Windom Schools will create a safe, responsive, and nurturing environment where every learner receives a high-quality, challenging education that empowers them with the skills and knowledge needed for a successful future.
Learning. Leading. Excelling. Together.
Safe, Respectful Learning Environment
PBIS

Trauma Informed

Top 20

Strong SEL Support team
Opportunities for All (academic, athletic, arts)
18 athletic programs

Multiple Theatre Opportunities

Speech

Robotics

Multiple Band & Choirs
High-Quality Education
Avid District

12 College in Schools Credits

MTSS Framework to address student needs
Collaboration
Weekly PLC's

Mentor Mentee Program

Friendly work environment
Windom, a lively, growing city, is the county seat of Cottonwood County, Minnesota. A transportation hub for the region, Windom is served by U.S. Highway 71 and Minnesota Highway 60. The city has diverse economy including manufacturing, agriculture, medical and adult care facilities. Windom's historic courthouse square is the focal point for a variety of successful retail businesses. Windom has long been a safe, desirable community with excellent public services, schools, clubs, activities and events, many parks, lakes, and a golf course near the Des Moines River.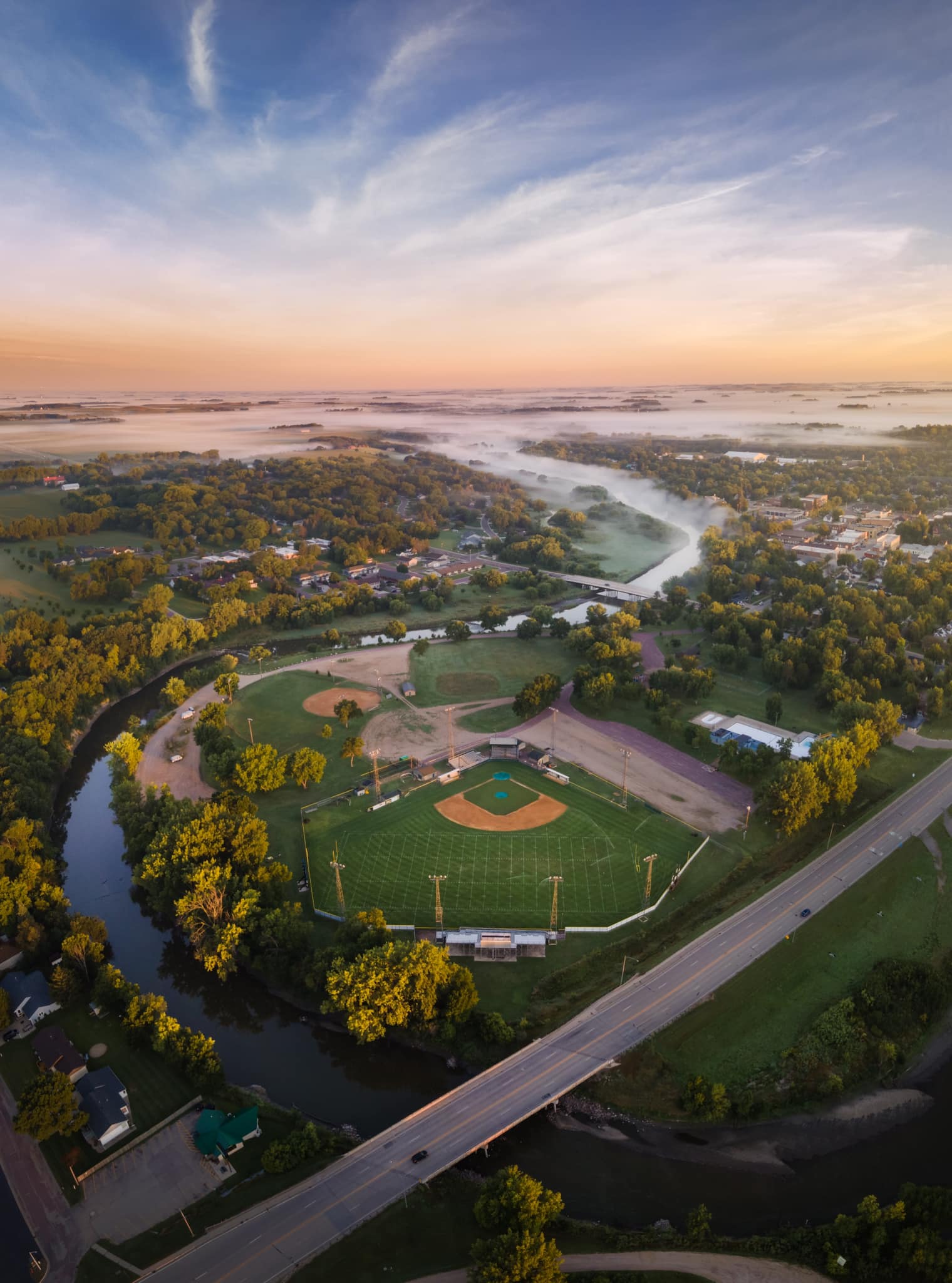 Island Park
Our beautiful baseball and football field are located here right on the Des Moines River!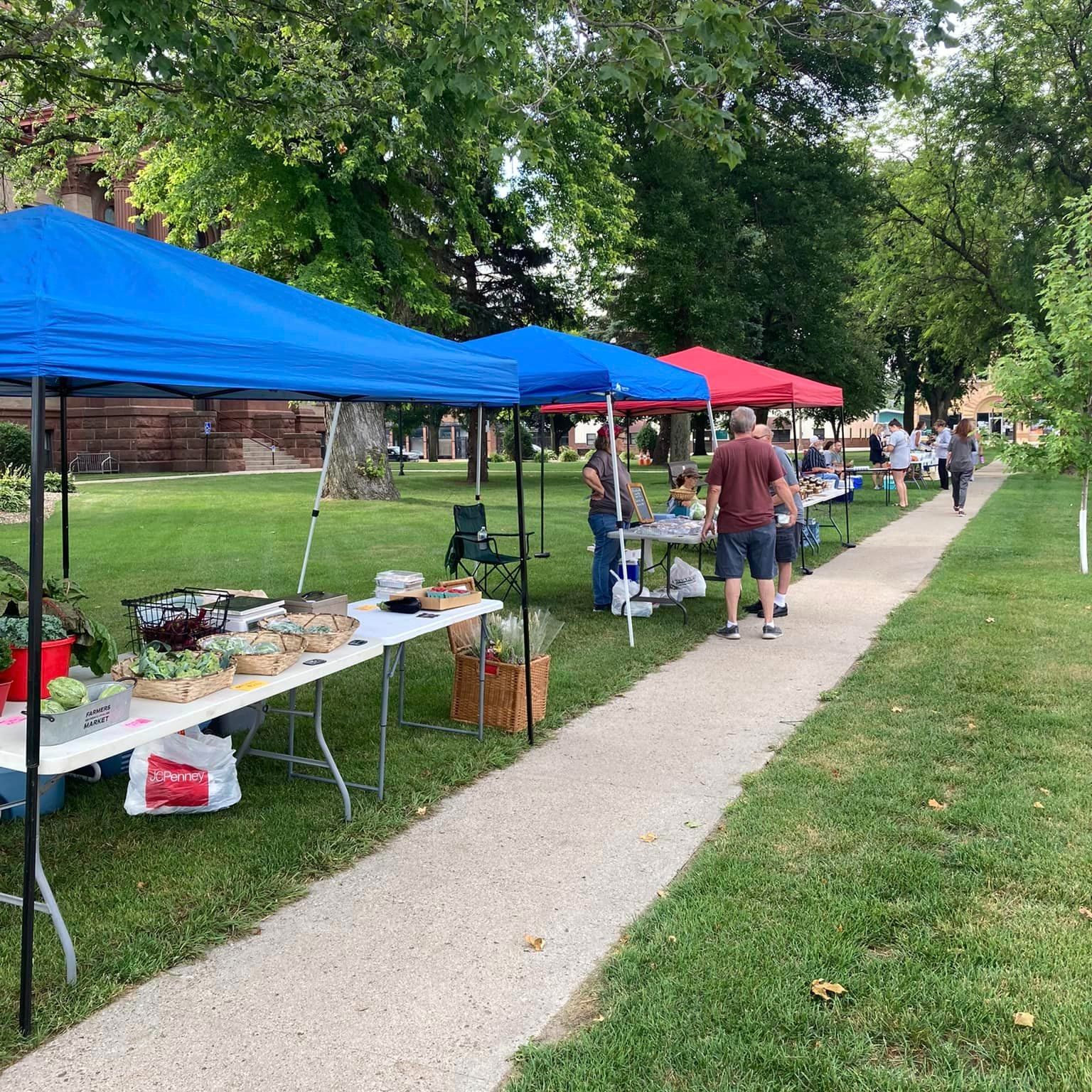 Small Town Community Feel
Windom has a number of amenities and still has a unique small town feel. "You can go to the store and know most everyone there. You can have multiple conversations while shopping. It is the small town feel that makes Windom a great space to live.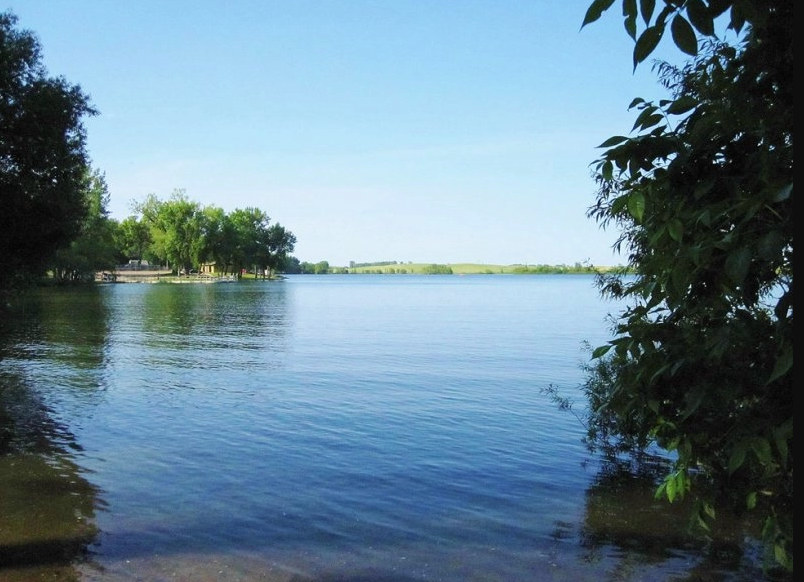 Cottonwood Lake
Windom is home to Cottonwood lake, enjoy fishing, boating, and swimming here!
Windom Country Club
Enjoy a round of golf at our 9 hole golf course right here in town!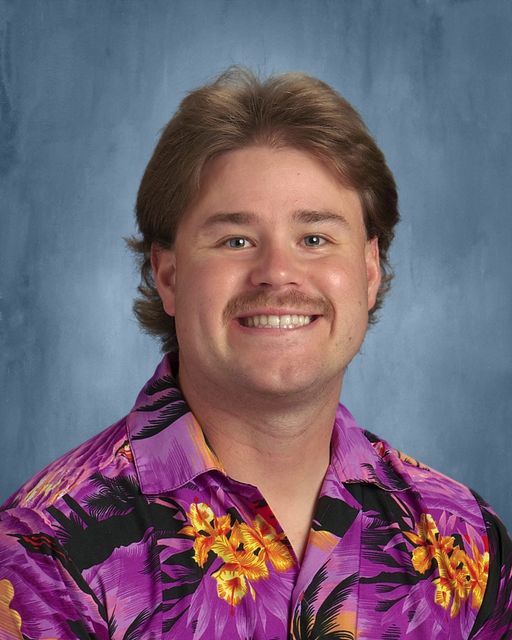 "Windom Area Schools hired me right out of college to be an IT Specialist. Windom has been my home since 2015, working at the school has brought me much joy and helped me to grow professionally and personally. I love all of my colleagues and would highly recommend Windom Area Schools as a place to work!"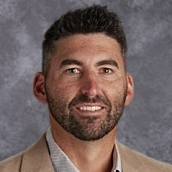 Windom Area Schools is an amazing place to work because of the staff members. The compassion and care at the elementary building from the kitchen staff, custodial staff, secretaries, IT, paraprofessionals, and teachers make for the most incredible atmosphere. The students we work with every day are "Our Students!"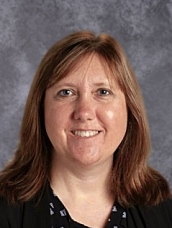 What does our Supt. have to say?
Thanks for taking a look at Windom School openings! We are proud of our staff and students as they work hard to achieve big dreams. We have a mentoring program, instructional coaches, and a great team of staff to help new hires learn the Windom Way. Strong core instruction in academic and social/emotional programming supports student learning and the multi-tiered system of support ensures all students receive the instruction necessary for them to succeed.
Come join the Windom Eagle Team for a fantastic work experience!