Congratulations to these 3rd-5th grade students for being named "Terrific Kids" for the 3rd quarter. #LetsSoar #EaglePride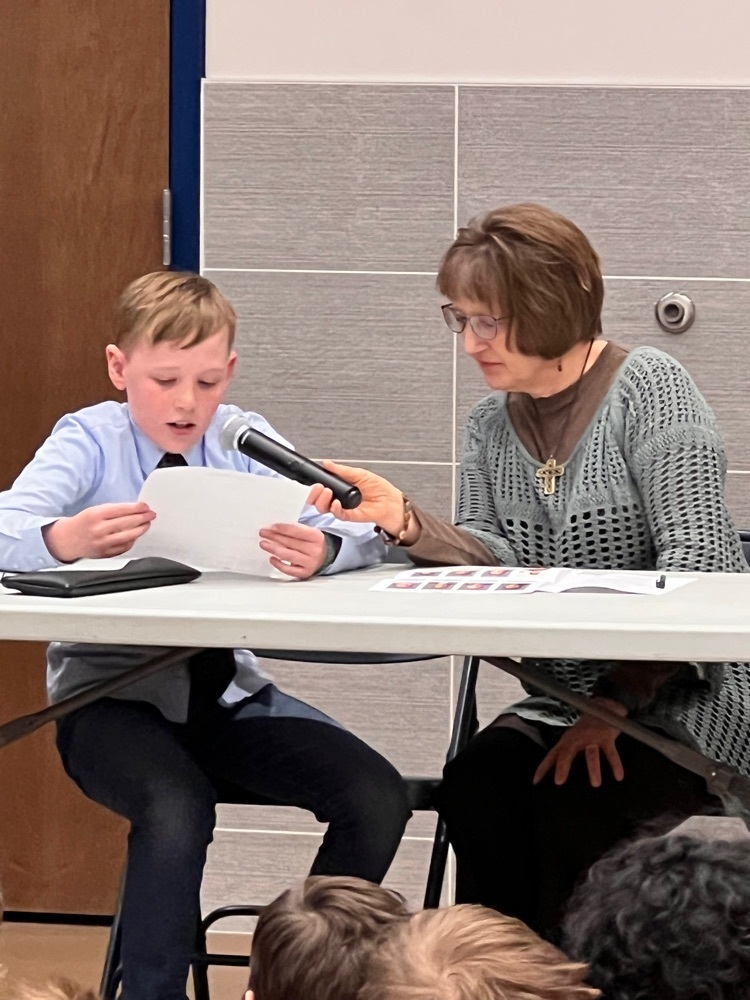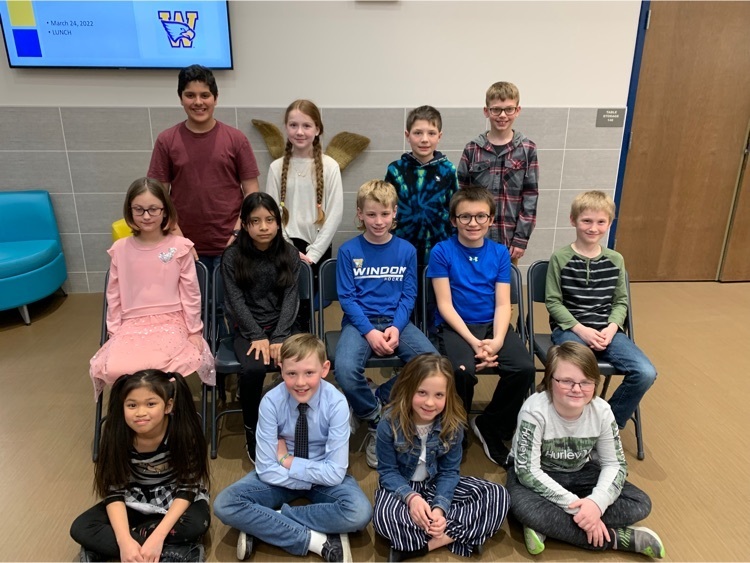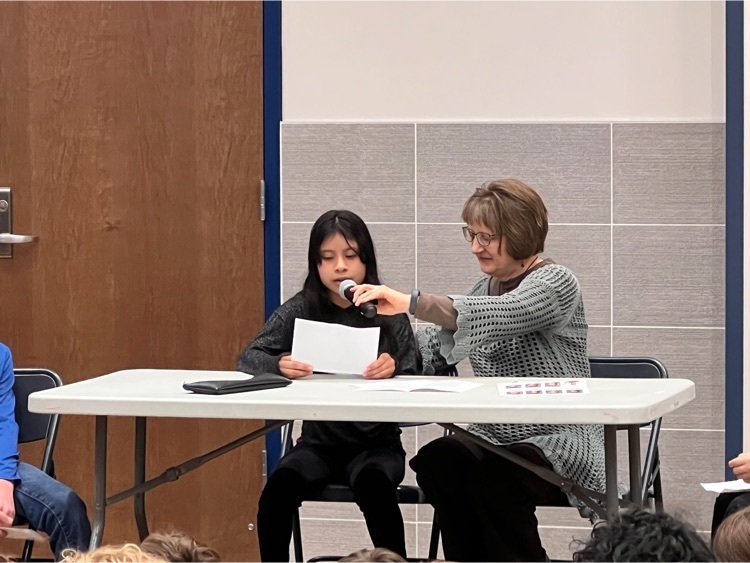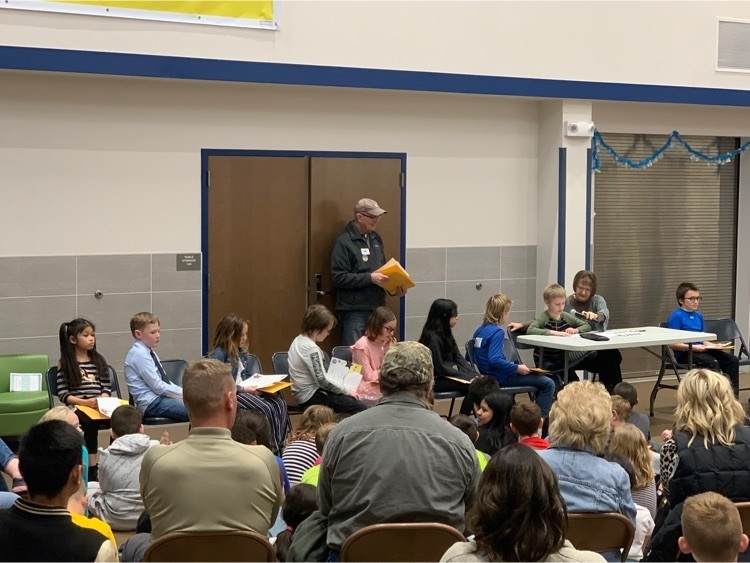 Good day, This is a reminder that there is no school tomorrow, Friday, March 25. Today is the final day of the third quarter. Thank you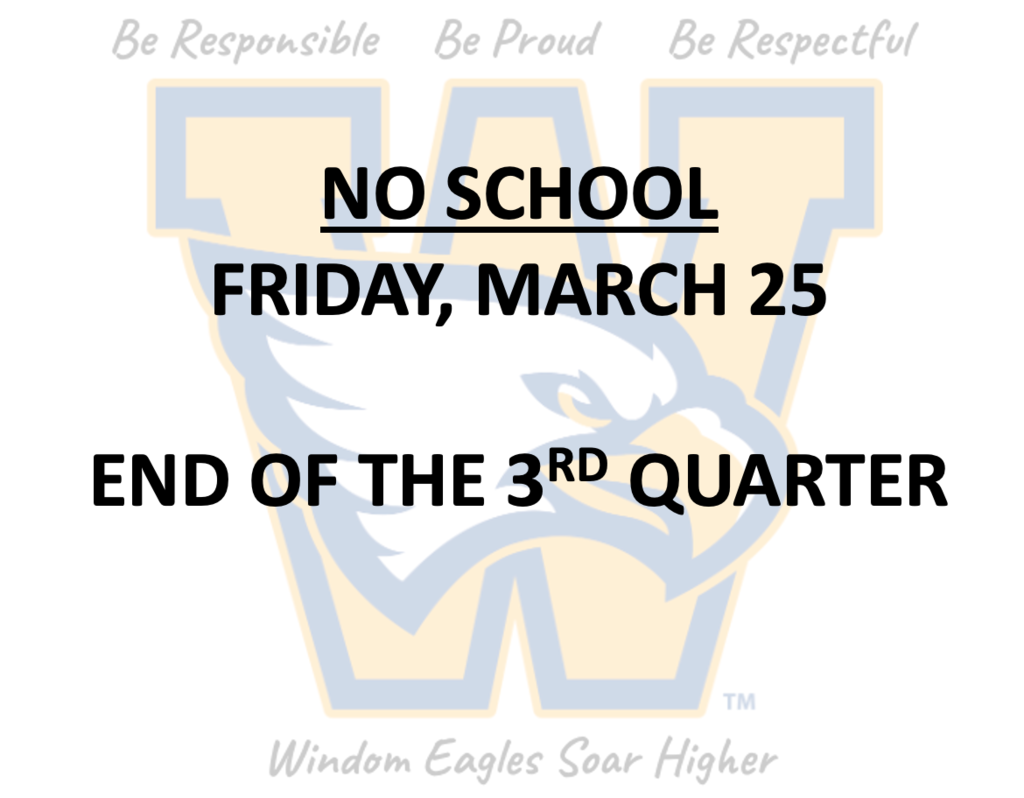 Yesterday we were able to celebrate "Kiwanis Terrific Kids" at Windom Area Elementary. We have some amazing 1st and 2nd graders that were honored during the 3rd quarter. Congratulations to the students who go above and beyond with respect for self, respect for others, respect for the environment and being responsible!!!! #LetsSoar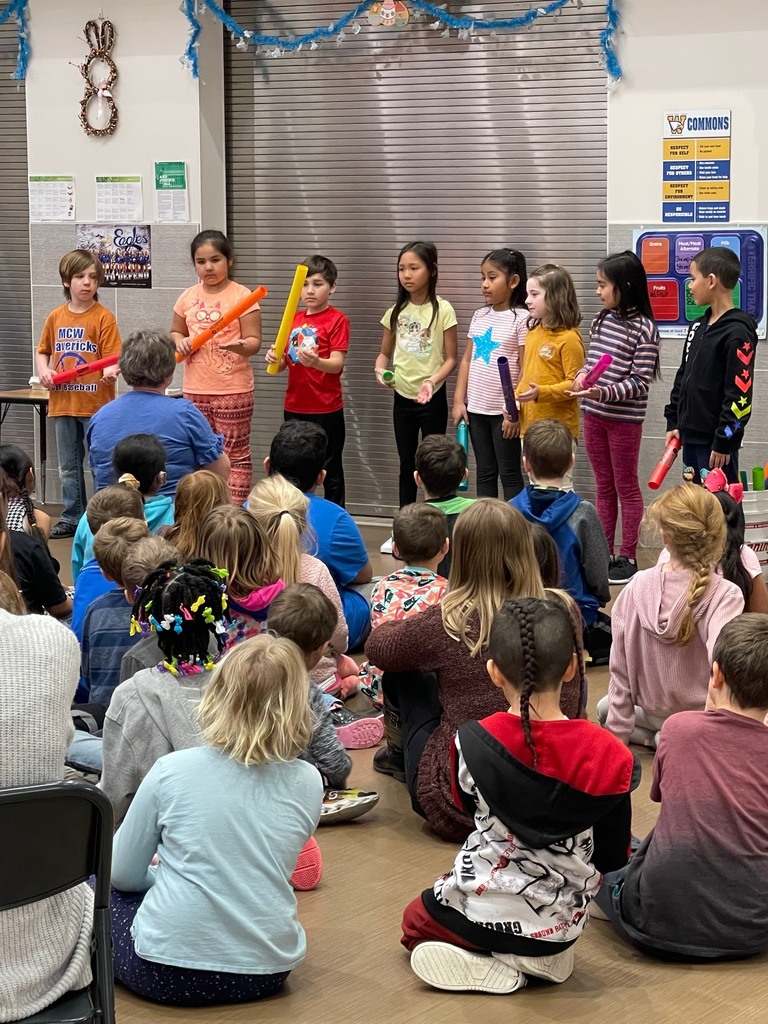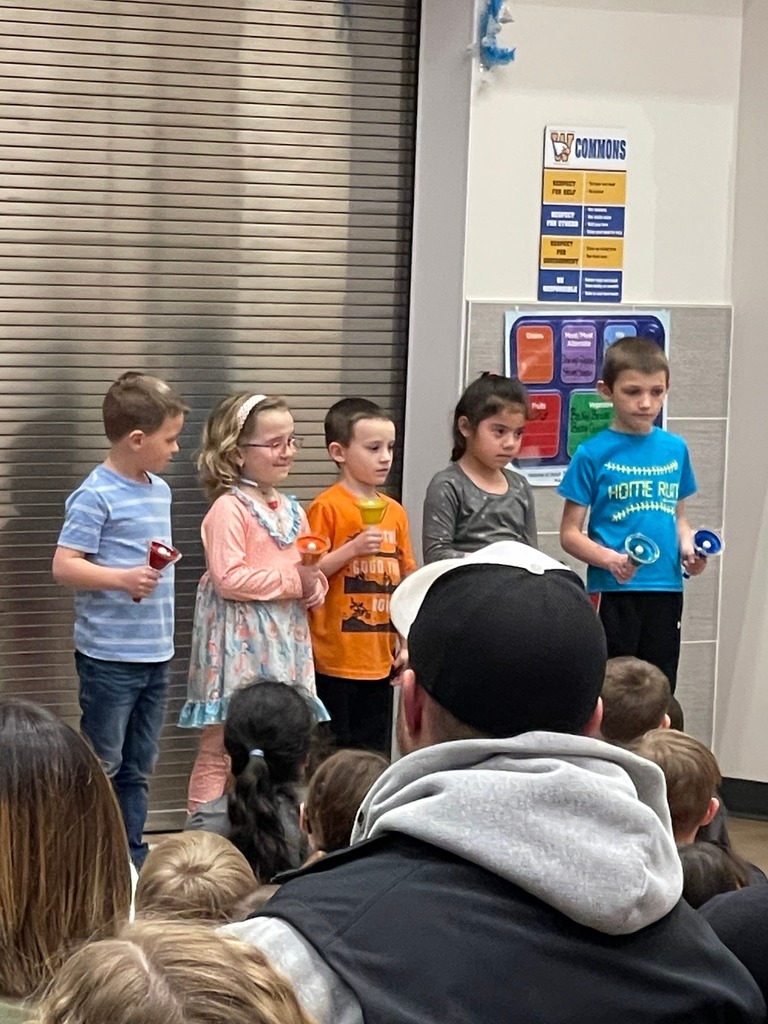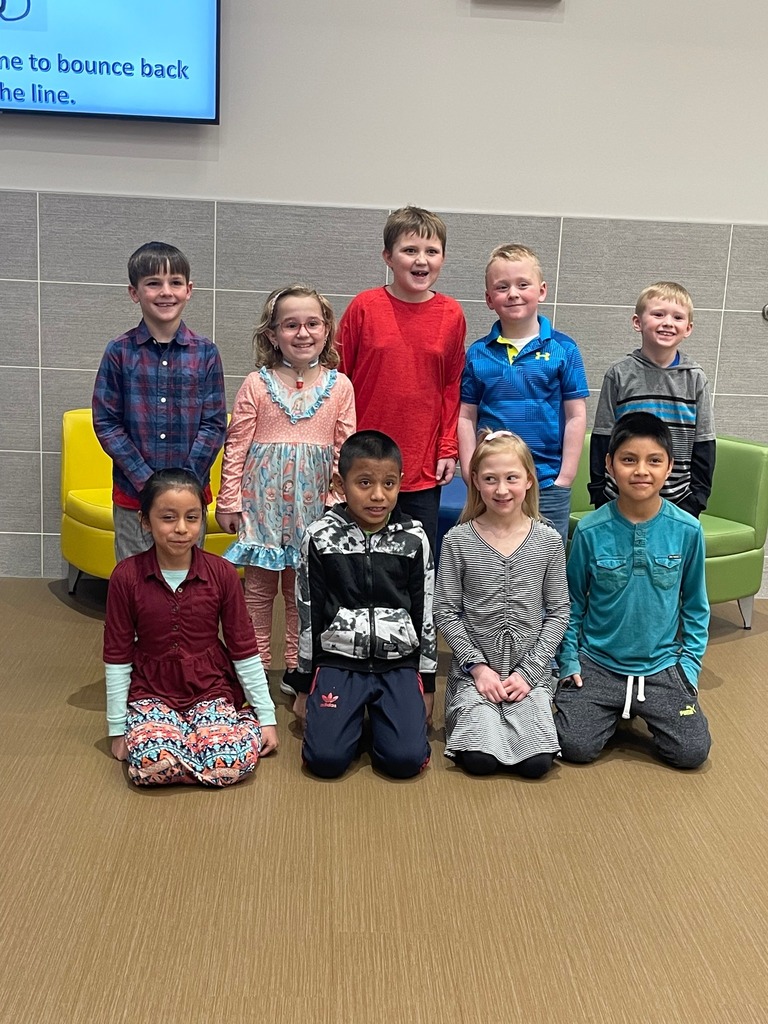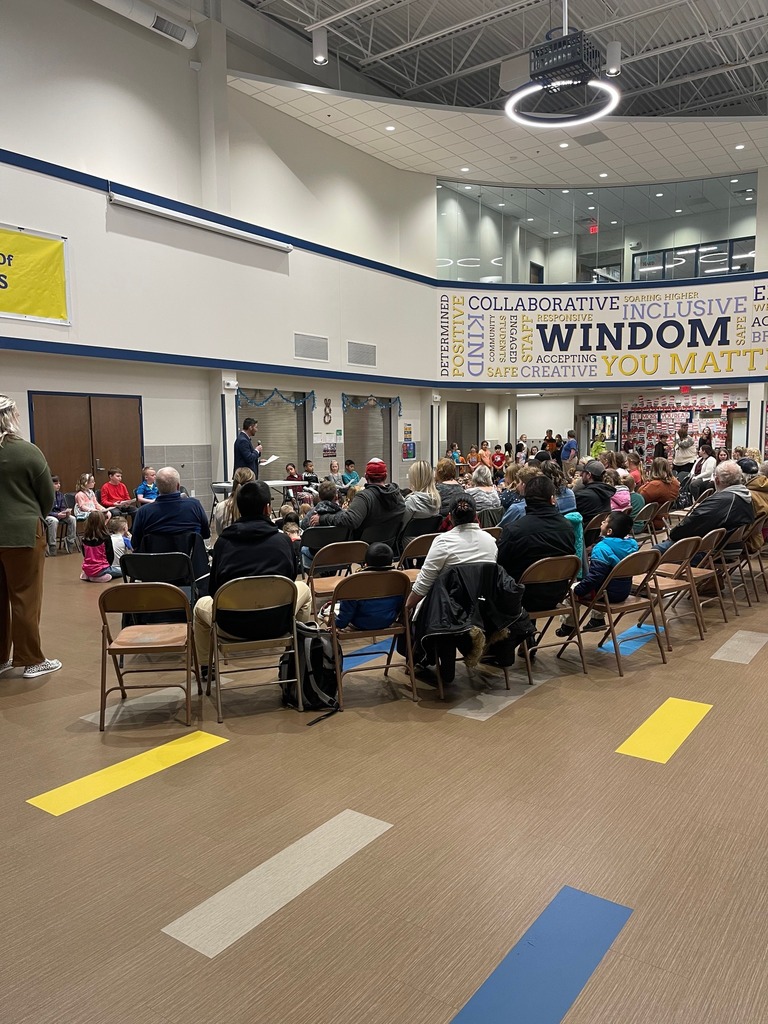 There is no concert tonight. The Hall of Fame Concert is tomorrow night at 7:00pm.
Windom Speech won first place at the RTR Tournament today! Way to go Windom Speakers!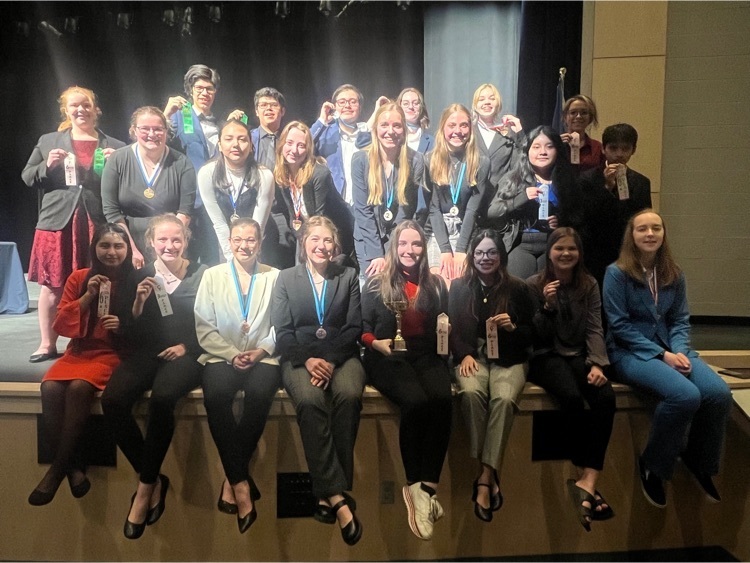 In first grade, one of our standards is numbers to 120. Today we celebrated the 120th day of school by having a glow party. The kids had a blast!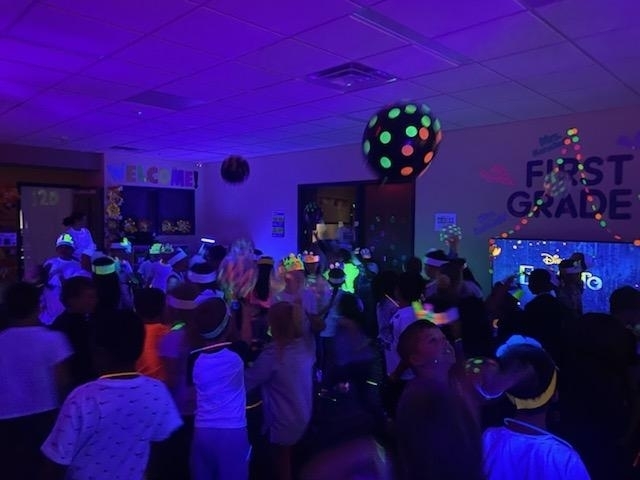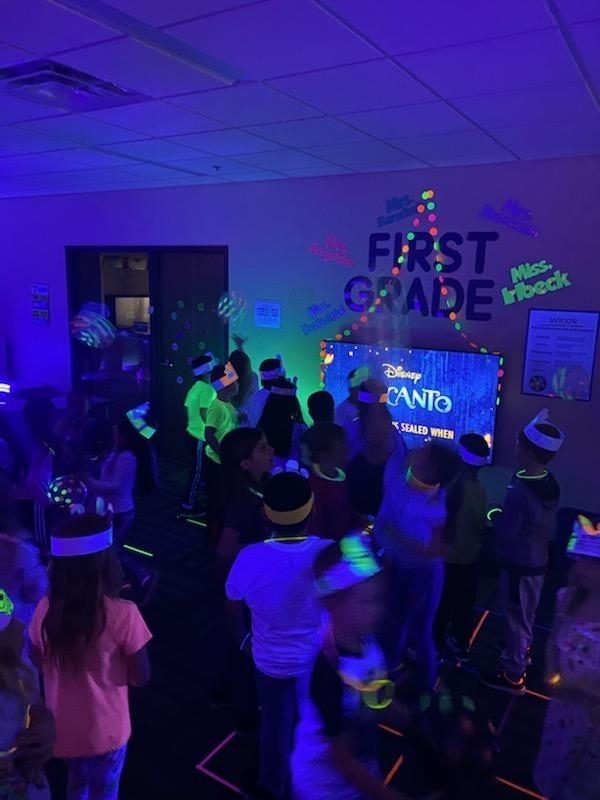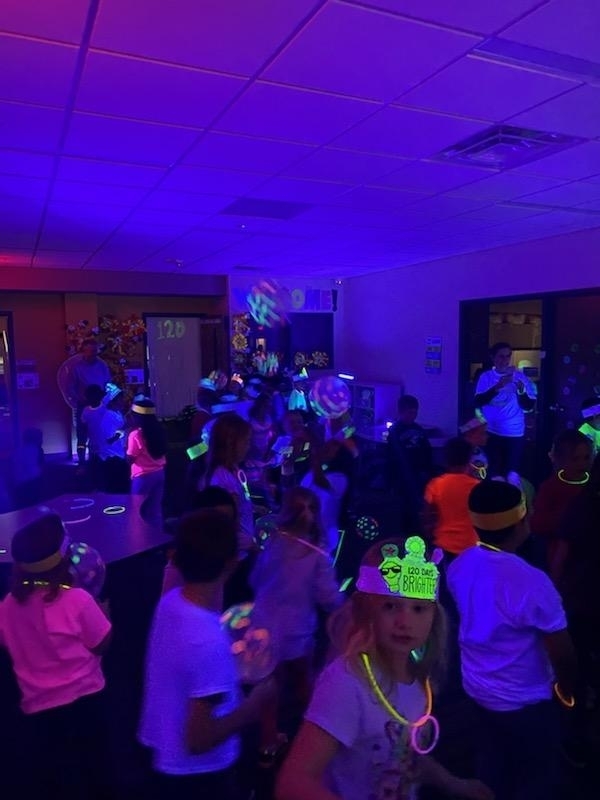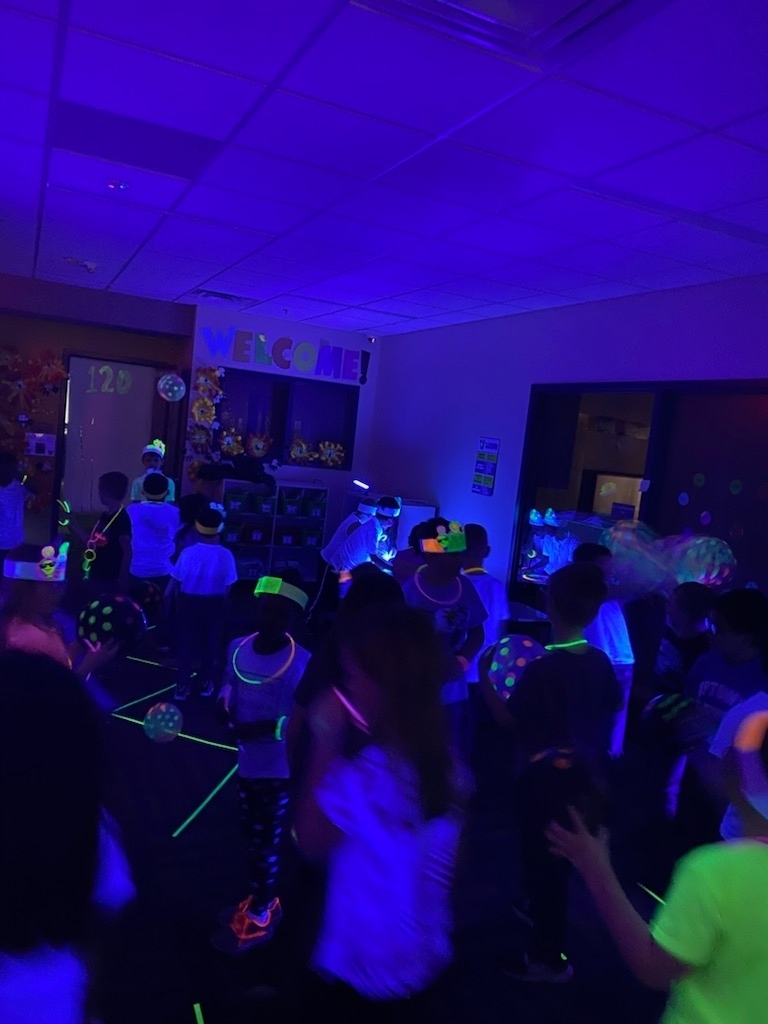 Windom Speech Team wins Big South Conference small school division CHAMPIONSHIP!

Juniors and Seniors received the Prom '22 invites today!👏🏼👏🏼 #spring 🌺#enchantedforest #WindomEagles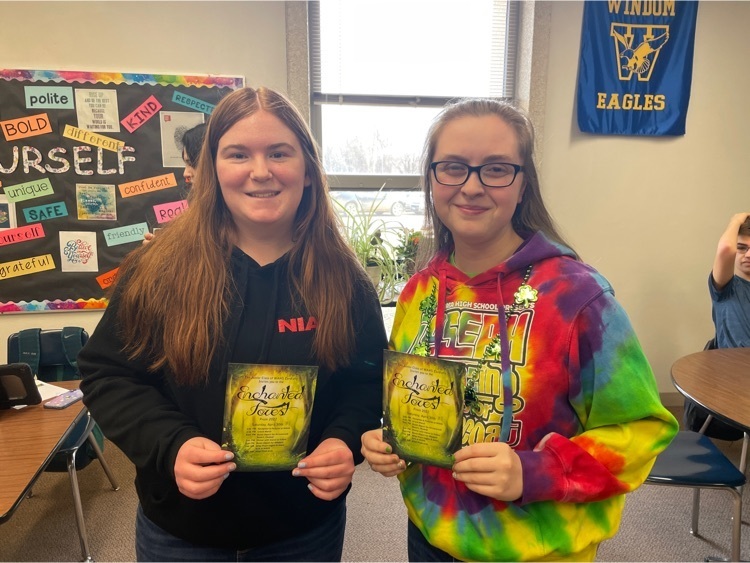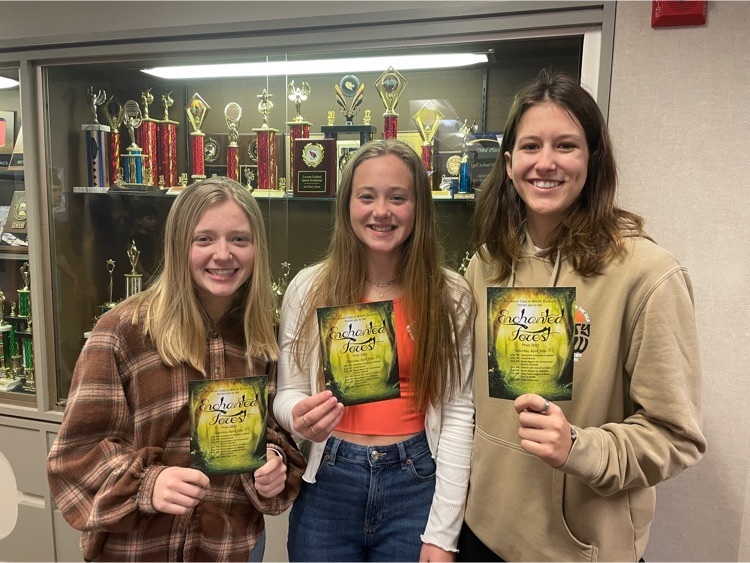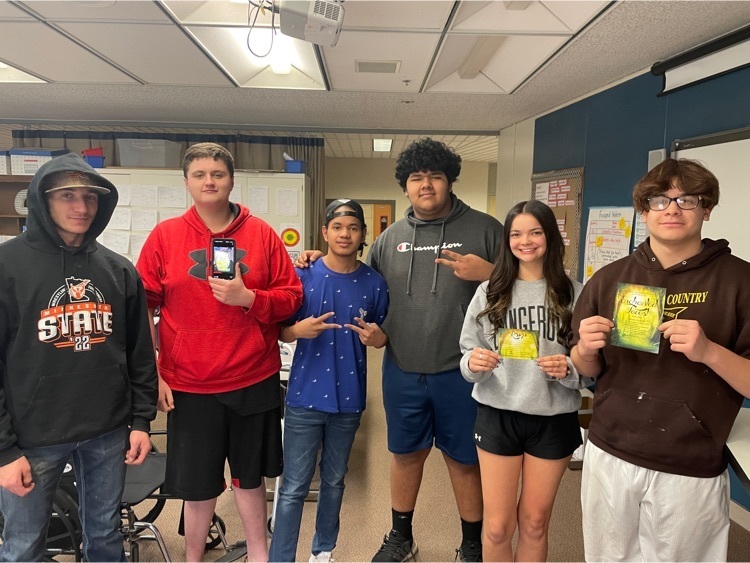 Students in English 11 have been learning about how diverse America's literary tradition is and made posters about an American author. #WindomEagles #SoarHigher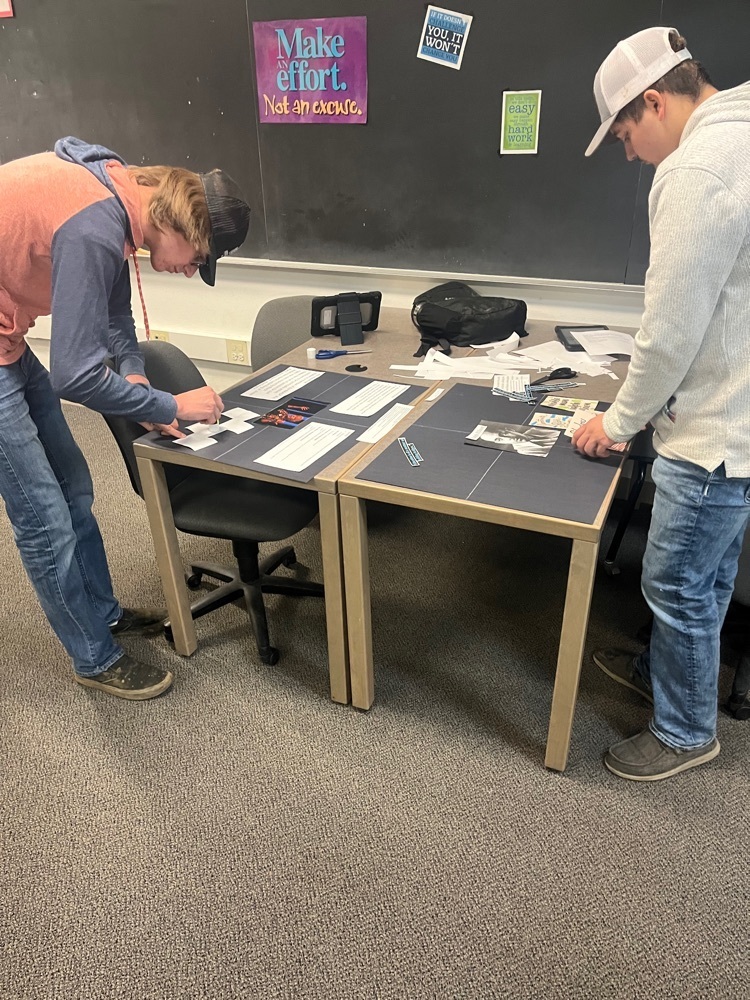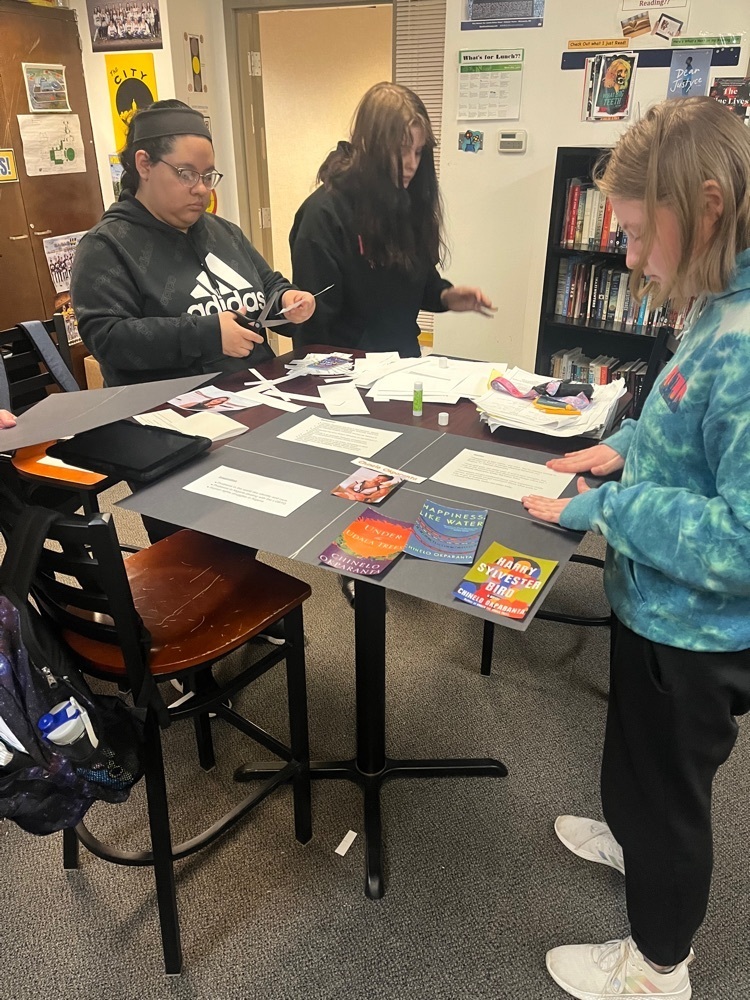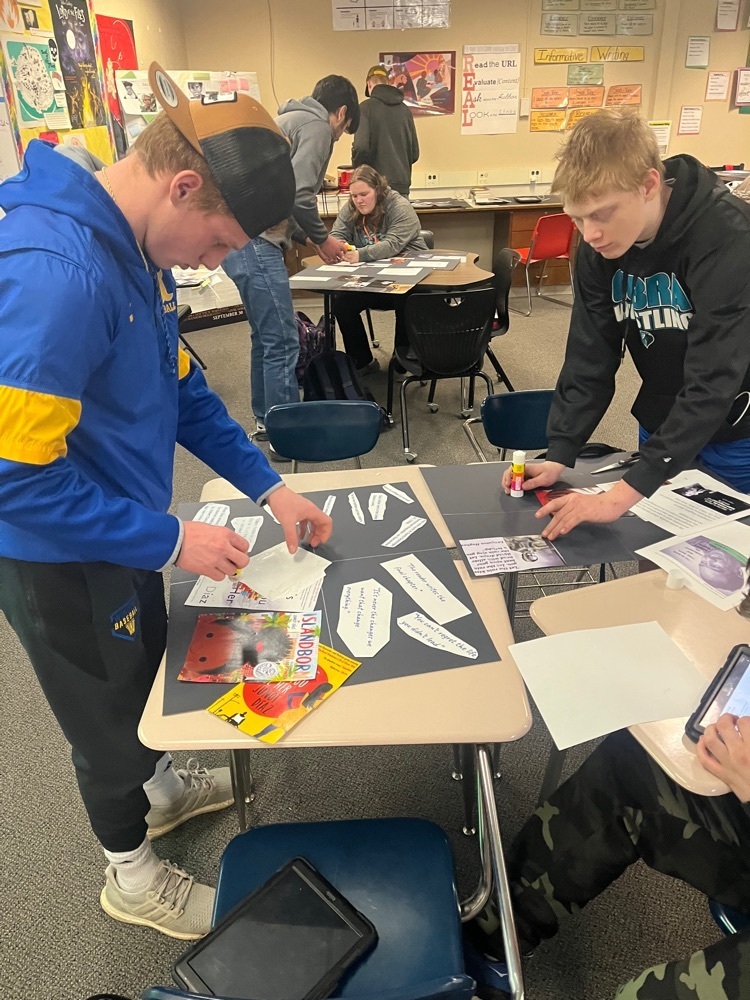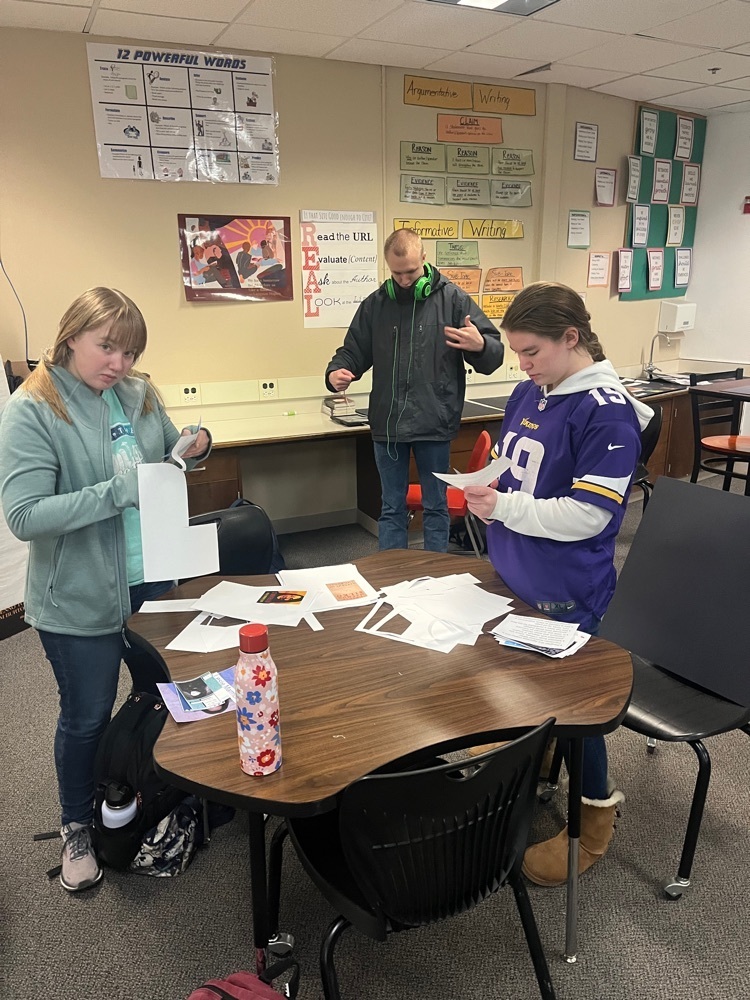 Congratulations to our MSHS WICOR Wizard FACS teacher Mrs. Gilbertson. Thanks for all you do for Windom students! #WindomEagles #SoarHigher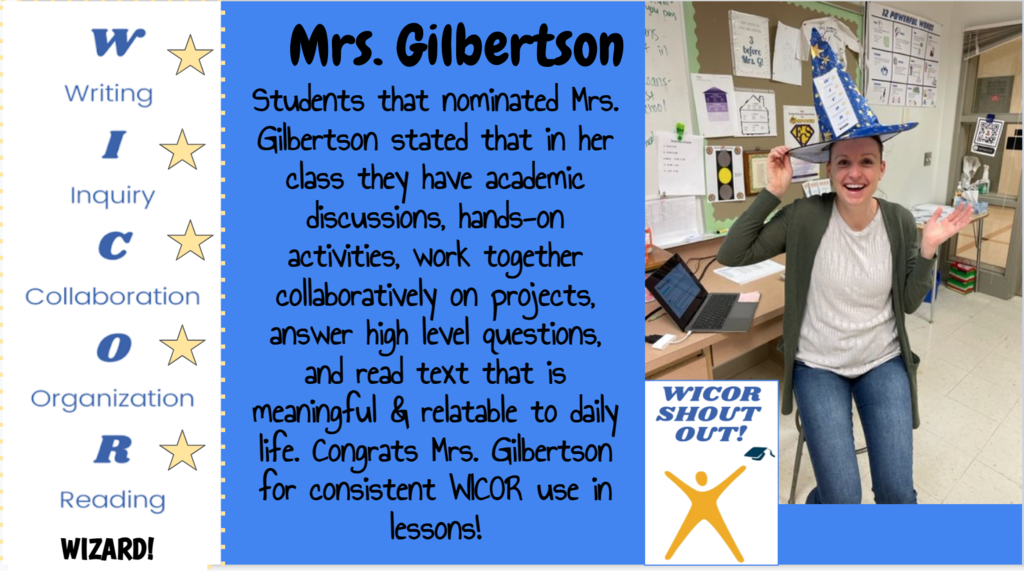 Good morning Windom Community! This week's Elementary WICOR Wizard is 5th grade teacher Ms. Wudtke. Congratulations and thank you for all you do for Windom students! #WindomEagles #SoarHigher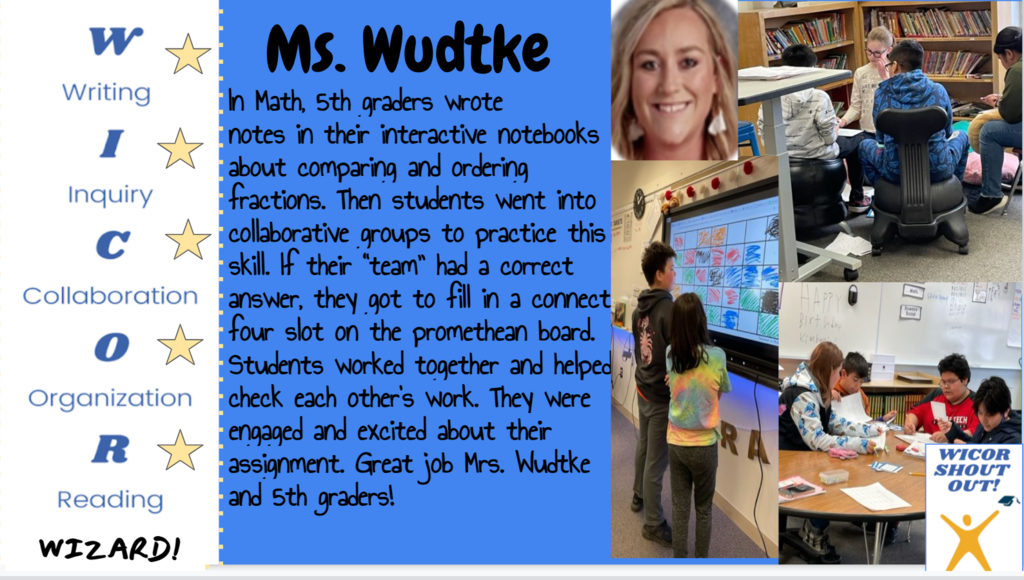 Graduation will be here before we know it! I have a couple of things I wanted to share with you. The form for the Citizen is now electronic. You can upload your senior picture here now along with your information. The link is here:
https://forms.gle/ohAGEauMCZWm2A767
I will update the information for graduation on the Google link: Senior Updates If you have any questions please feel free to contact me at
cboeck@isd177.com
or my ext. at school is 310. Thank you!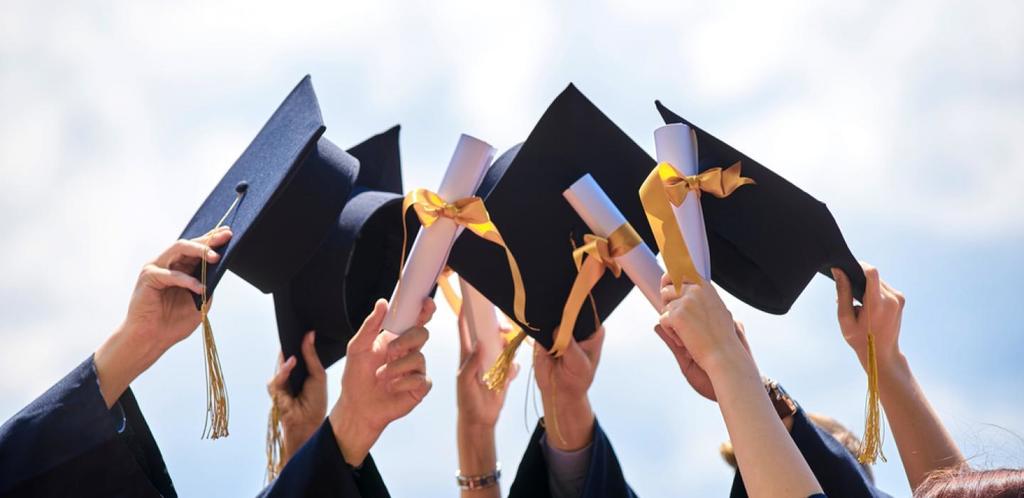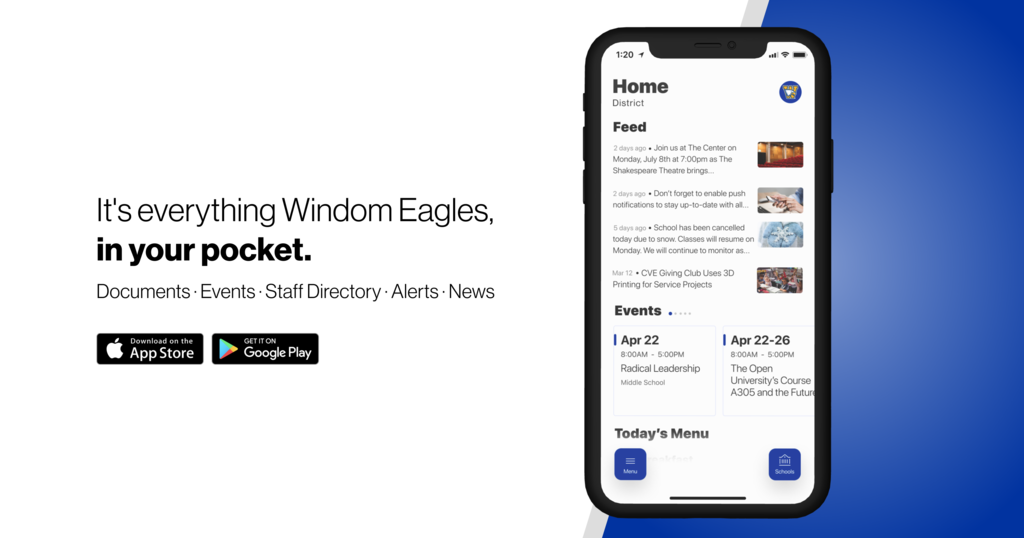 WINDOM SOCCER ENTHUSIASTS, sign up today to participate in our Soccer Camp. Hosted by Andres Rodriguez Cerda and Hei Hso for their Eagle Achievement, we are excited to watch them bring their knowledge and experience to our community.
https://www.vancoevents.com/BDPM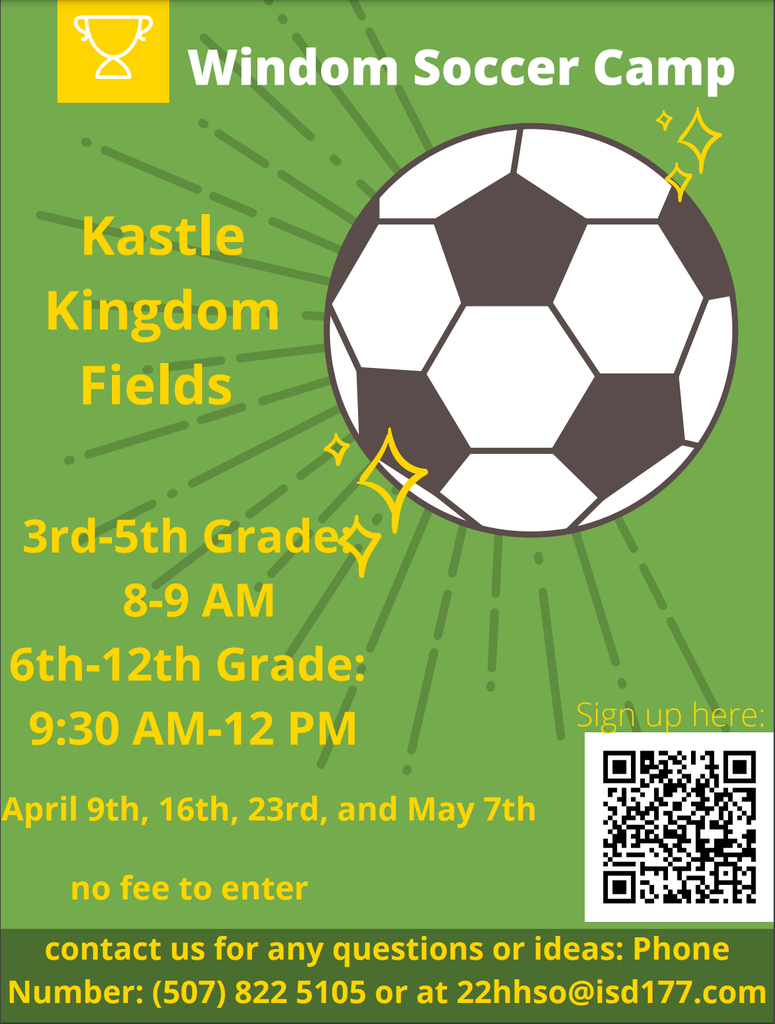 Are you spring cleaning out your closets? Consider donating to this Senior Project!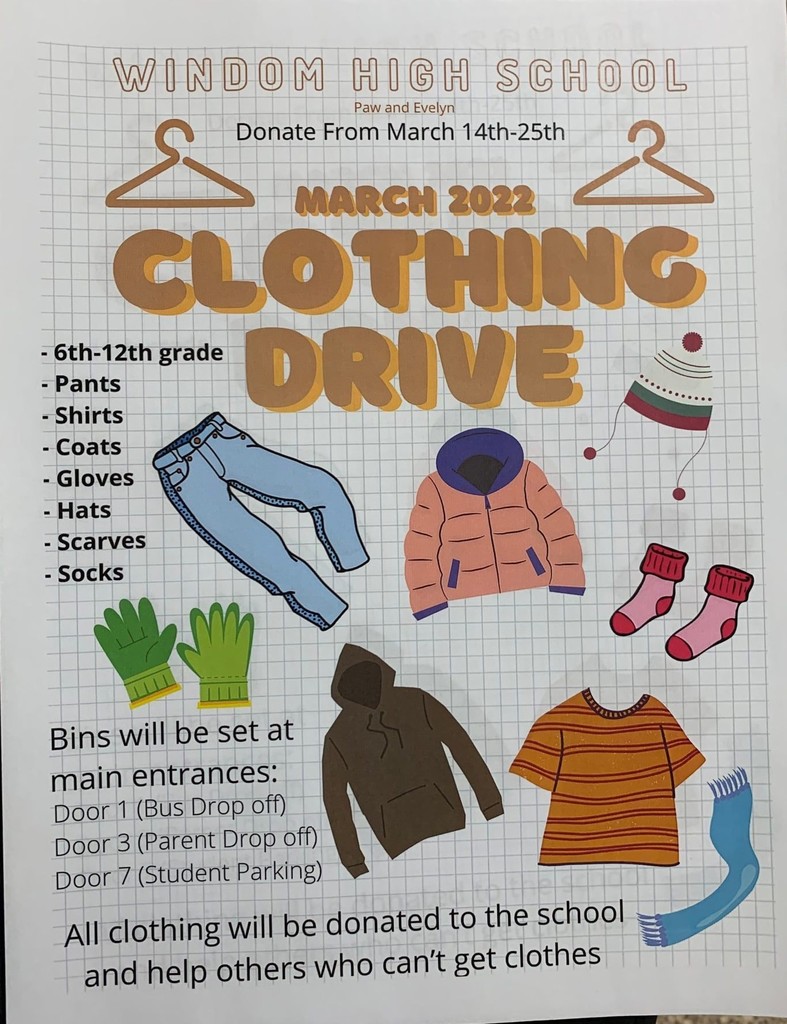 Congratulations to our teams competing at our region contests today! Agricultural Mechanics: 2nd place team, state qualifying -Cooper: 4th individual -Dodge: 9th individual Agricultural Salesmanship: 3rd place team -Tayler: 8th individual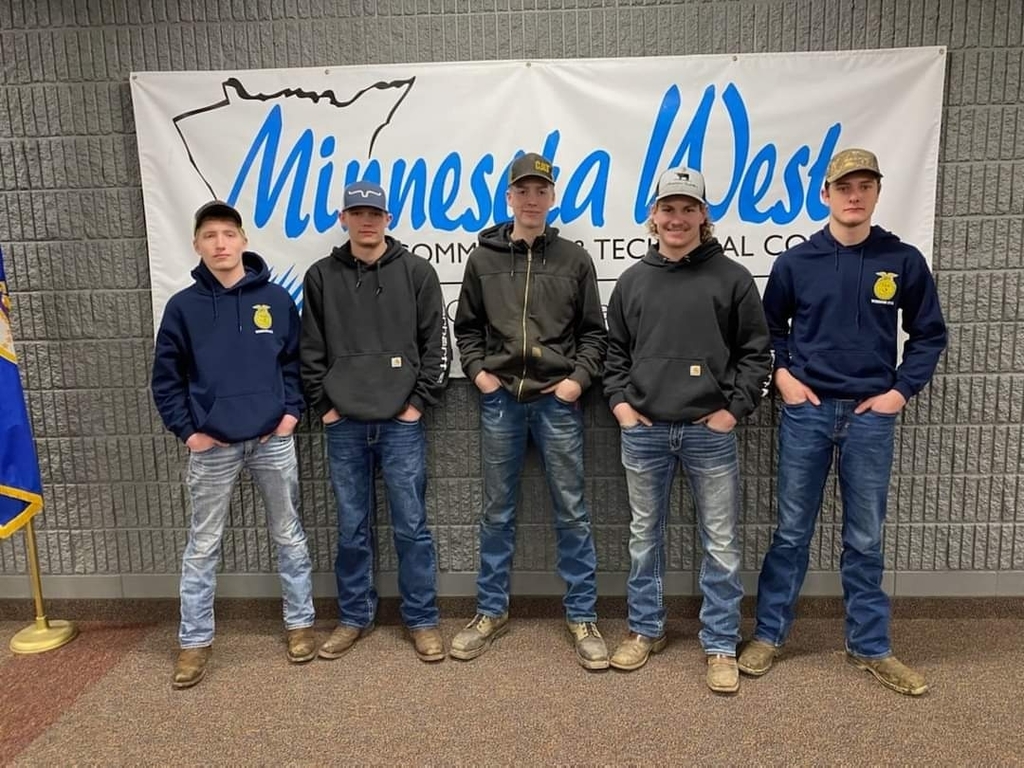 Windom Area Elementary Family Engagement Night. Great food, Avid strategies and robot making. Thanks Mr. Corey Barfknecht for leading the way this evening. Thanks to all the families who participated. #LetsSoar #BleedBlue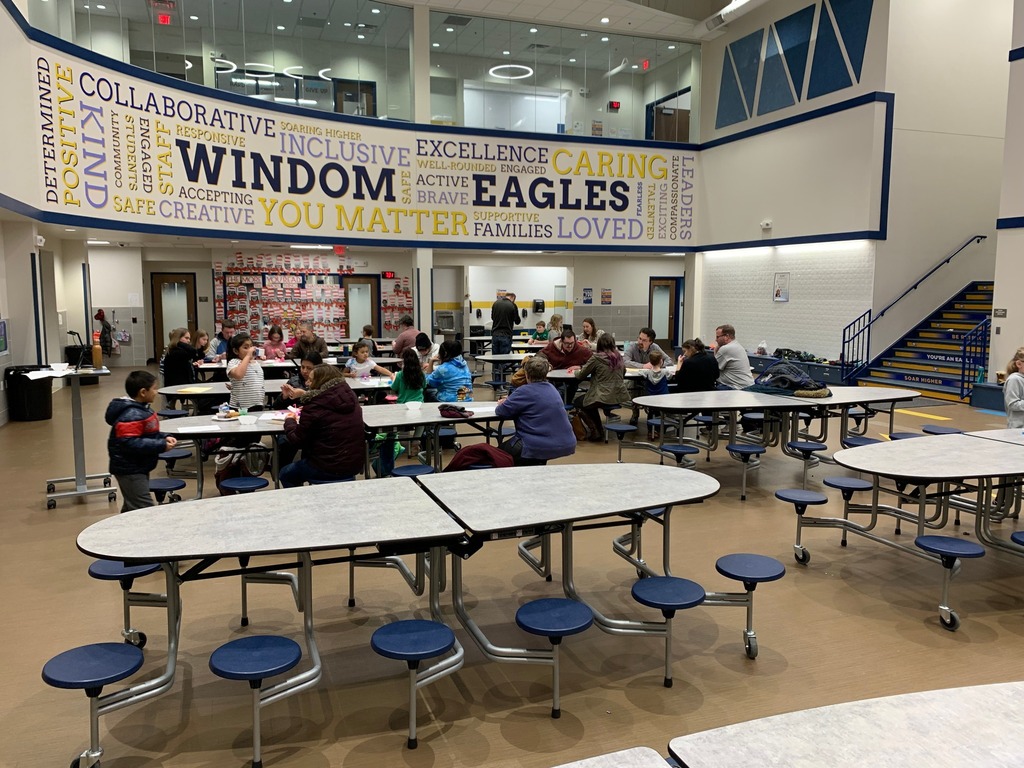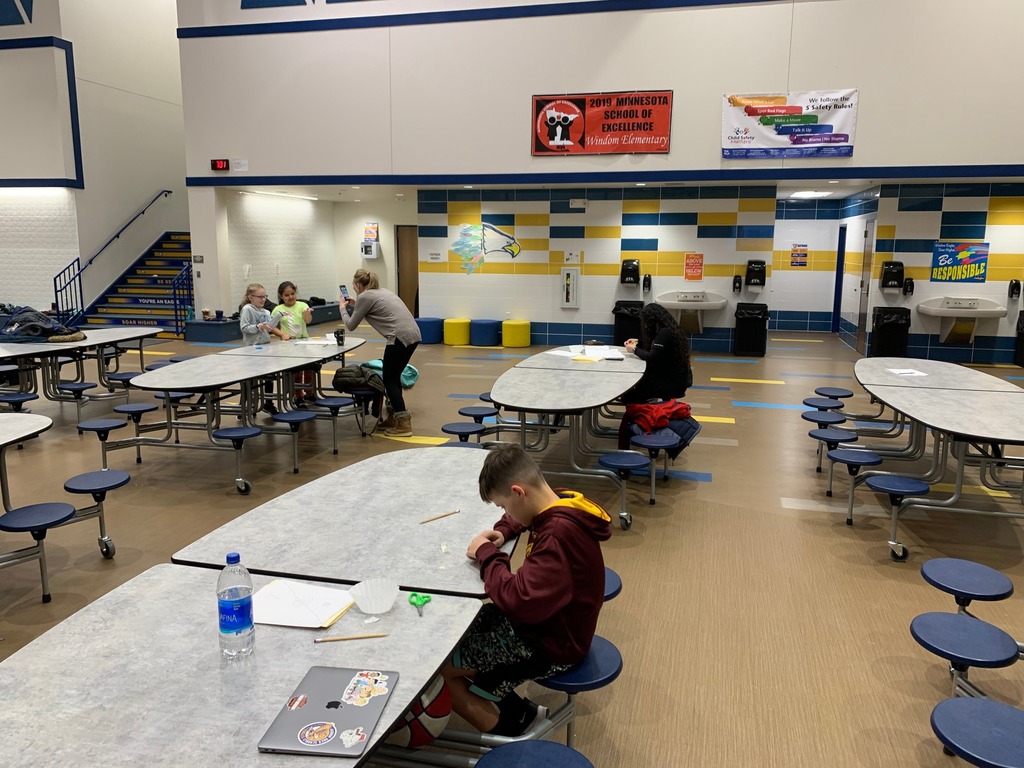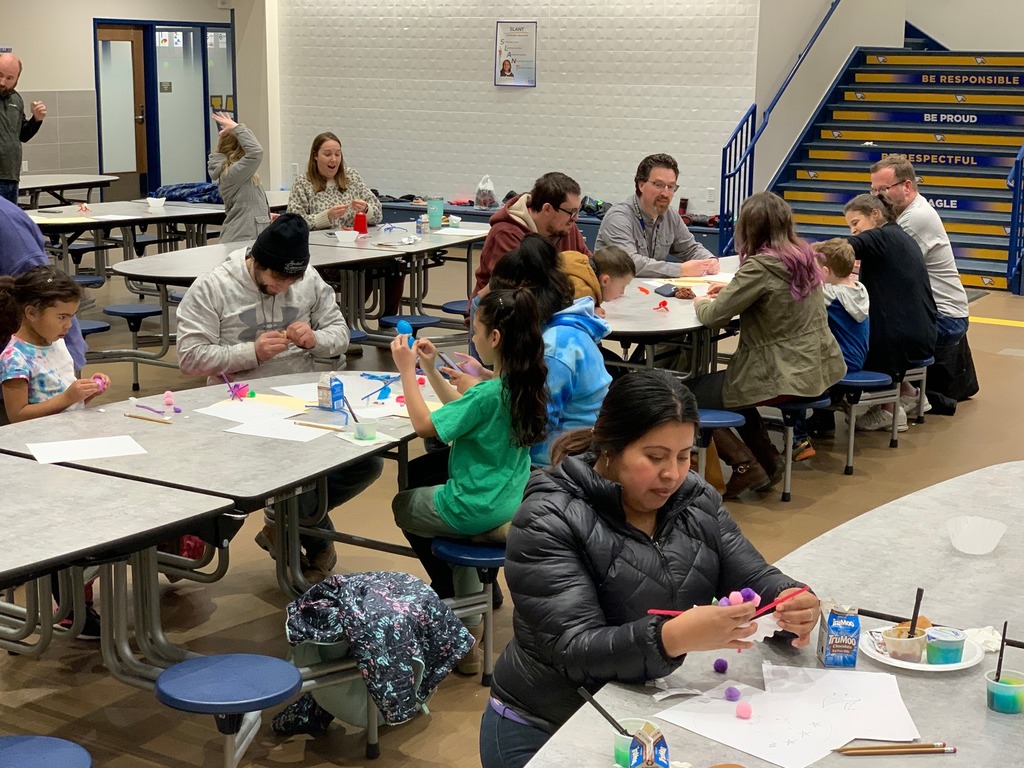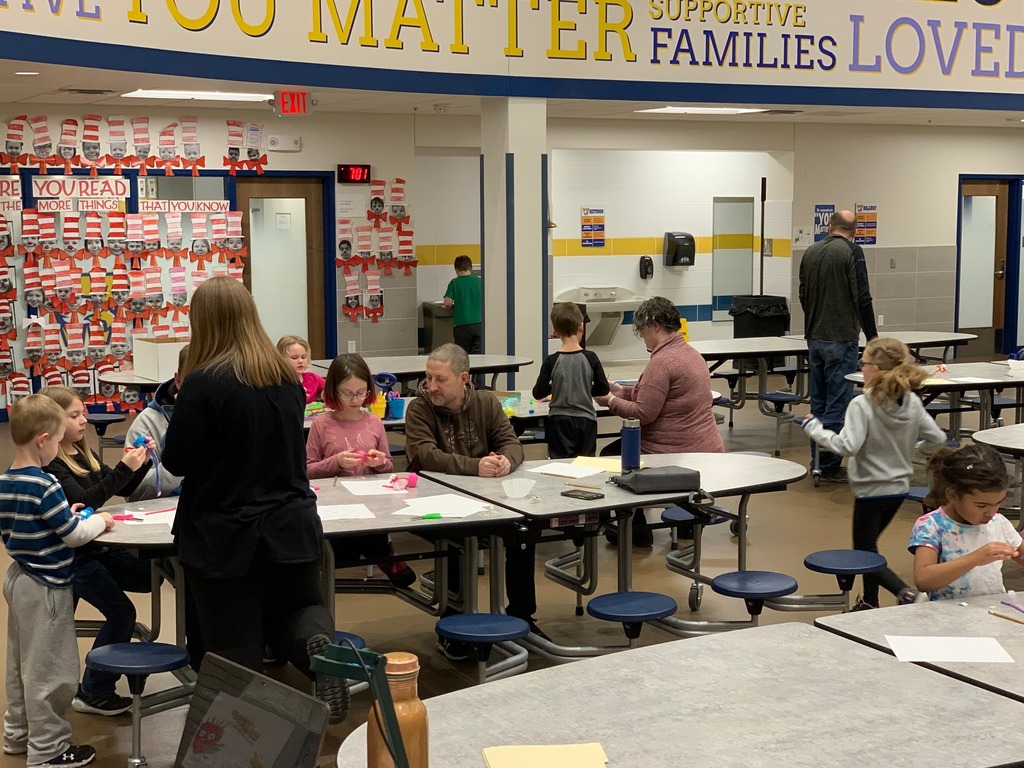 Congratulations to the Windom Robotics Team 7192, comprised of Carter Allen, Ethan Brockman and Dylan Serreyn, for receiving an invitation to the VEX World Competition in Dallas, Texas in early May. We are proud of you and all the Robotics teams. Go Eagles!!

Best of luck to our Juniors today as they take the ACT test! #WindomEagles #SoarHigher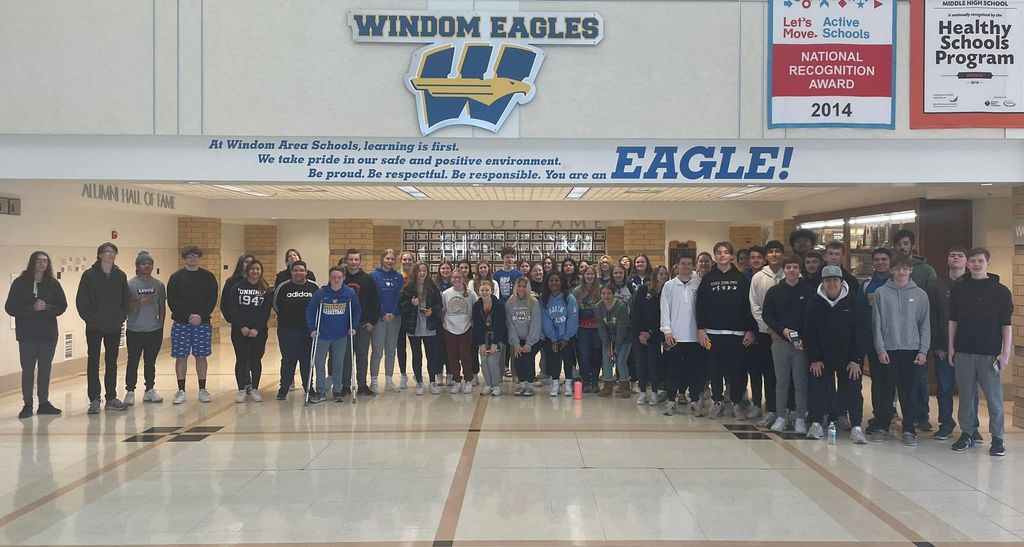 This week's MSHS WICOR Wizard goes to Band director Mrs. Pohlman! Thanks for keeping the music great in Windom Schools! #WindomEagles #SoarHigher