Tomorrow, Tuesday August 9th at 7:00 PM is the Fall Sports Eligibility Meeting in the Elementary Commons! This meeting is for players and parents of students going into grades 7-12 planning to participate in: Cross Country Football Volleyball Soccer Go Eagles!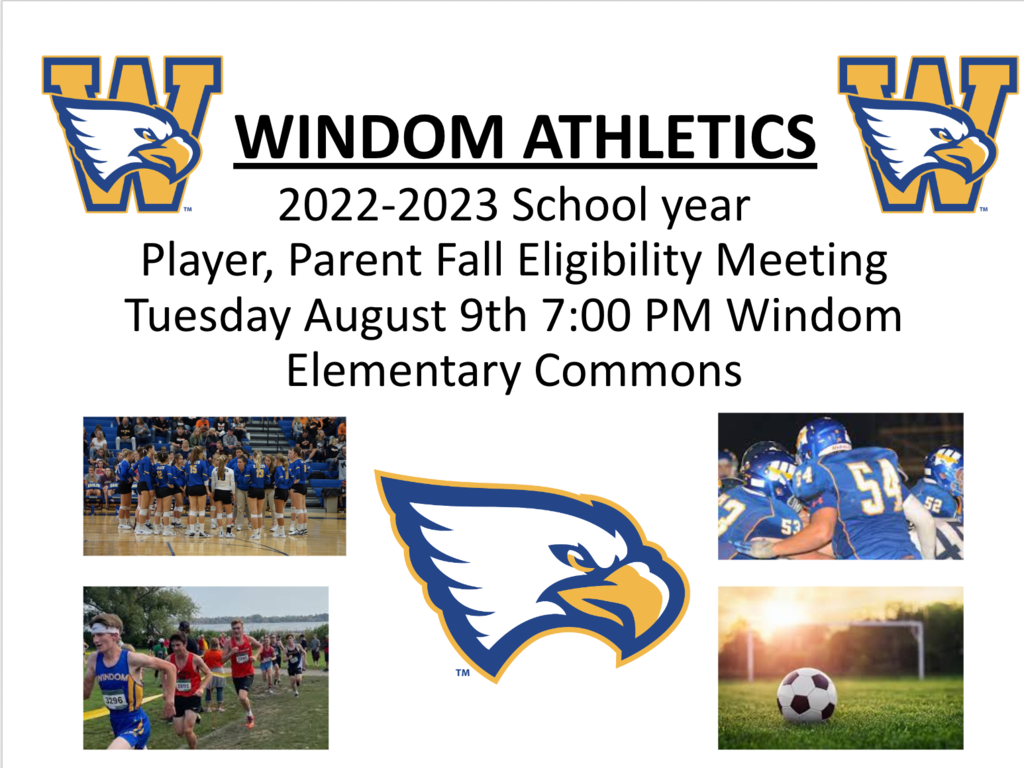 STEM Camp was Aug 1-4 with activities for students entering 3rd and 4th grades. Students built Rube Goldberg devices, completed challenges with circuits and mazes, created with a variety of materials, and learned to code robots.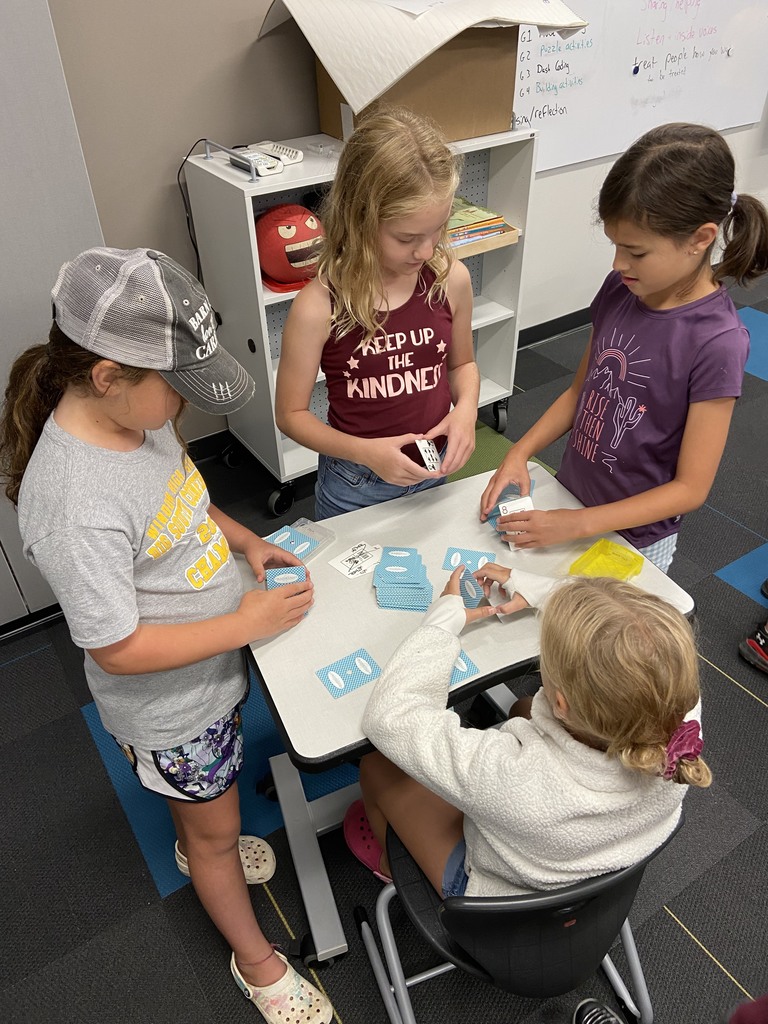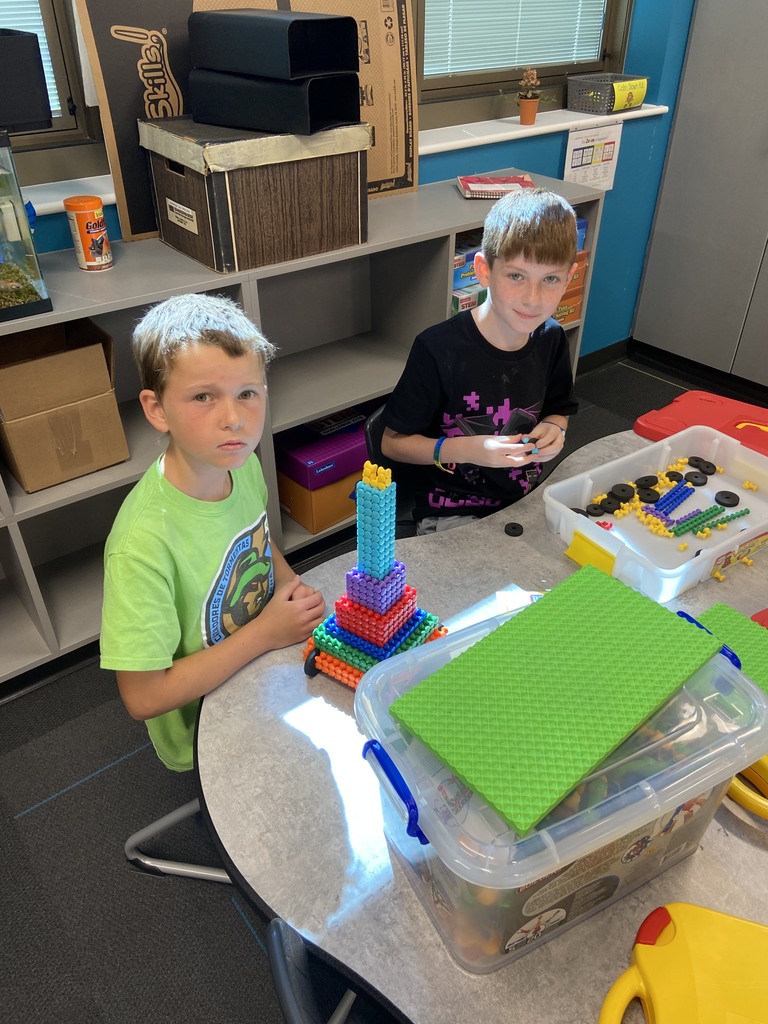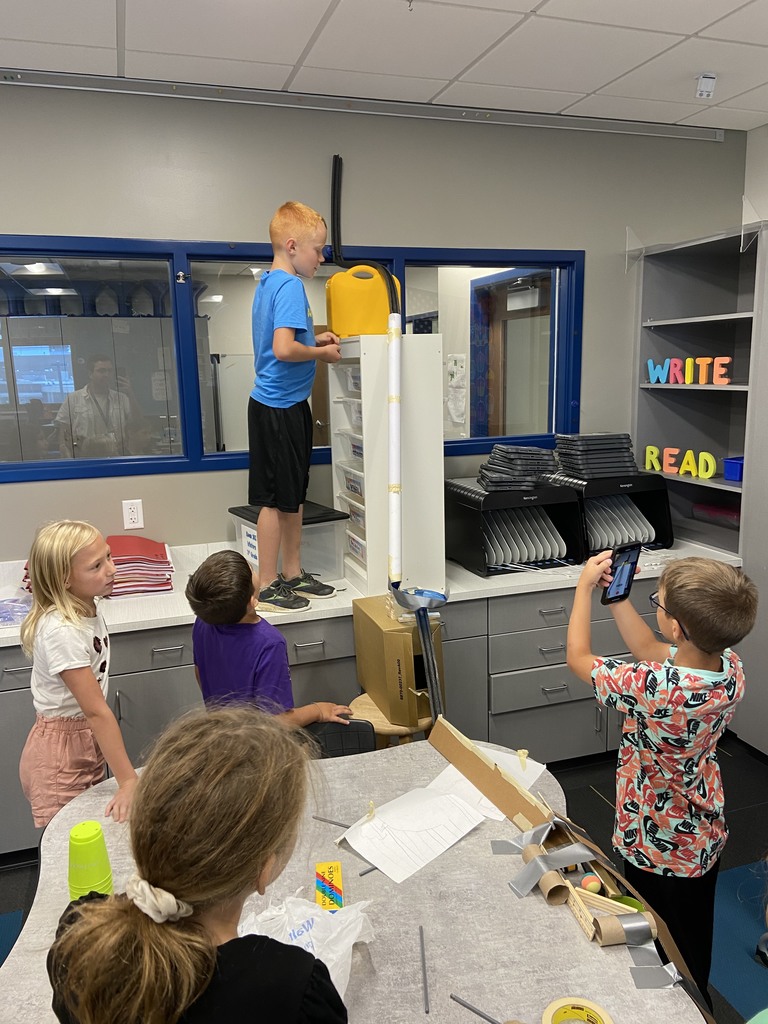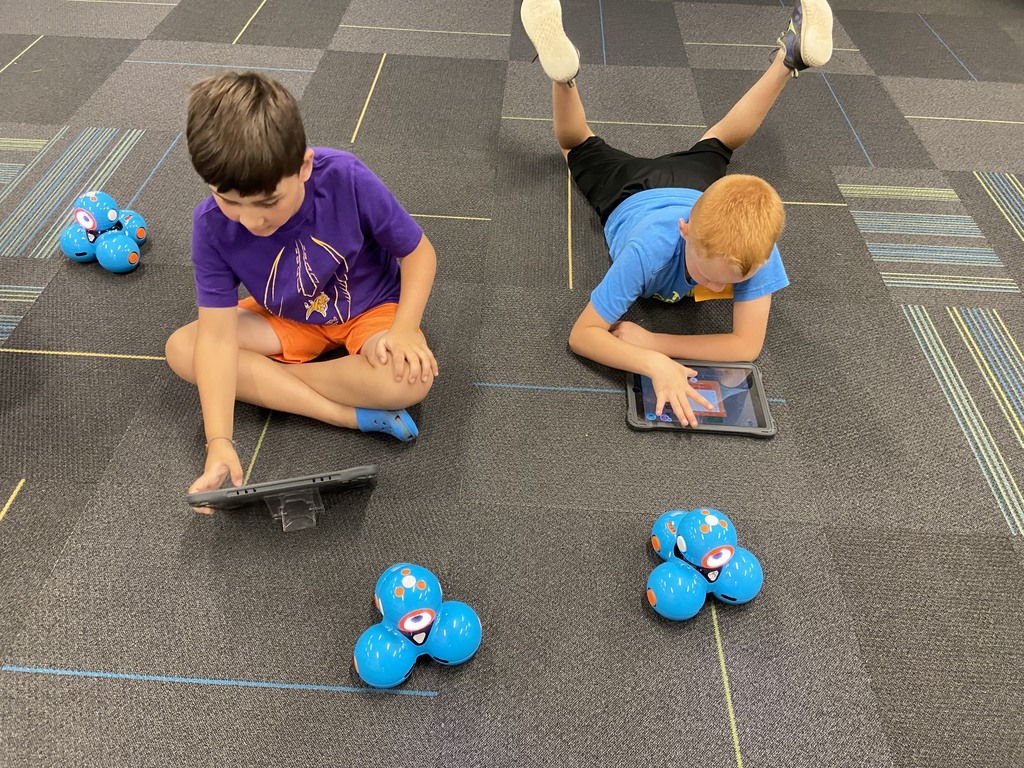 Incoming WAHS Juniors: please check your school email to sign up for a time to work the class fundraisers at the Cottonwood County Fair next week. Your help is needed and appreciated!

We still have iPads available for sale! Stop into the MSHS office to get one before 4 PM today! Price is $100

Location change! Power on Thursday August 4th will meet in the Elementary gym. This is due to the MS/HS gym space being closed due to HVAC project.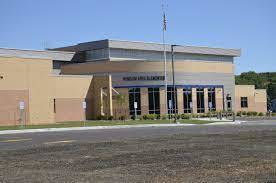 We have 1 Macbook Air left to sell! $380 stop in to the MSHS office before noon to purchase.


Incoming 6th grade students & families! Please join us on Tuesday, August 30th for an open house to acclimate you to how your school day will look at the MSHS. To best meet your needs, please attend at the following times: student last name starts with A-K - 6:00 PM, student last name starts with L-Z - 7:00 PM. At open house you can receive your schedule, find your classes, find your locker and work on the lock - and do all this in a fun scavenger hunt format. We look forward to seeing you August 30th, and to a great 22-23 school year!

REMINDER: The MacBook Air's will be available to purchase by public on Tuesday, August 2nd, from 8:00 a.m. thru 12:00 p.m. in the vestibule area outside the MS/HS Office. More info here:
https://www.windom.k12.mn.us/article/784885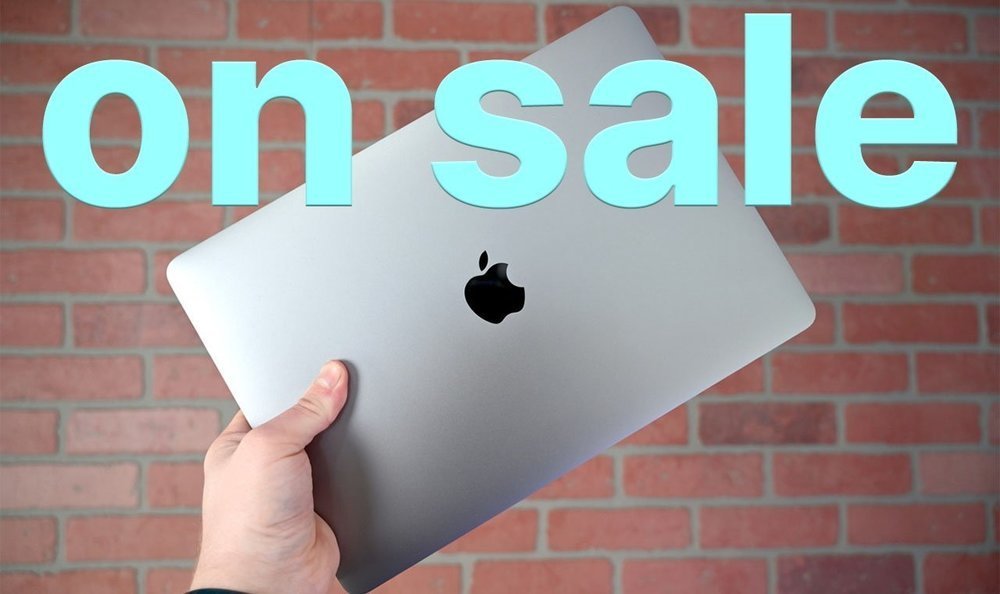 2022-2023 New Teacher Boot Camp is in the books! 📚🎉🎯 Learning the Windom Way, discussing student engagement, PBIS systems, and so much more to get our newest teaching staff off to a great start! We look forward to what this year will bring! #windomeagles #newteammates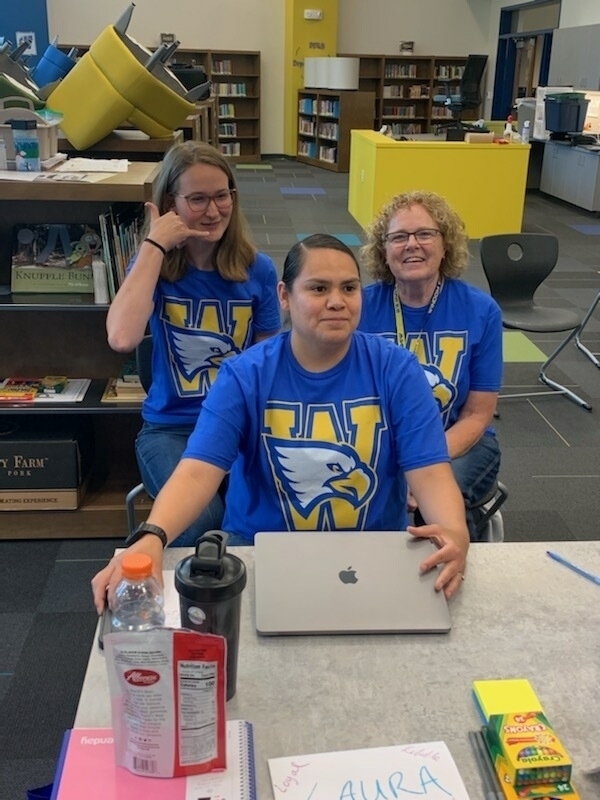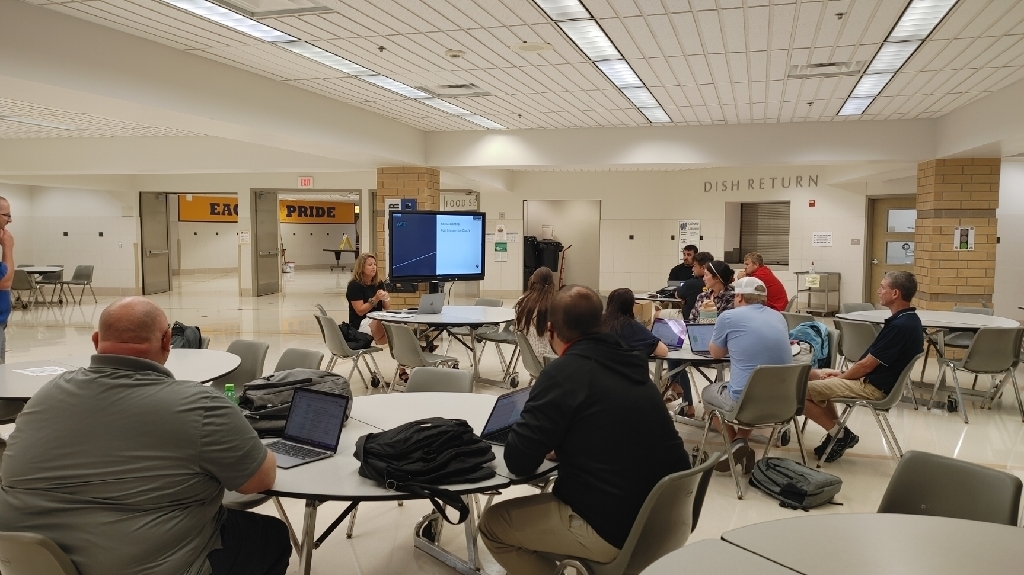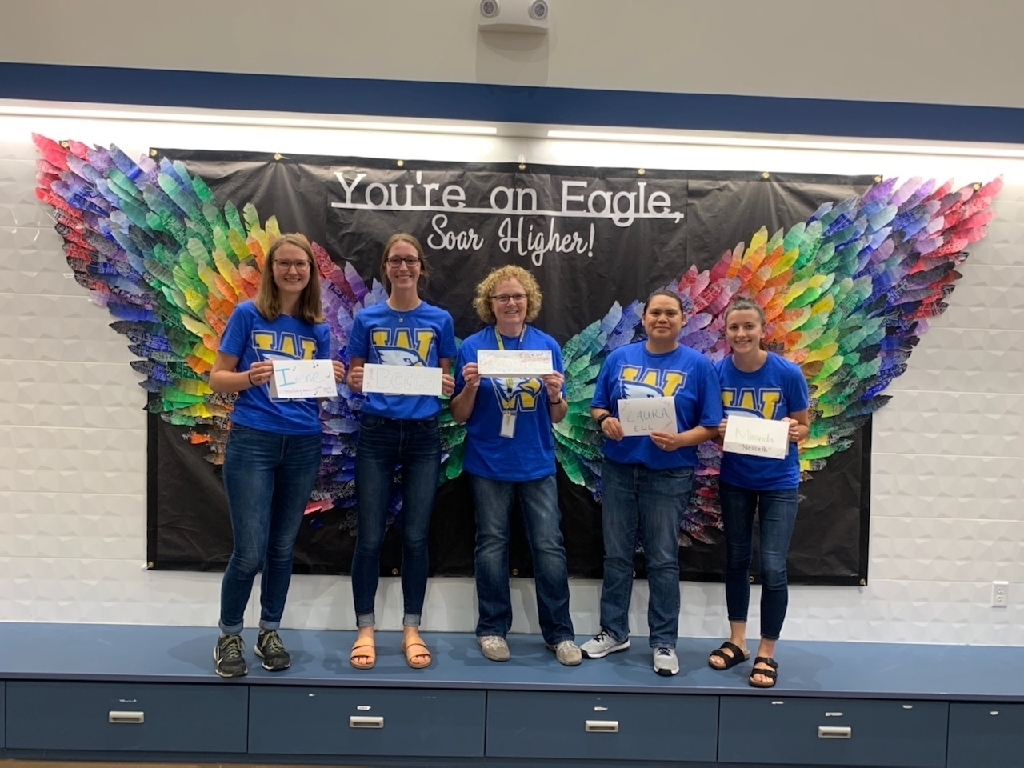 Day #2 of the New Teacher Boot Camp is completed! Home stretch tomorrow! 🎉 What a wonderful group of new educators we have joining us New Teacher Boot Camp at Windom Area Schools! #windomswag #newteammates #windomeagles #learninginprogress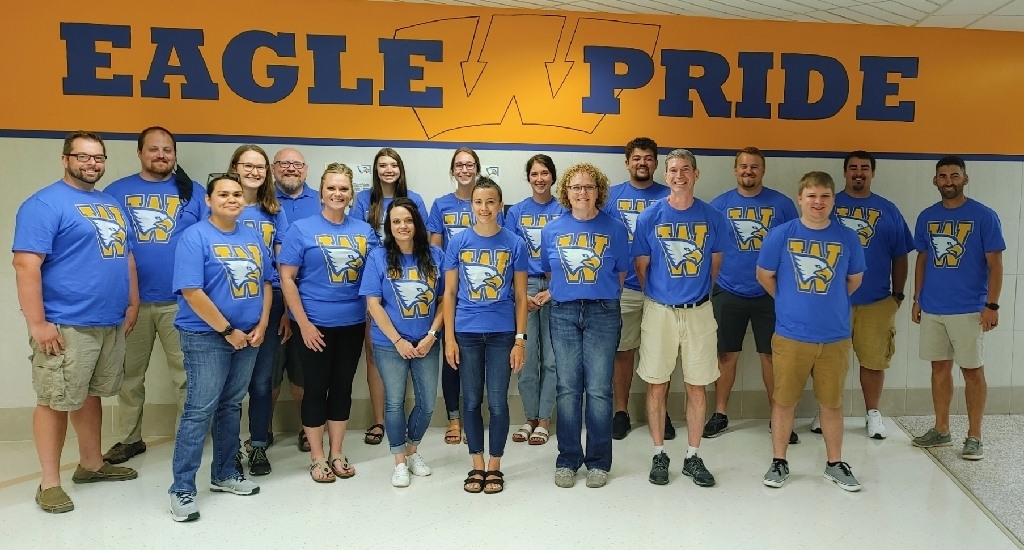 New Teacher Boot Camp is officially underway!! 🎉 Welcome to the Windom Team!! #windomway #letssoar #WASswag #engagedteam #learning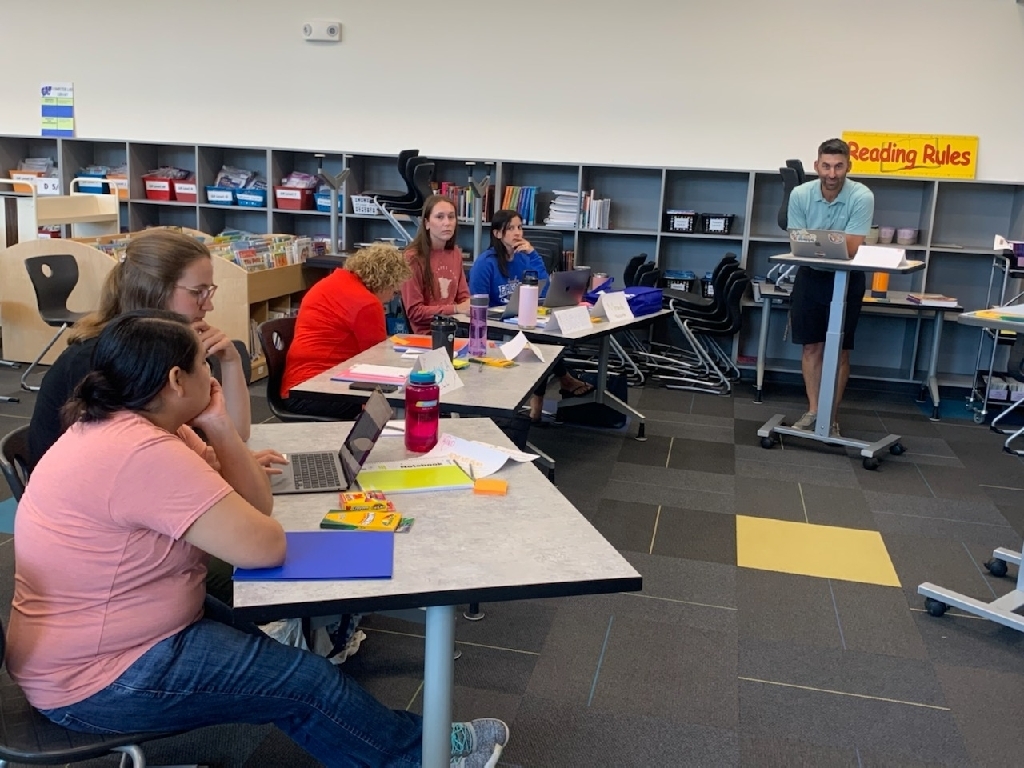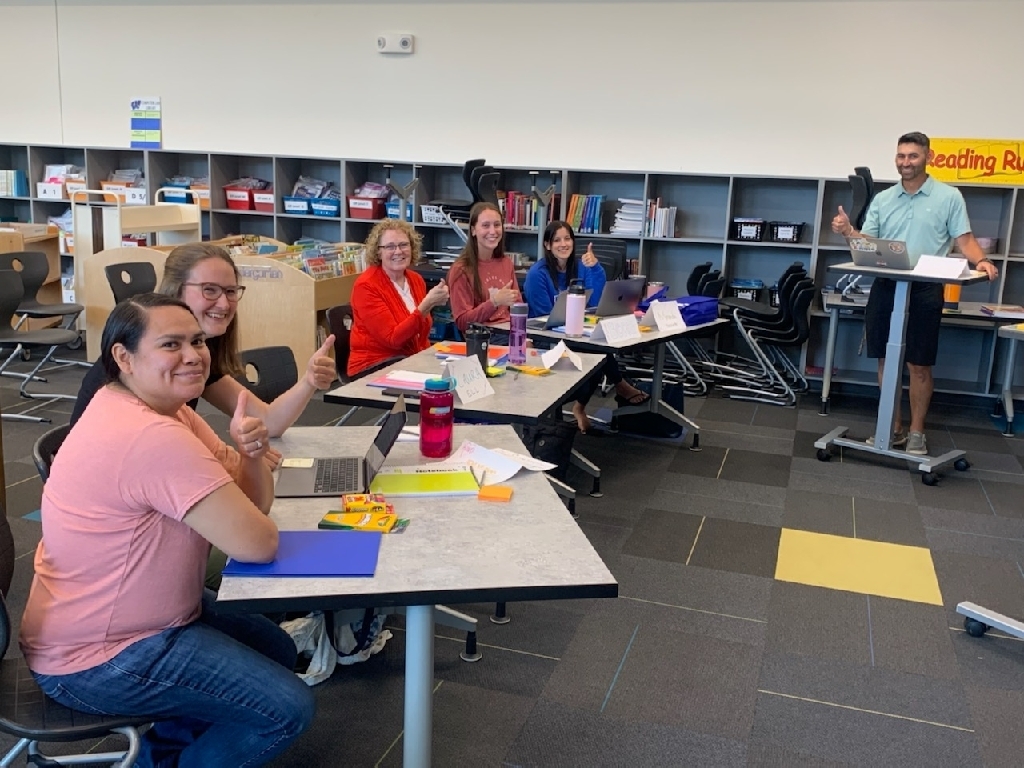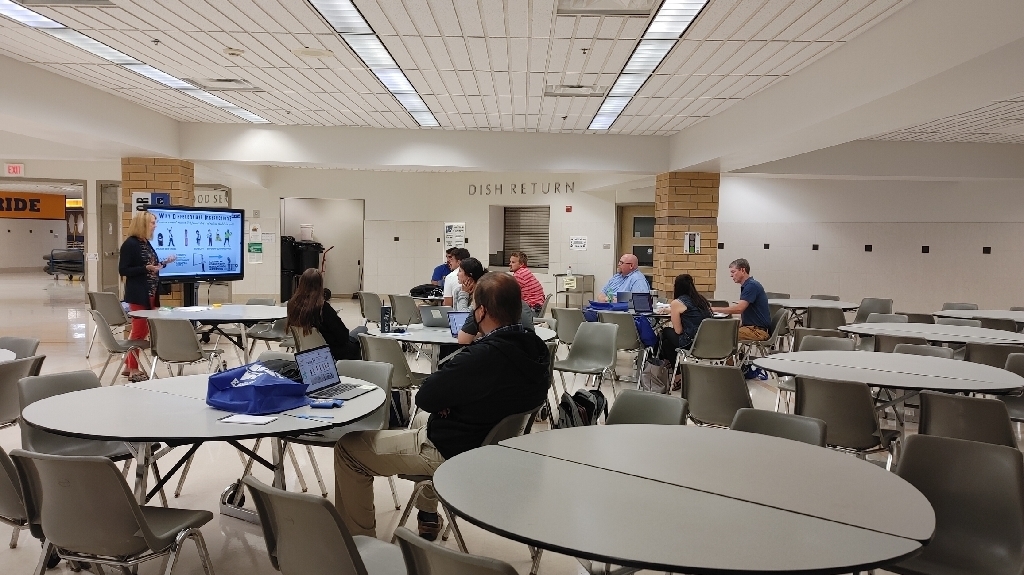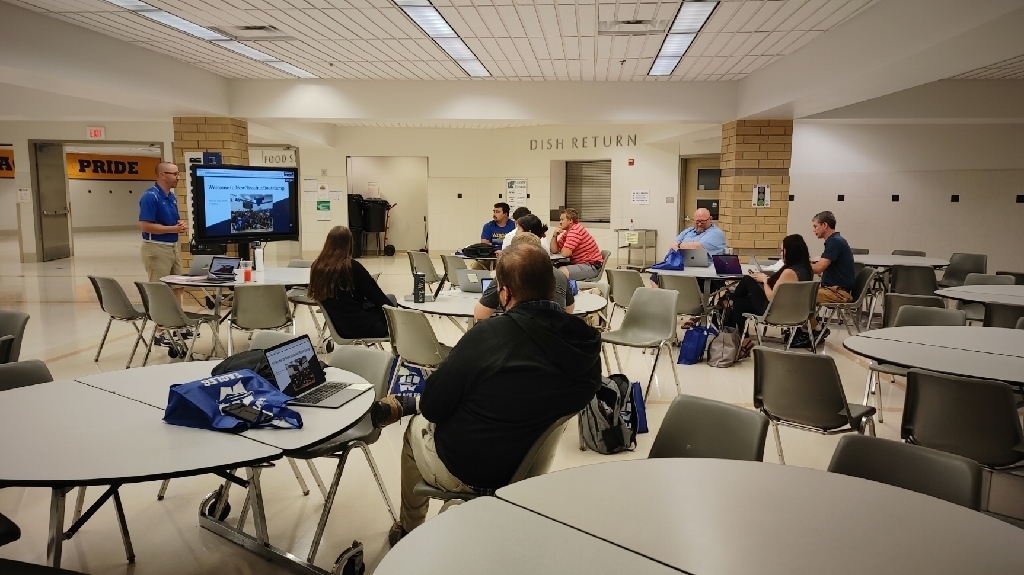 We are so excited to welcome our new teaching staff this week for New Teacher Boot Camp on Tuesday, Wednesday, and Thursday! 🎉 A big THANK YOU to Toro in Windom for sponsoring our new teacher swag bags! #newteachertraining #newteammates #educators #WASswagbags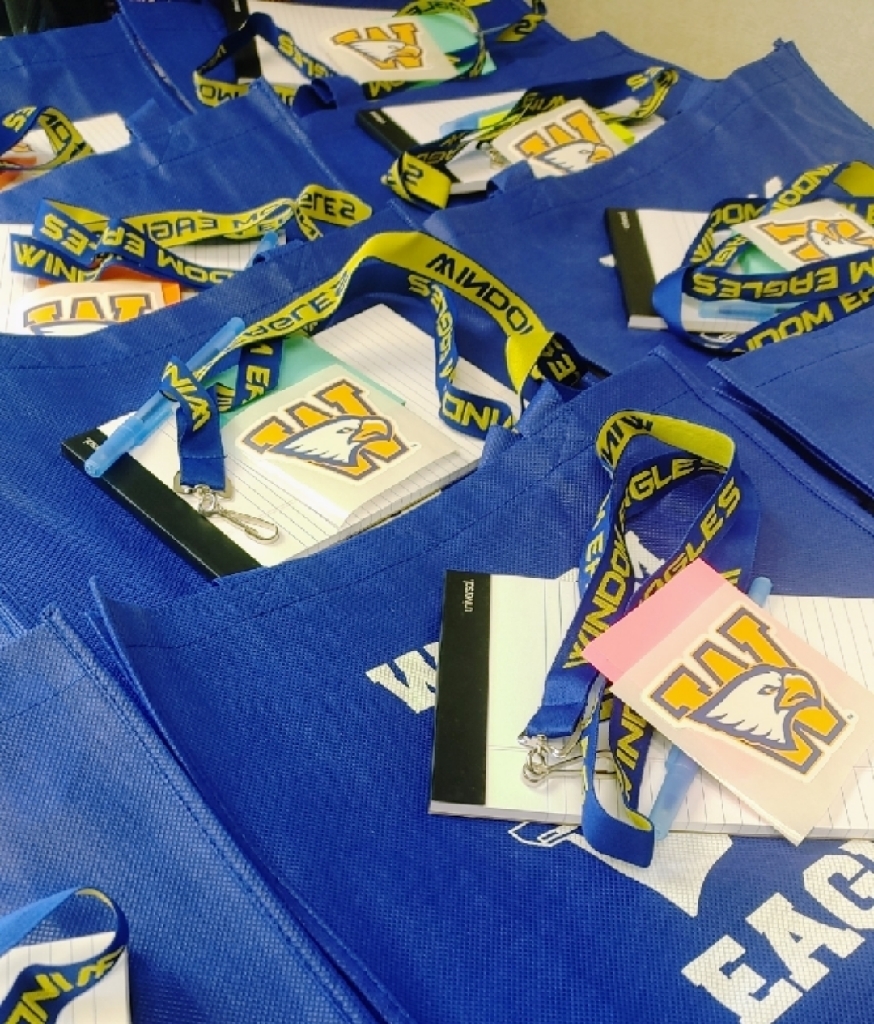 We understand there are a few items that are teacher specific. Welcome letters from our great teachers will be coming out in mid-August. This is for anyone wishing to get a head start on supplies. #LetsSoar #EaglePride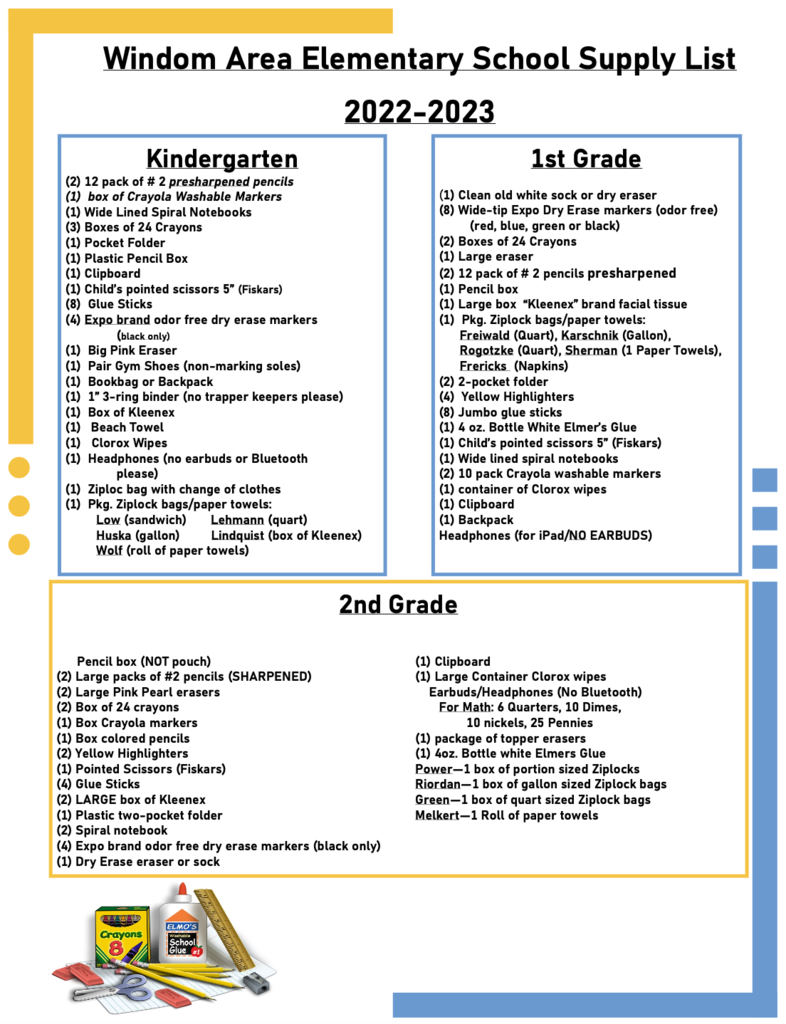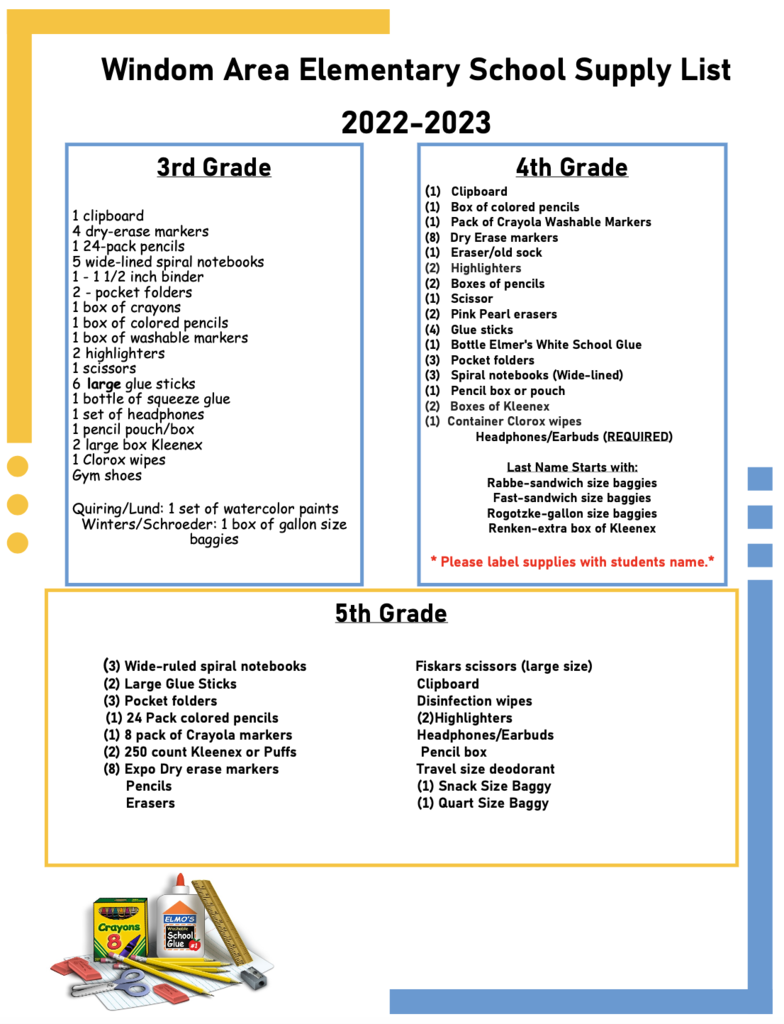 The Windom Eagle Cross Country store is now open online! The store will be open until July 25th! Be sure to get your Windom Eagle CC gear!
https://bsnteamsports.com/shop/WCC22
Go Eagles!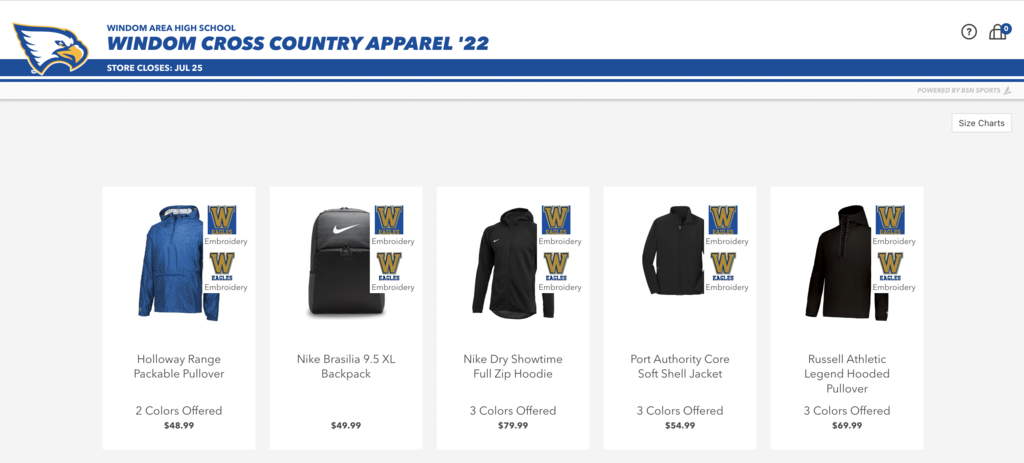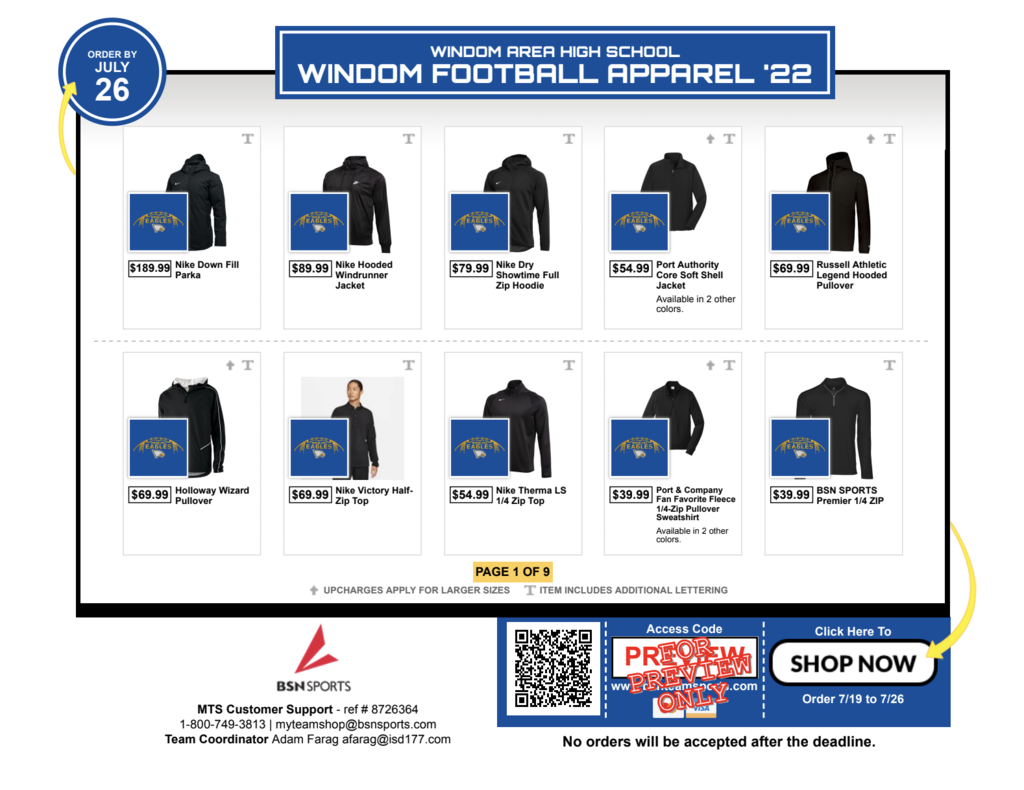 Reminder for student athletes planning to participate in a Fall Sport to have your physical up to date! Go Eagles!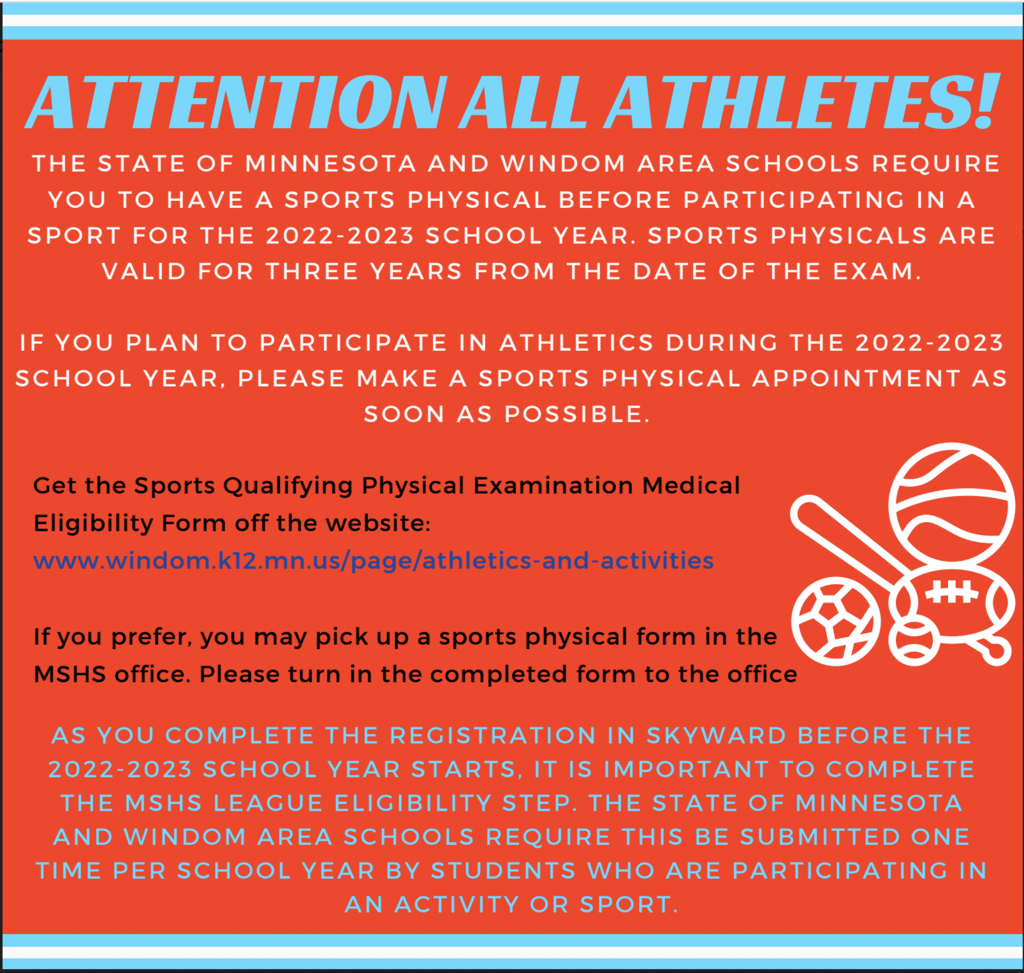 Students going into grades 7-12 interested in doing cheerleading this fall should contact coach Heather Janssen at
Heather.Janssen@co.cottonwood.mn.us
or at 507-822-3892! Flexible schedule, students can be involved in other fall activities as well as cheerleading. Go Eagles!