Day 7 of senior tributes - congrats Class of 2022! #classof22





Our 6th grade had a great field experience today seeing some of the sites they have been learning about in school from the Dakota War of 1862 - the Lower Sioux Agency, Fort Ridgely, New Ulm, the Treaty of Traverse des Sioux site and Reconciliation Park in Mankato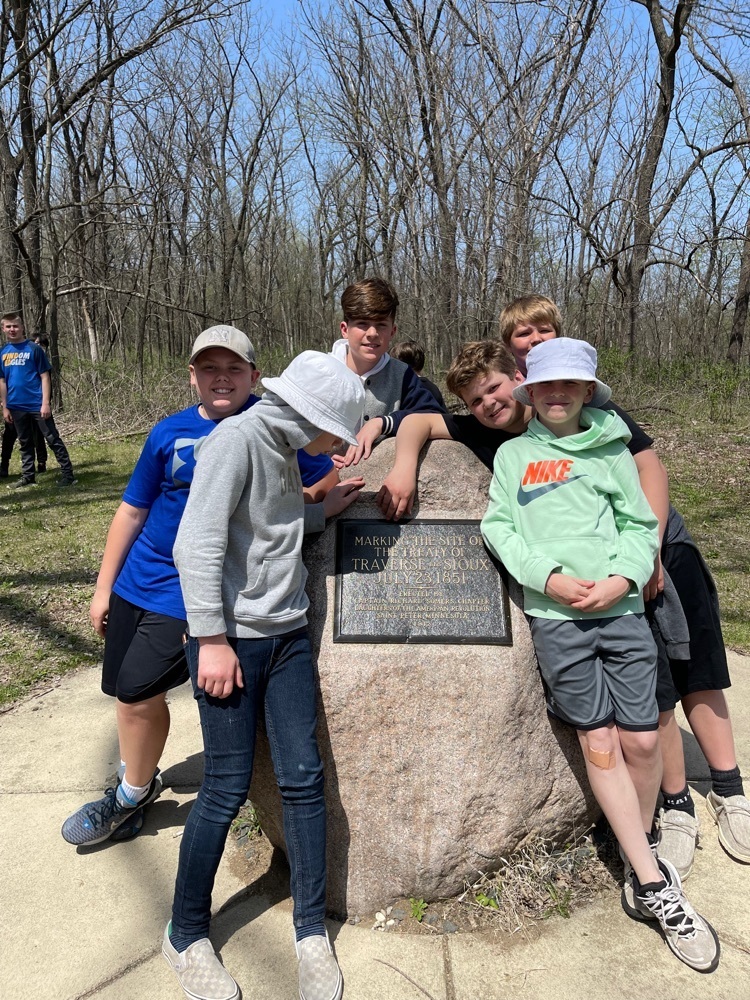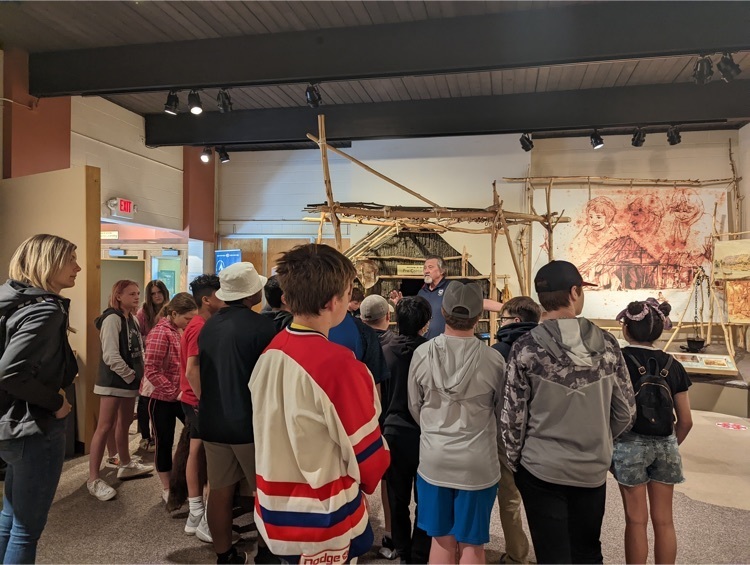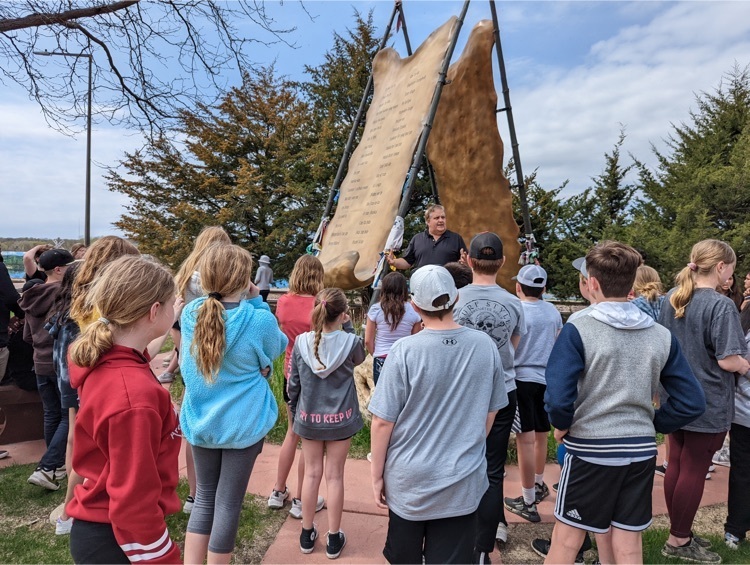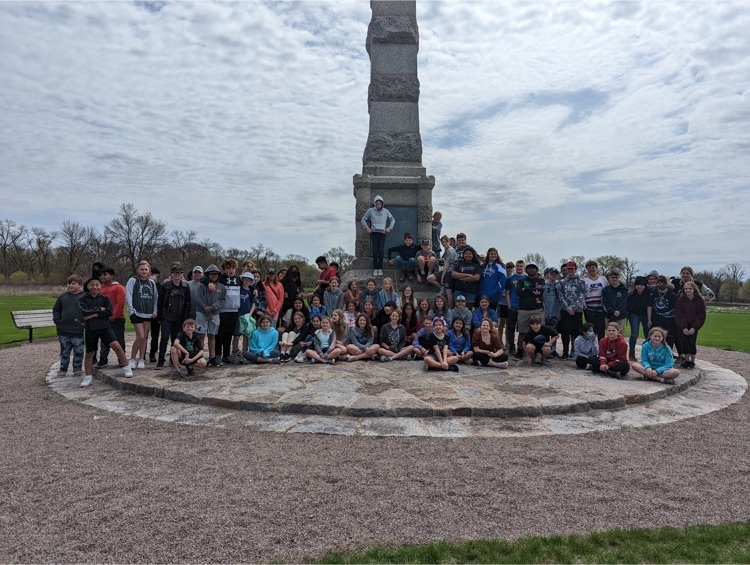 6th graders will return to the MSHS right about 4:00

Day 6 of senior tributes - congrats Class of 2022! #classof22





Windom Eagles Invitational track meet tonight! Events are starting at 4:30! It's going to be a beautiful night! Come out and watch our team compete! Go Eagles!!

The 2022 Windom Area Schools retirees were recognized at the school board meeting last night. Congratulations to Devera Warner, Jim Axford, and Betty Smith. Thank you for the years of service and for having such a positive impact on our students. Enjoy your well-deserved retirement!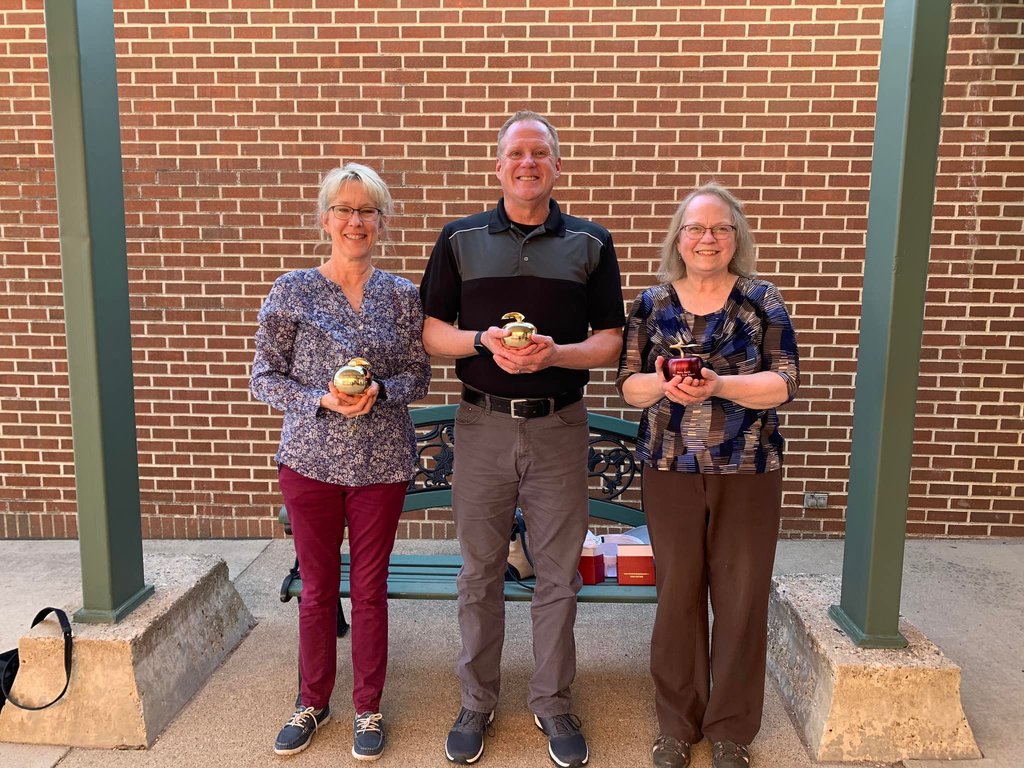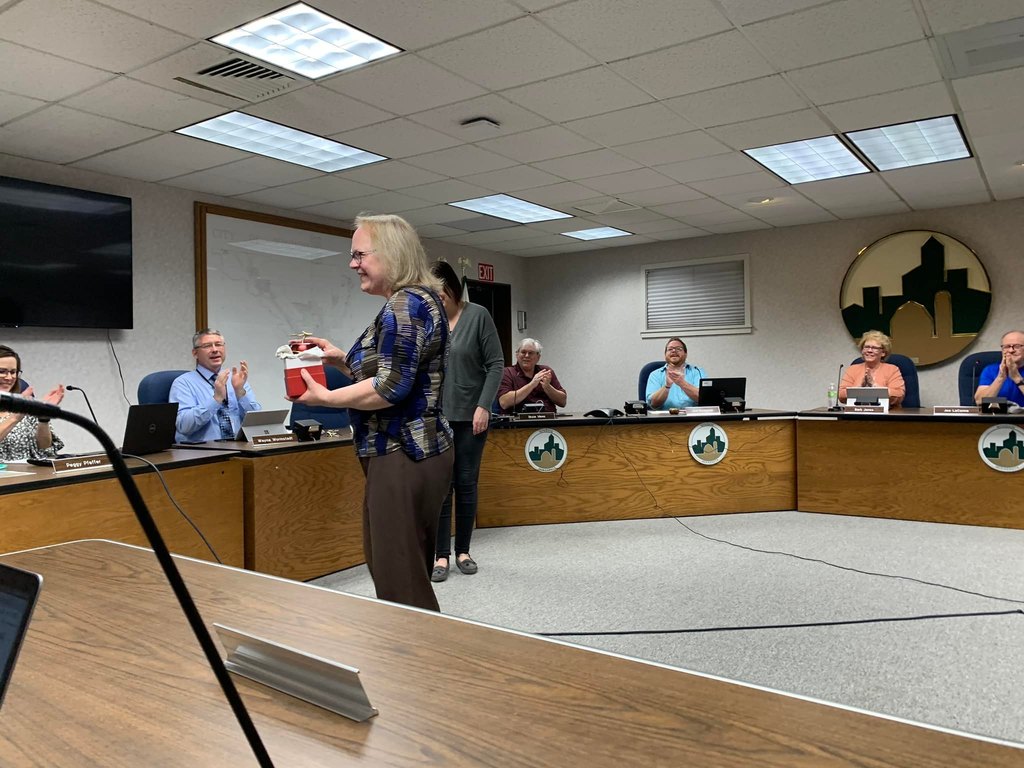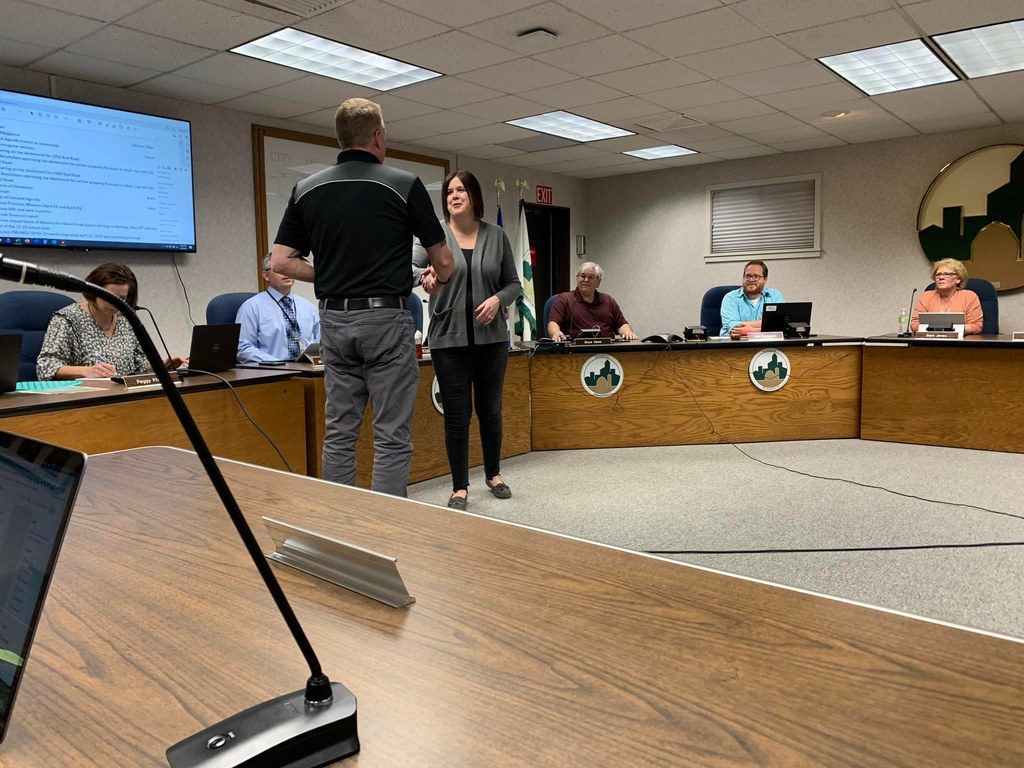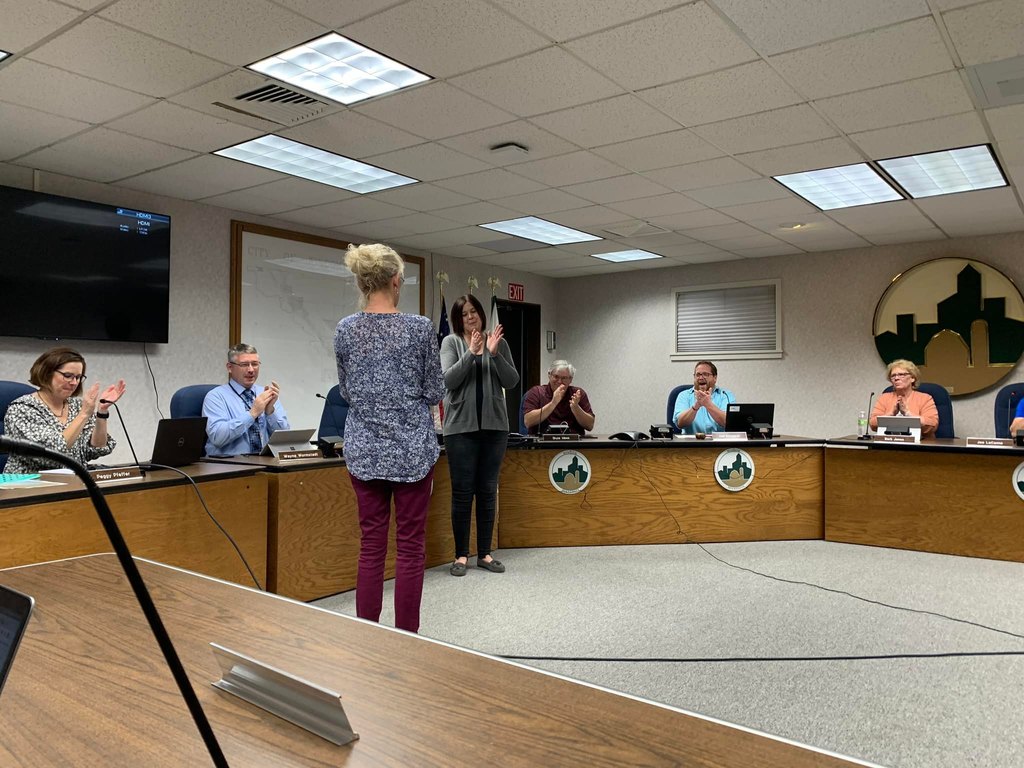 Day 5 of senior tributes - congrats Class of 2022! #classof22





This week is College and Career days. Here are the dress up days. Go Eagles!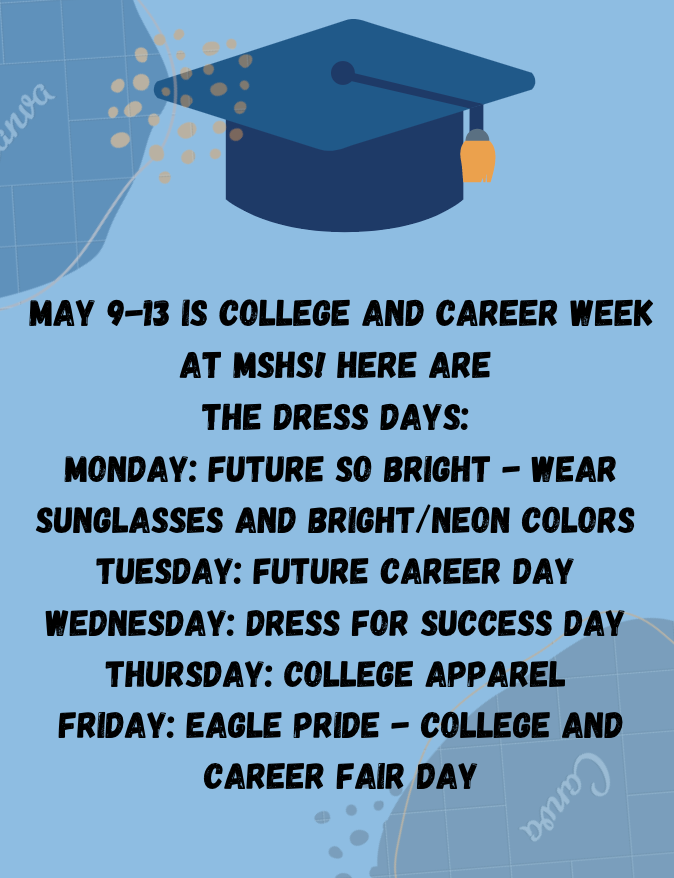 Hello everyone it's Ben and Ethan Purrington. We are Seniors at Windom Area High school and we will be putting out donation jars for the booster club at the baseball and softball games. The jars will be available at every game from May 6th to May 13th. Ethan and I are doing this because we realized how expensive extracurricular activities can be and wanted to give out a helping had to those who need it. The Booster Club gives families in need an opportunity to get equipment for extracurricular activities here at Windom Area Schools. These jars will be put out at the concession stands. Thank you

Day 4 of senior tributes - congrats Class of 2022! #classof22





Our MSHS WICOR Wizard of the week is math teacher Mr. Schlomann👏🏻Thank you for everything you do for Windom middle school students! #WindomEagles #SoarHigher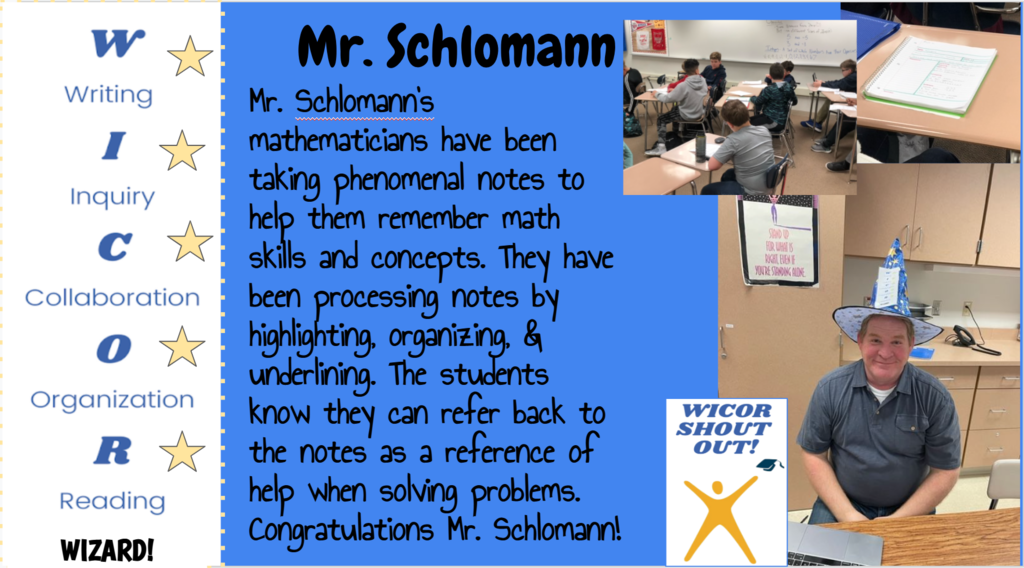 Congratulations to 1st grade teacher Mrs. Sherman! She is our Elementary WICOR Wizard this week. Thank you for all you do for Windom students! #WindomEagles #Soar Higher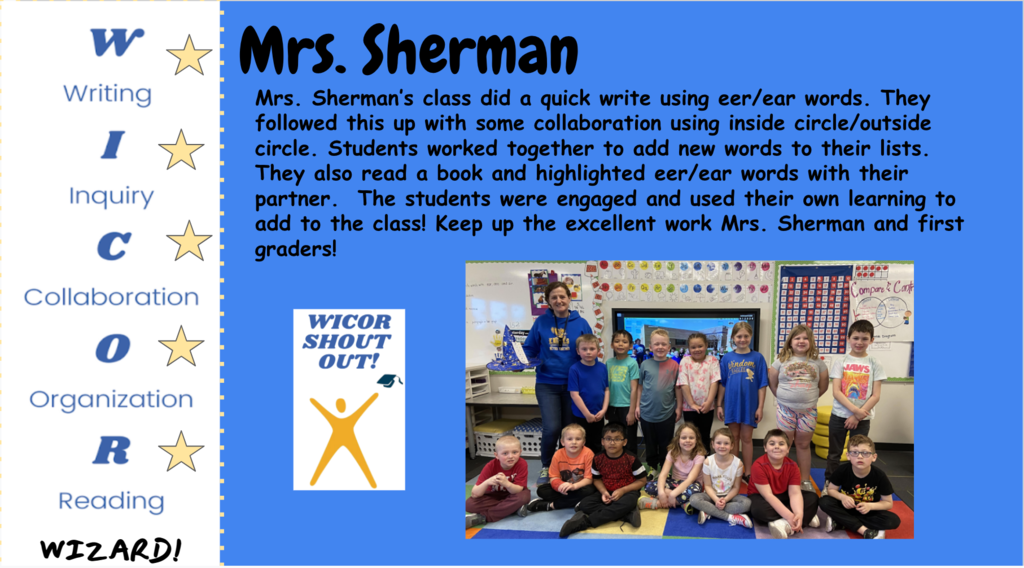 Kindergarten students have been busy in their Word Work rotations! While one group is working with the teacher, the other groups are working independently or with a partner to learn the tasks. Keep up the hard work, Kindergarteners!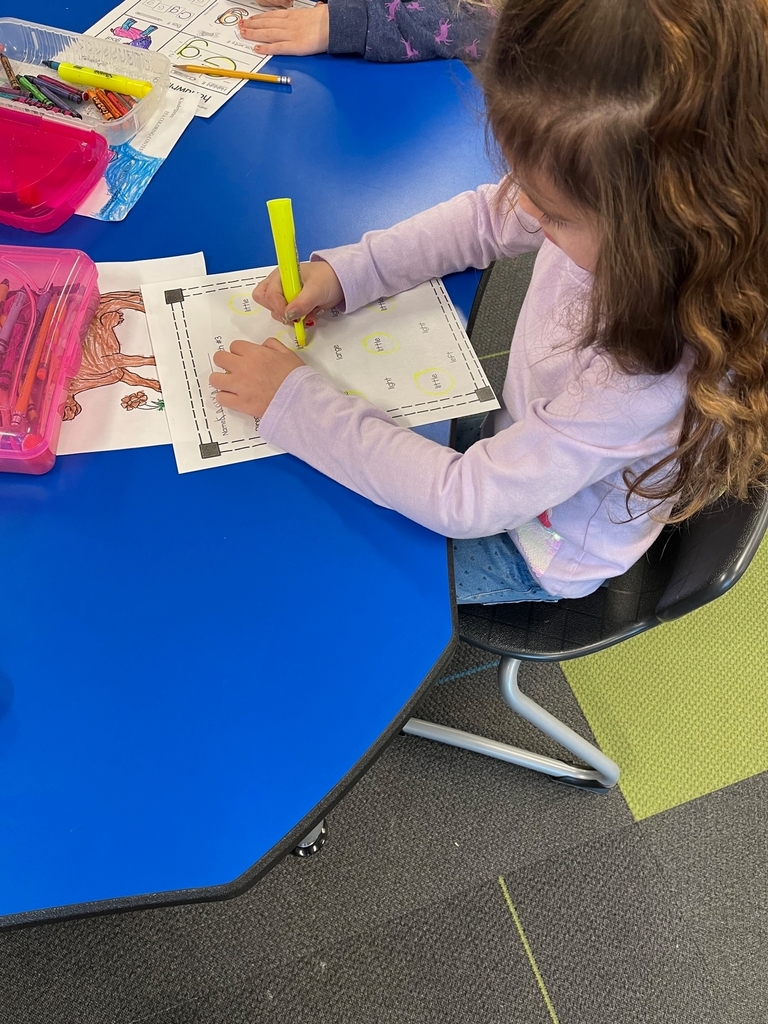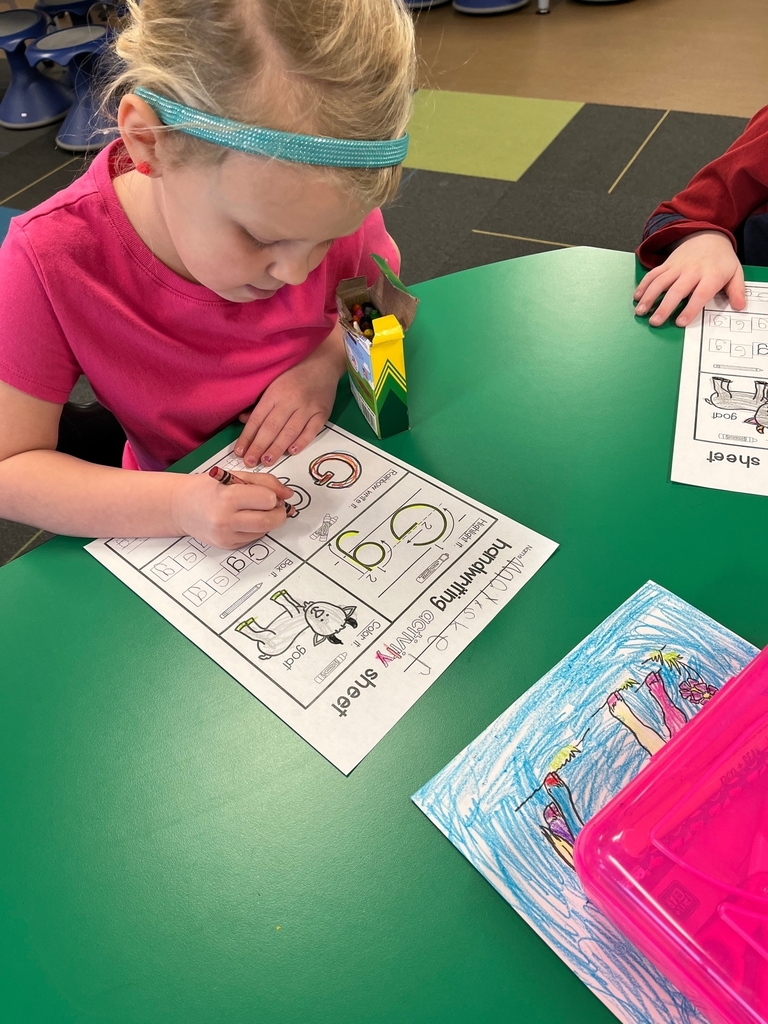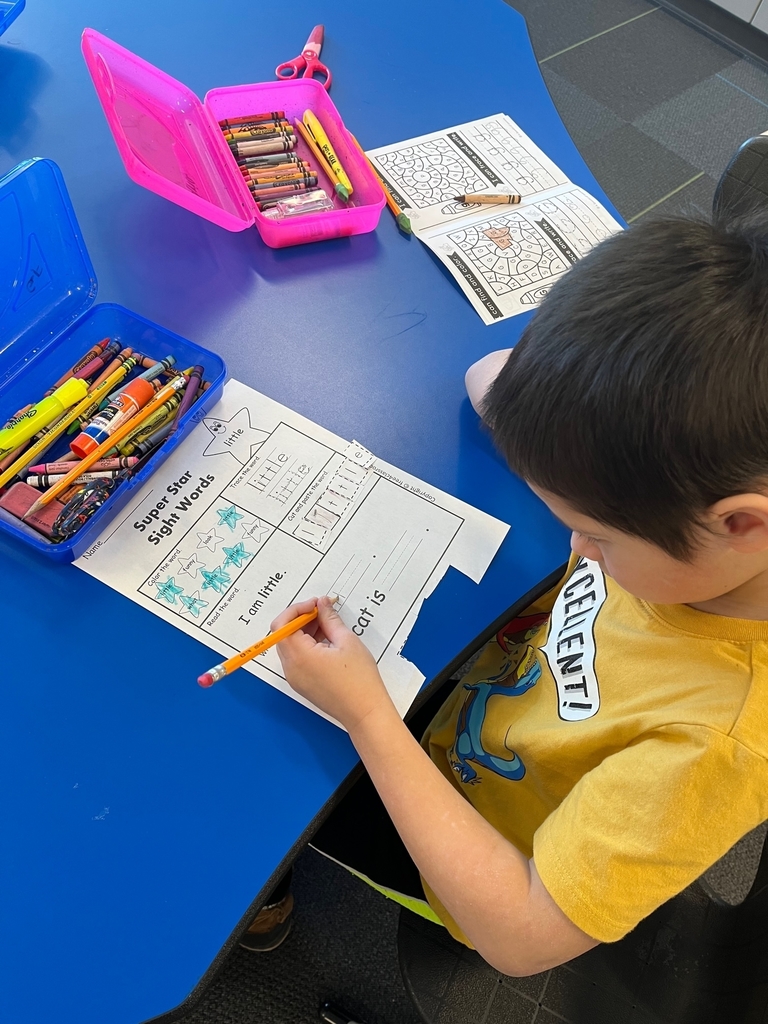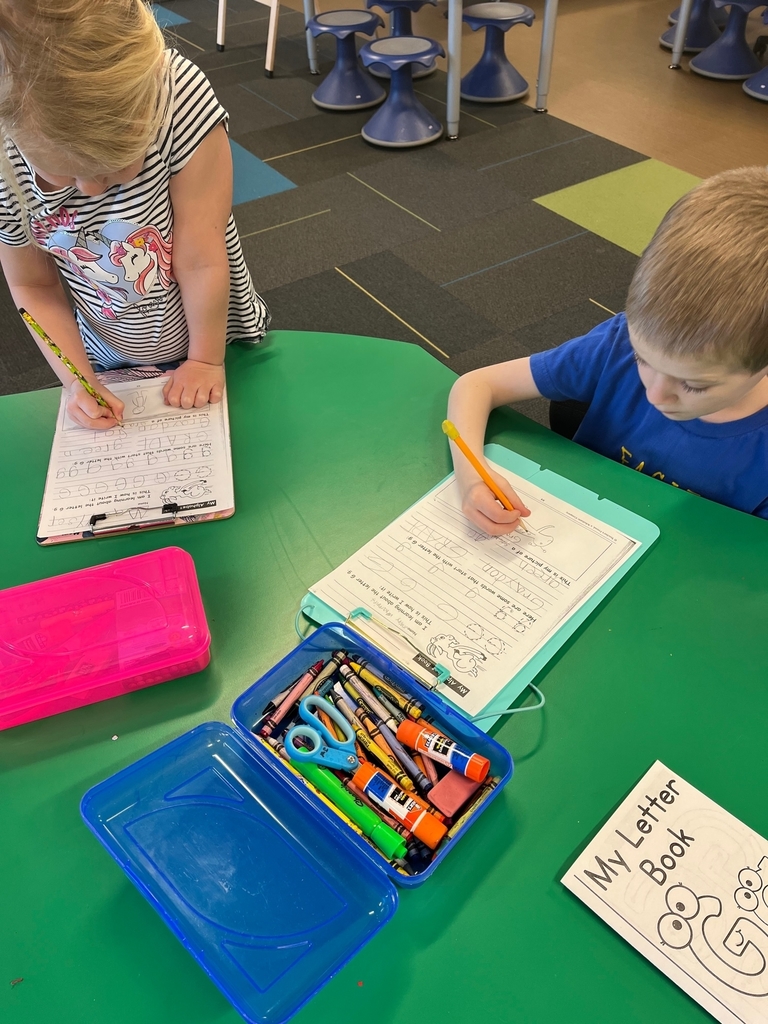 Day 3 of senior tributes - congrats Class of 2022! #classof22





Day 2 of our senior tributes - Congrats Class of 2022! #classof22





We will honor a few of our graduating seniors from the class of 2022 every weekday between now and the Friday May 27 graduation. Congrats Class of 2022!





Students at Bridges Preschool were busy learning about nature last week. The Bridges 3s were learning about plants. The Bridges 4s were learning about the seasons.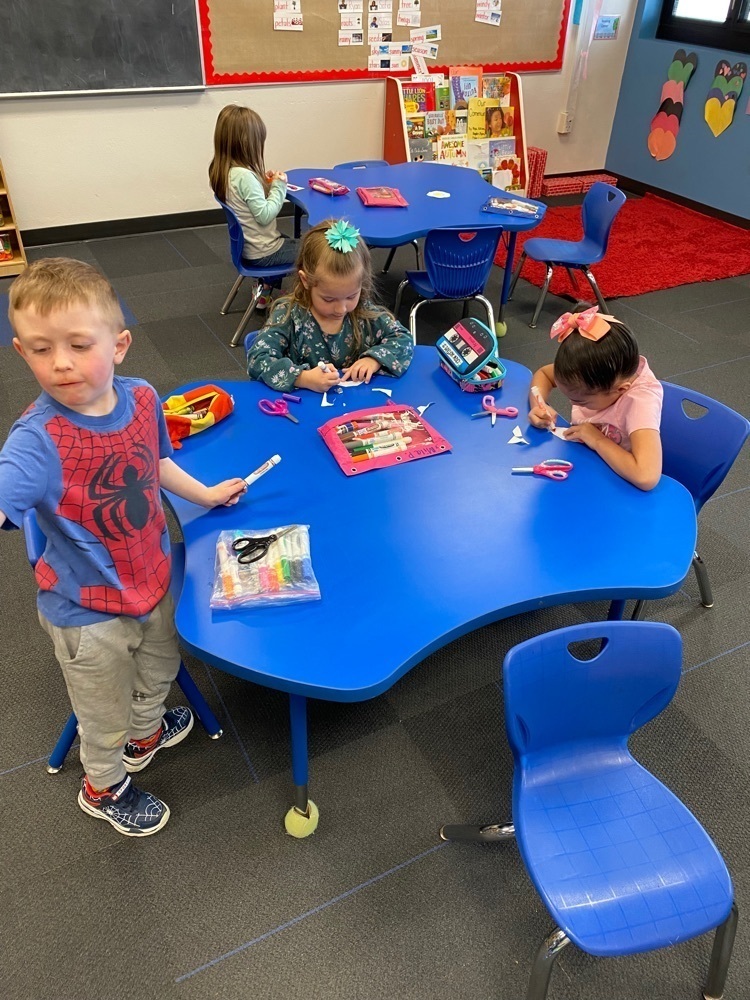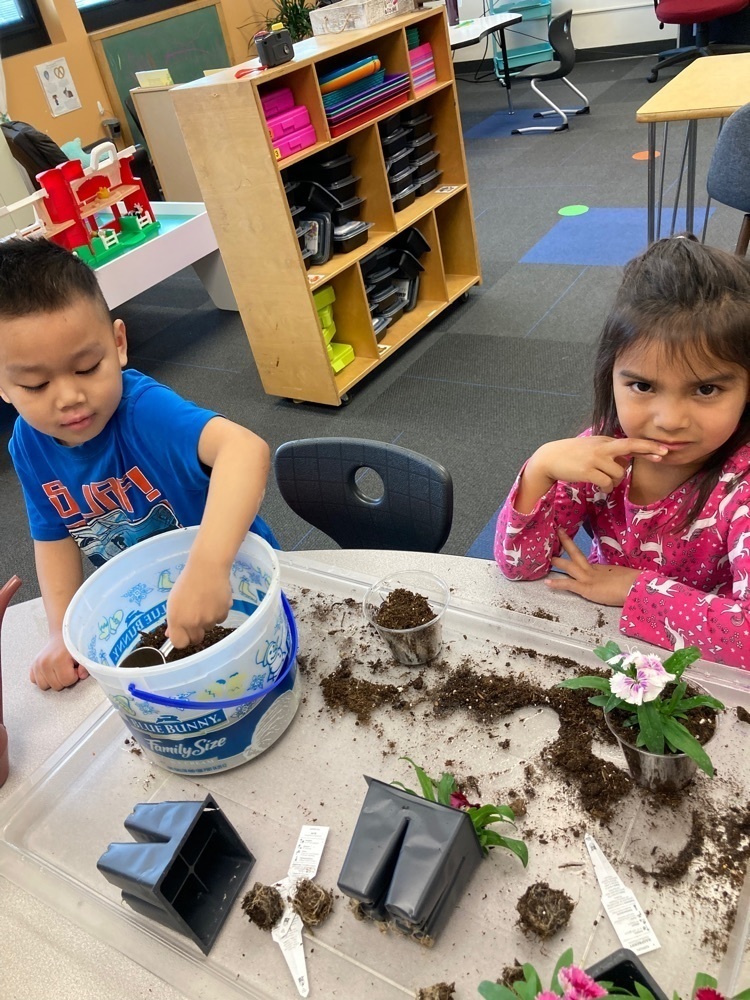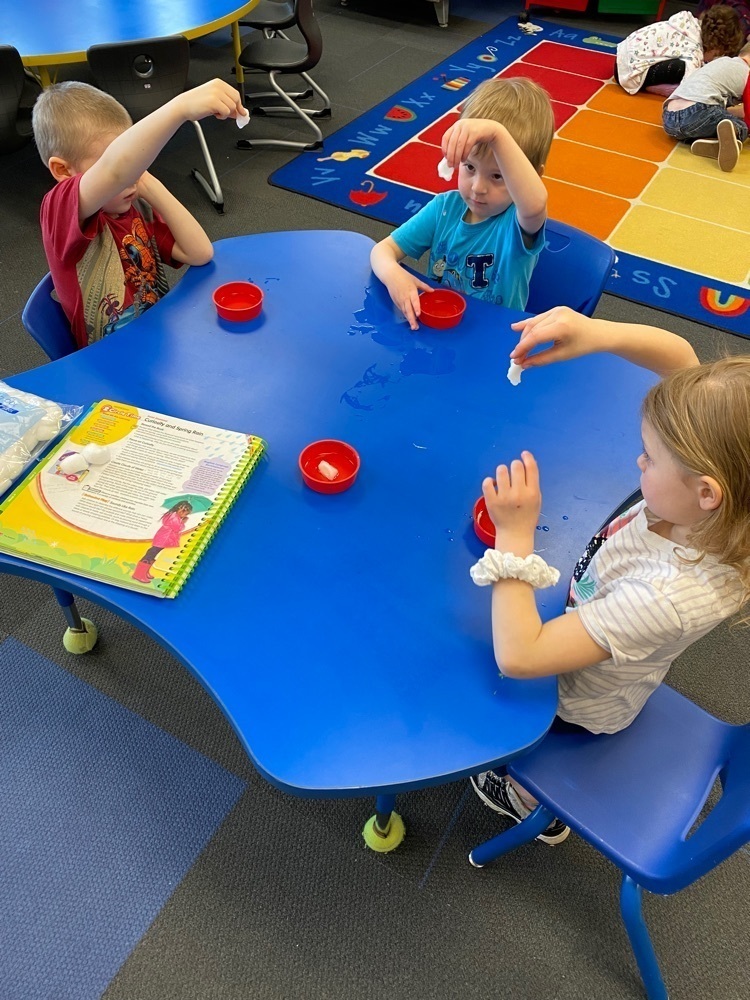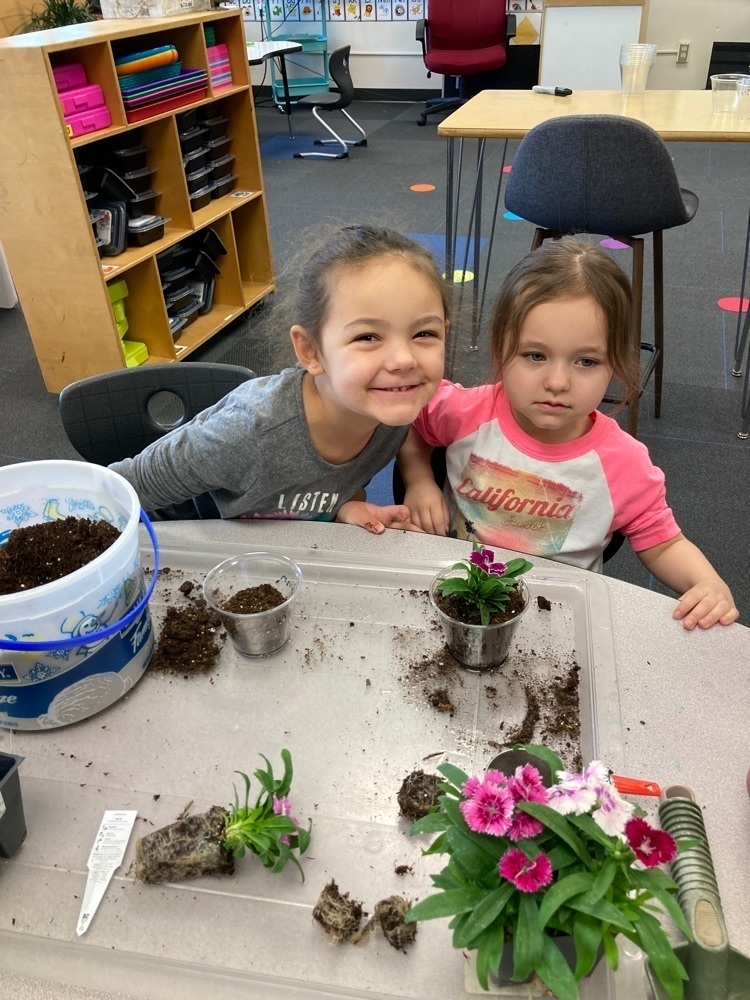 Celebrate Bike to School Day - May 4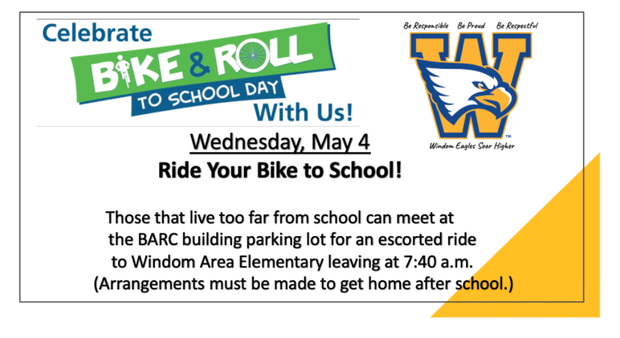 Thanks to the wonderful Junior Prom Parents for the great CokeTail party. Prom 2022-Enchanted Forest.