Busy day for Windom Eagle activities! Cross country back in action after a long layoff in Marshall at 4:30 pm! Varsity Girls Soccer at Mayer Lutheran 6:00 PM 7th Grade Volleyball at Lakefield vs. JCC 5:00 PM 8th Grade Volleyball at Lakefield vs. JCC 6:00 PM C- Squad Volleyball at Pipestone (Elementary Gym) 6:00 PM B-Squad Volleyball at Pipestone HS 6:00 PM Varsity Volleyball at Pipestone 7:15 PM (PAS Booster club will be serving street tacos) 8th Grade Football vs. JCC Island Park 5:30 PM 7th Grade Football vs. JCC Island Park 6:30 PM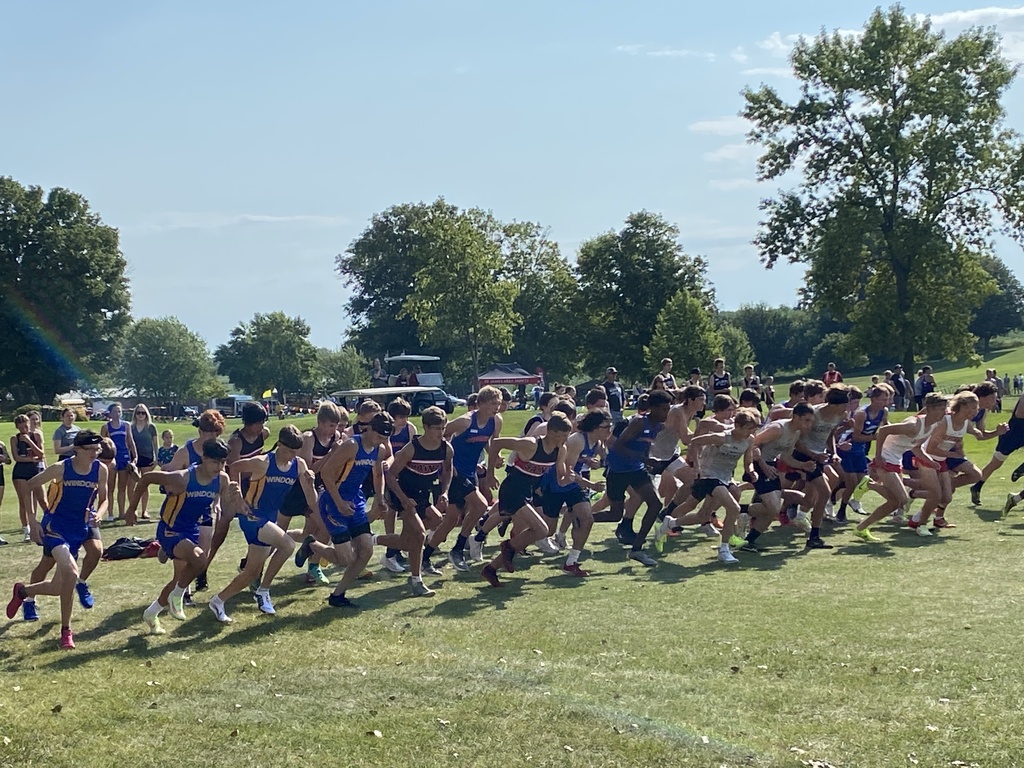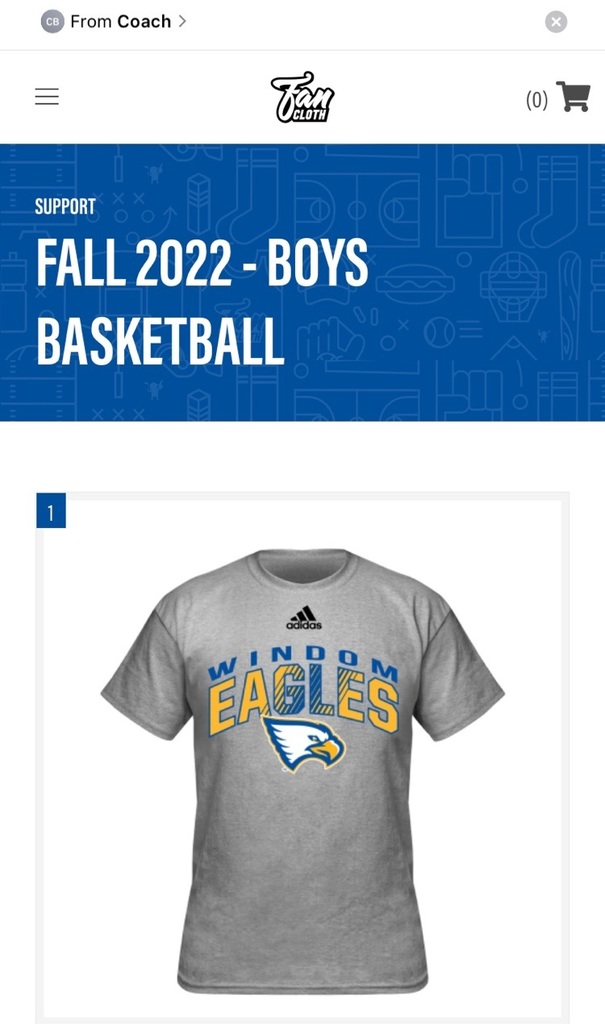 Big THANK YOU to Hy-Vee in Windom for the delicious donuts and coffee on Friday morning as we finished out the first week of school strong! 🎉 #eagleteam #letssoar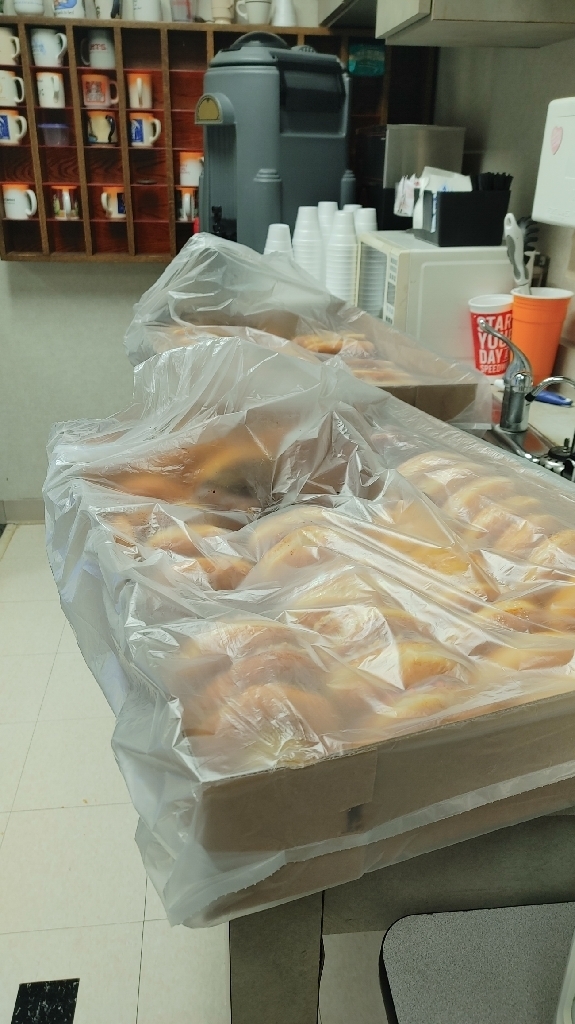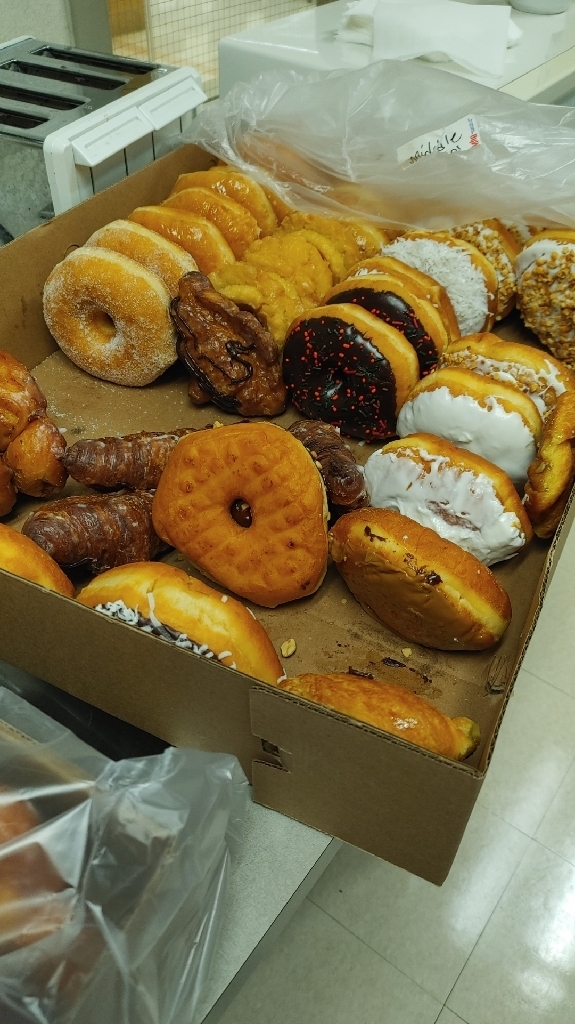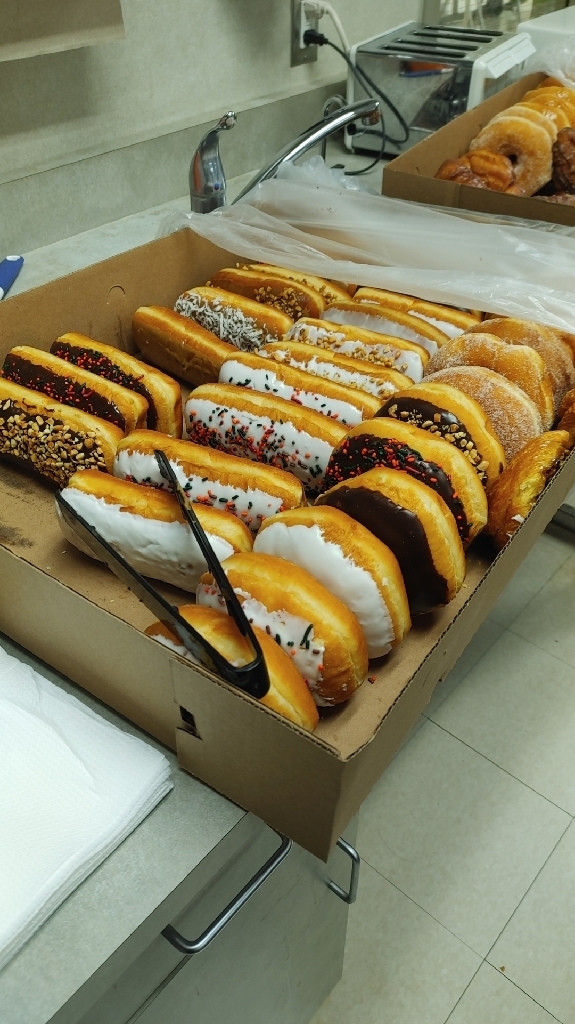 St. James/Windom Wings United win 4-2 over TCU in boys Varsity soccer!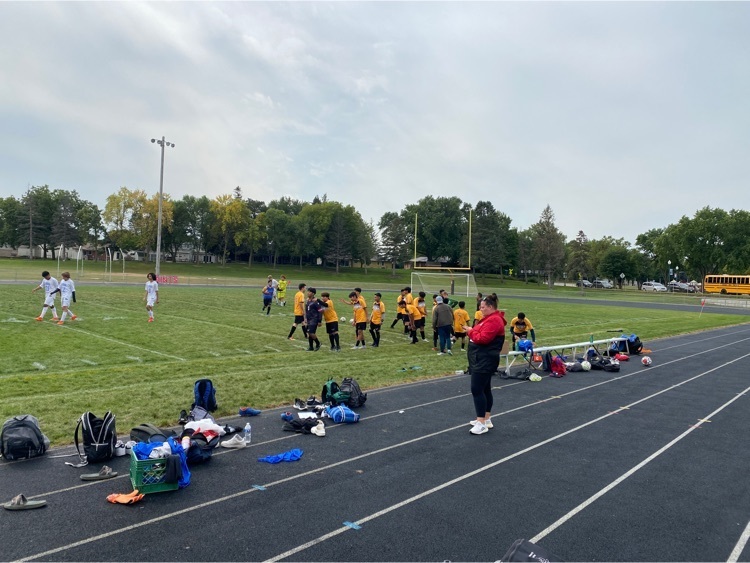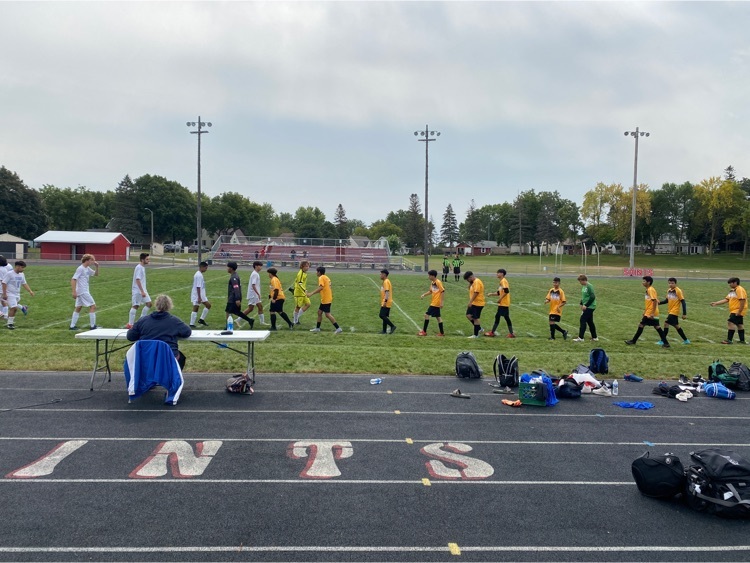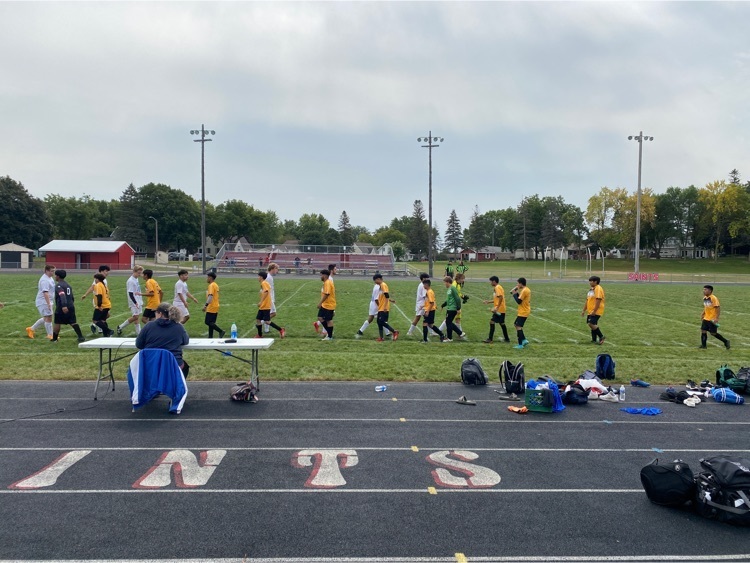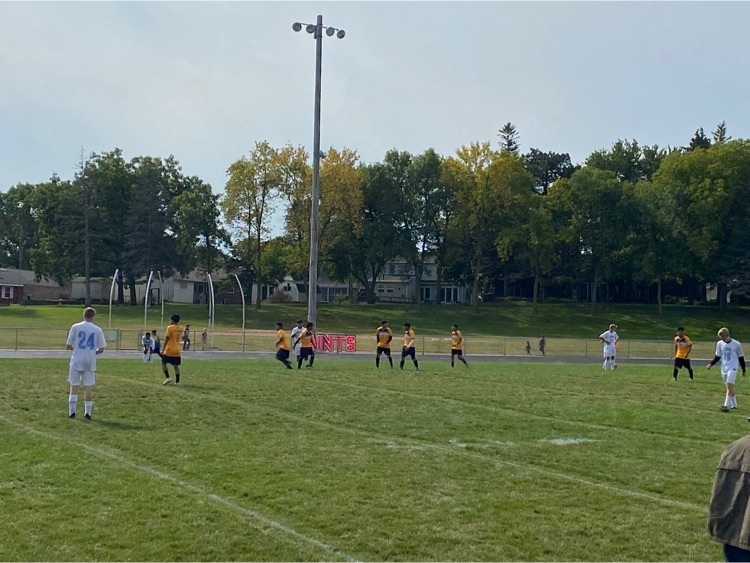 St. James/Windom Wings United lead TCU in Varsity Boys soccer 1-0 after the first half! Freddy Garcia with the goal for the Wings!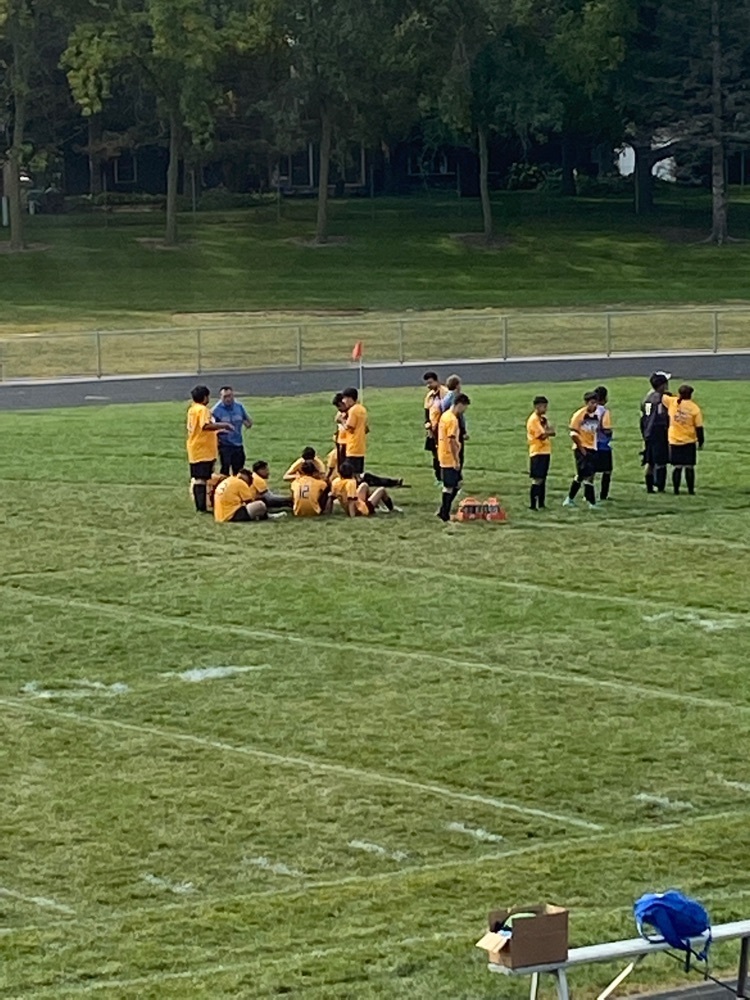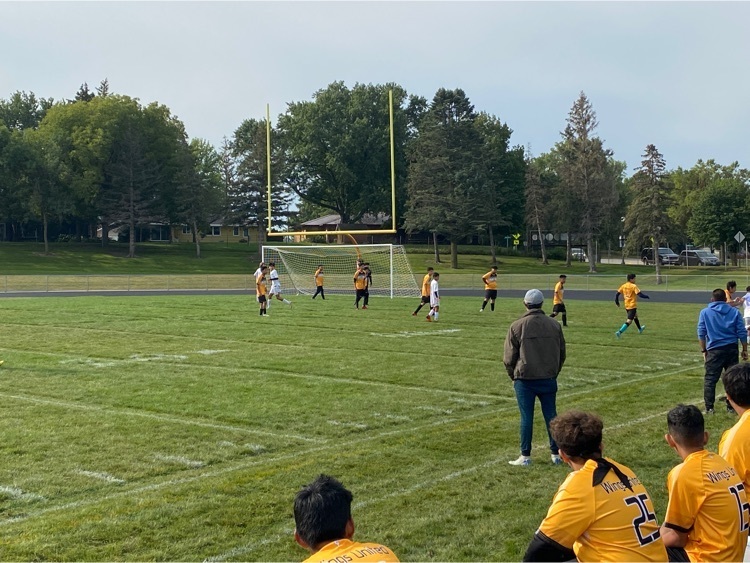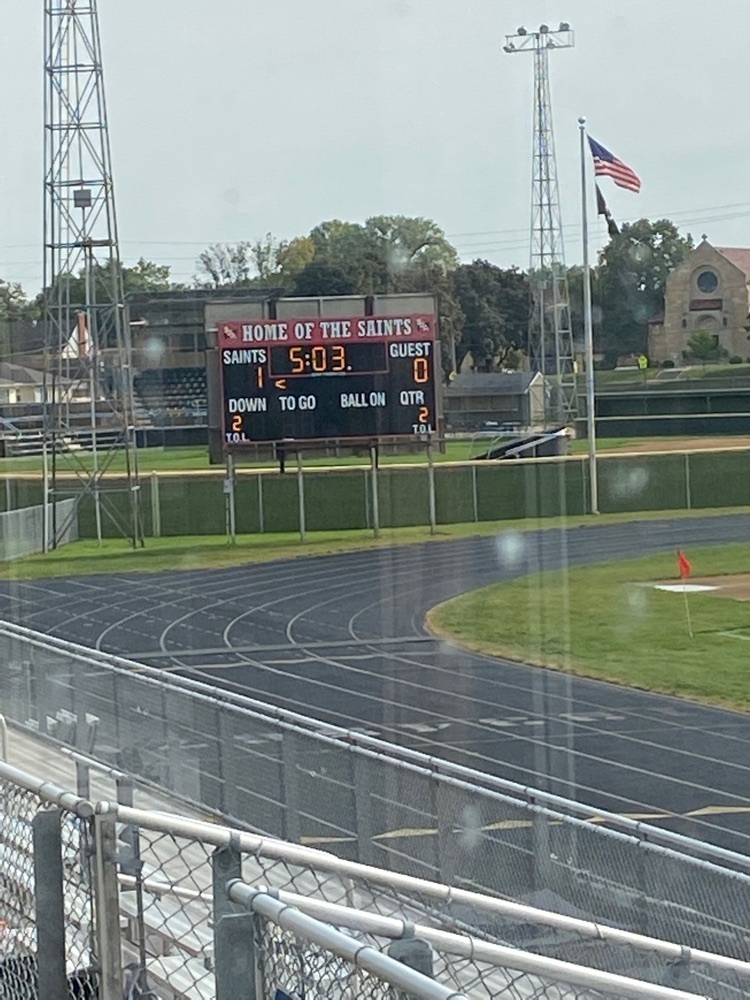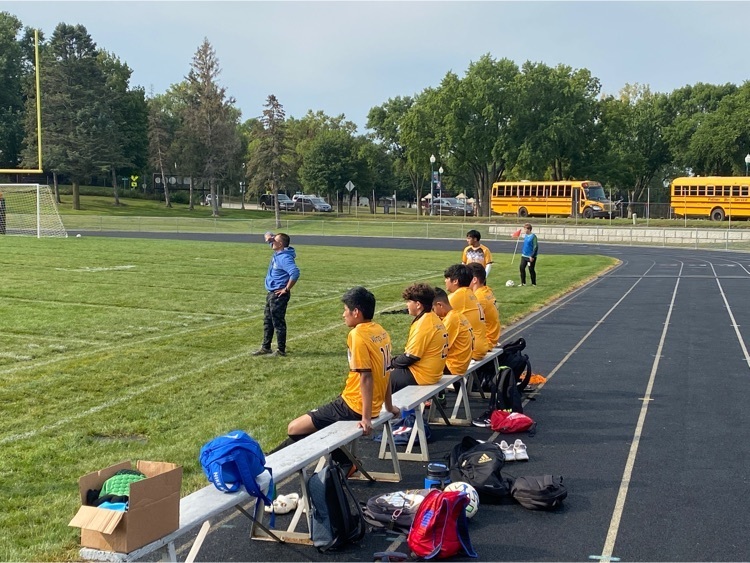 St.James/Windom Wings United soccer back in action today! Girls Soccer at TCU 9AM! Boys vs. TCU in St.James 9:30 AM Varsity 11:30 AM JV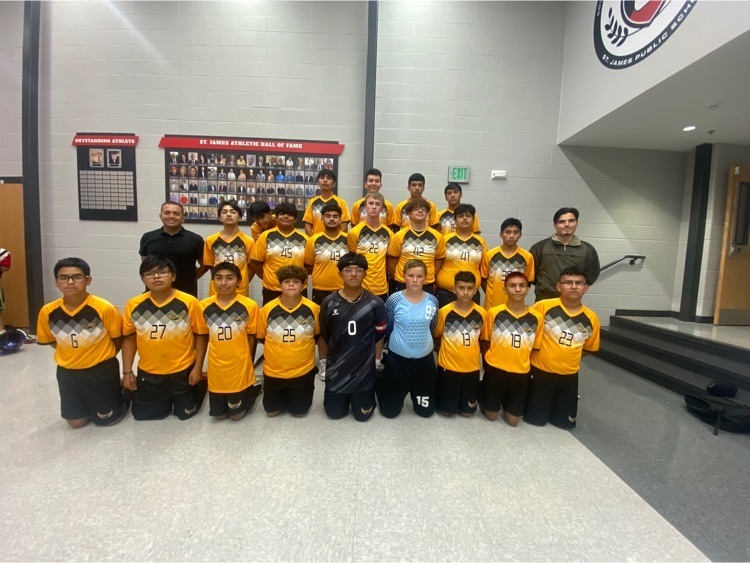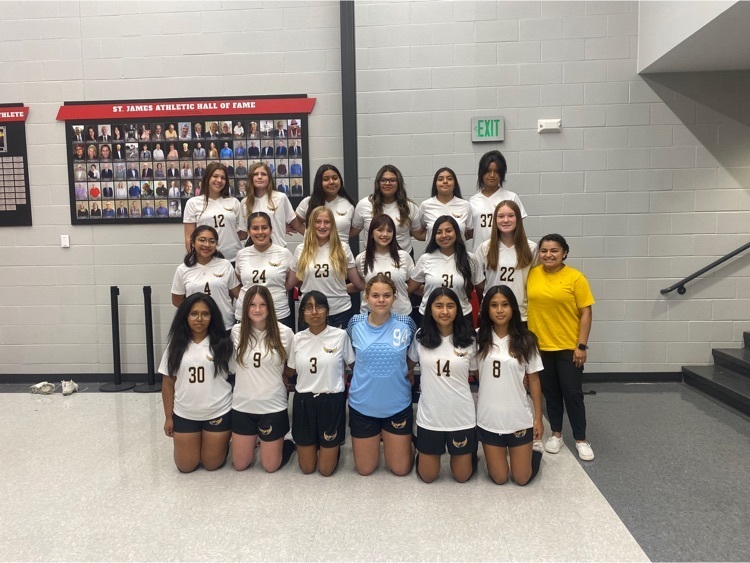 Home opener tomorrow night for Windom Eagle Football! Gates open at 6:00 PM Kickoff at 7:00 PM #GoEagles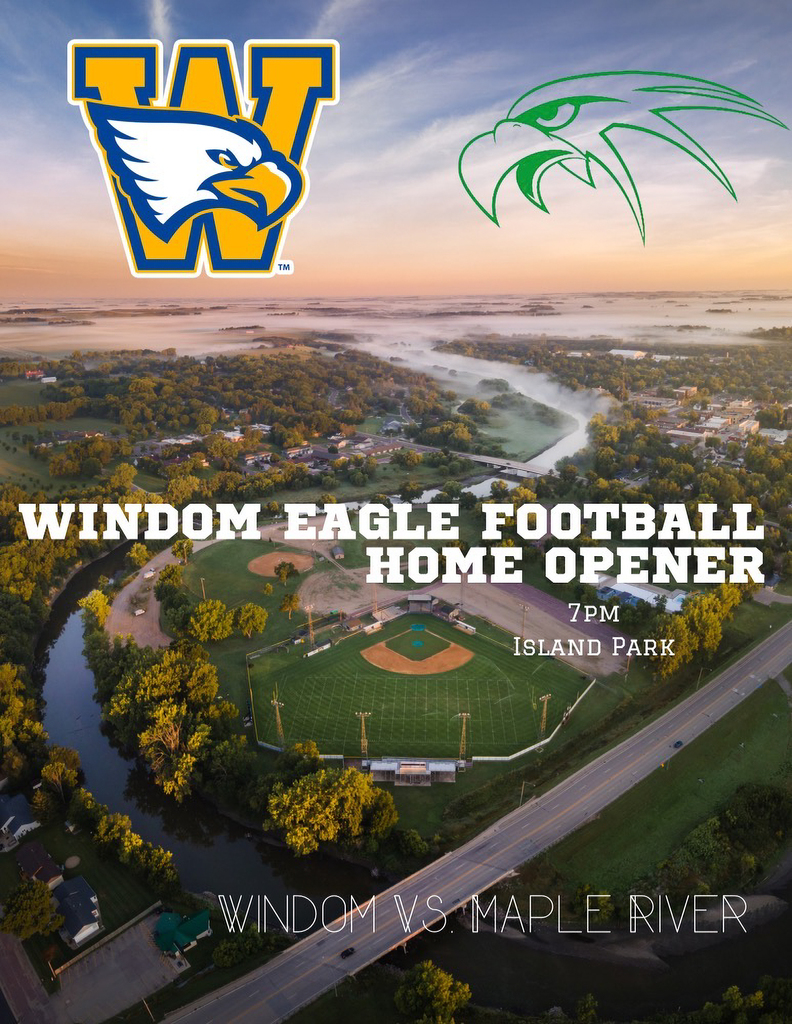 What an atmosphere in the Blue gym tonight! Windom Eagle Varsity Volleyball takes down the Worthington Trojans in 5 sets! #GoEagles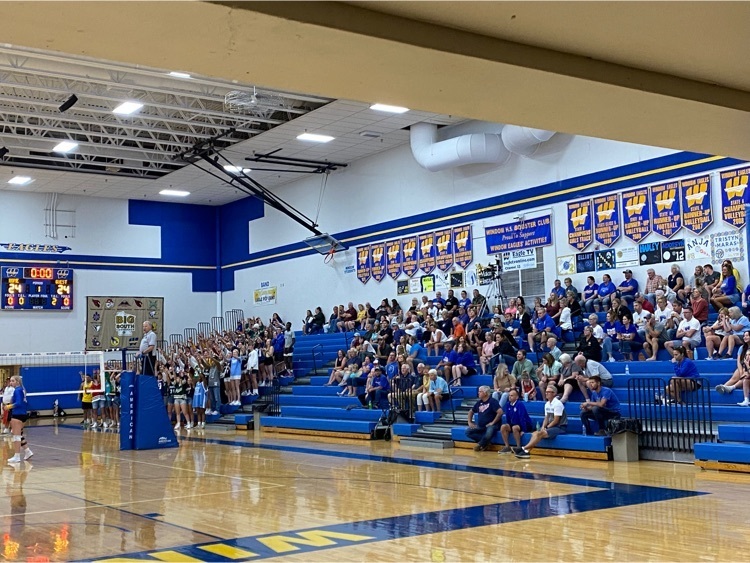 Do you know what it means to have above the line or below the line mindsets and thinking habits? ⬆️🤔⬇️ We welcomed national Top 20 trainers today for our 6th grade class, 9th grade class, and community training today! Practicing growth mindsets and positive thinking patterns!🎉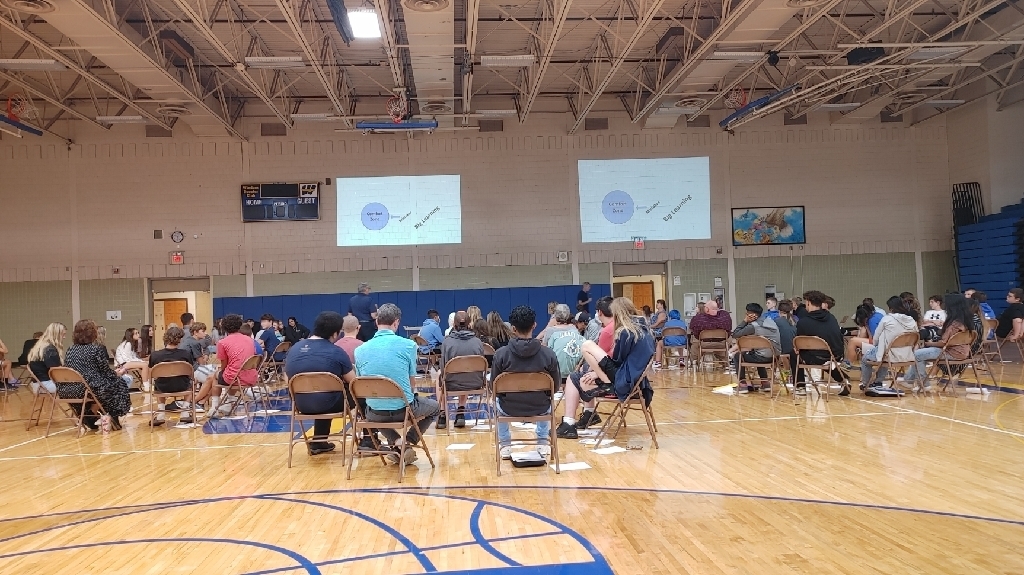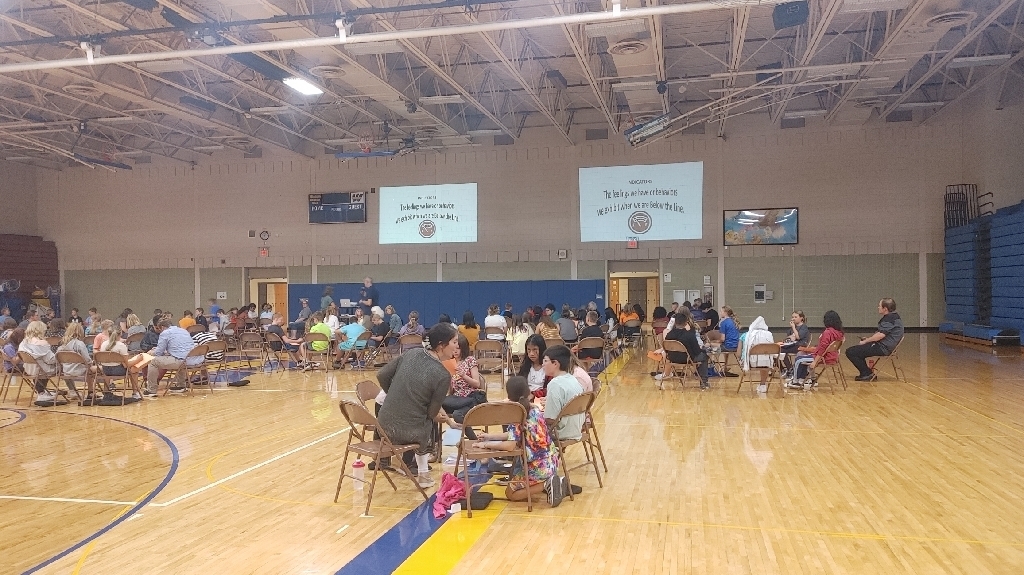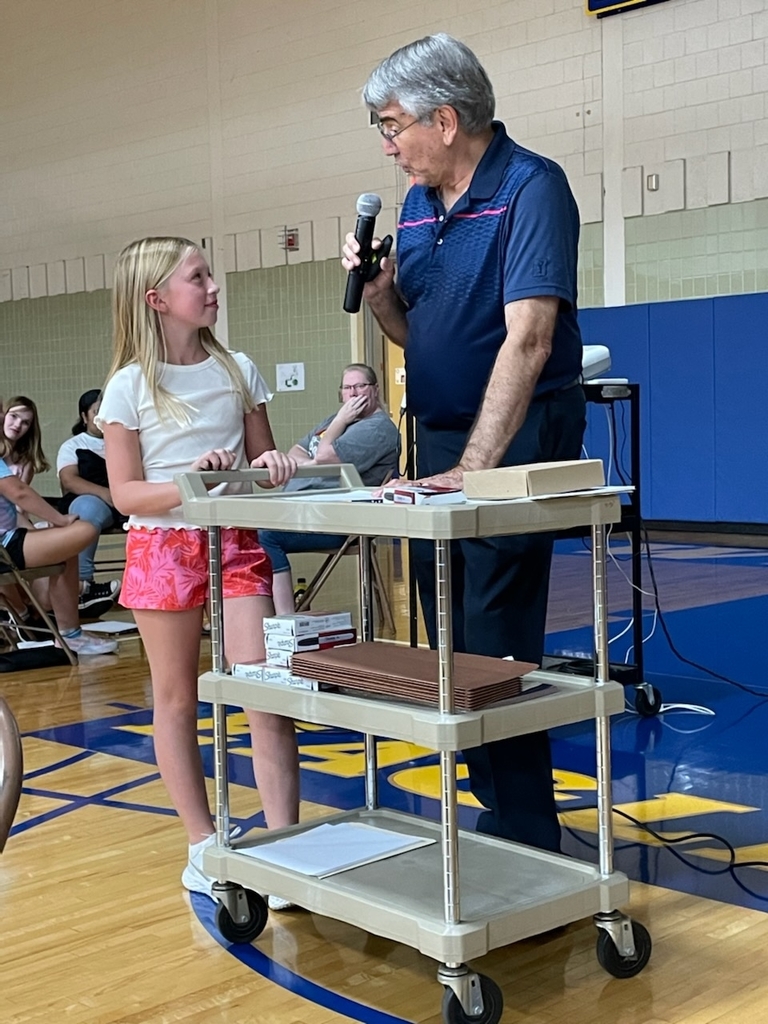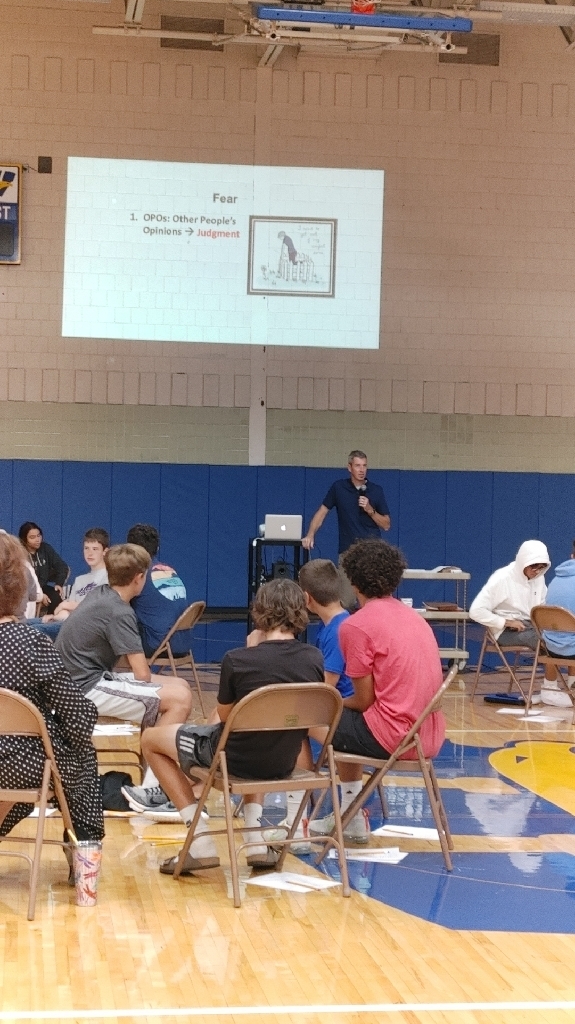 Picture Day is Coming! September 15th, 2022 Picture forms will be handed out to the students tomorrow. You may also order pictures online at mylifetouch.com. Enter your Picture Day ID: EVTQ76TKK.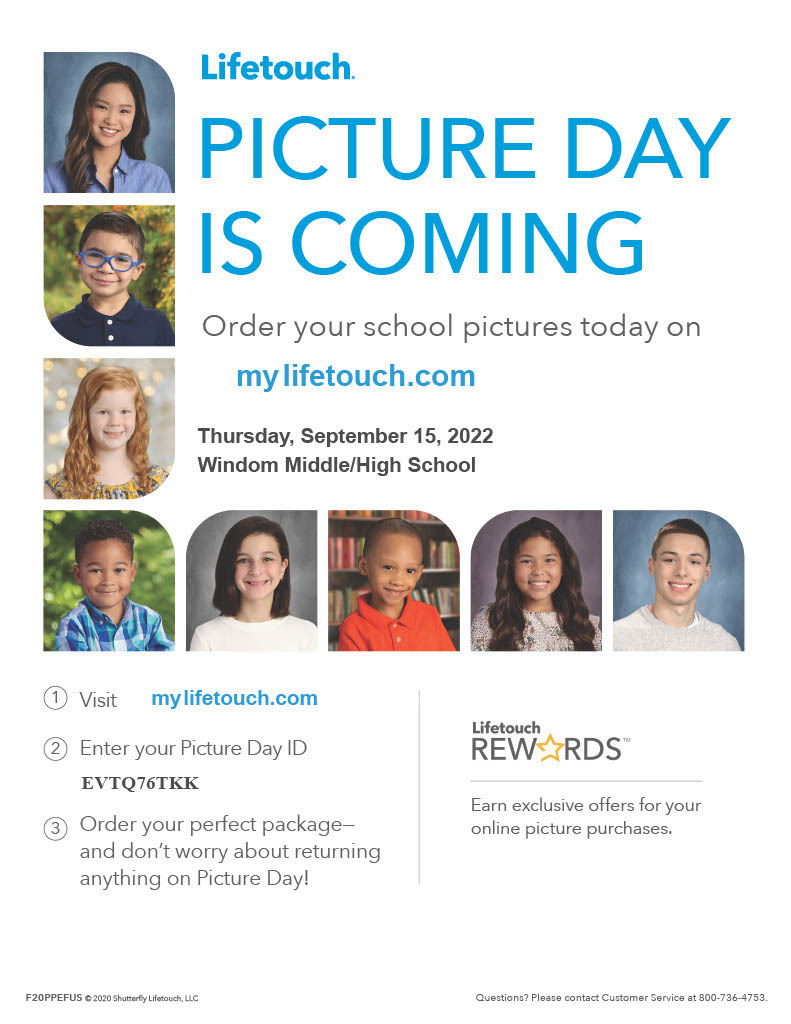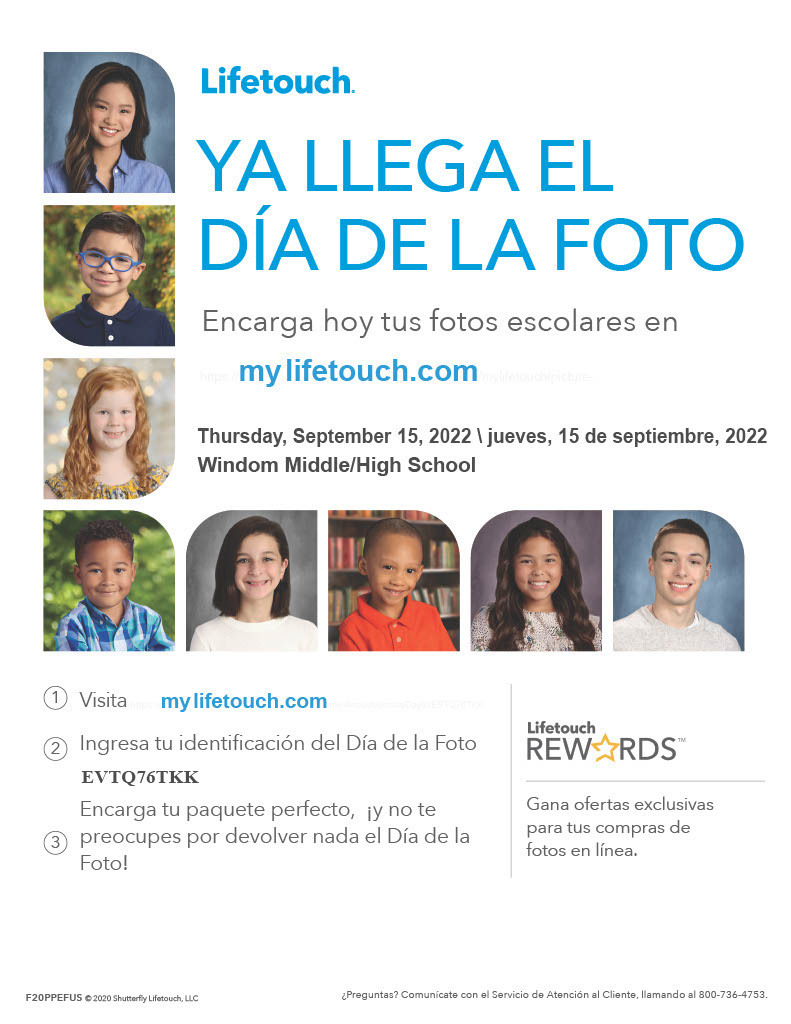 Thank YOU!! 🎉 Shout out to RIVER CITY EATERY for the delicious scones this morning at the MS/HS as we work our way through the first couple days of school!!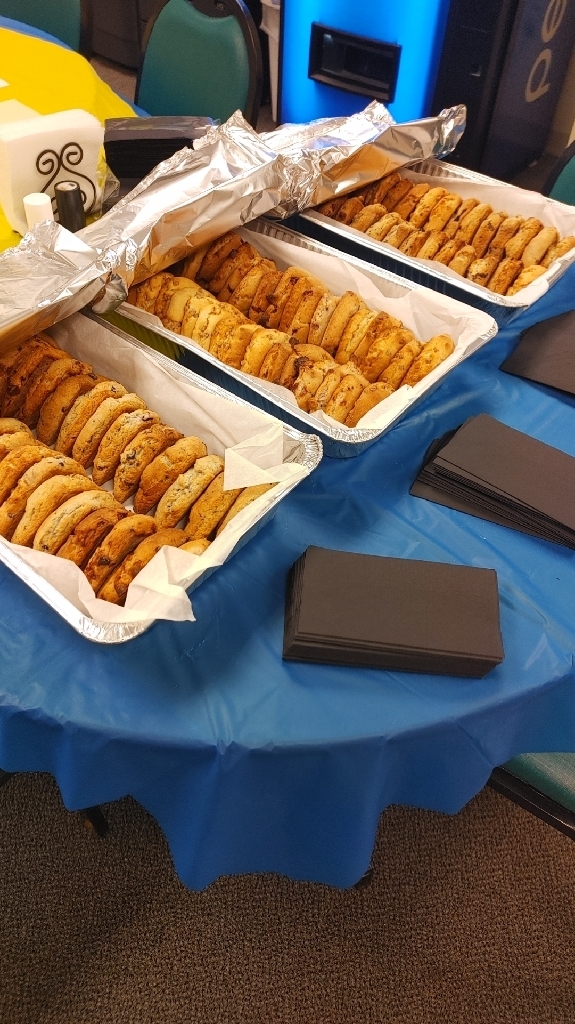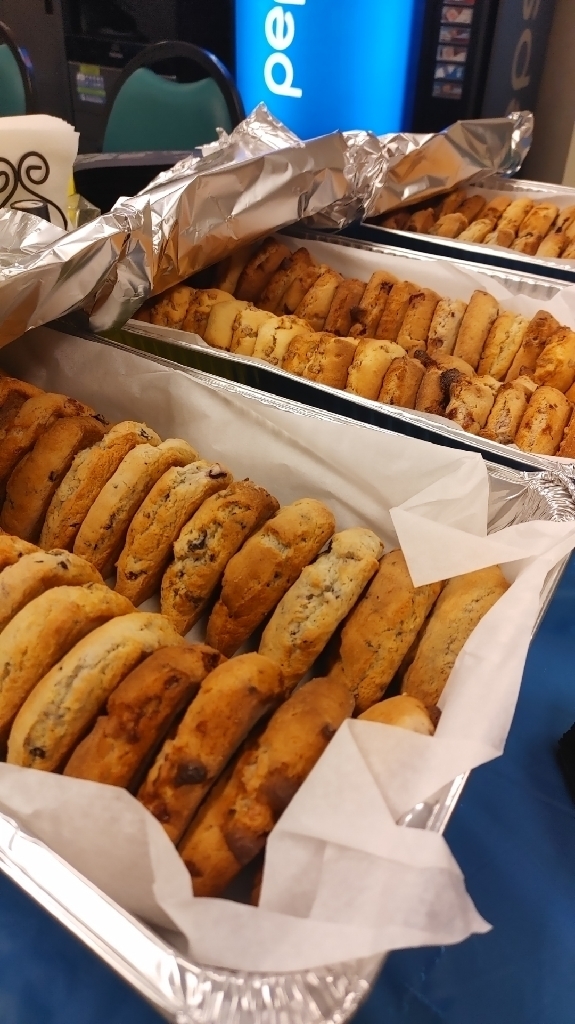 A bunch of Windom Eagle events the schedule for tonight! Home opener for Varsity/B/C Volleyball vs. RRC! C-Squad 4:45 PM B-Squad 6:00 PM Varsity 7:15 PM Those games can all be streamed here:
https://m.youtube.com/channel/UC7hepLgRgH8PqPNKoAGK11Q
C-Squad Football 5:00 PM at Island Park vs. Redwood Valley! 7th & 8th Grade Volleyball at St. James 5:00 PM. Bus leaves at 3:50! Go Eagles!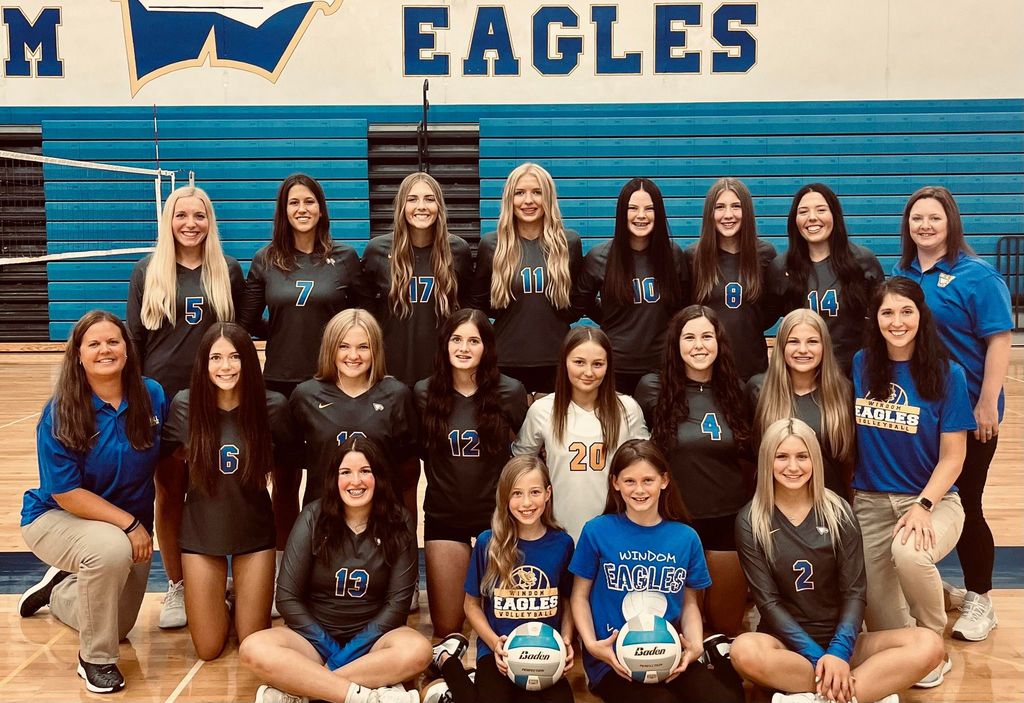 Eagles run well in Mountain lake! Kaylee Walklin-4th place girls varsity Girls Varsity Team-3rd place Thomas Green- 10th place boys varsity Boys Varsity Team- 4th place Bryce Green- 1st place JH Boys #GoEagles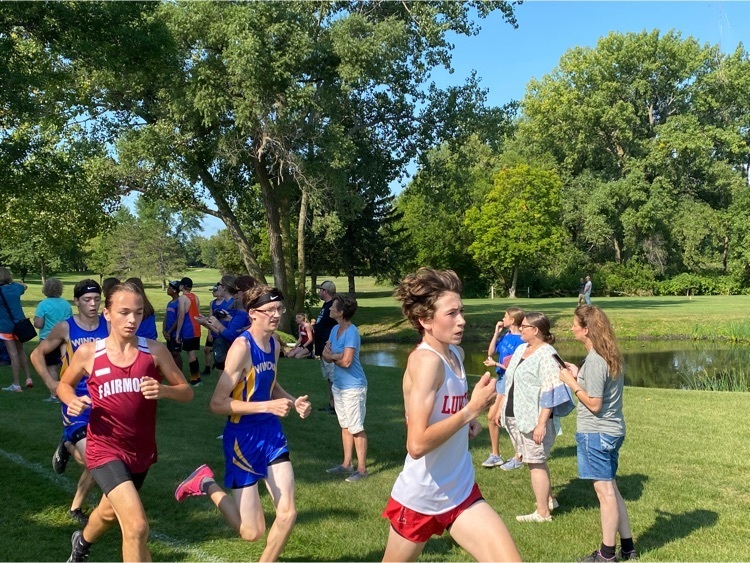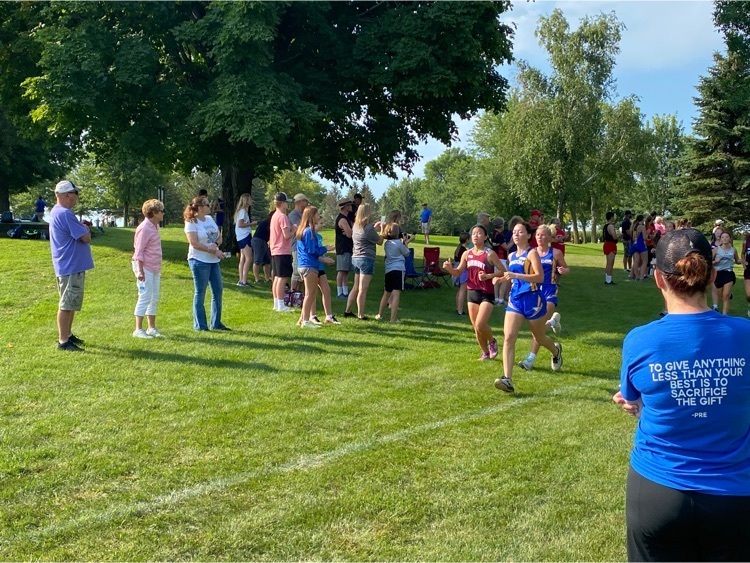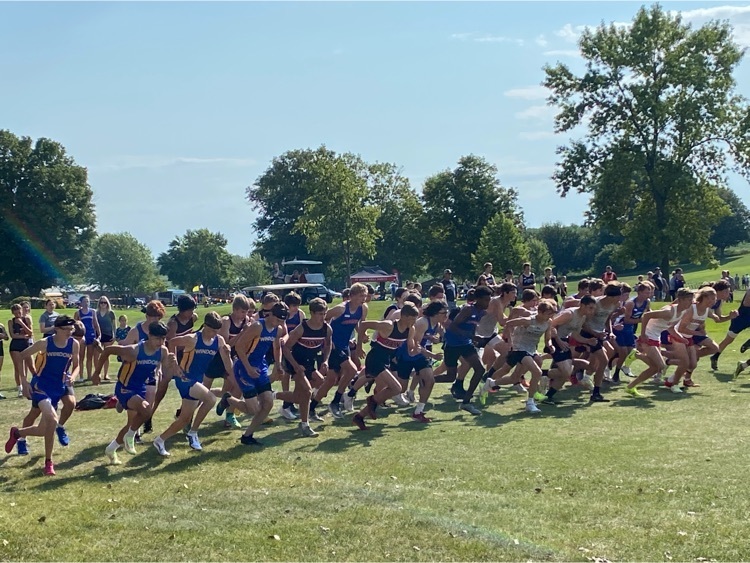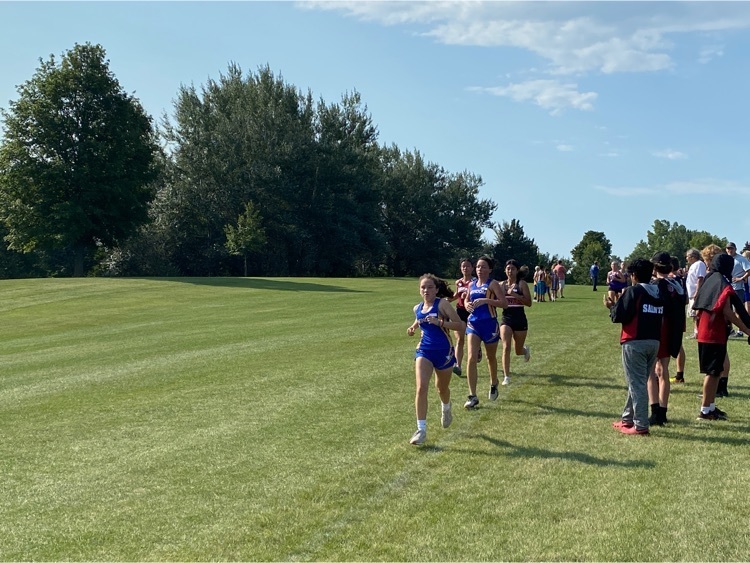 Windom Eagle Cross Country just moments away from starting their season at the Paul Metcalf Invitational in Mountain Lake! #GoEagles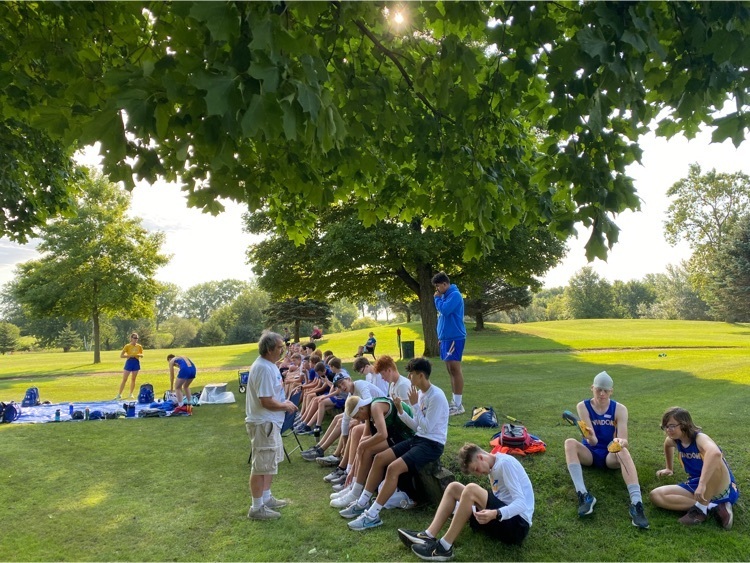 Varsity VB takes down SWC 3 sets to 1! The Eagles move to 3-0 on the season! #GoEagles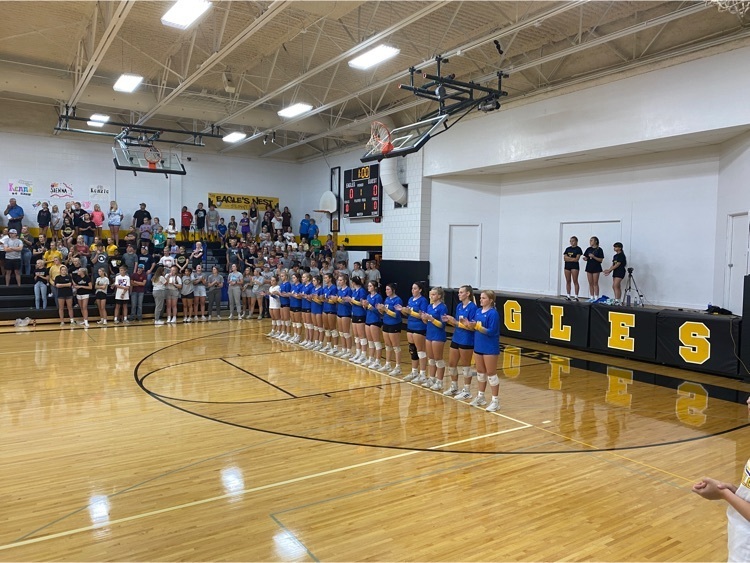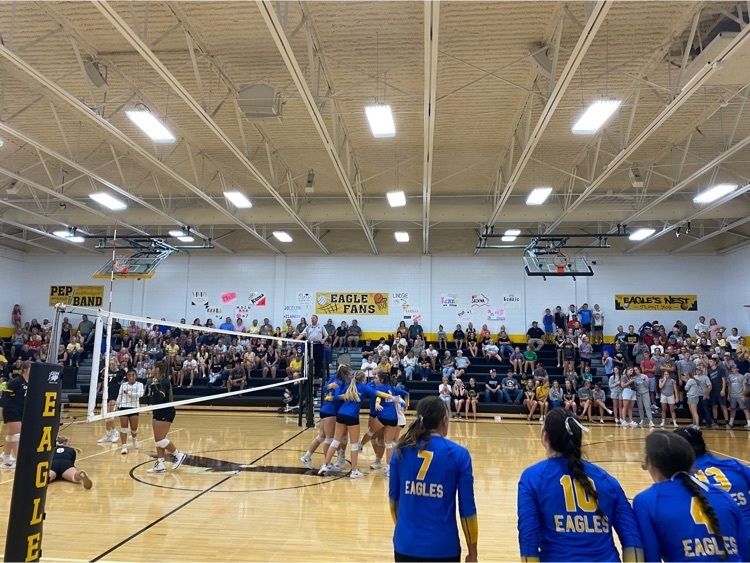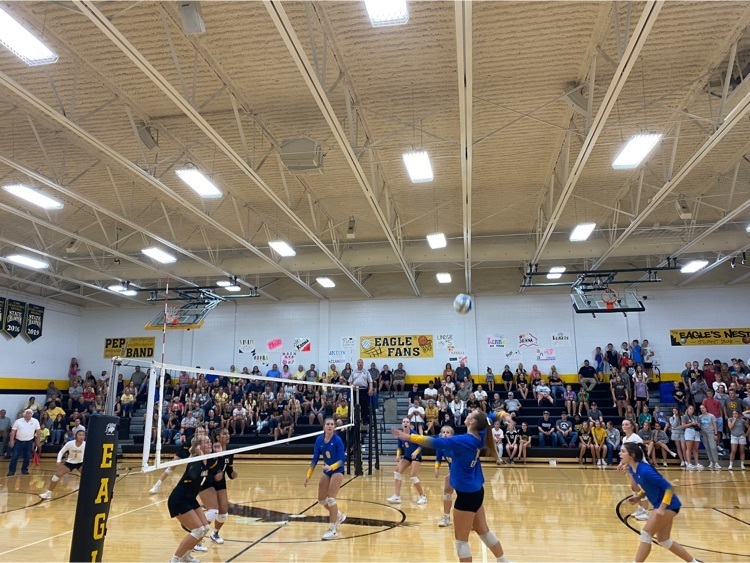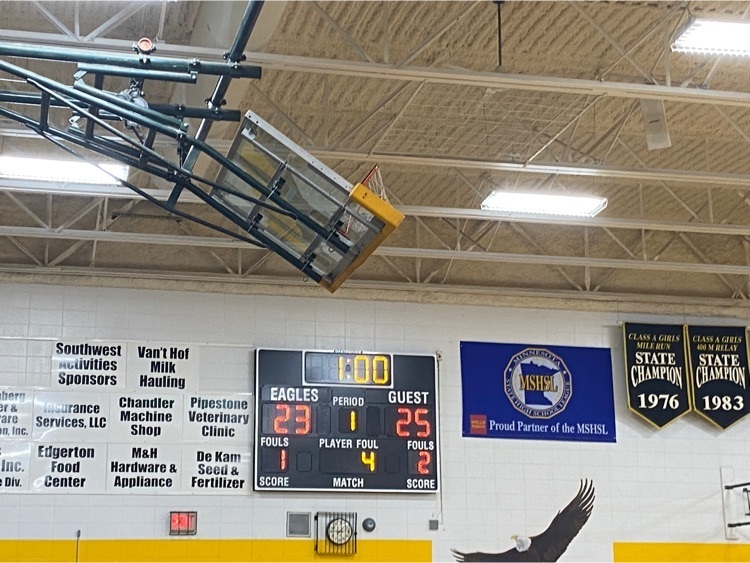 Varsity VB wins set 3 over SWC 25-20! Lead 2 sets to 1! #GoEagles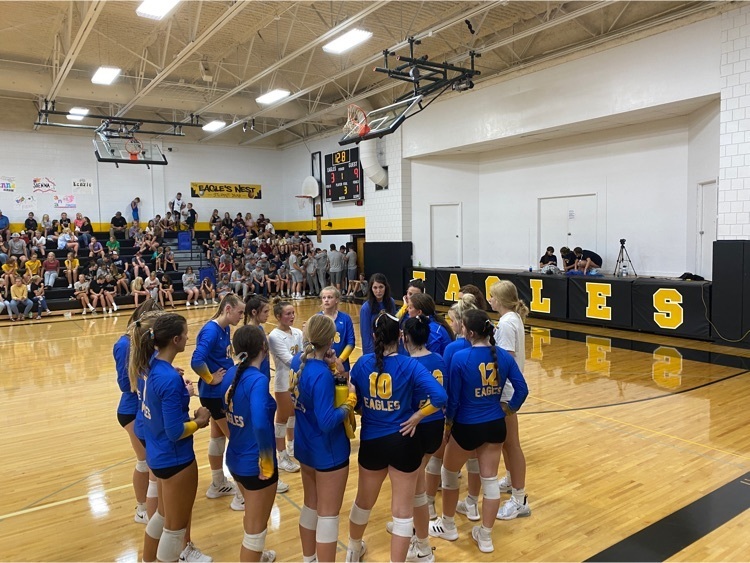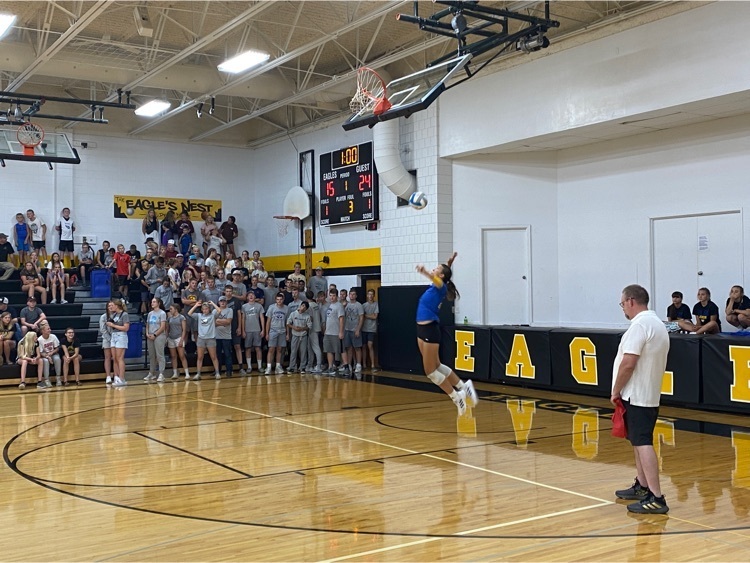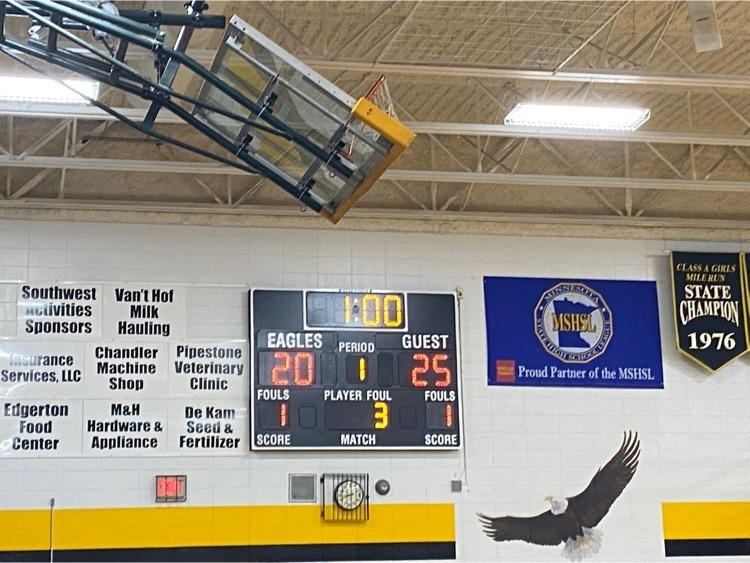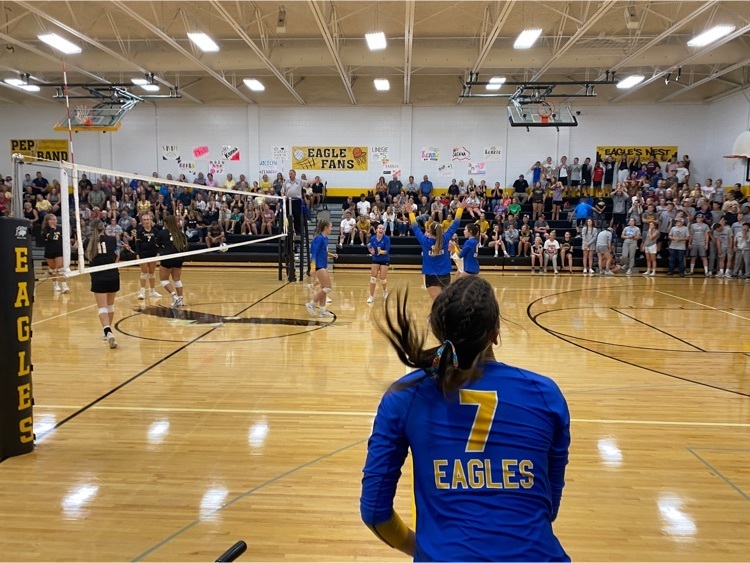 The Windom Eagle Varisty Football starts their regular season tonight on the road at Wilson Field in Blue Earth! Kick off scheduled for 7:00 PM! #GoEagles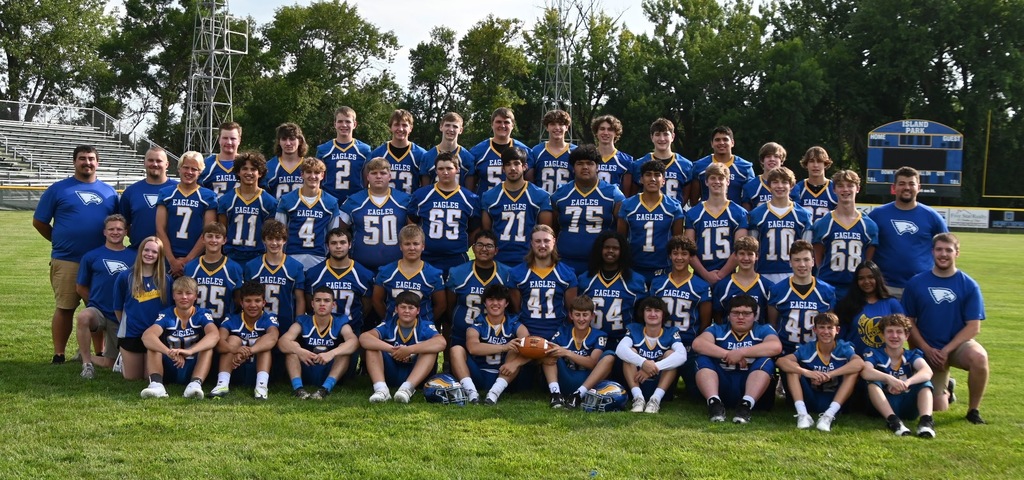 Thank YOU to 🎉 Kevin Honeycutt 🎉 for the motivational morning with getting staff to think deeper about how we can engage students!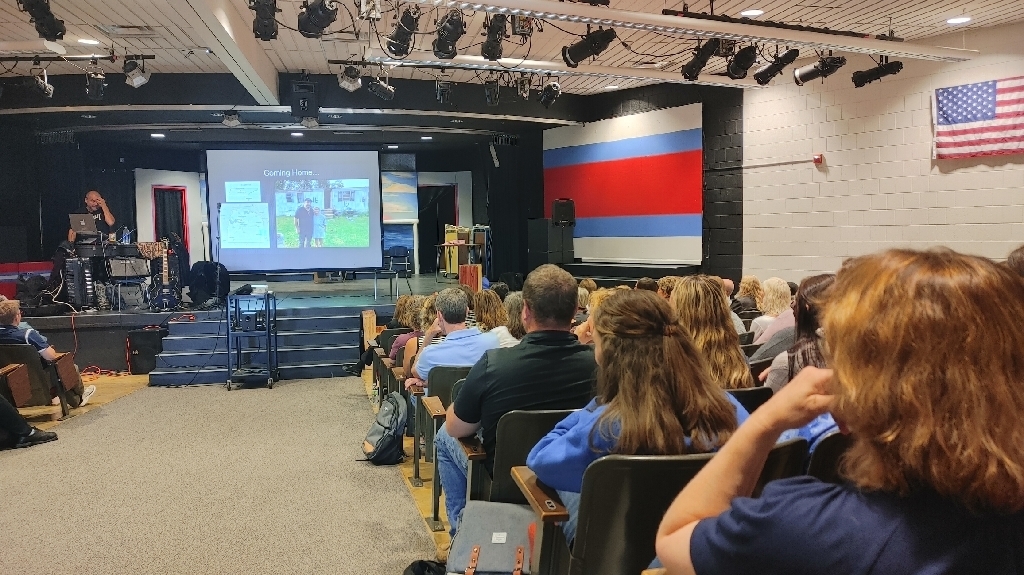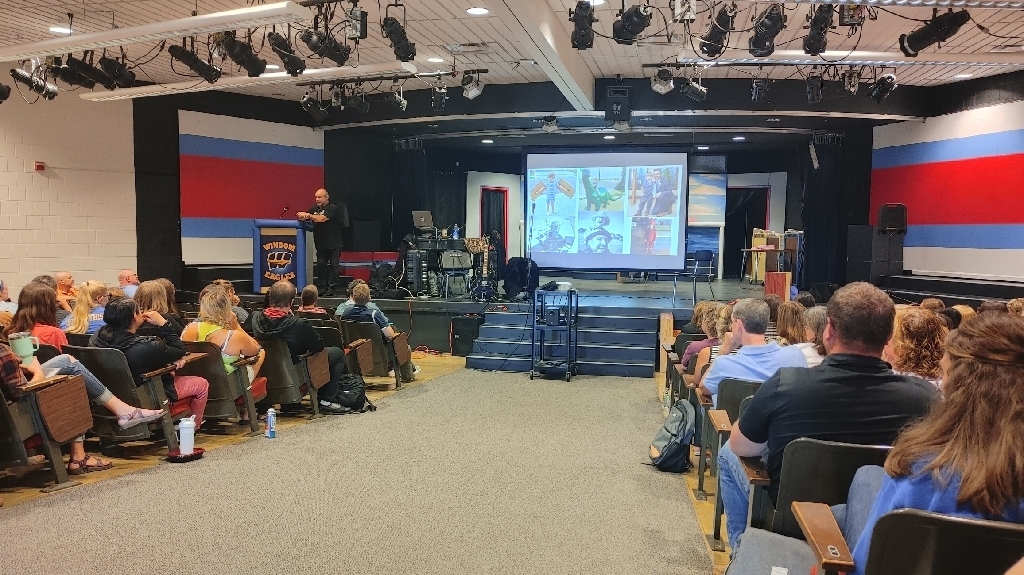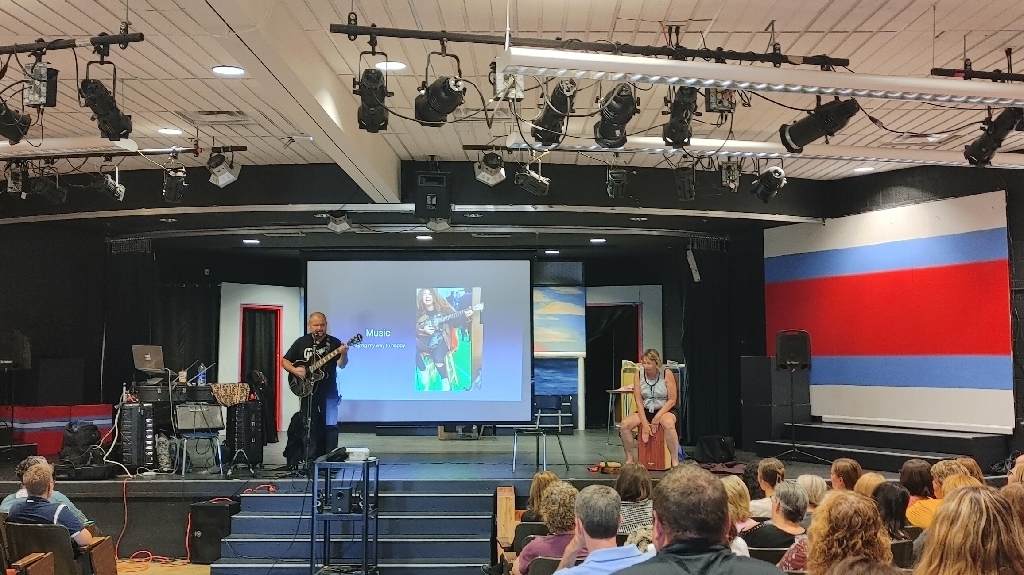 The Windom Eagle Varsity Volleyball team picked up a huge win over TMB in 5 sets last night! They will be back in action tomorrow night(Thursday Sept 1st) at SWC in Edgerton at 7:15 PM. If you are unable to make it you can stream the game for free using this link:
https://christensenbroadcastingllc.com/sports/?S=swceagles