Windom Schools is participating in a Strategic Planning Process and there is a listening session tomorrow, Tuesday, January 31, in the Elementary Commons at 5:30. This is an opportunity to give input on the future of Windom Schools. See you there!

There is open gym 1-3 today at the MSHS. Any 9-14 year old boys or girls that are interested can come to the gym and participate in the KofC Free Throw Contest starting at 12:30.
In honor of International Holocaust Remembrance Day, 9th graders researched and wrote about survivors and victims, creating butterflies in their honor. #weremember #neverforget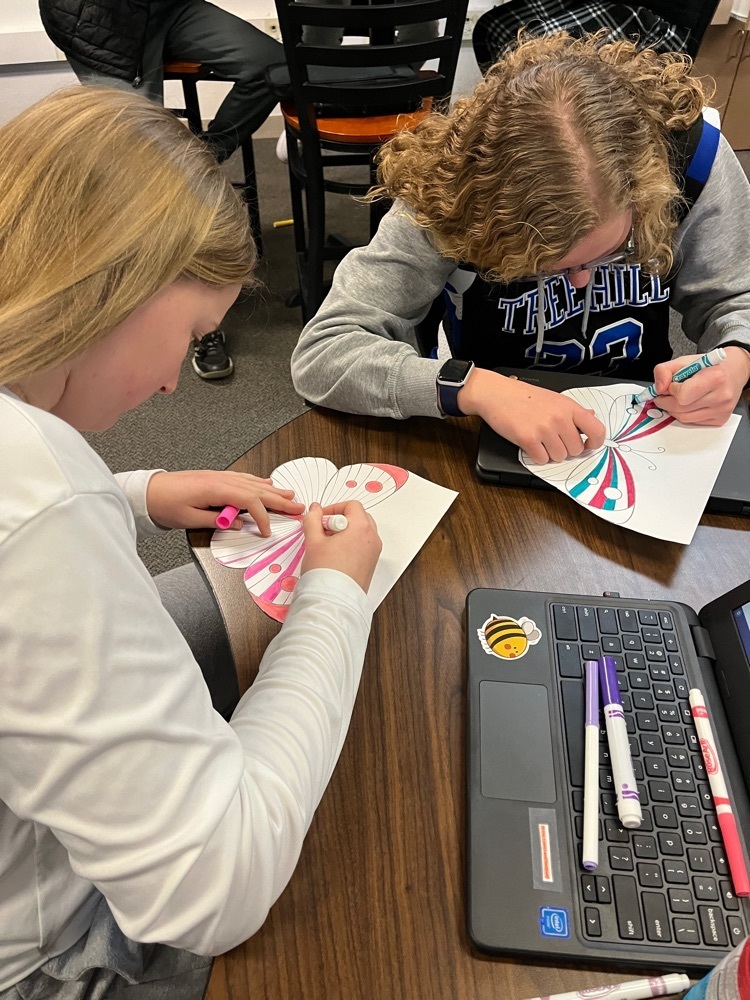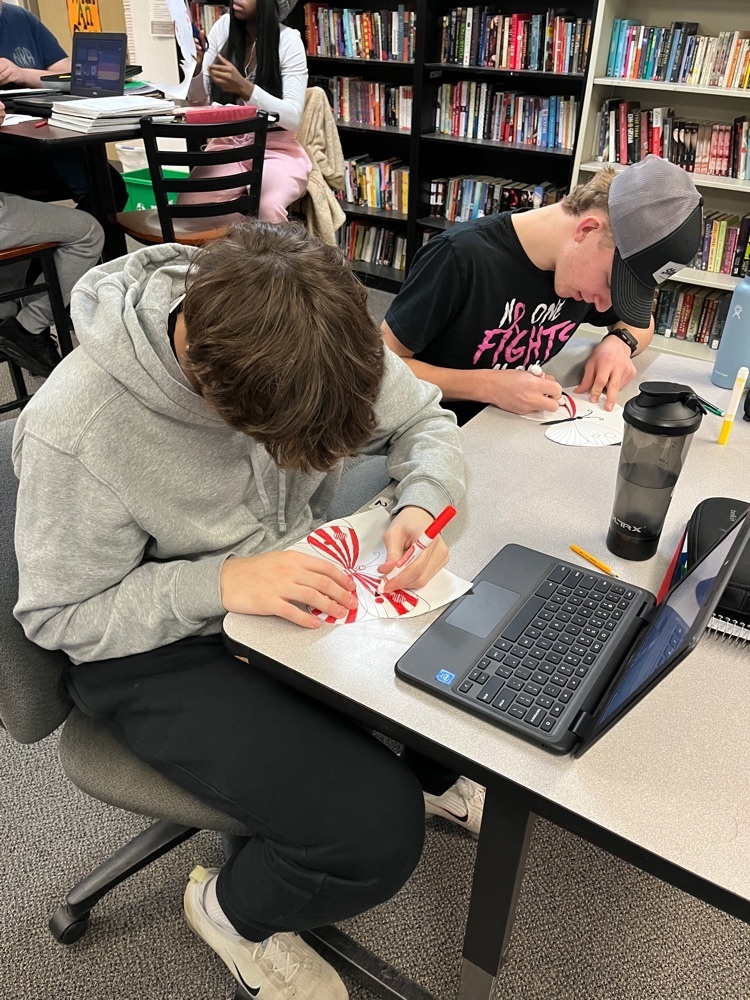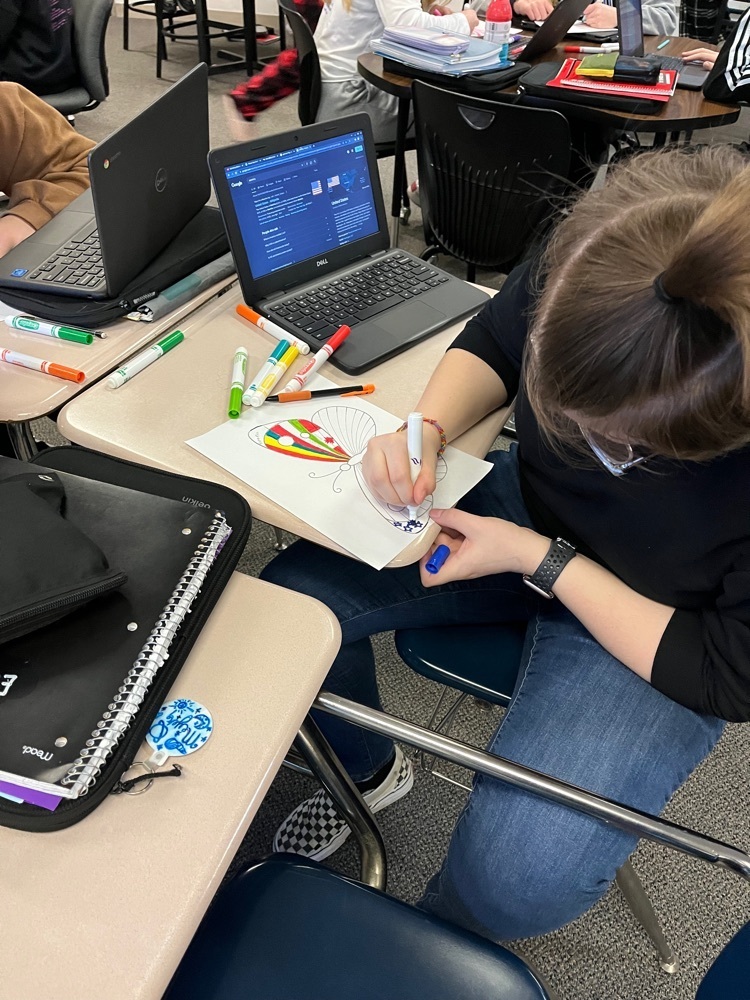 The Winter Musical performance of "Mean Girls" is happening next Thursday, Friday and Saturday night (February 2-4). Tickets are still available! Purchase your tickets online:
https://www.vancoevents.com/BOMZ
Or call Community Education at 507-831-6910 ext. 513 between 10 am - 3 pm Monday-Friday.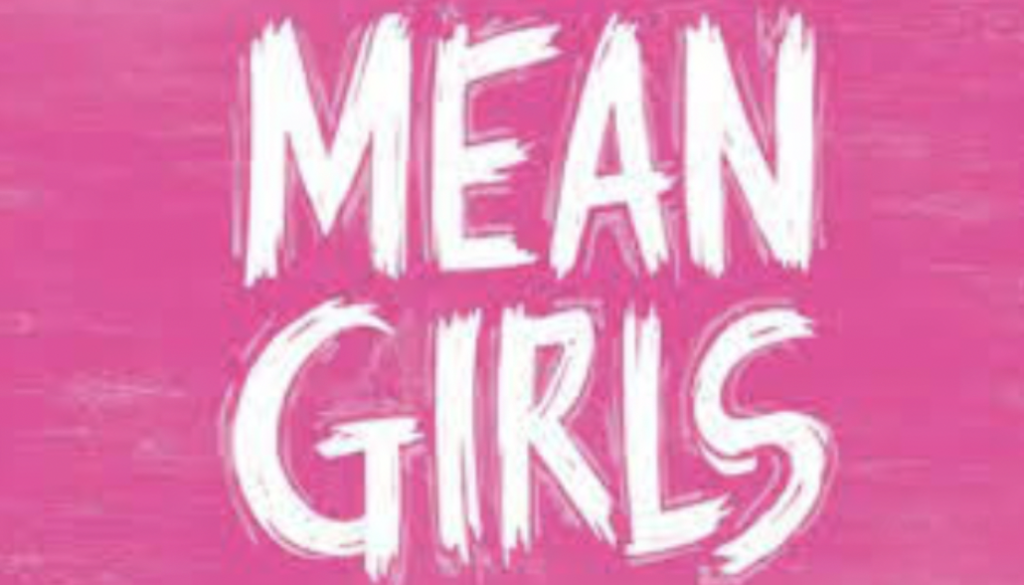 Congratulations to math teacher Mr. Squires! He is the MSHS AVID Aviator this week. Thank you for all you do for Windom student everyday. #SoarHigher #WindomEagles 🦅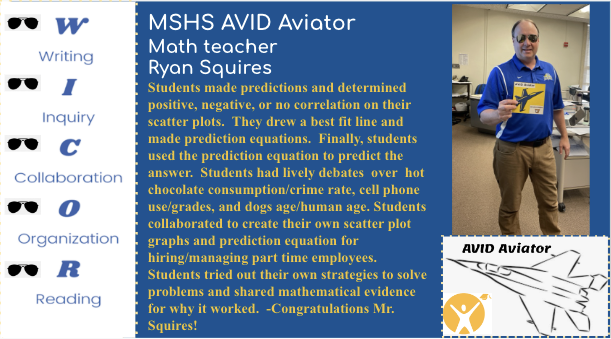 This week's Elementary AVID Aviator is preschool teacher Ms. Burmeister. Thanks for all you do for Windom students and congratulations!! #SoarHigher #WindomEagles 🦅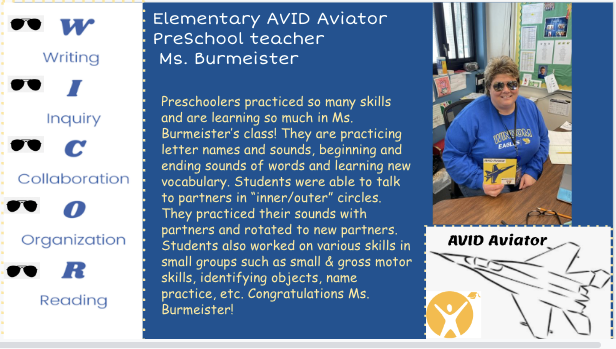 Students in English 9 researched the Holocaust and then used Circle Share to report their findings.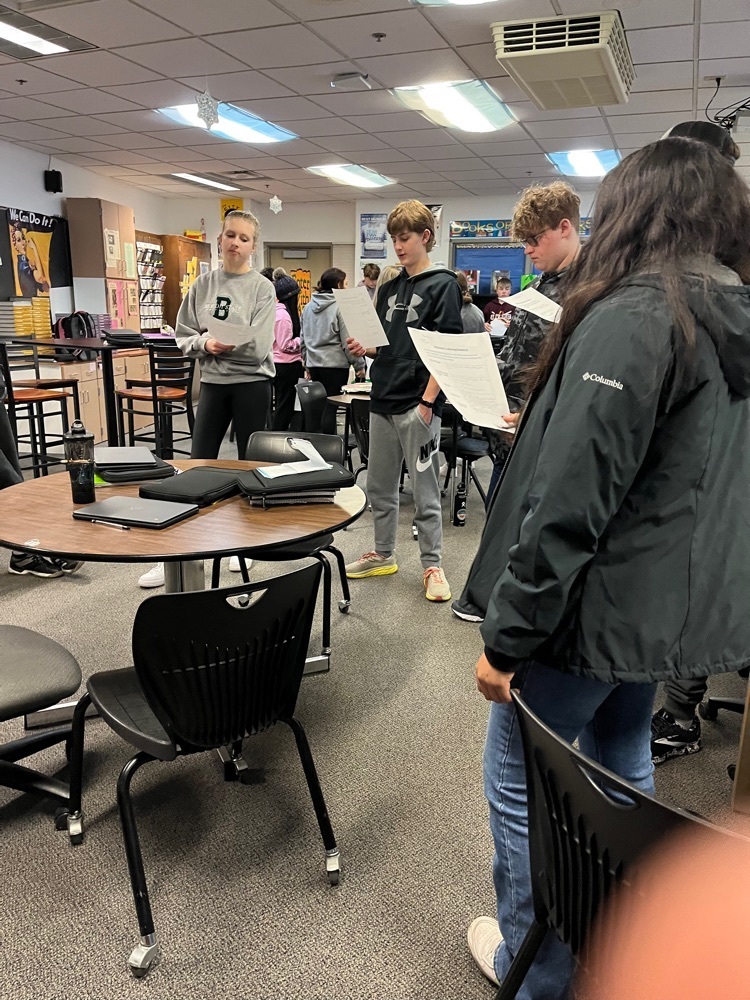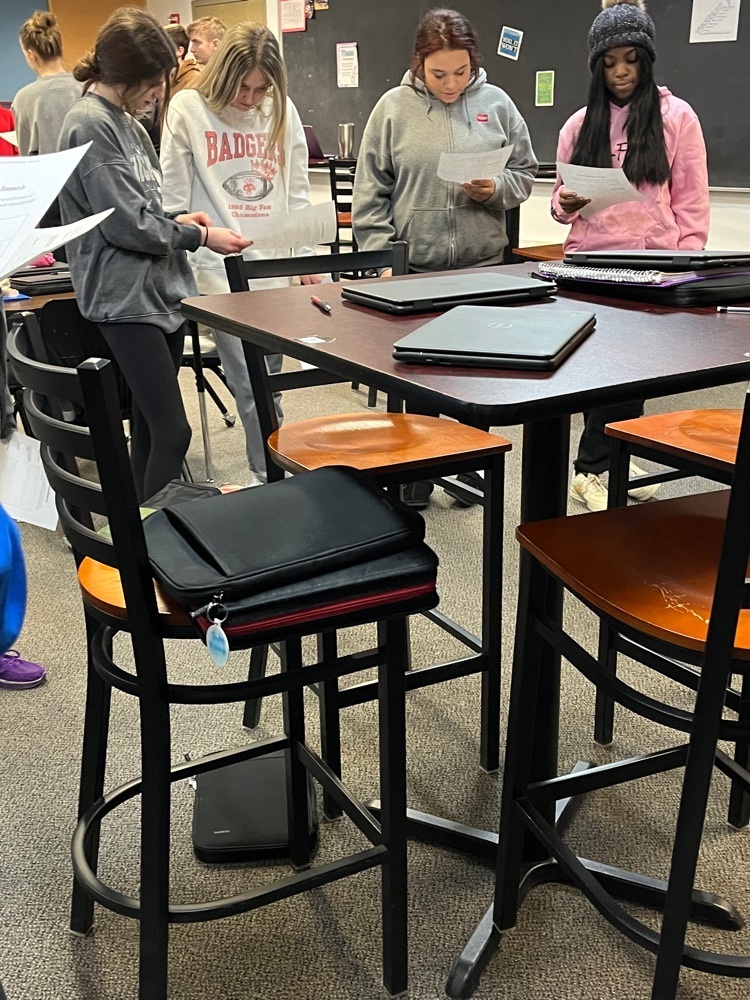 The Windom School District is in the initial stage of developing a strategic plan. Community input and feedback is extremely valuable to us. Please click the link below to take the survey.
https://www.surveymonkey.com/r/WindomExternal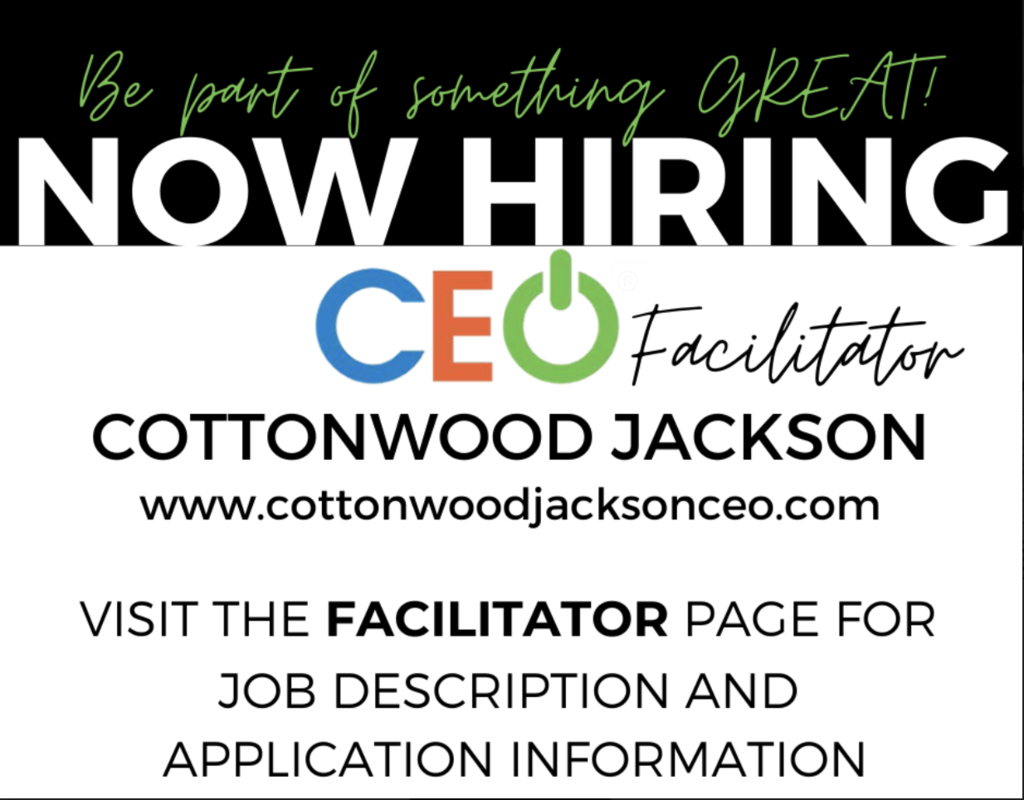 Windom Area Schools is pleased to announce that Bridges Preschool is now accepting registrations for the 3 and 4 year-old classes for the 2023-24 school year! Bridges Preschool is dedicated to educating children socially, emotionally and academically as they prepare for success in Kindergarten and beyond. Click on the link to complete the registration form:
https://forms.gle/FJu43anEqcFRaRrB8
Interpretación disponible bajo pedido. Por favor llame a Antonio al 507-831-6910 ext. 311 or email:
acerdajuarez@isd177.com
Please note: All current Bridges 3s students will be automatically enrolled for next year's 4s program and do not need to register again. Please notify the Highland Early Learning Center if your plans for next year will change. A full enrollment packet will be sent to families in the mail in mid-August.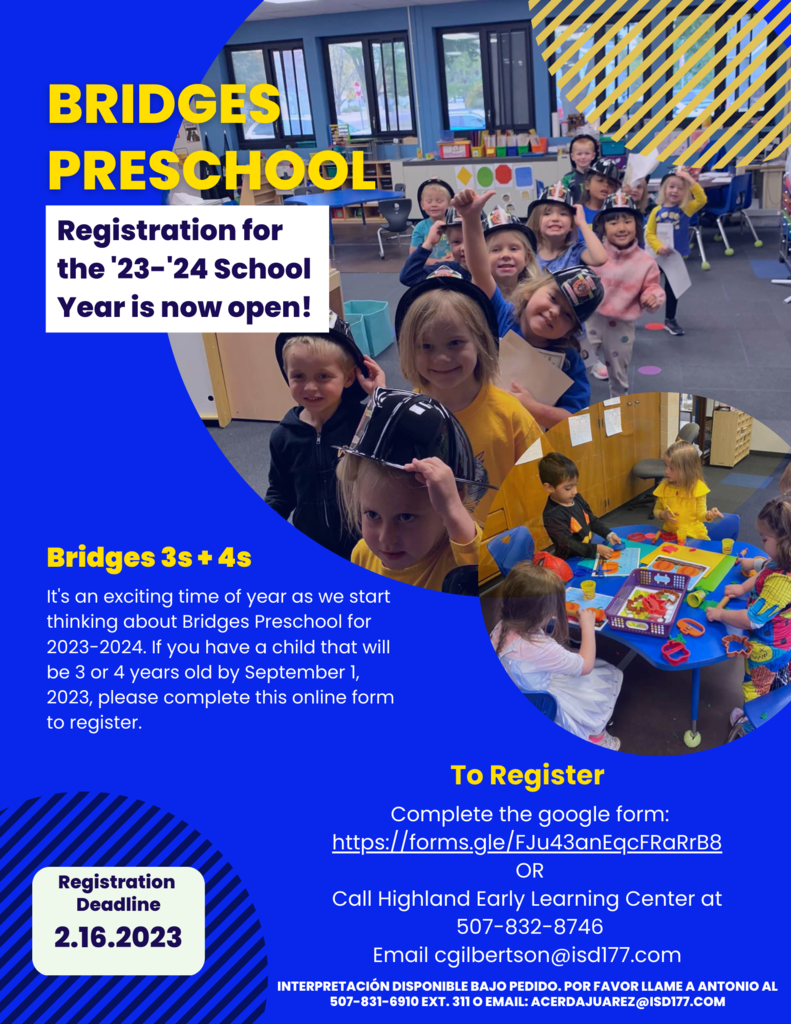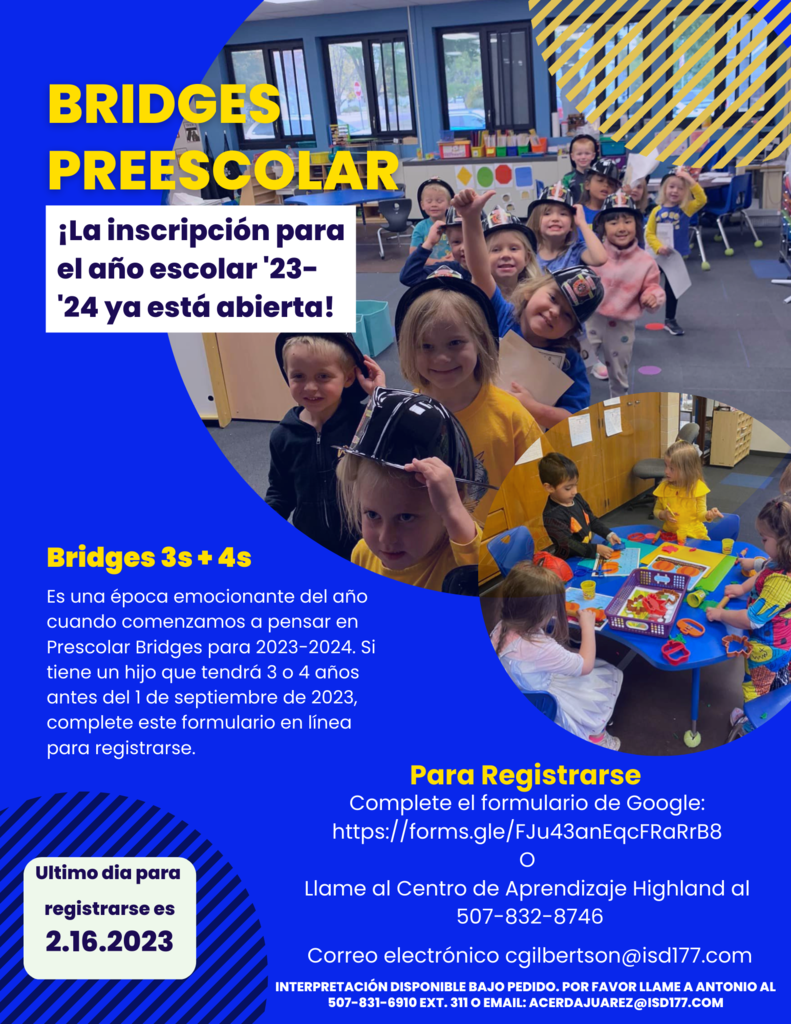 Today, January 20, Windom Area Schools will be 2 hours late. There will be no morning preschool. Hoy, 20 de enero Escuelas del Área de Windom comenzarán 2 horas tarde.

Parents & Students - Due to the recent rescheduling of the State Speech Tournament to Saturday, April 29, 2023 by the MN State High School League, Windom Schools is moving the date of our Prom to Saturday, May 6, 2023. Key stakeholders were involved in this decision, including prom advisors, an after prom parent rep, our speech coach and activities director, along with administration. Weighing the benefits and costs to students, this decision rests on our ability to be flexible with previously scheduled events on May 6, while also honoring those students who work very hard and have a culminating event in the opportunity to participate in the state speech tournament. We try to avoid situations that force students to choose between two very important culminating events and the impact on students was the driving force behind this decision. Thank you for your understanding in this situation and our hope is that early communication of this change can mitigate any inconvenience this may cause. We encourage all students to attend prom and have a memorable and safe evening celebrating with their classmates. Kind regards, Bryan Joyce Principal Windom Area MSHS


Today, January 19, Windom Schools will be two hours late. Hoy, 19 de enero Escuelas del Área de Windom comenzarán 2 horas tarde.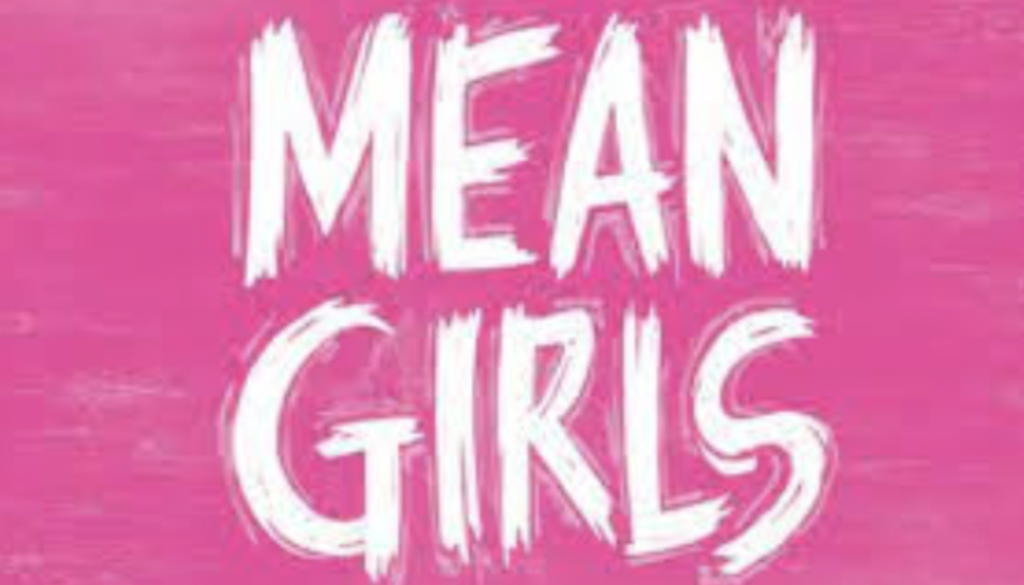 There is no open gym this Sunday, January 15, 2023. Open gym will resume next Sunday, January 22 and continue every Sunday until March 5, 2023.

Congratulations to our 1st AVID Aviator of 2023, Mr. Duffy! Thanks for all you do for Windom students. #SoarHigher #WindomEagles🦅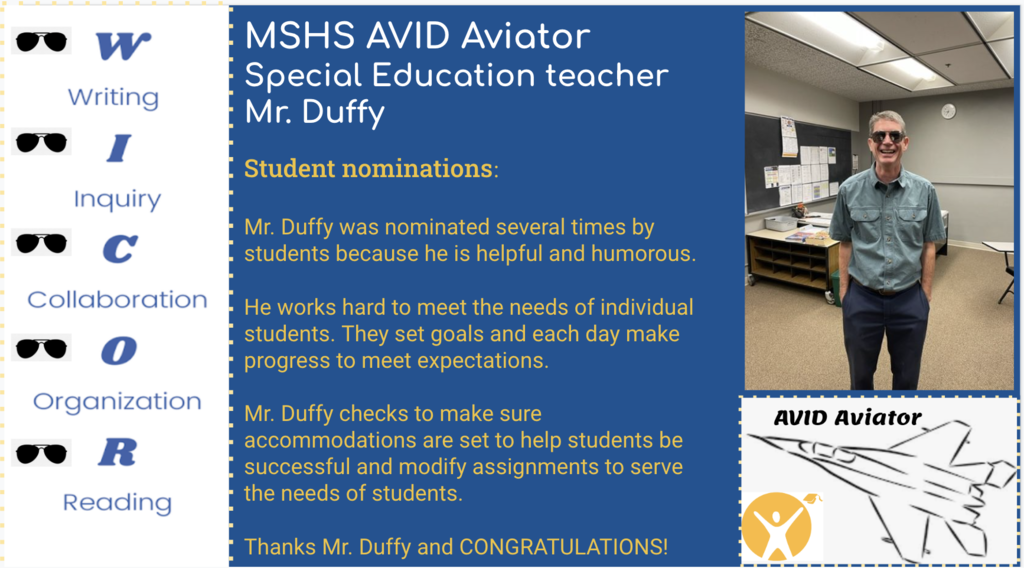 Please view the letter below for the plan to make up snow days.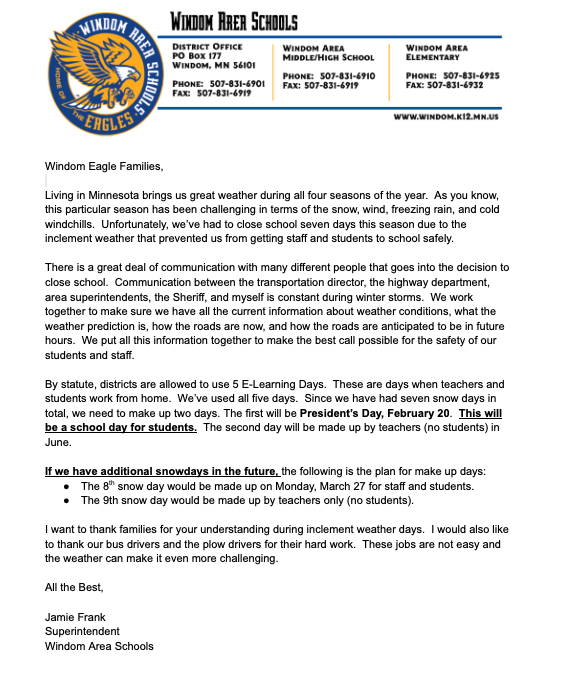 Please view the letter below in response to a threat.