Let's OFFICIALLY kick off the 2022-2023 school year with all staff back to work today! 🎉 Welcome Back Windom Eagle Staff!! #letssoar #eaglesatwork #celebration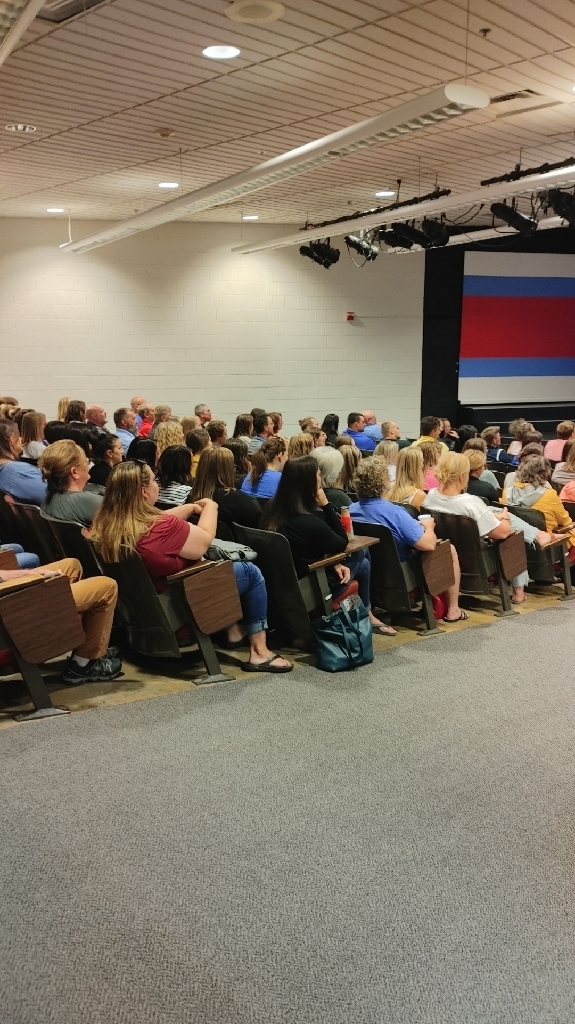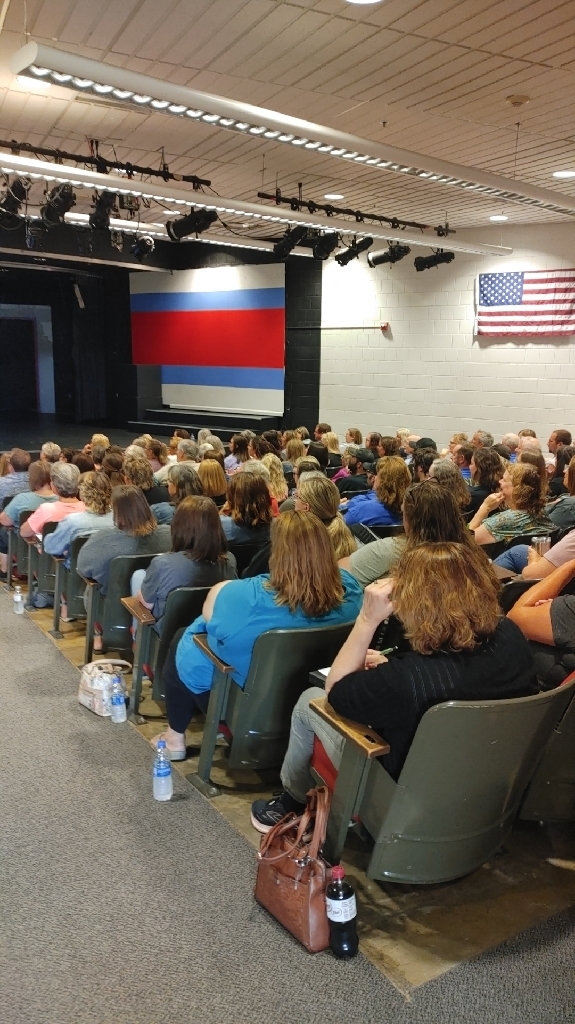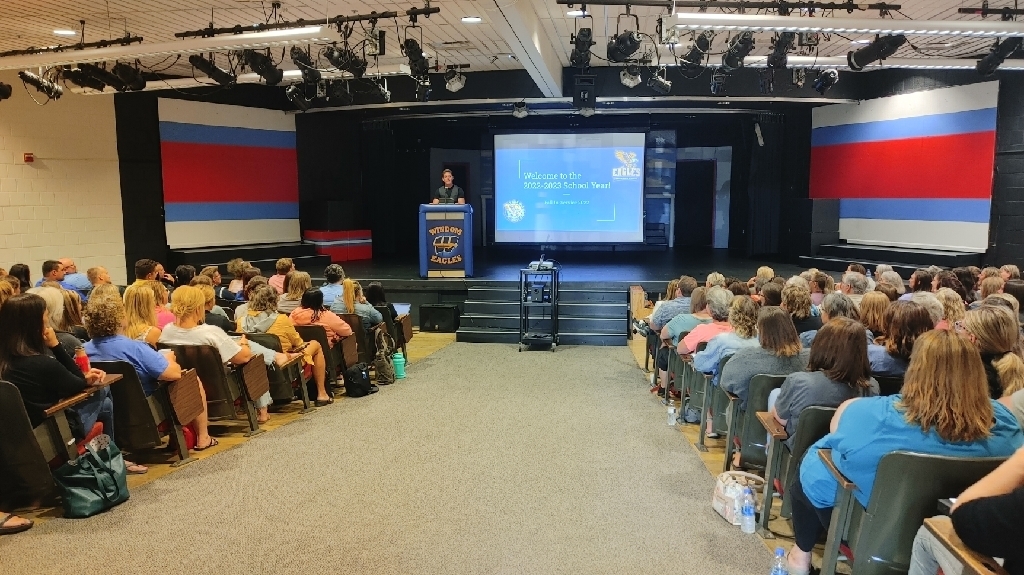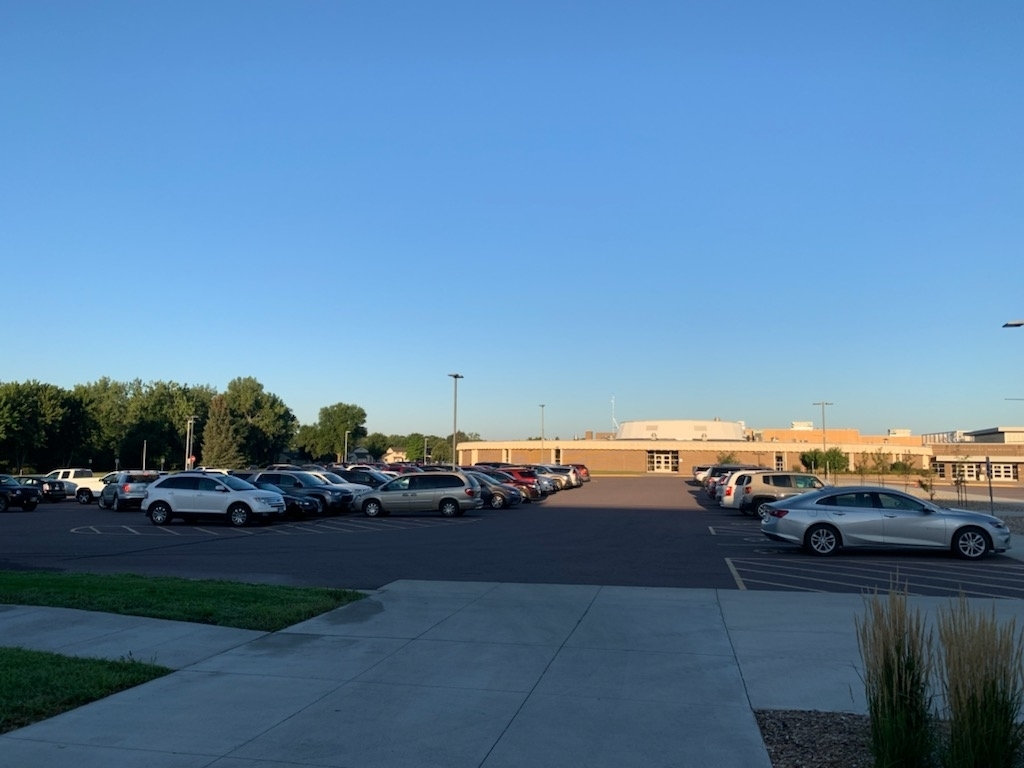 St. James/Windom Wings United pick up a 3-0 win in their first ever game over ECP!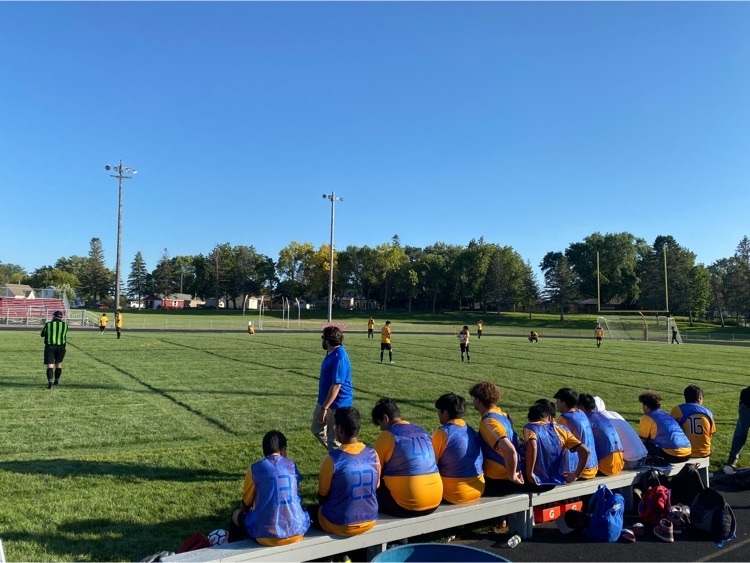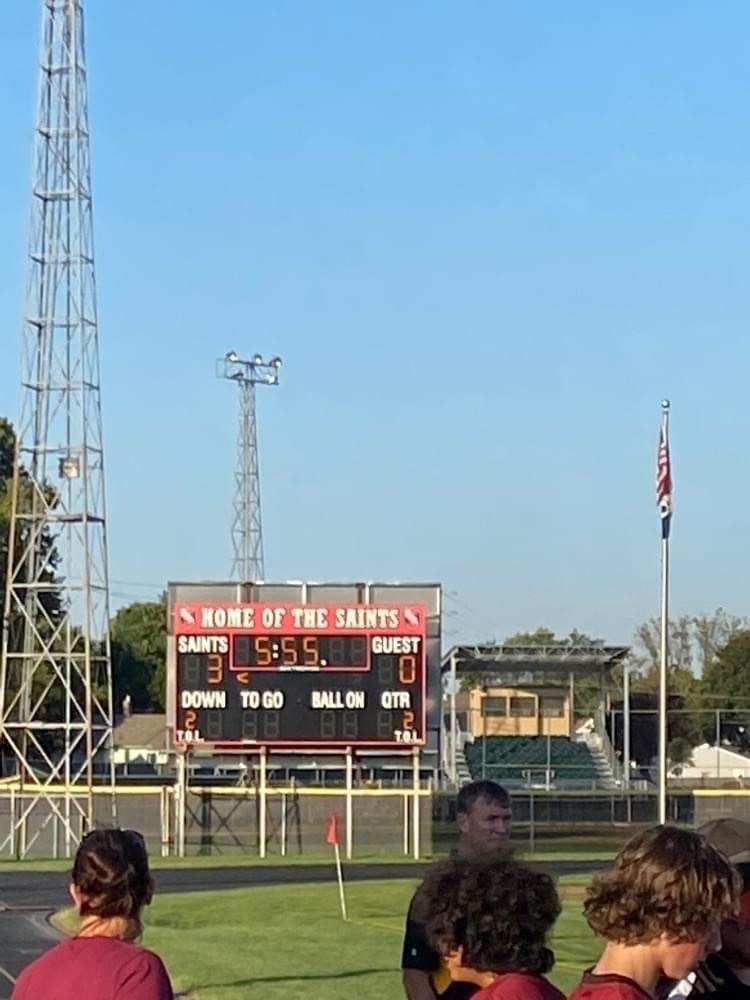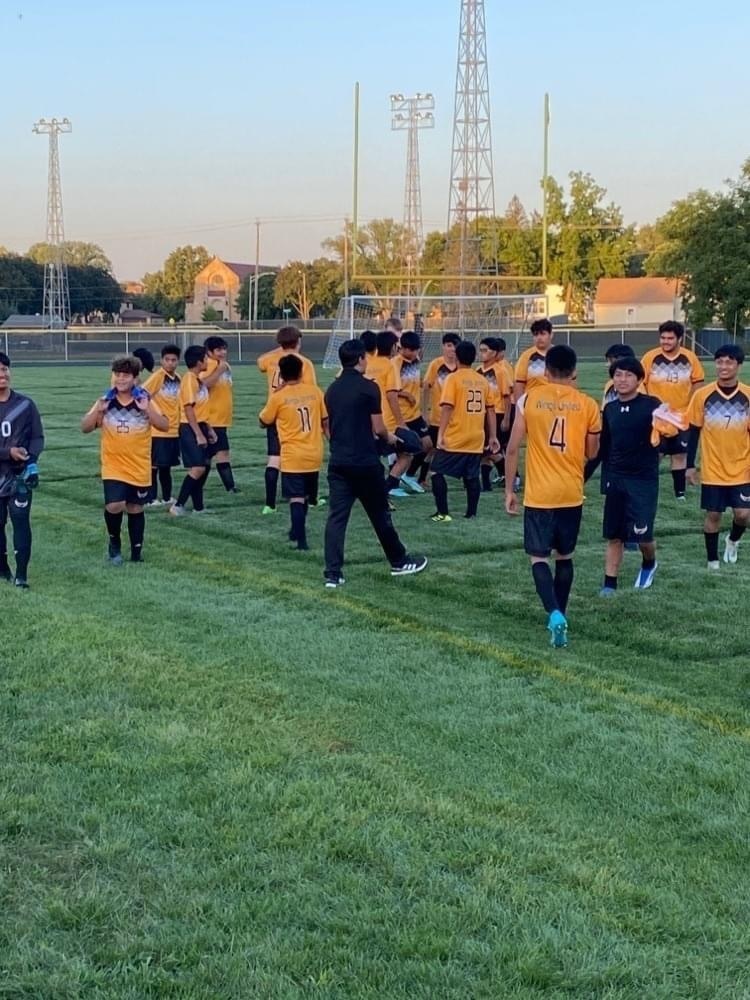 Back for Day #2 of New Teacher In-Service! 💙🦅💛 Engaged in building meetings currently and gaining information on the Windom Way today! #windomeagles #letssoar #blueandgold #thewindomway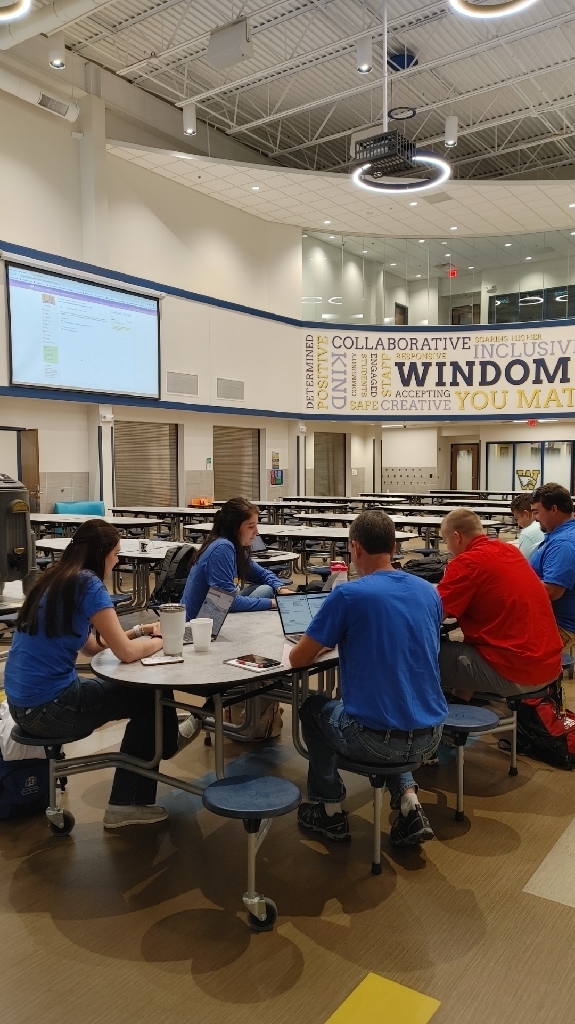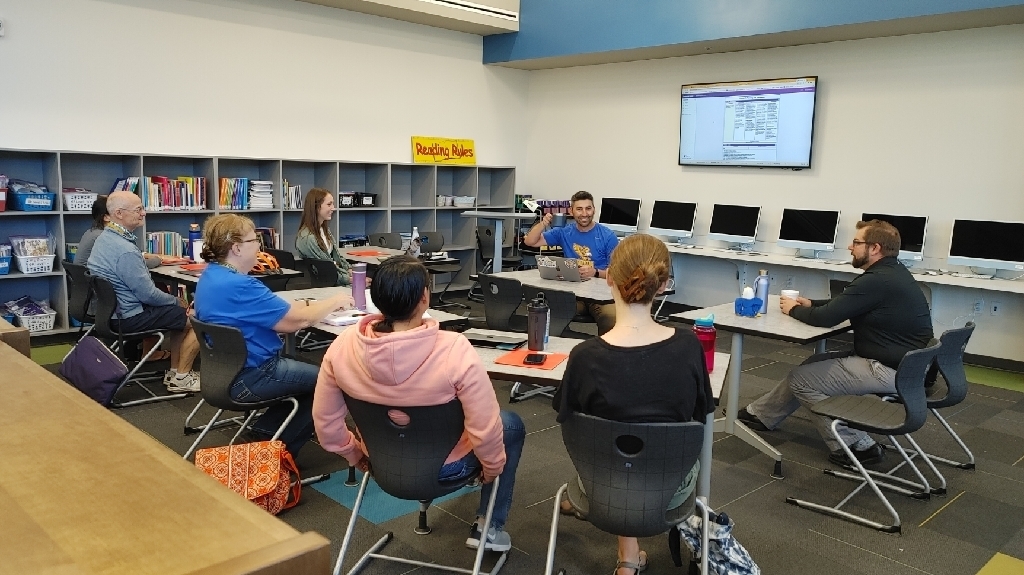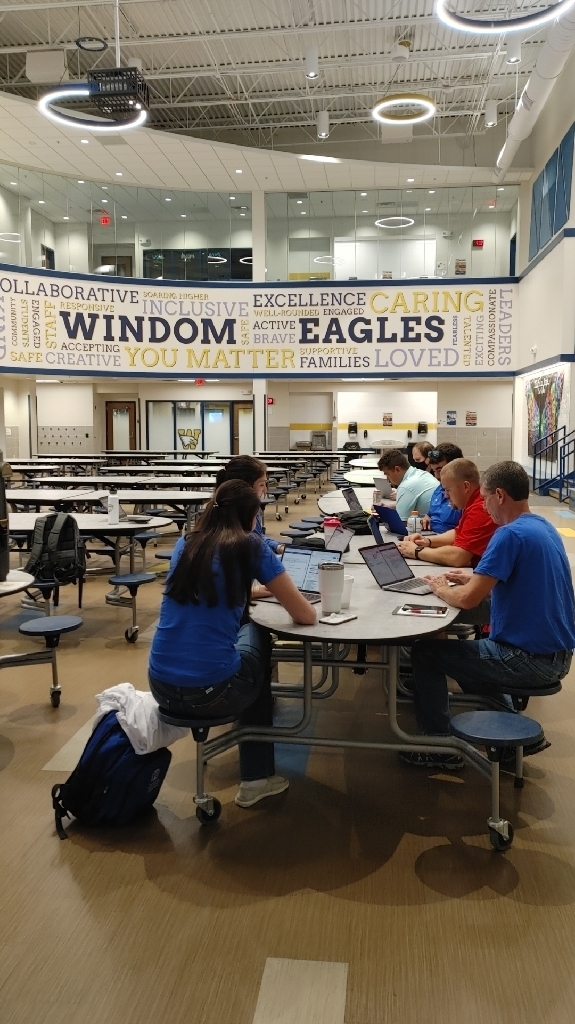 New Teacher In-Service has begun! 🎉 Kicking off the 2022-2023 school year with our Mentor/Mentee program training today! Welcome to WAS! We are thrilled to have you become an Eagle! 🦅 #letssoar #windomeagles #blueandgold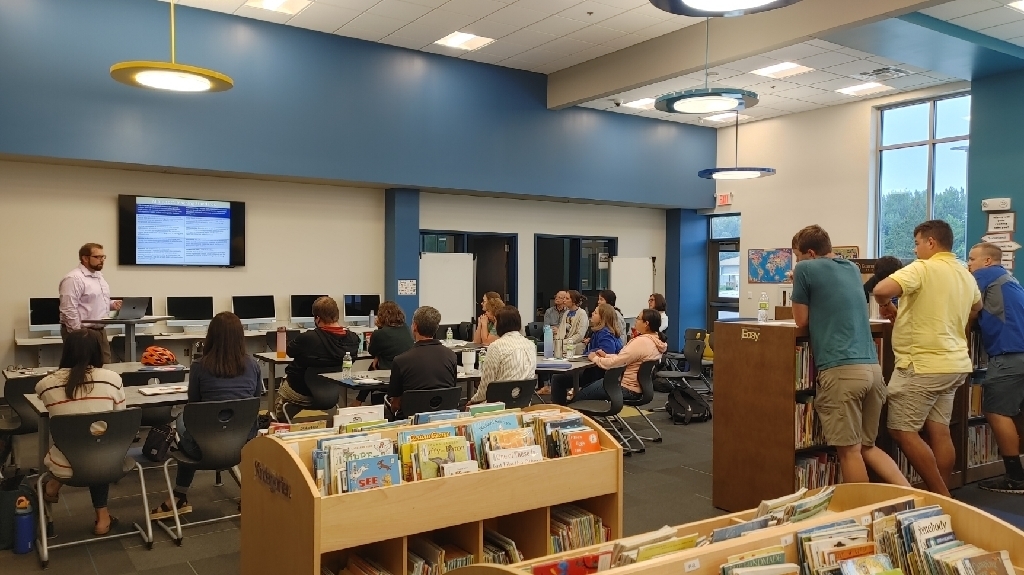 On September 26 it will be Coaches vs. Cancer at the volleyball match against HLO-Fulda. We will be honoring Stephanie Redman, a paraprofessional at school. If you would like to order a black t-shirt with the logo, please email Crystal Fast (
cfast@isd177.com
) or Mary Schaufenbuel (
mschaufenbuel@isd177.com
) by August 31. Prices are Adult S-XL $12, Adult 2XL-4XL $14, and Youth S-L $10.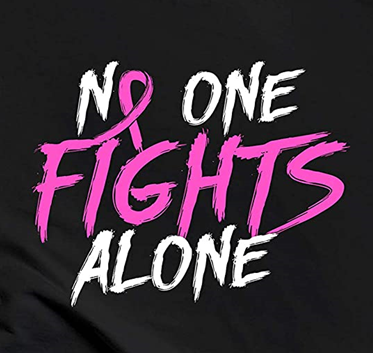 6-12 Grades New Student Orientation! August 24th 1-3 pm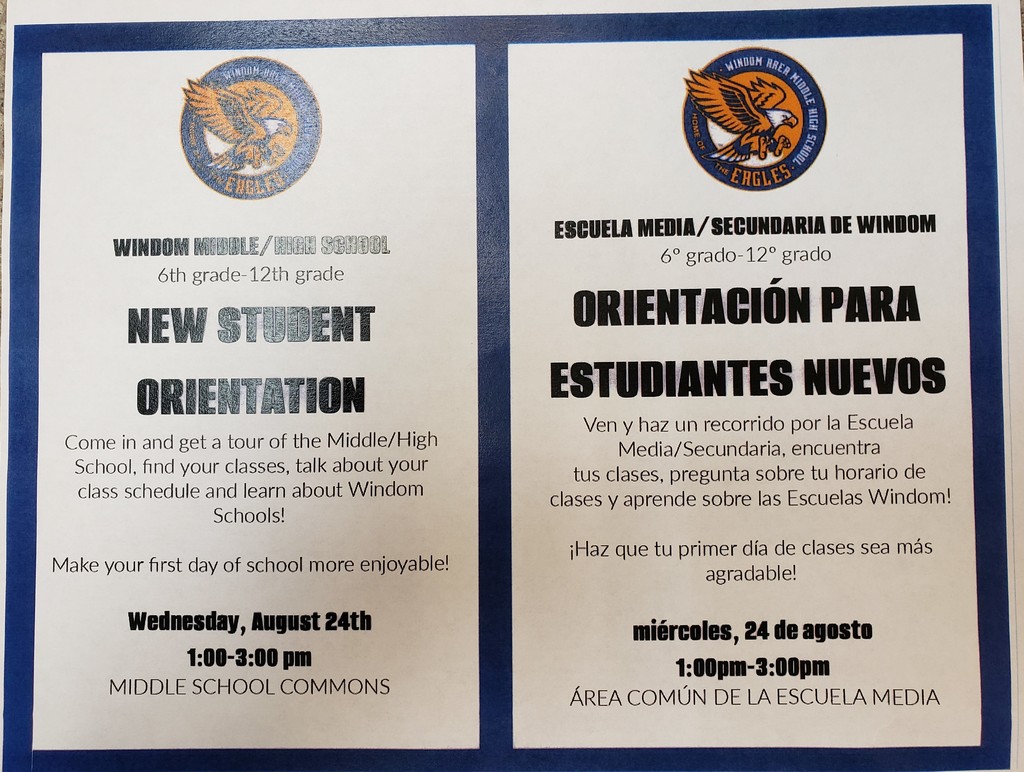 Auditions for this year's musical, Legally Blonde, will take place Tuesday, August 23rd at 6:00 pm in the lecture hall at the high school! Students who signed up have been sent information to their school email. Students in grades 9-12 who are interested in joining musical can email Emily Riordan at
eriordan@isd177.com
for more information.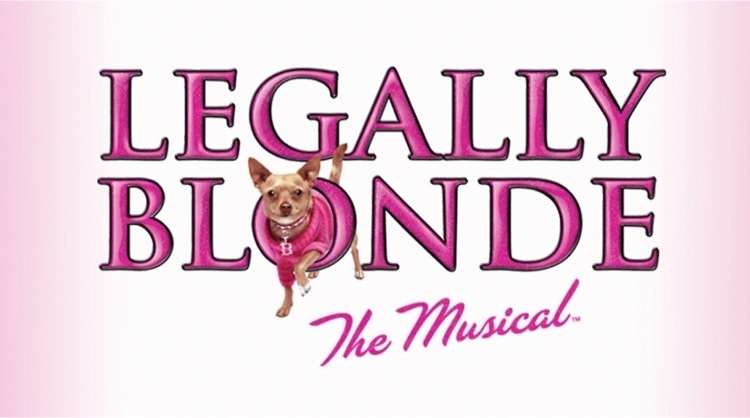 Tomorrow, Tuesday August 9th at 7:00 PM is the Fall Sports Eligibility Meeting in the Elementary Commons! This meeting is for players and parents of students going into grades 7-12 planning to participate in: Cross Country Football Volleyball Soccer Go Eagles!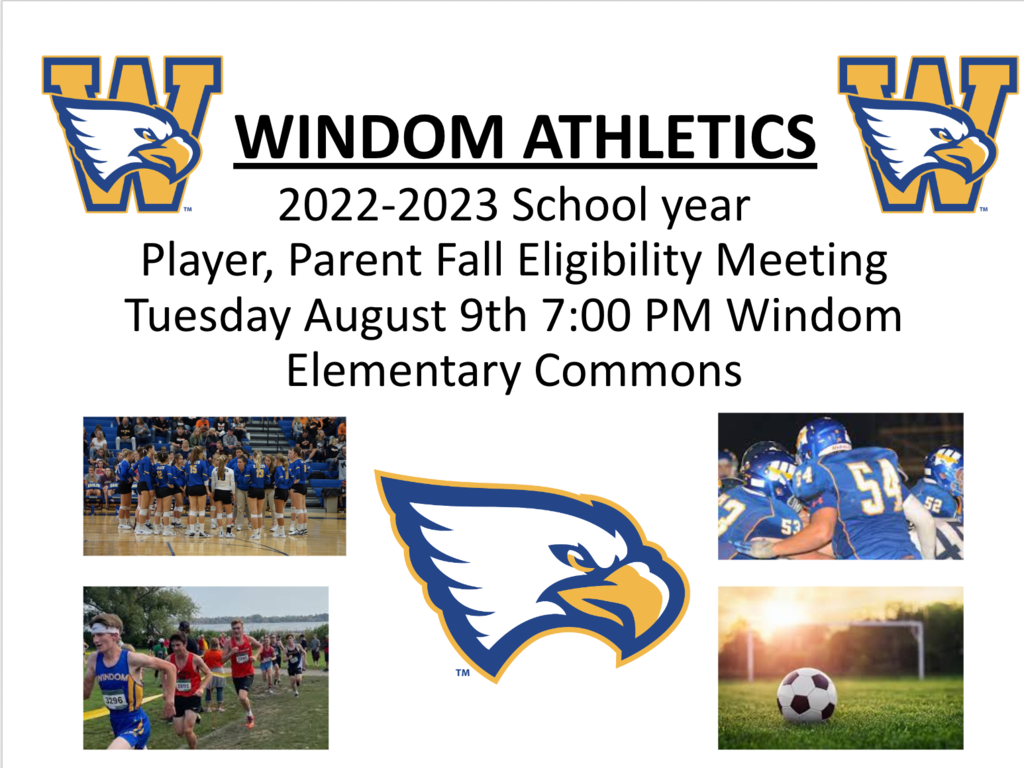 STEM Camp was Aug 1-4 with activities for students entering 3rd and 4th grades. Students built Rube Goldberg devices, completed challenges with circuits and mazes, created with a variety of materials, and learned to code robots.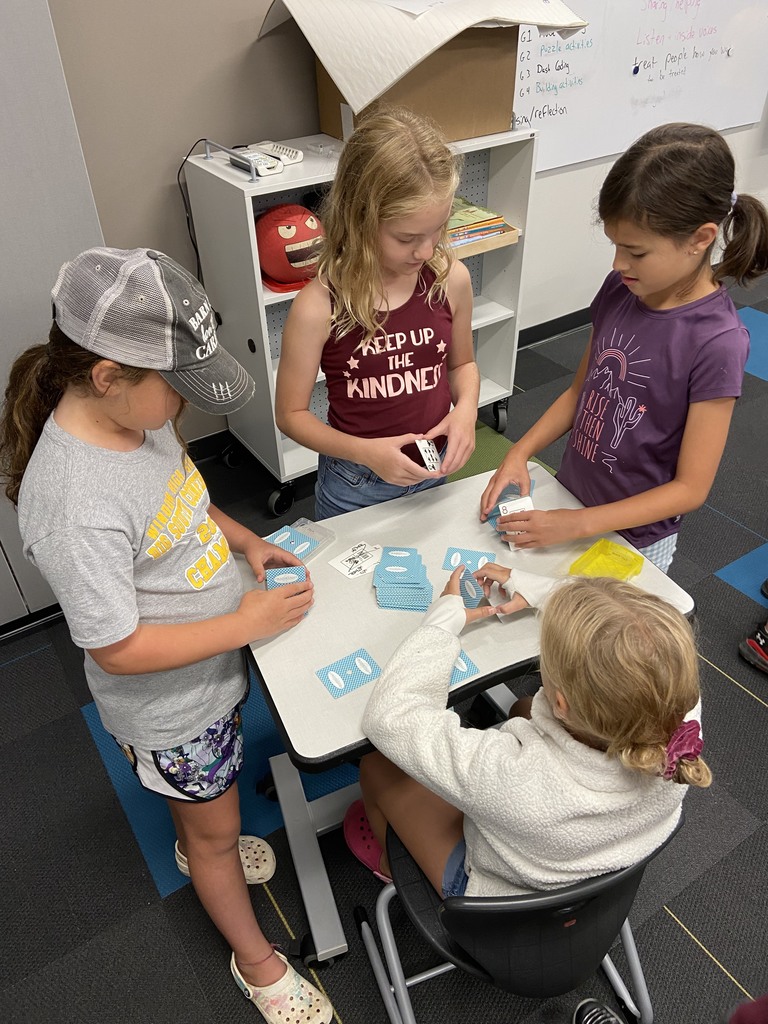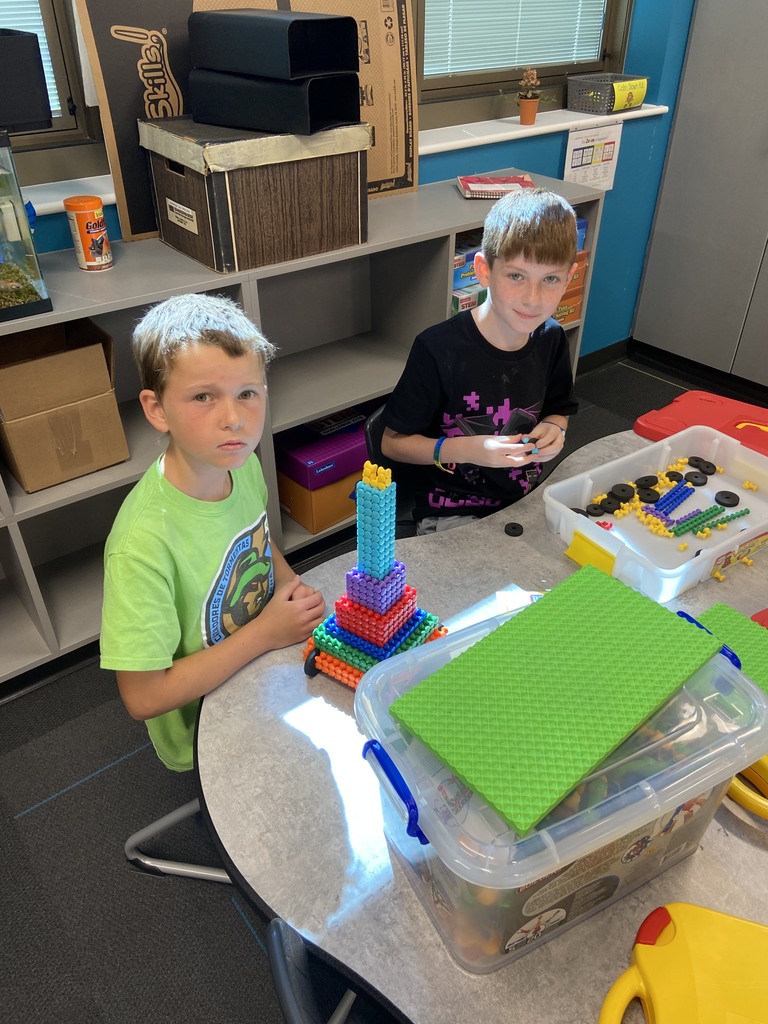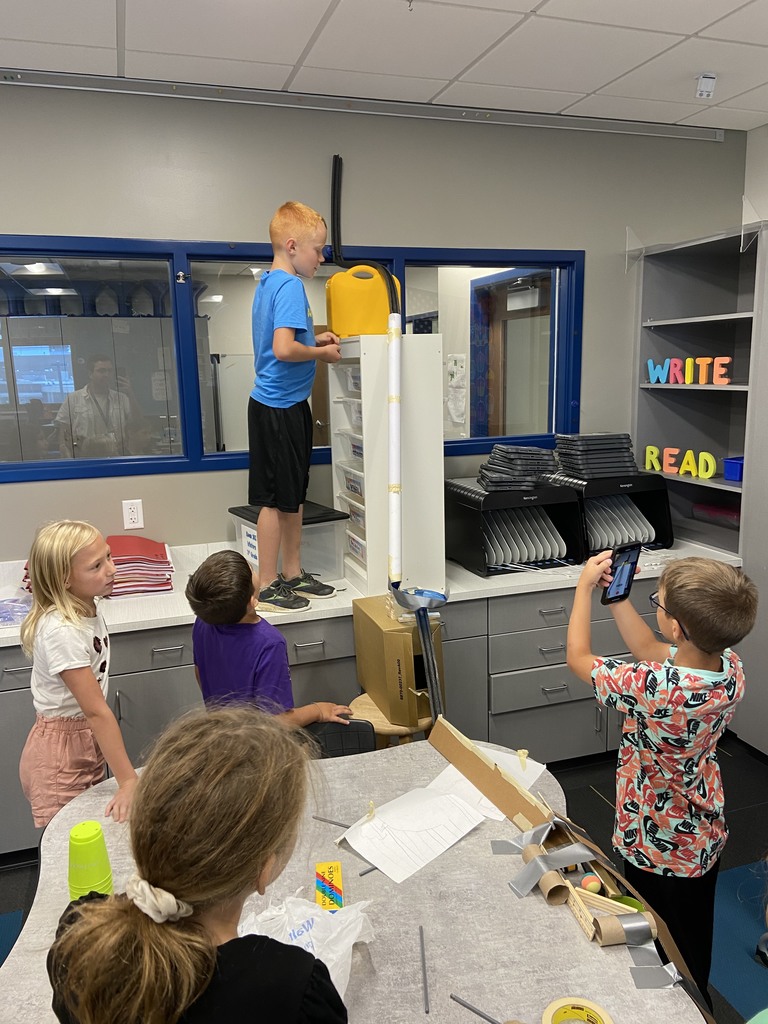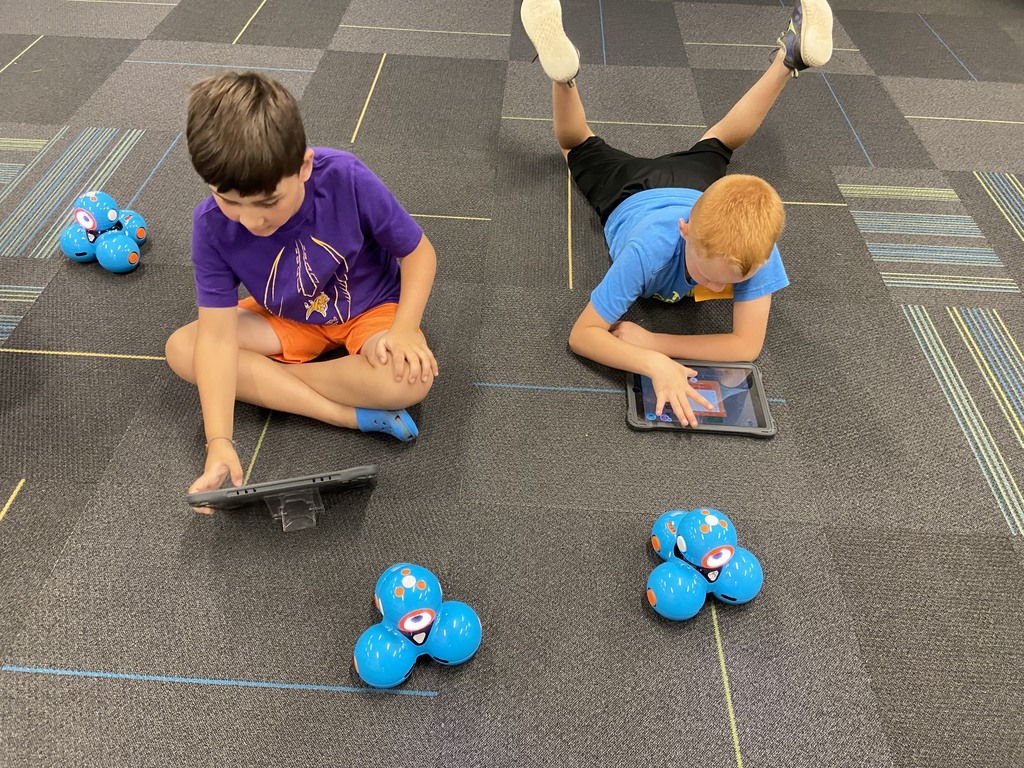 Incoming WAHS Juniors: please check your school email to sign up for a time to work the class fundraisers at the Cottonwood County Fair next week. Your help is needed and appreciated!

We still have iPads available for sale! Stop into the MSHS office to get one before 4 PM today! Price is $100

Location change! Power on Thursday August 4th will meet in the Elementary gym. This is due to the MS/HS gym space being closed due to HVAC project.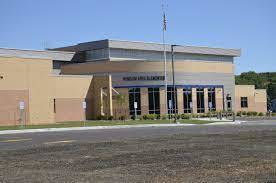 We have 1 Macbook Air left to sell! $380 stop in to the MSHS office before noon to purchase.


Incoming 6th grade students & families! Please join us on Tuesday, August 30th for an open house to acclimate you to how your school day will look at the MSHS. To best meet your needs, please attend at the following times: student last name starts with A-K - 6:00 PM, student last name starts with L-Z - 7:00 PM. At open house you can receive your schedule, find your classes, find your locker and work on the lock - and do all this in a fun scavenger hunt format. We look forward to seeing you August 30th, and to a great 22-23 school year!

REMINDER: The MacBook Air's will be available to purchase by public on Tuesday, August 2nd, from 8:00 a.m. thru 12:00 p.m. in the vestibule area outside the MS/HS Office. More info here:
https://www.windom.k12.mn.us/article/784885