All evening activities for Windom Schools are canceled due to the weather.

Today, December 15, Windom Area Schools will be closed due to weather. Email: Hoy, 15 de diciembre las Escuelas del Área de Windom estarán cerradas debido al mal tiempo.


Today, December 13, Windom Area Schools will be closed due to icy and slushy road conditions and temps staying at the freezing point. All evening activities will be postponed. The K-3 concert is rescheduled for Friday at the same time in the Gold Gym.

Tomorrow, Tuesday, December 13, Windom Area Schools will be 2 hours late. There will be no morning preschool.

There is no Family Open Gym today, Sunday, Dec 11. Open gym will resume next Sunday, Dec. 18. Thank you.

Windom Schools would like to announce our 2022-2023 Teacher of the Year, Mrs. Rabbe, and our Friend of Education, Maria Cerda Juarez! Such a deserving honor for two dedicated educators!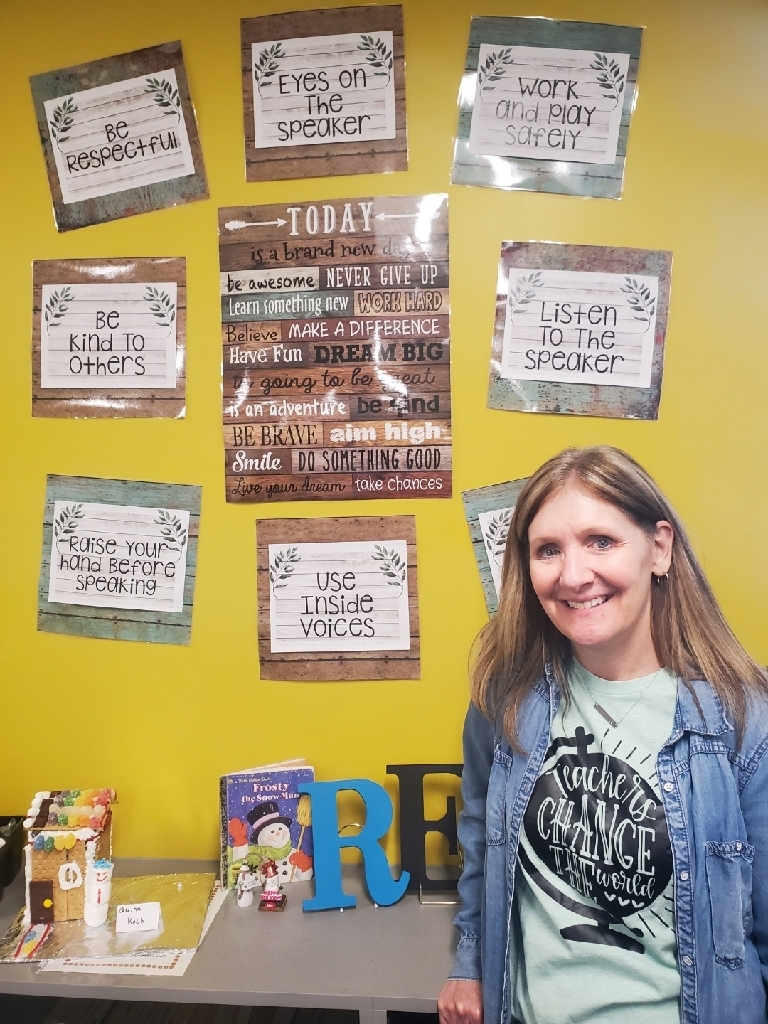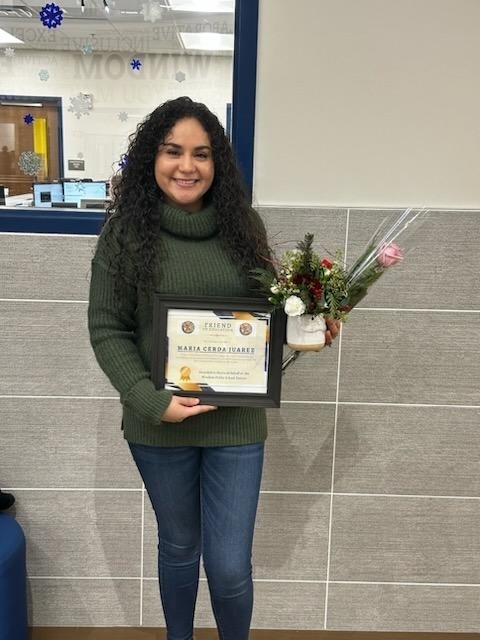 Today, Friday, December 9, Windom Schools will be two hours . Hoy, 9 de diciembre Escuelas del Área de Windom comenzarán 2 horas tarde.

This week our elementary AVID Aviator goes to 4th grade teacher Miss S. Rogotzke. Congratuations! Thanks for all you do for Windom students. #SoarHigher #WindomEagles 🦅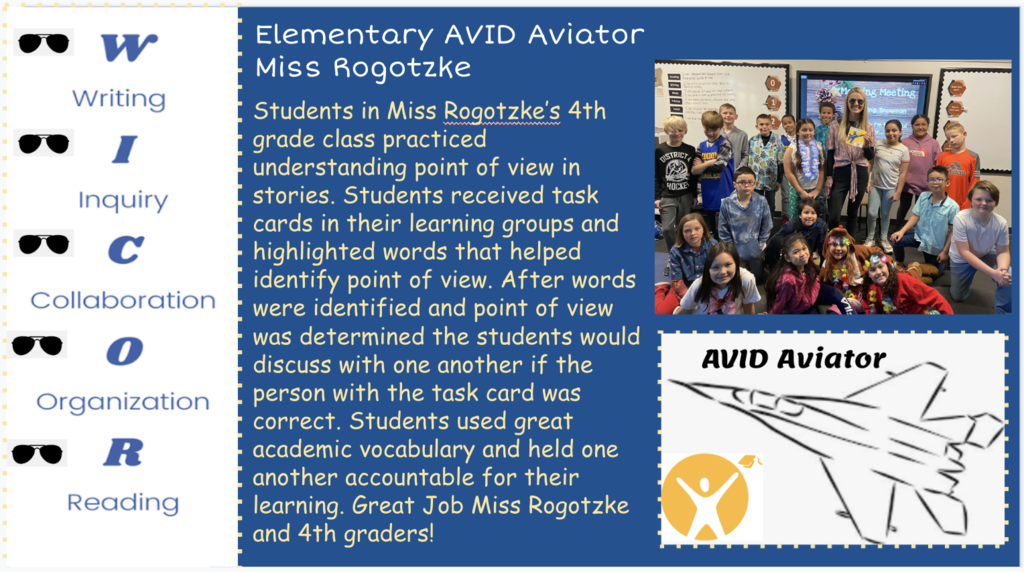 Congrats to MS science teacher Mrs. Smith! She is our AVID Aviator this week. Thanks for all you do for Windom Students. #SoarHigher #WindomEagles 🦅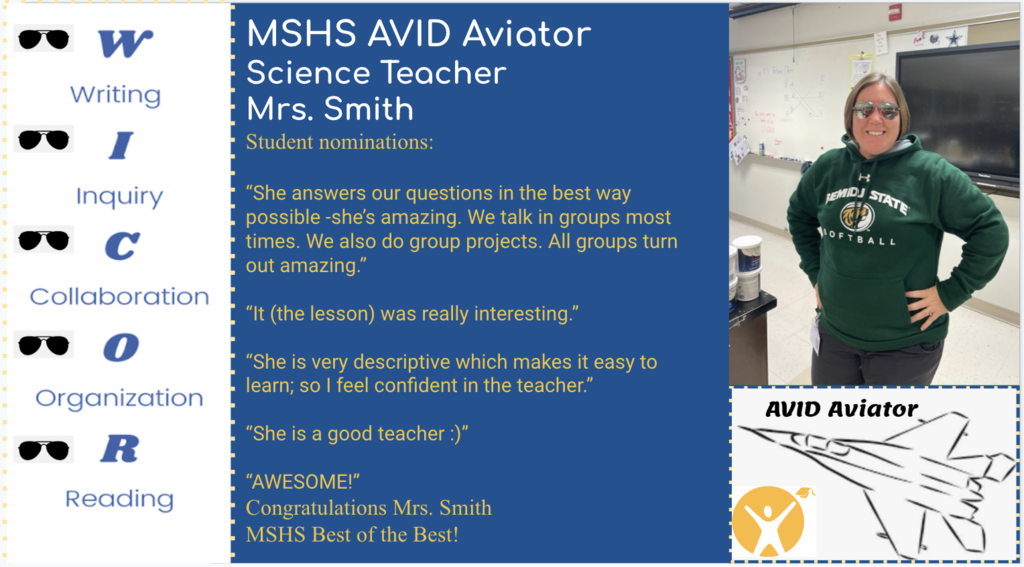 There will be a tailgate supper put on by Chloe Shamp and Autum McFadden prior to GBB vs. Redwood Valley on 12/9 and prior to BBB vs. Worthington on 12/13. #GoEagles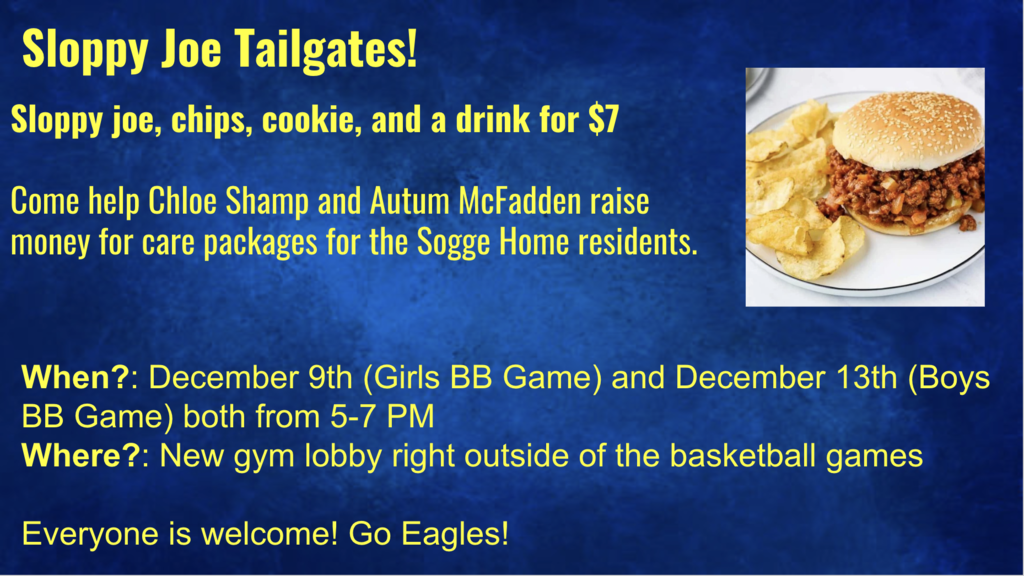 The Windom Eagle Boys Basketball Team hosts the JCC Huskies tonight in the blue gym! 4:45 PM C-Squad 6:00PM B-Squad 7:15 PM Varsity Tonight and at all future home events this winter there will be a shopping cart by the ticket booth to donate non-perishable food items to the Cottonwood County Sharing center.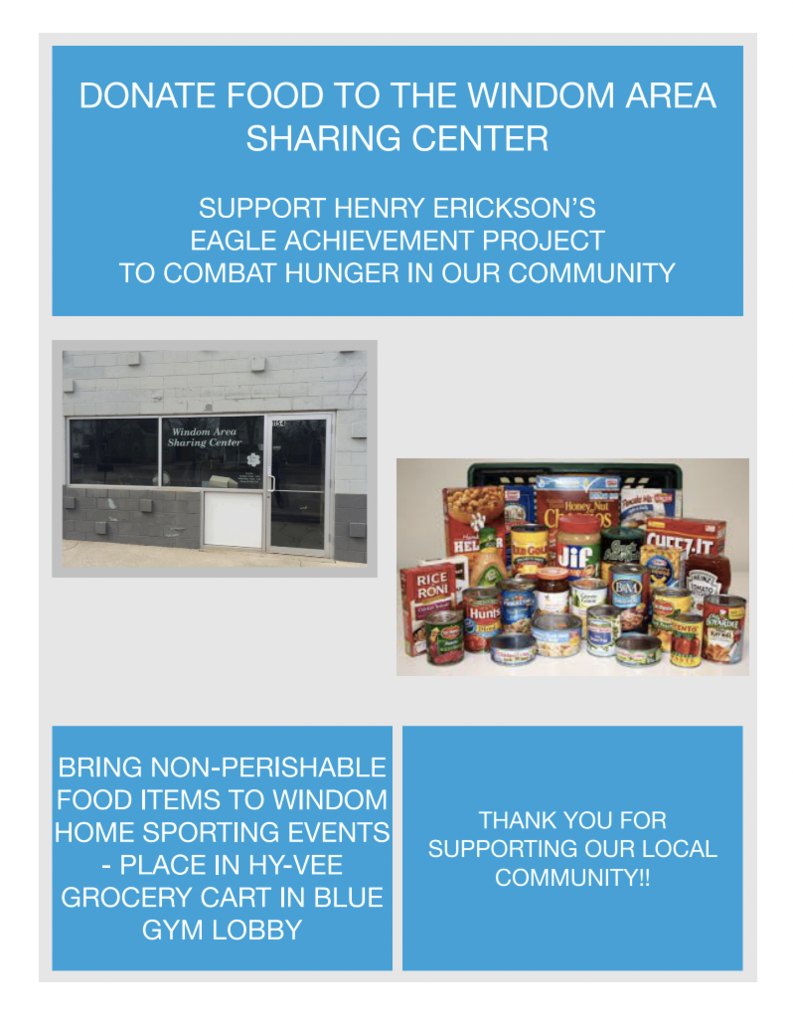 Parents & Community Members - Our elementary students continue to Soar Higher as they practice Responsibility, Respect, and Pride within our school community! We are celebrating our students' continued success with an all school Bingo event to be held on Wednesday, December 21, 2022. If you would like to donate a small prize or monetary gift to purchase prizes for our event, please send the donation with your student or stop by and drop it off at the office by the end of the day Tuesday, December 20th. Thank you for considering a donation to celebrate our shared students!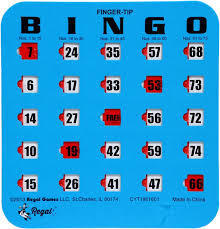 Help support literacy in our community and donate gently used children's books!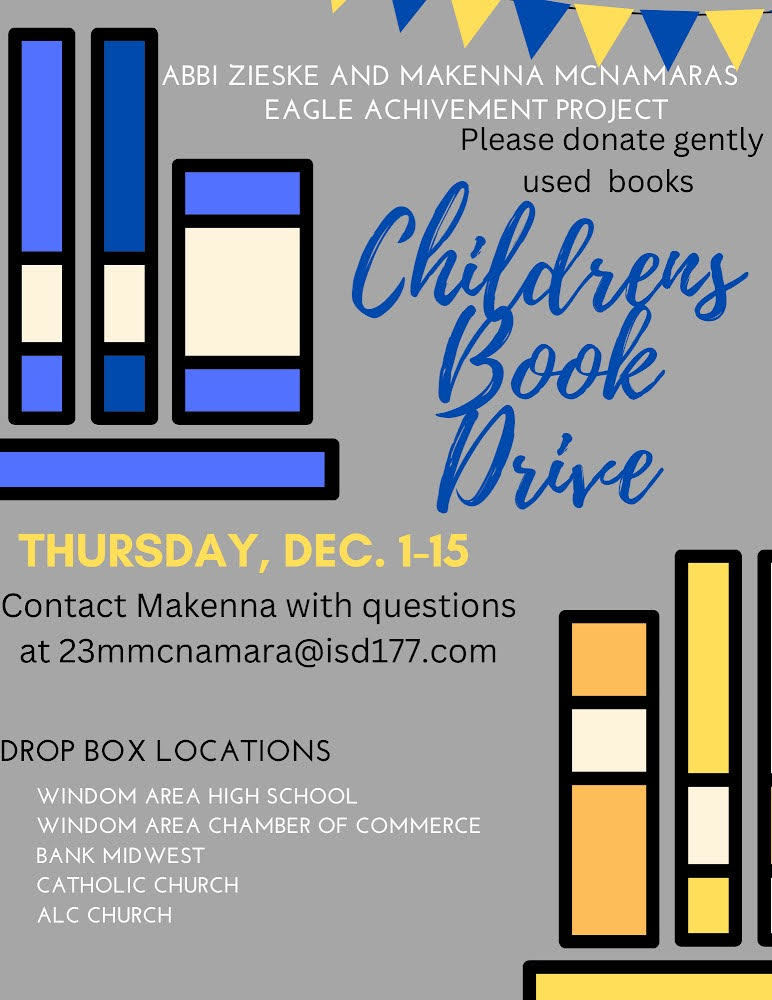 Our afternoon PreK students and staff working hard and having fun while using inquiry with stations and small group learning! Windom Eagles Soar Higher!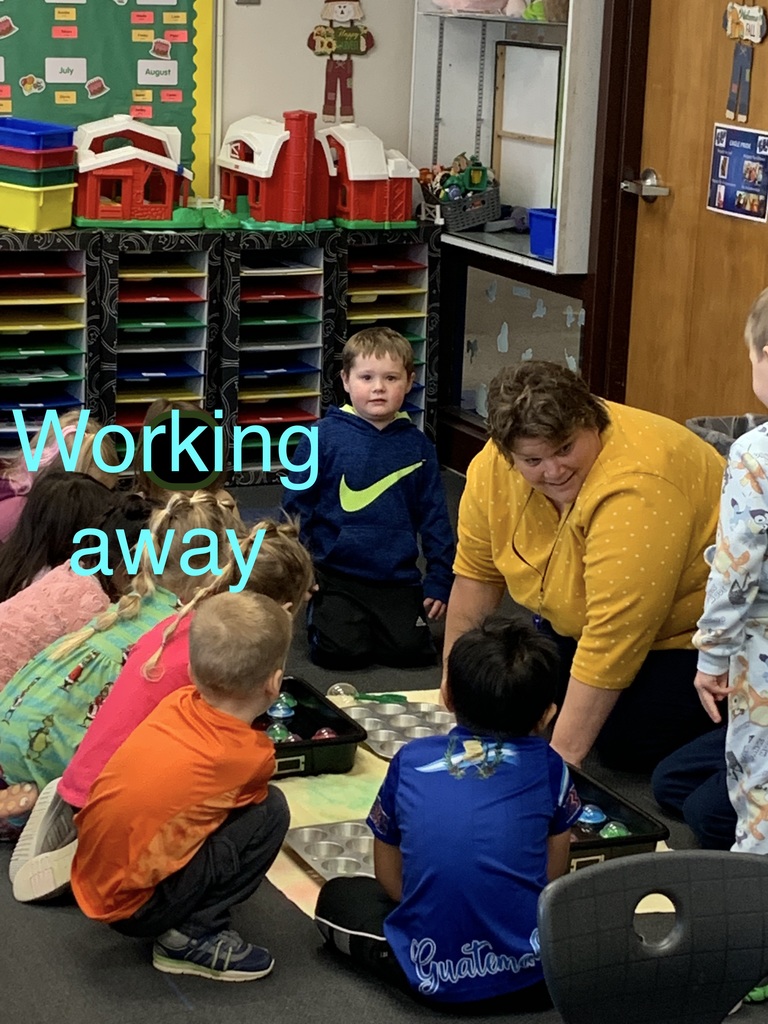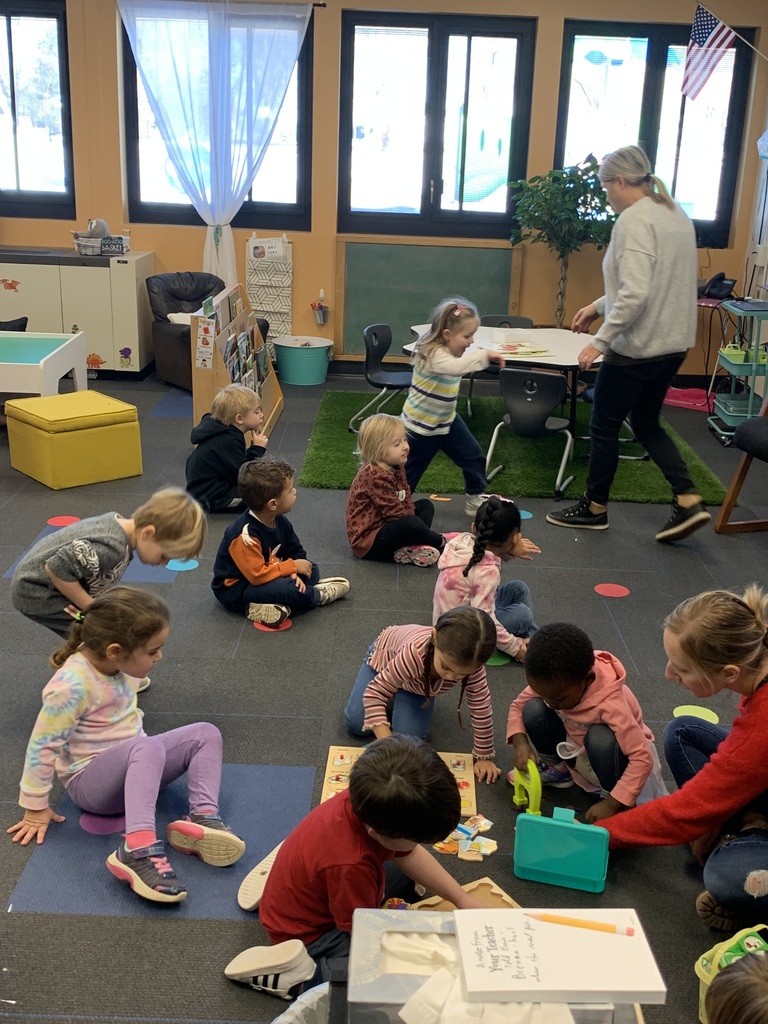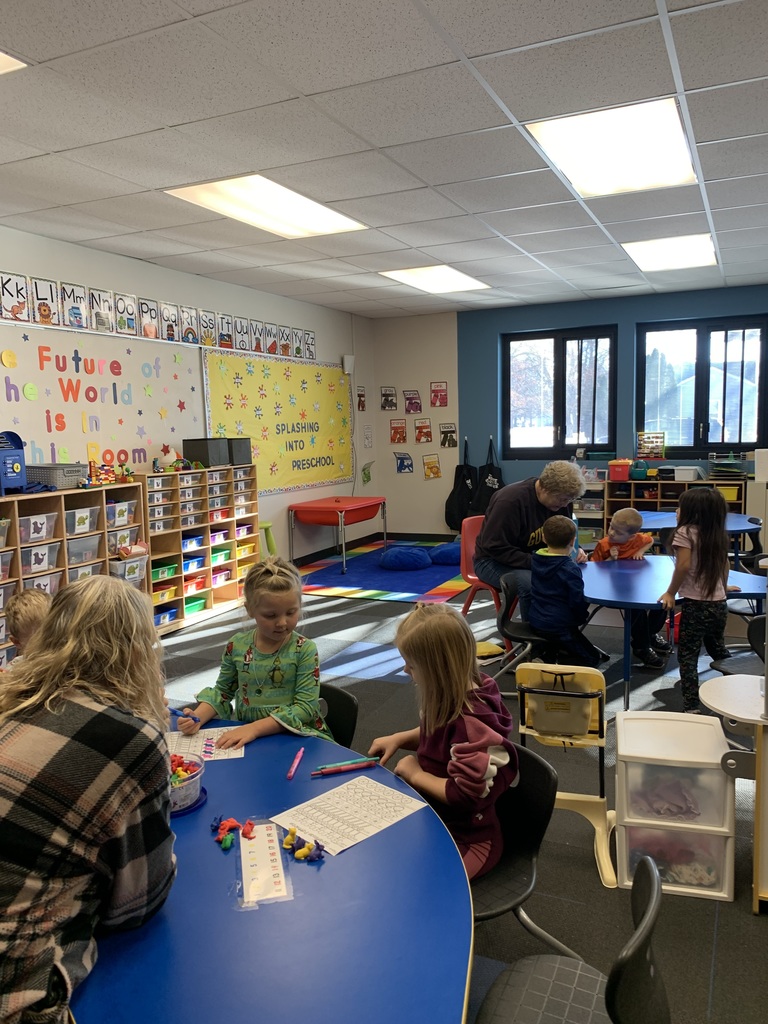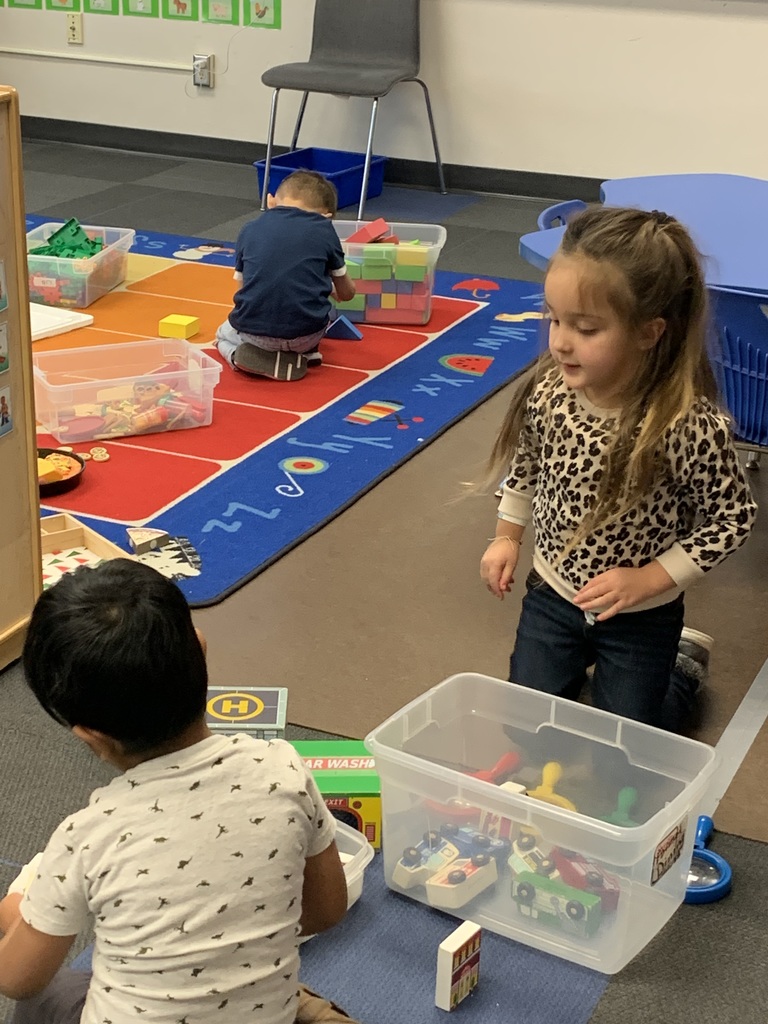 Windom Hockey doubleheader tonight vs. Marshall! 5pm Girls Varsity 7 pm Boys Varsity Let's pack the Windom City Arena tonight! #GoEagles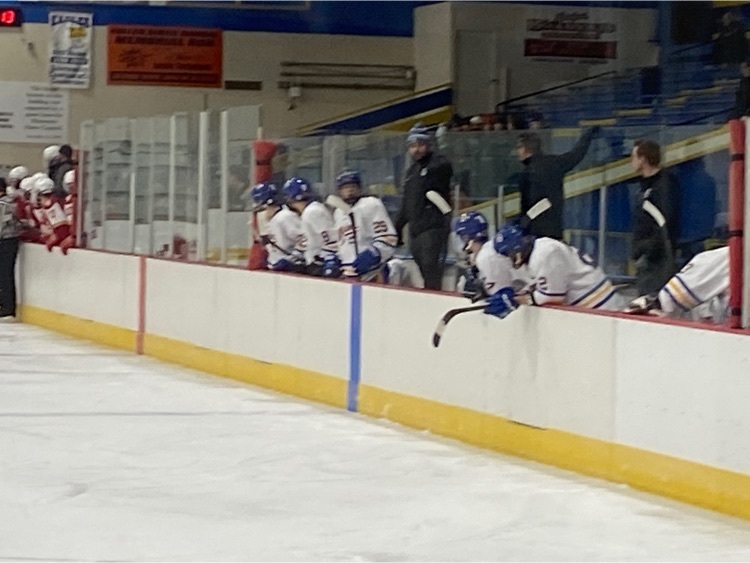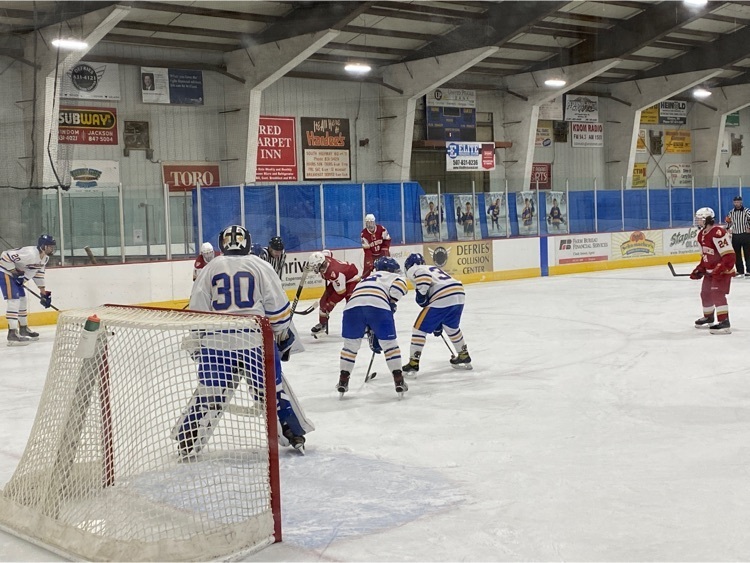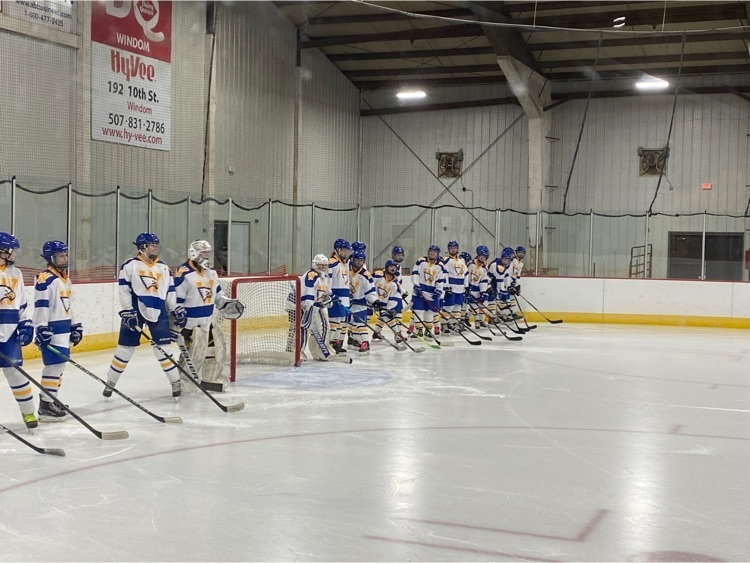 Great night for Windom Eagle Athletics last night! With both boys and girls Hockey & boys and girls Basketball getting road wins! 🧹🧹🧹 #GoEagles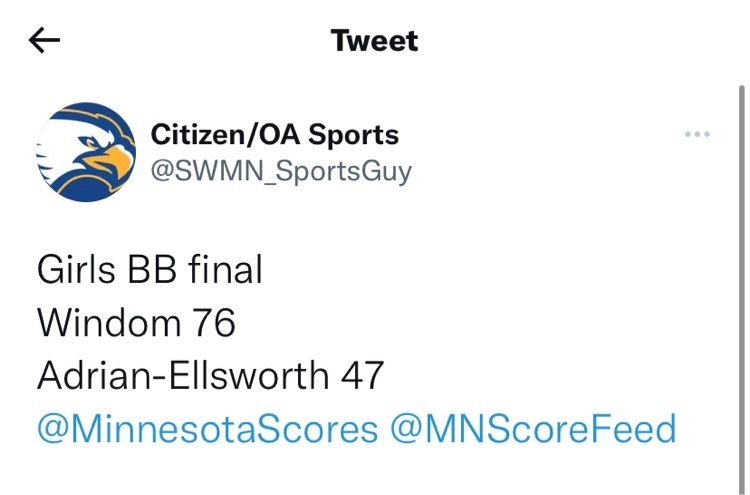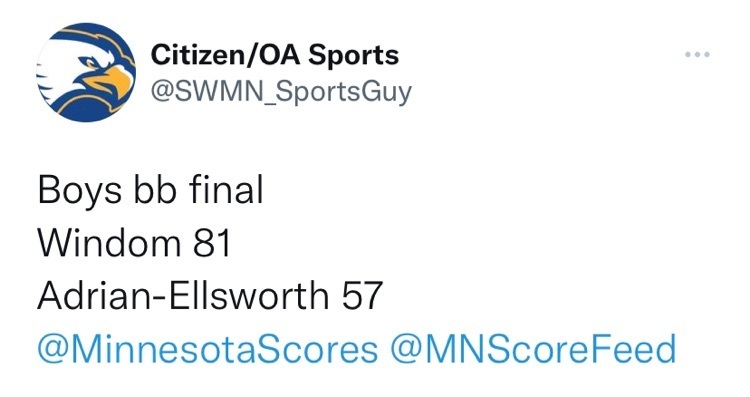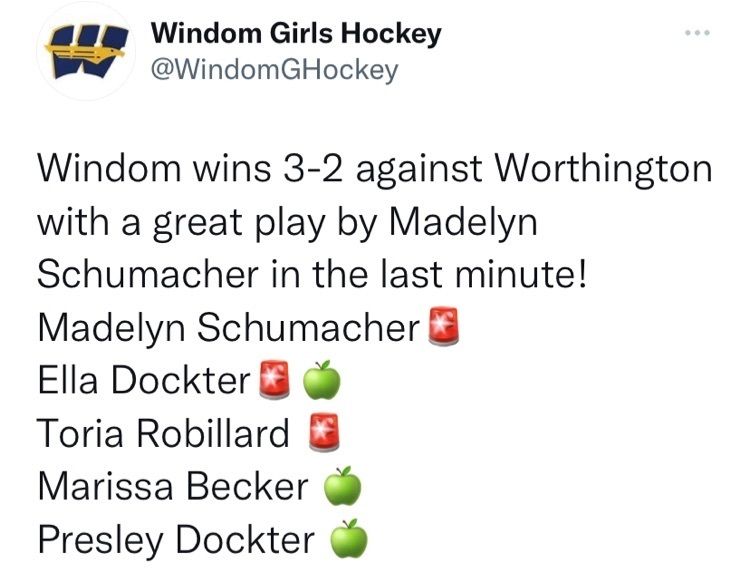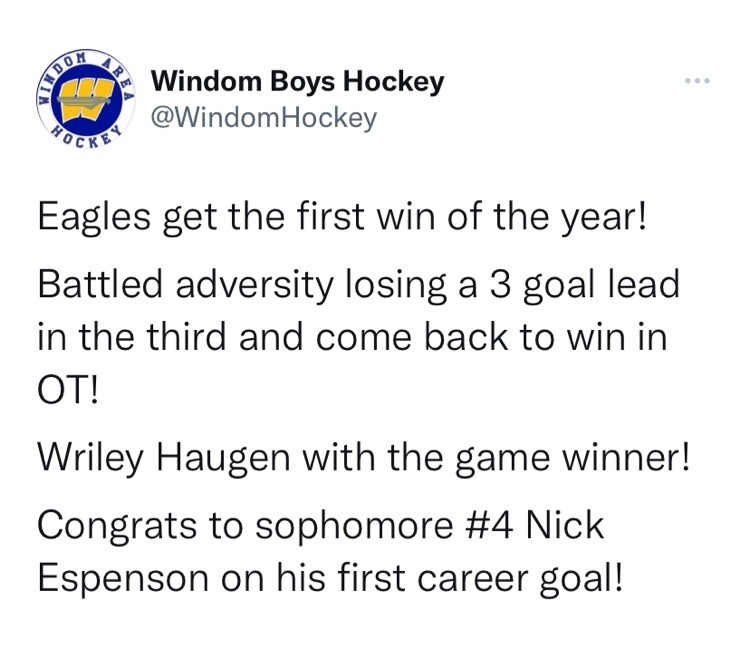 This week our MSHS AVID Aviator is social studies teacher Mrs. Mortenson, congratulations! Thank you for all you do for Windom students! #SoarHIgher #WindomEagles🦅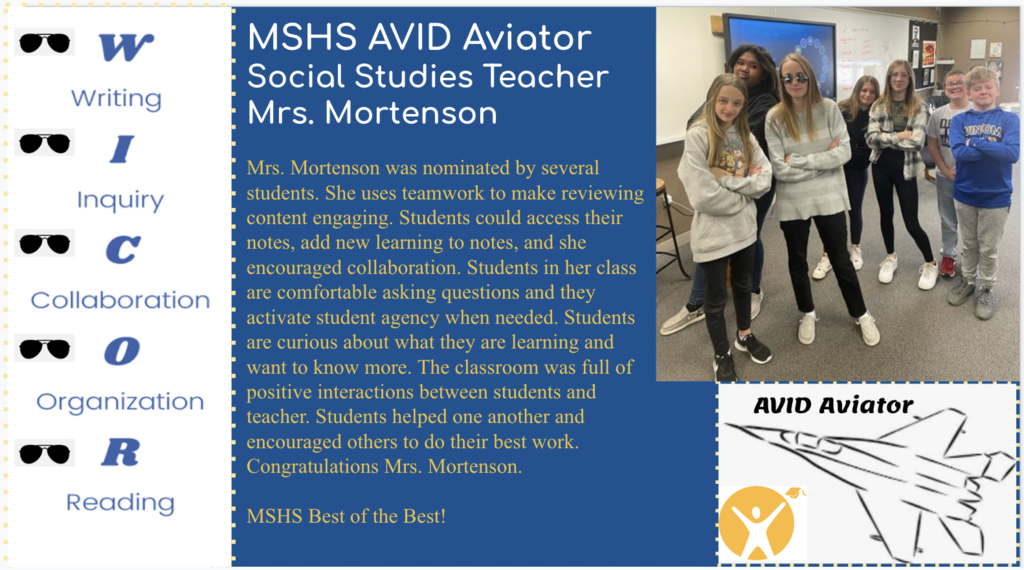 Congratulations to music teacher Mrs. Garrison; she is our elementary AVID Aviator this week! Thank you for all you do for Windom students. #SoarHigher #WindomEagles🦅