MSHS AVID Aviator this week is Ag teacher Mrs. Harwood. We appreciate your hard work and dedication! #EaglesSoar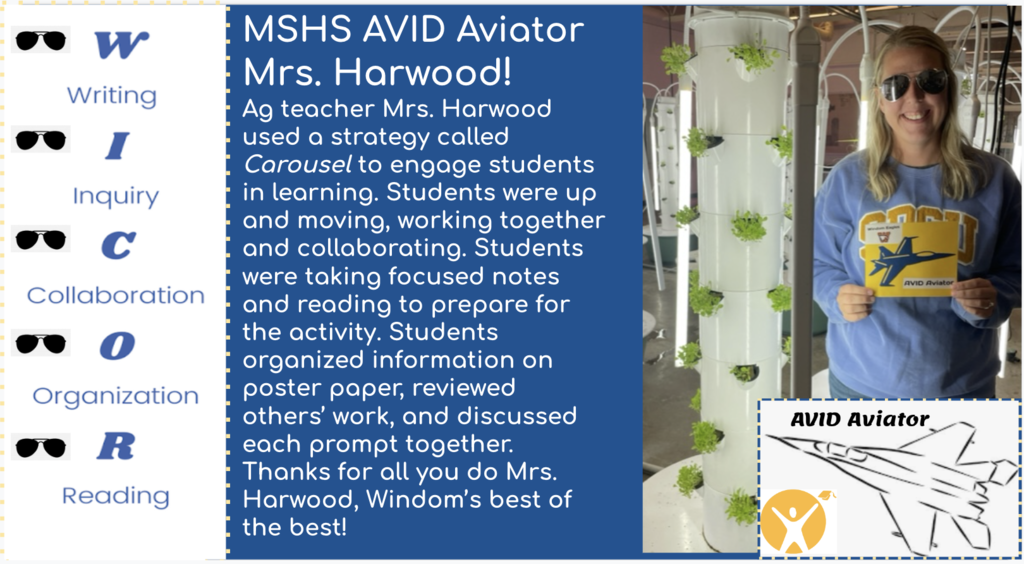 Congratulations to 4th grade teacher Mrs. Rabbe -our first Elementary AVID Aviator of the school year! Thank you for all you do for Windom students. #EaglesSoar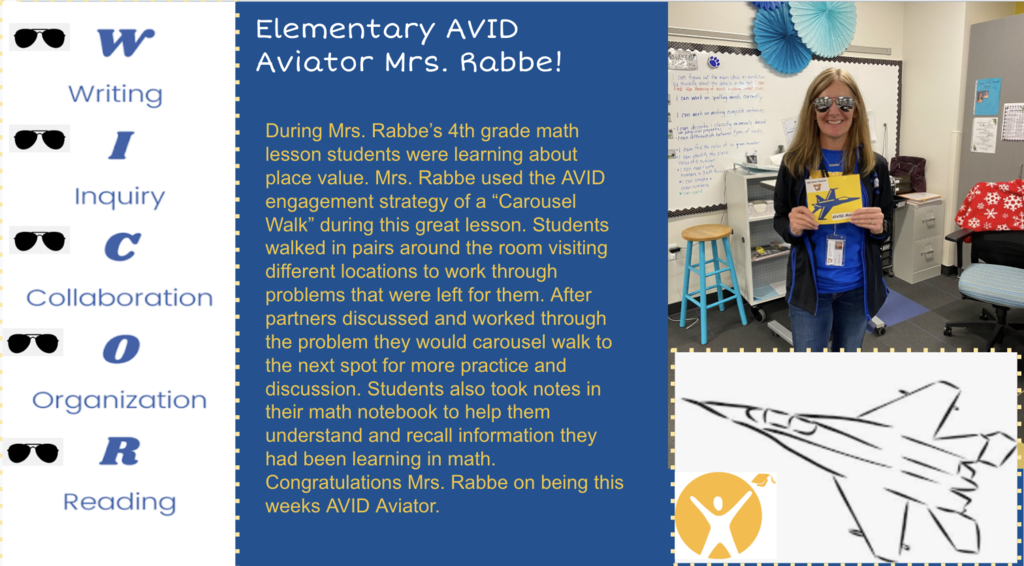 Busy night of Windom Eagle and Wings United events: 4:15 PM Boys and Girls Cross Country at TMB invite (Tracy Golf Course) 5:00 PM Varsity Boys Soccer vs. Triton at St. James 7:00 PM Varsity Girls Soccer vs. Triton at St. James 5:30 PM 7th Grade Volleyball at TMB (Tracy VMC) 5:30 PM 8th Grade Volleyball at TMB (Tracy VMC) 4:45 PM C-Squad Volleyball vs. Redwood Valley 6:00 PM B-Squad Volleyball vs. Redwood Valley 7:15 PM Varsity Volleyball vs. TMB Pep band will be performing at Volleyball tonight. It is also Meet the Eagles night for the Varsity Volleyball team. #GoEagles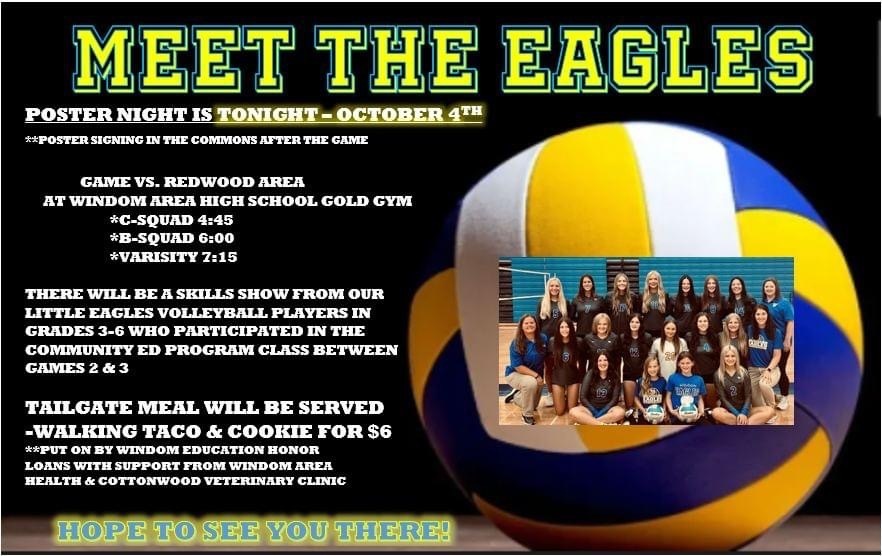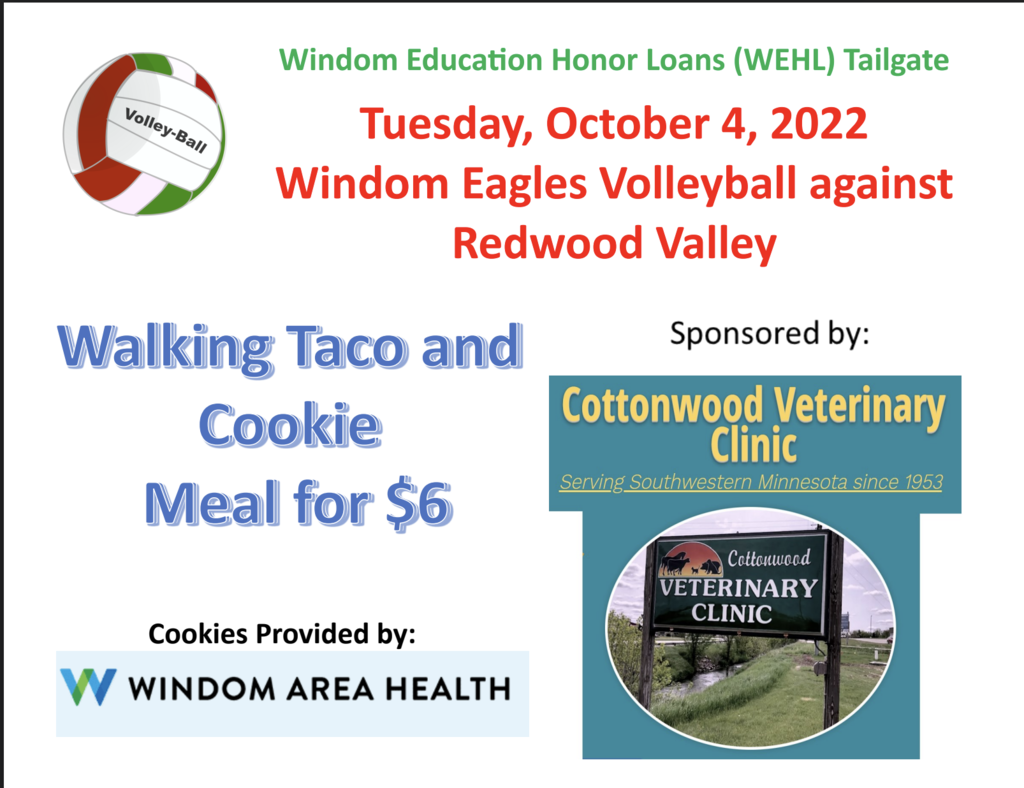 October is Breast Cancer Awareness month! We have teamed together and shown support for one of our own Windom Eagle Staff Teammates who had battled and won! Working as a team keeps you strong and supported!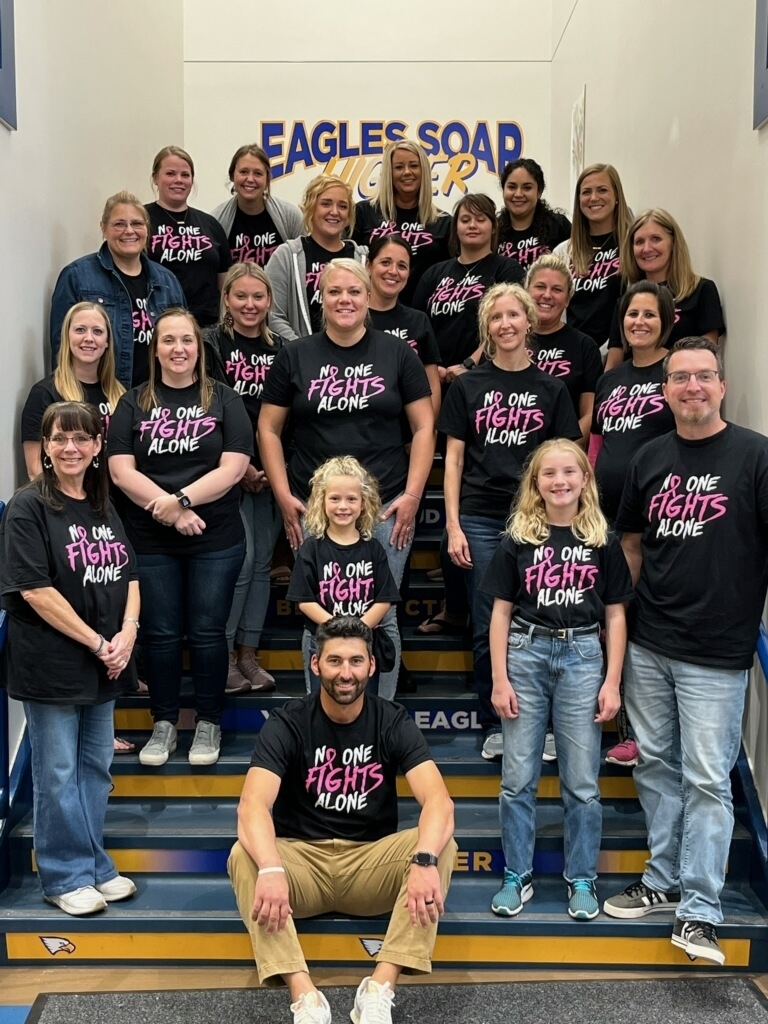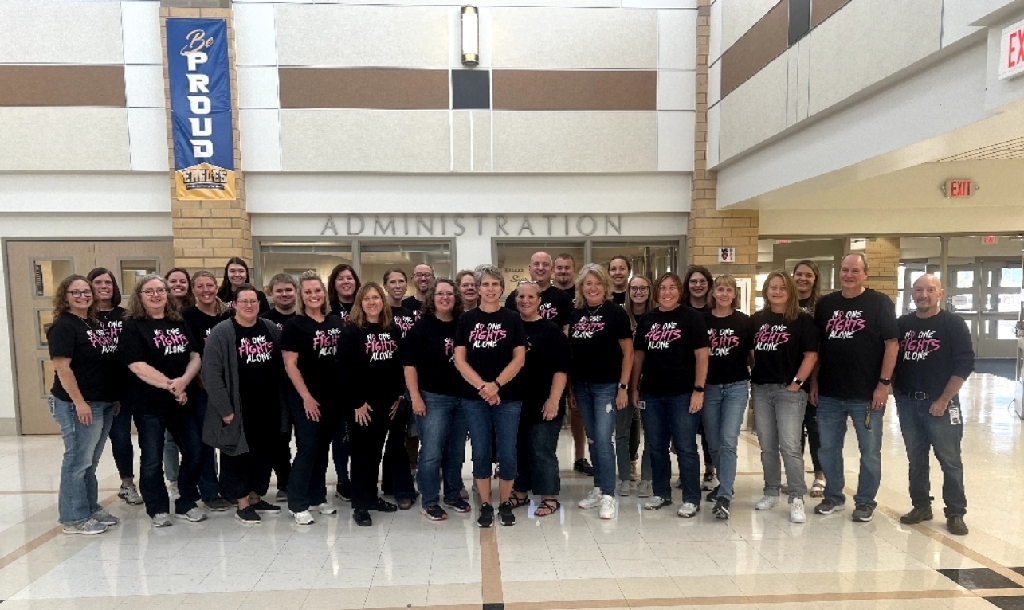 The Windom Education Honor Loans (WEHL) will be hosting a tailgate on Tuesday October 4th when the Volleyball team hosts Redwood Valley in a huge Big South Conference and Section 3AA Volleyball Match! Walking taco and a cookie for $6.00. #GoEagles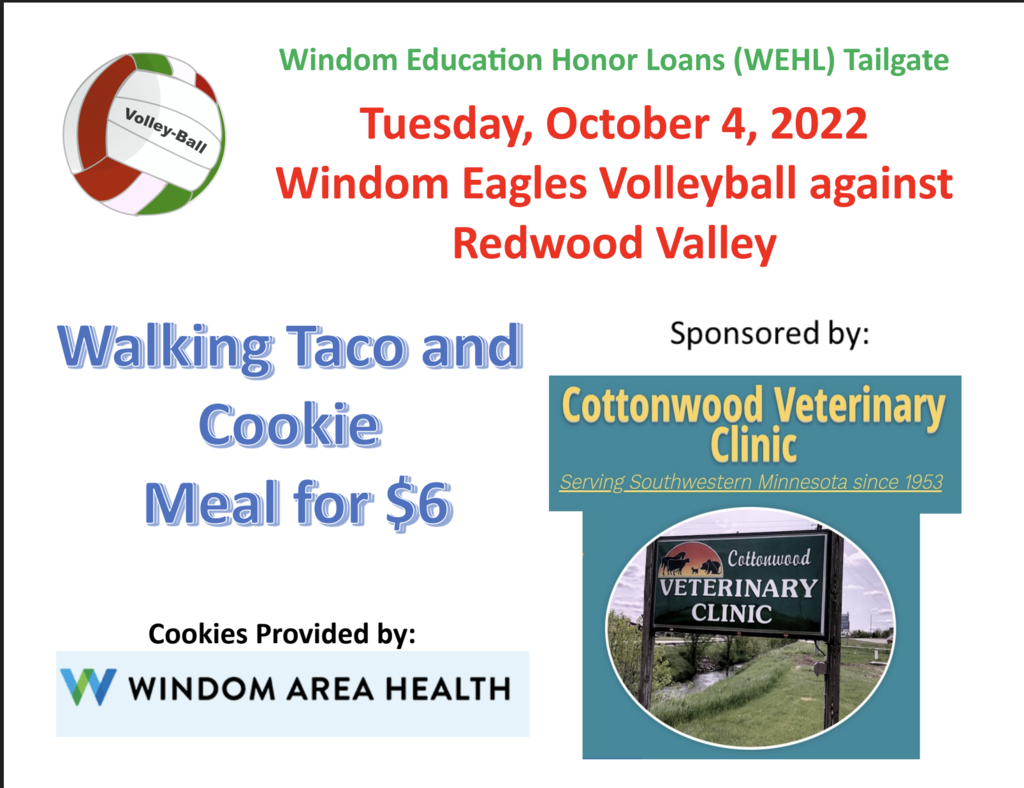 Big day of Windom Eagle Activities today: FFA Trapshooting team at State trap shoot in Marshall. 4:30 PM Boys Wings United C-Squad Soccer vs. Worthington at St. James 4:30 PM Girls Wings United JV Soccer at Worthington 7:00 PM Varsity Football vs. Le-Suer Henderson Giants Island Park- Tackle Cancer Game! Cheerleading will be performing at halftime of the Varsity football game.


Awesome night for the Windom Eagles last night! Kaylee Walklin wins the Redwood CC Invite. Charlotte Nauman was 10th, Alivia Letcher was 11th, and Chloe Schamp was 12th! The Girls CC team finished second! Aaden Nauman was 6th in the boys race, Charlie Smith was 10th, Thomas Green was 11th, Jacob Green was 15th, and Eli Bordewyk was 20th! The boys finished 3rd as a team! Several Windom JH runners medaled including Jeselle Sosa who won the JH girls race! Windom Eagle Volleyball also picked up a nice road win over WWG last night! #GoEagles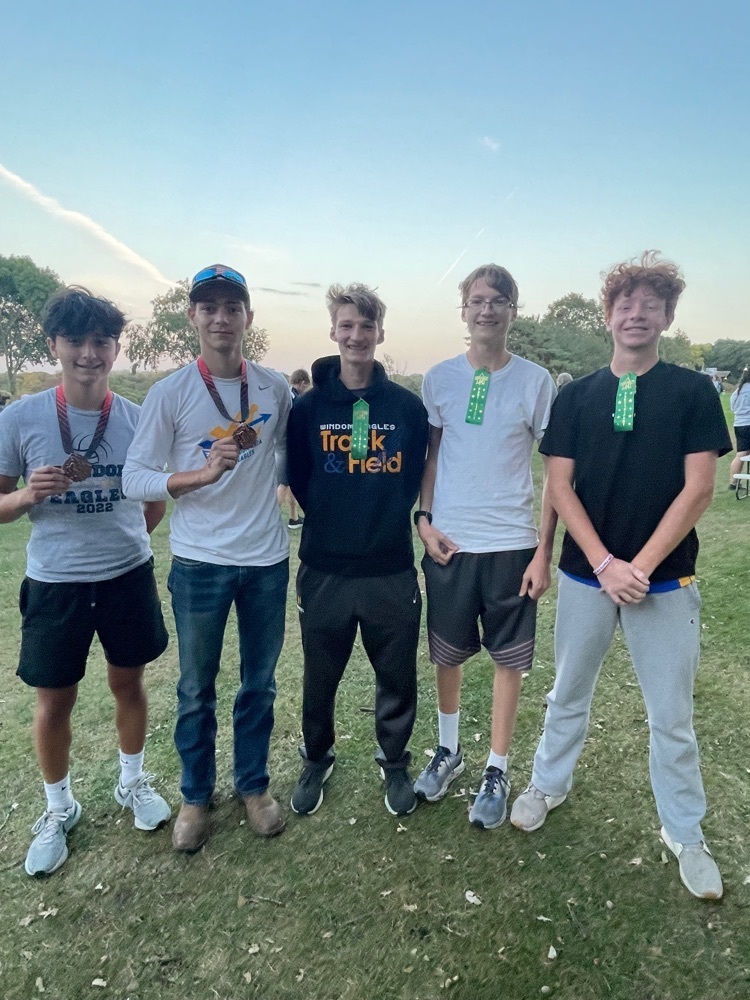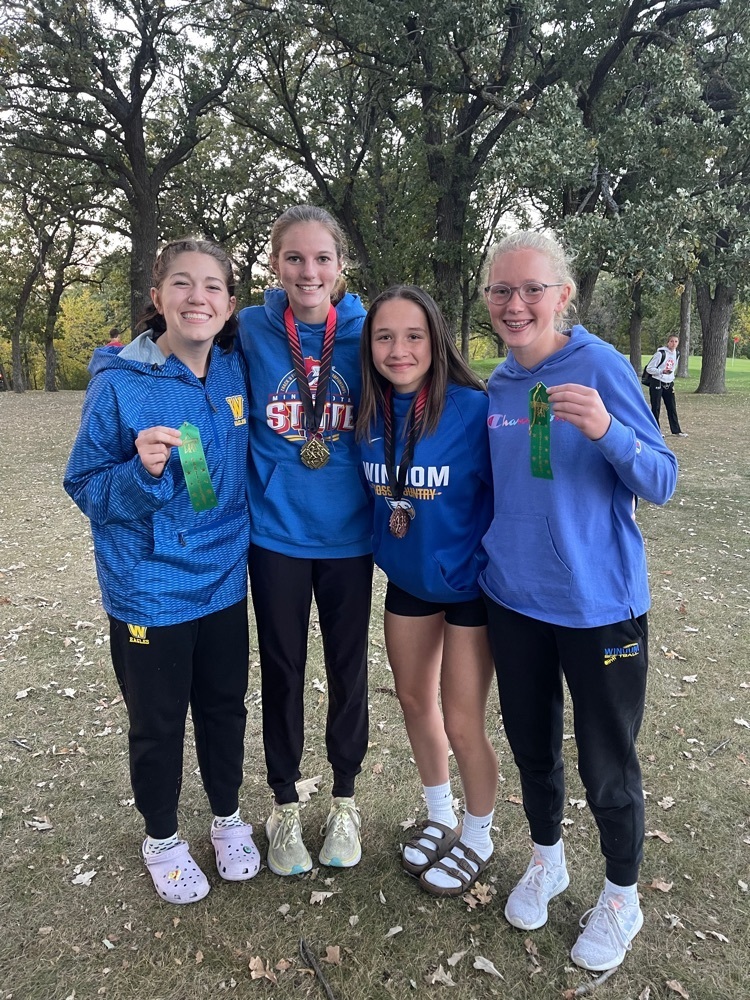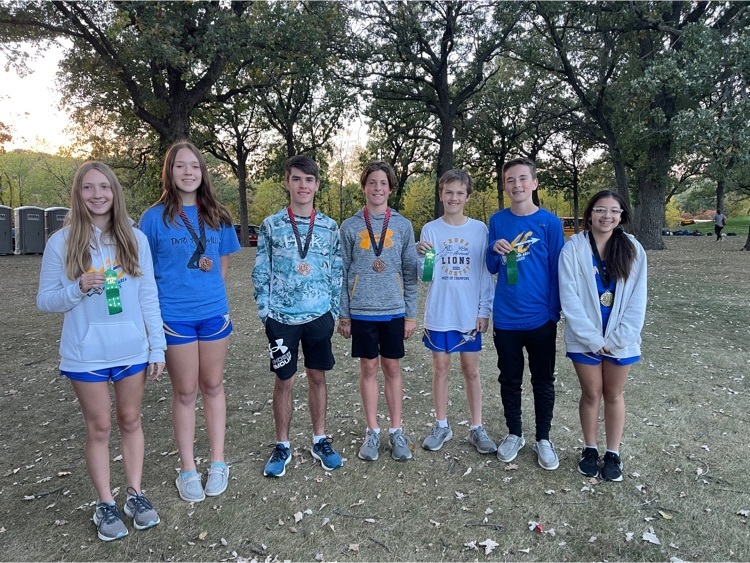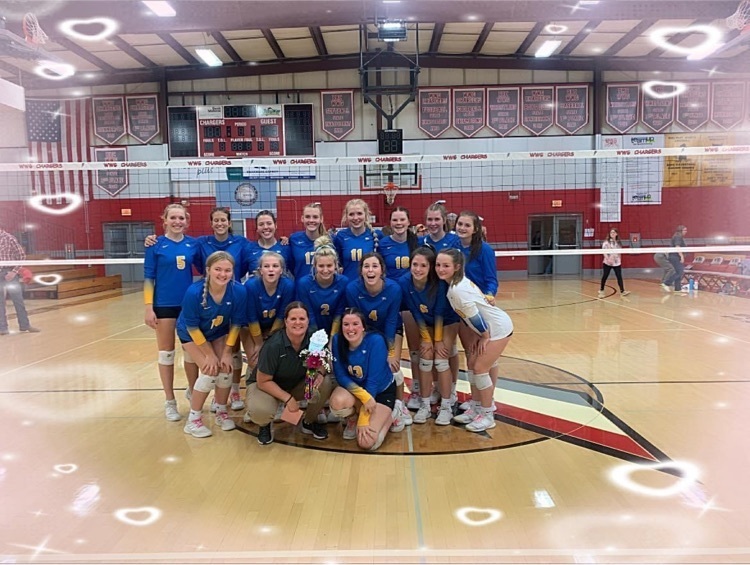 Events on the schedule for today: Boys and Girls Cross Country at Redwood Valley (Redwood Falls Golf Course) 4:00 PM 4:45 pm C-Squad Volleyball at WWG (Westbrook High School) 6:00 pm B-Squad Volleyball at WWG (Westbrook High School) 7:30 pm Varsity Volleyball at WWG (Westbrook High School) Volleyball live stream:
https://www.facebook.com/wwgschools

Congratulations to our 2022 Homecoming Court! Candidates were introduced yesterday to 9-12th grade students. Homecoming Coronation will be Sunday, October 9th at 7pm in the Gold Gym. Entrance into coronation is $2.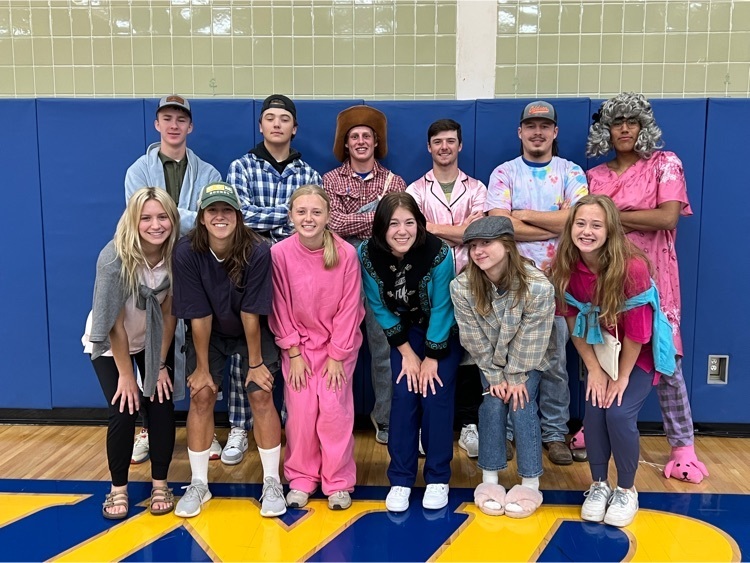 Still a chance to get your Windom BBB apparel if you missed it the first time around! Follow this link:
https://fancloth.shop/NKHCQ
#GoEagles



Reminder Monday night 9-26-22 we host HLOF in Volleyball. There will be a tailgate supper starting at 5:30 pm. A huge thank you to all of the sponsors of this tailgate supper: Beef Producers AG Builders JNC Electric Fourth Avenue Salon Duffy's, Windom Kwik Trip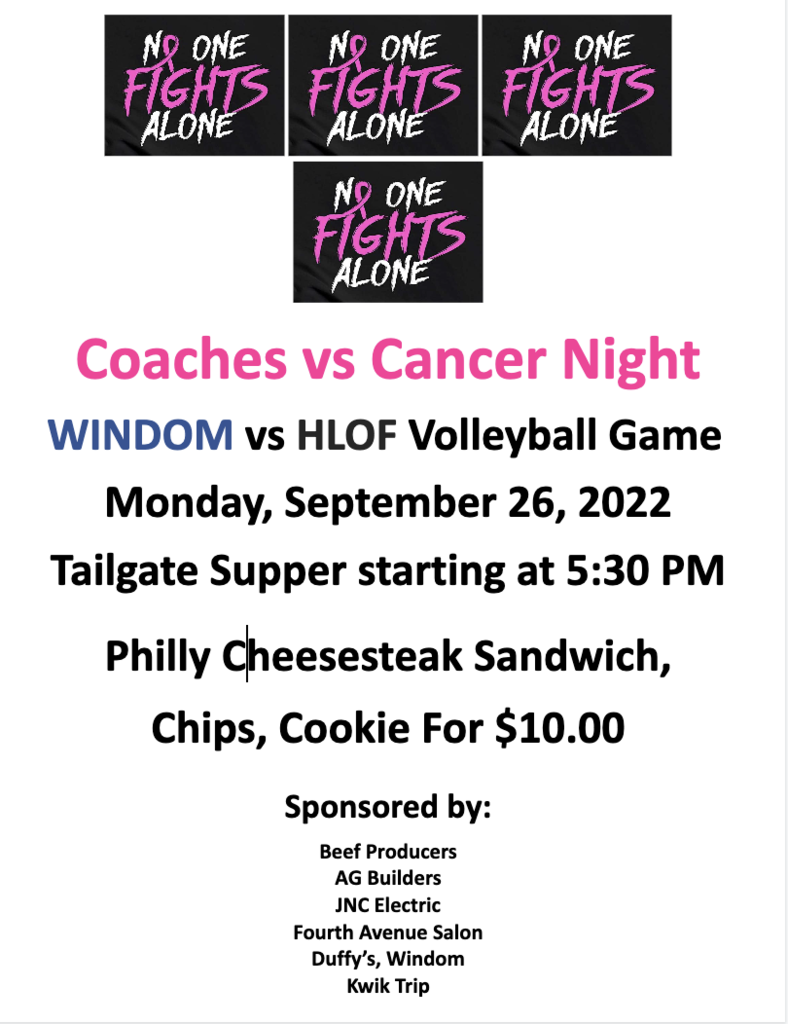 Gameday: Windom Eagle Varsity Football hosts the Jackson County Central Huskies tonight at Island Park! Kickoff scheduled for 7:00 PM! #GoEagles #LetsRide

Be sure to come hungry to the home volleyball match Monday 9-26 vs. HLOF!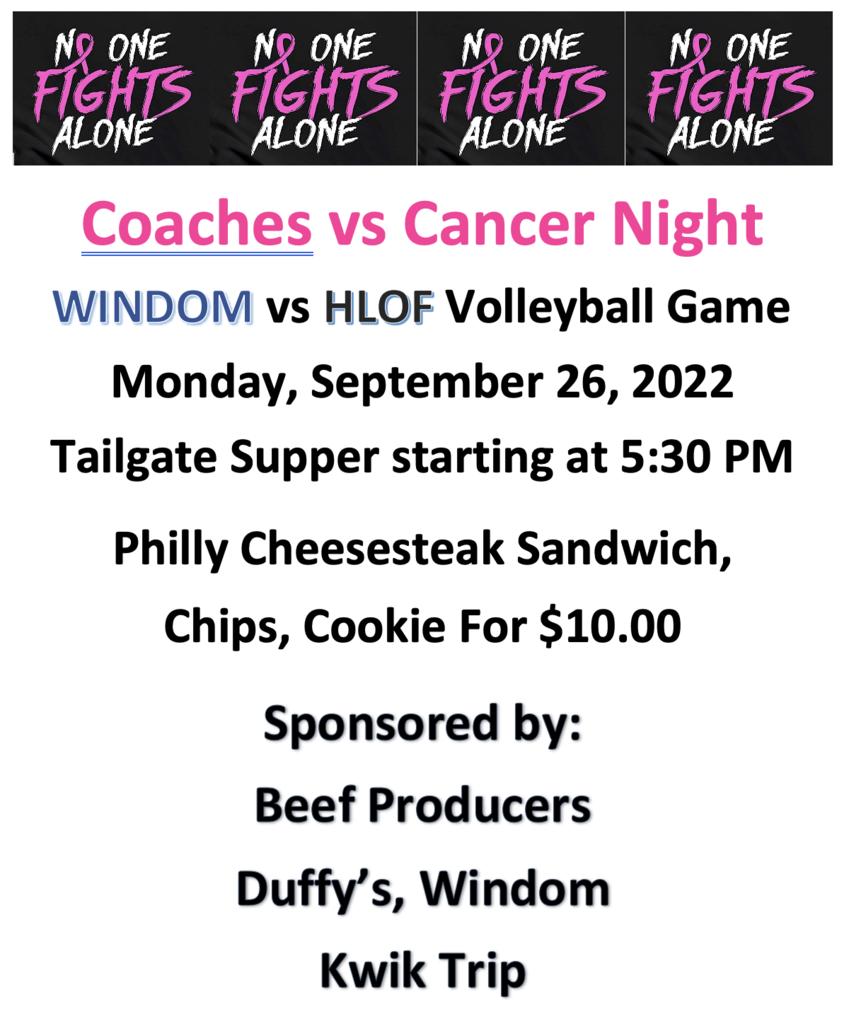 Windom Eagle Varsity Volleyball takes down JCC 3 sets to 1!!! What an awesome road win for the Eagles!Great Work! Student section and Windom fans brought the energy! #GoEagles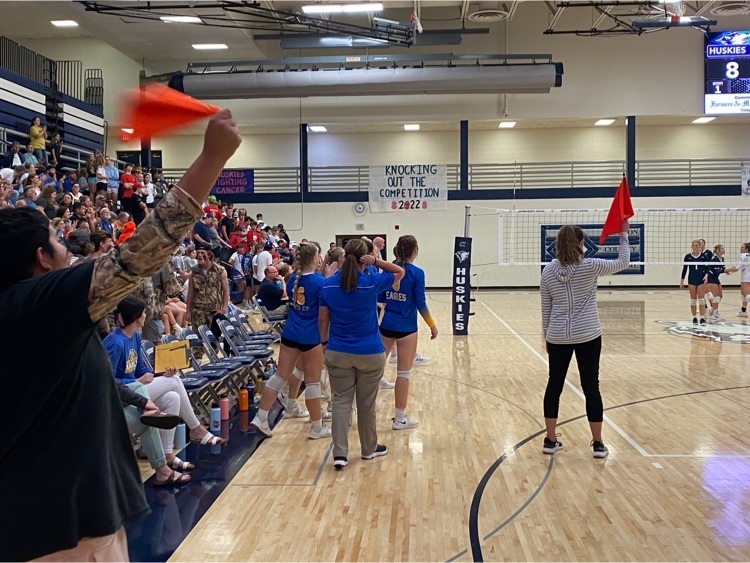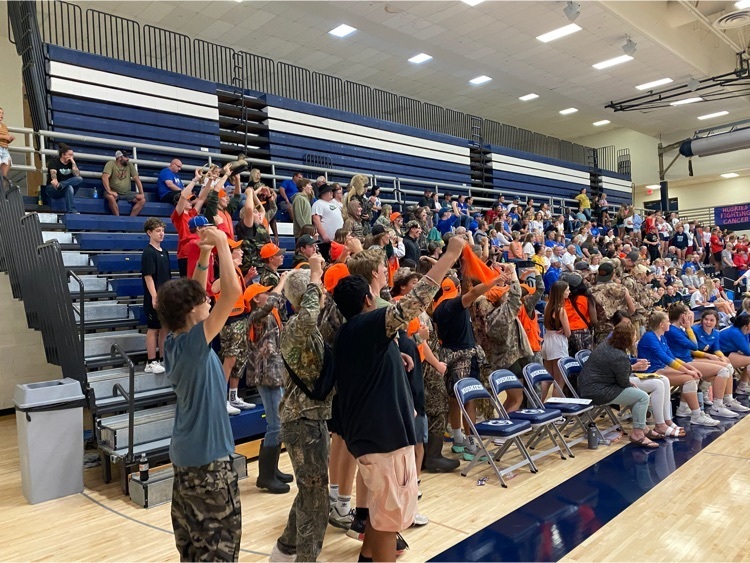 What a day for Windom Eagle Cross Country! Windom boys and girls varsity both claim team titles! 13 different individuals earned Medals! Great work to the Windom Eagle CC Runners and Coaches! #GoEagles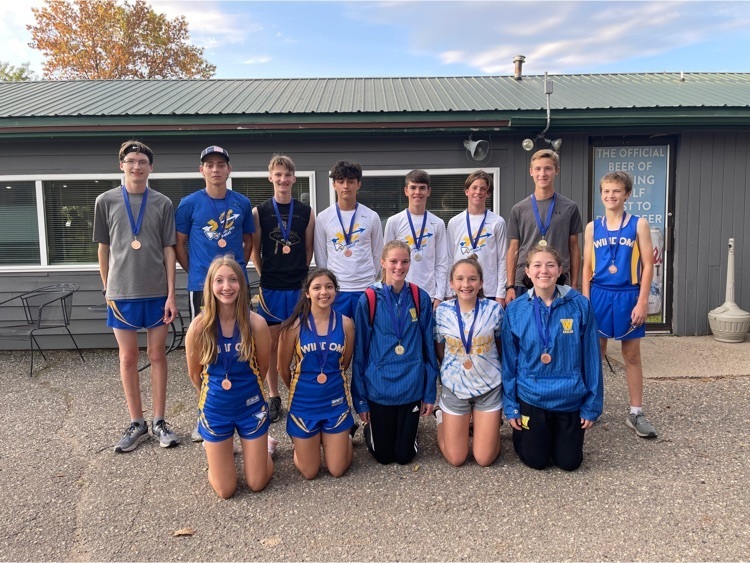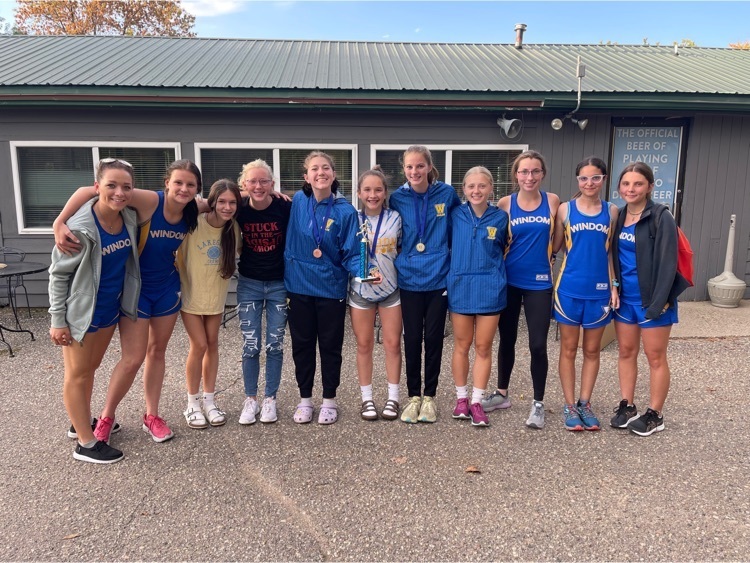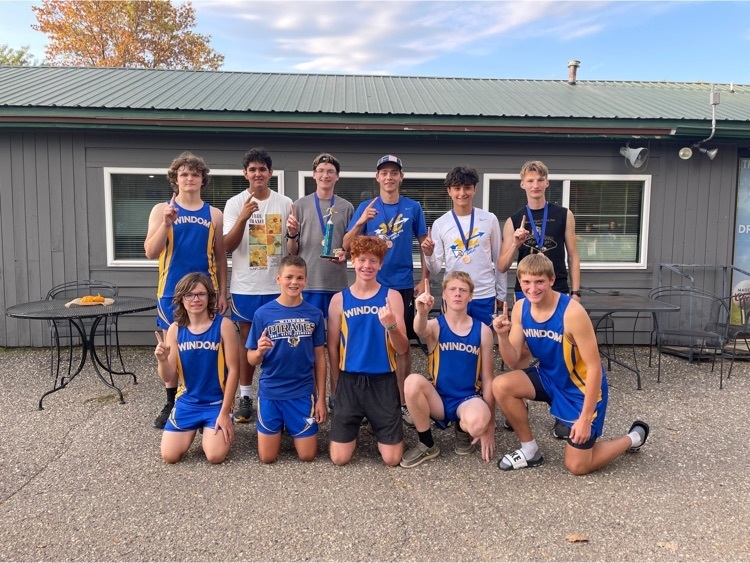 Our CC team is performing well in a packed meet at the Windom Country Club, great afternoon for a run!