Headed out to state! Go Eagles! Good luck!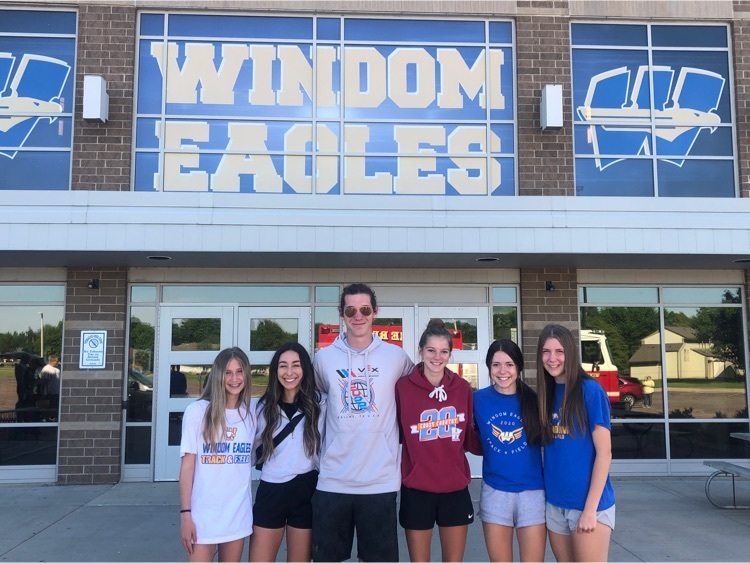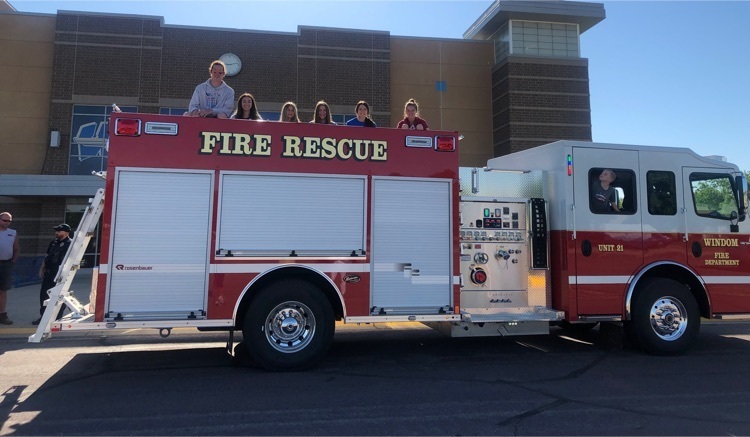 Our state track qualifiers will be headed out at 9:00 AM Thursday for the state meet at St. Michael Albertville. Please help us send them off by lining 17th street from the student parking lot at the MSHS toward 6th Ave by 9:00 AM. Best of luck student athletes! #GoEagles

Congratulations to the following Track and Field State QUALIFIERS: Dylan Serreyn, Alex Altman, Kaylee Walklin, Hannah Dauer, Haidyn Sammons, and Erika Lopez. The State Meet is Thursday and Friday at St. Michael-Albertville.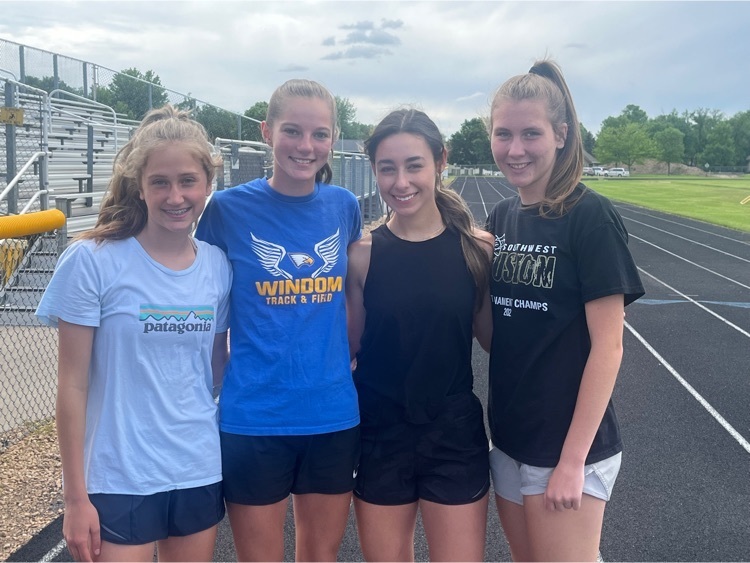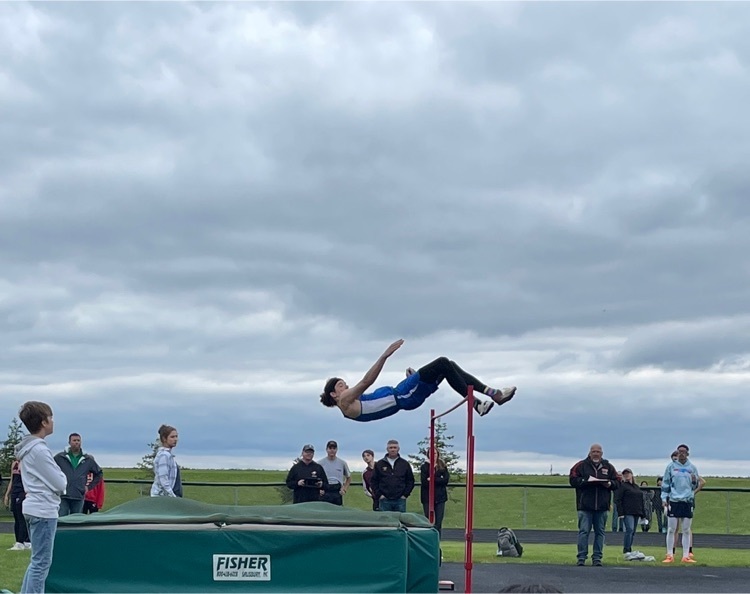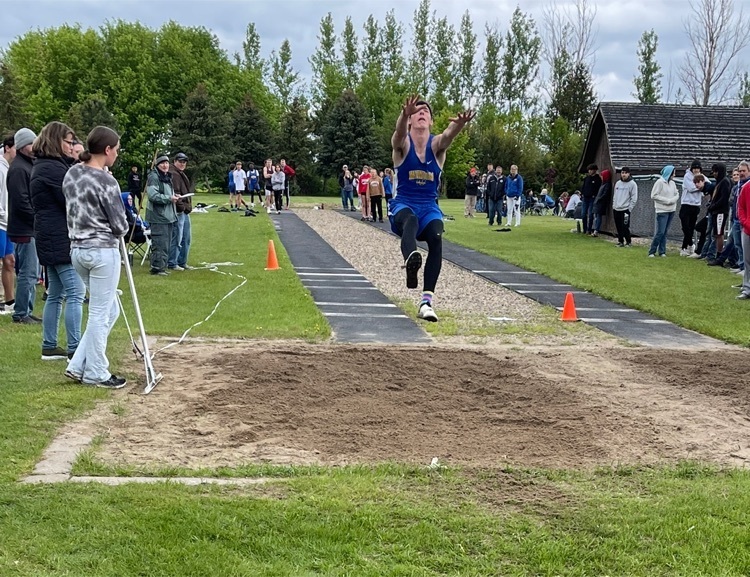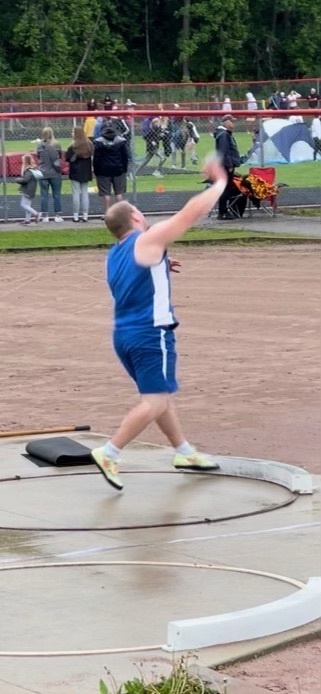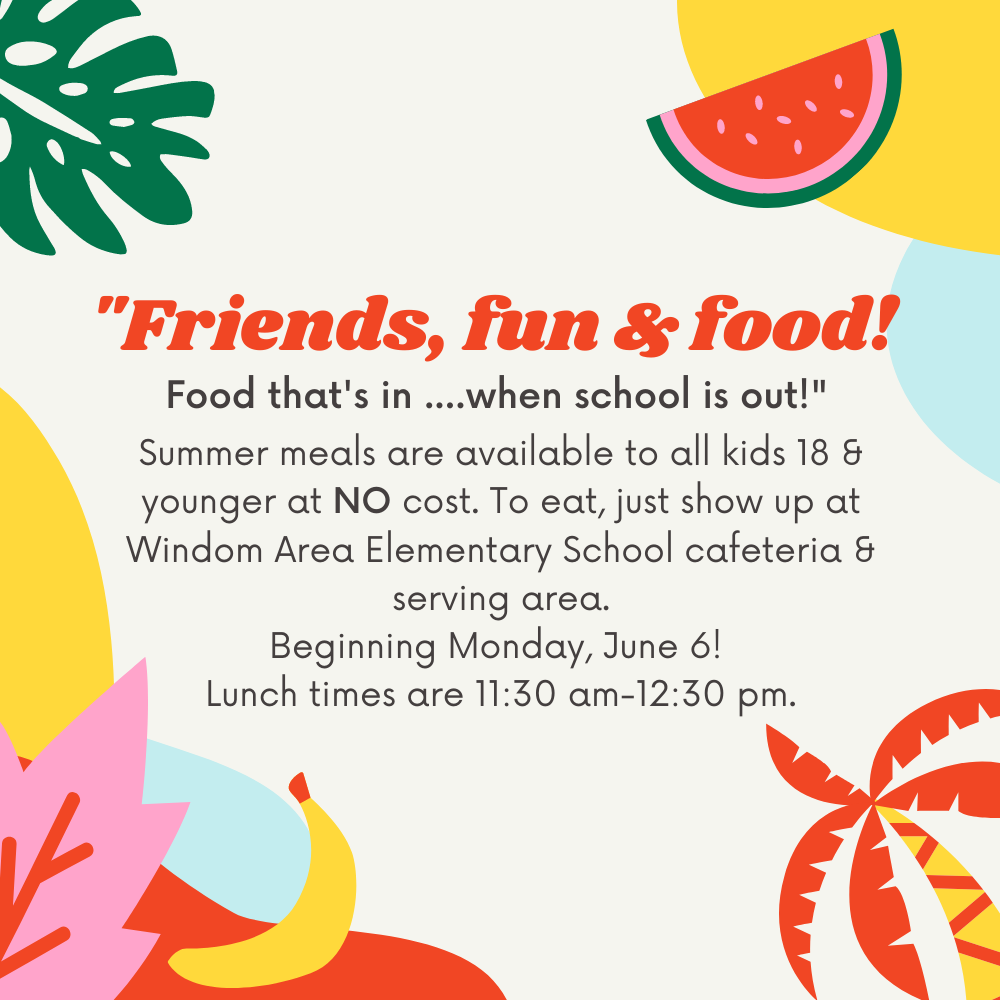 Congrats to our teacher retirees - you are beacons of the profession and the Windom community thanks you for your years of dedication to thousands of students! Thank you Rachel Axford, Jim Axford & Devera Warner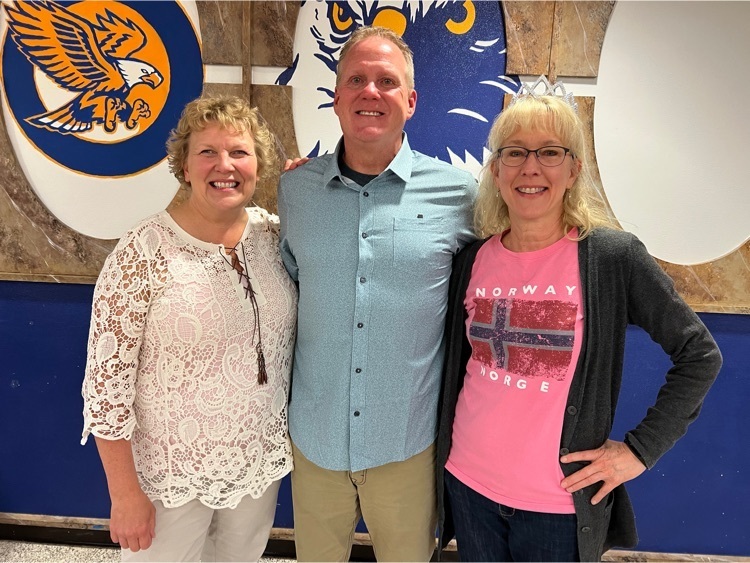 Windom Eagles' Golfer Ada Lund will be moving in to Day 2 of golf at Oakdale! She shot at 95 today to move her on at Sections! Go Eagles!

Tomorrow, June 1, is the last day of school for students. Elementary Students will be dismissed at 12:30 and Middle High Students will be dismissed at 12:40. Have a great summer Windom Eagles!

Kindergarten students won the Eagle Pride Feather contest this year! Their reward was to decorate the parent drop-off loop! Elementary grade levels have the opportunity to earn a feather each week with the most Eagle Pride cards. Way to go, Kindergarteners!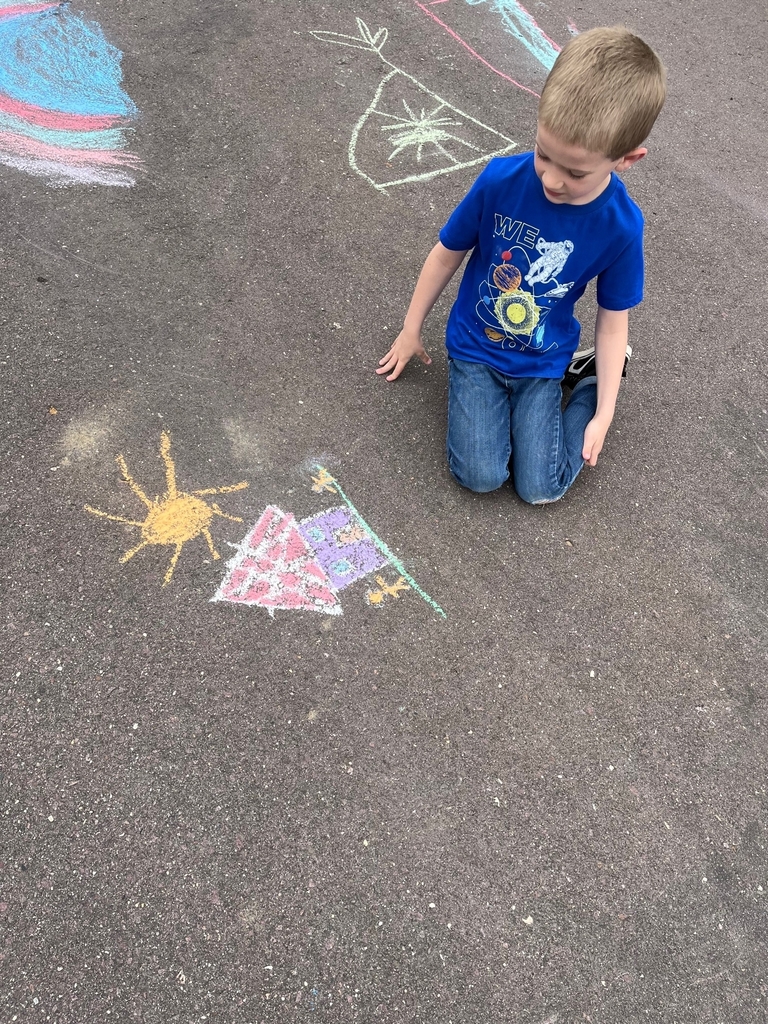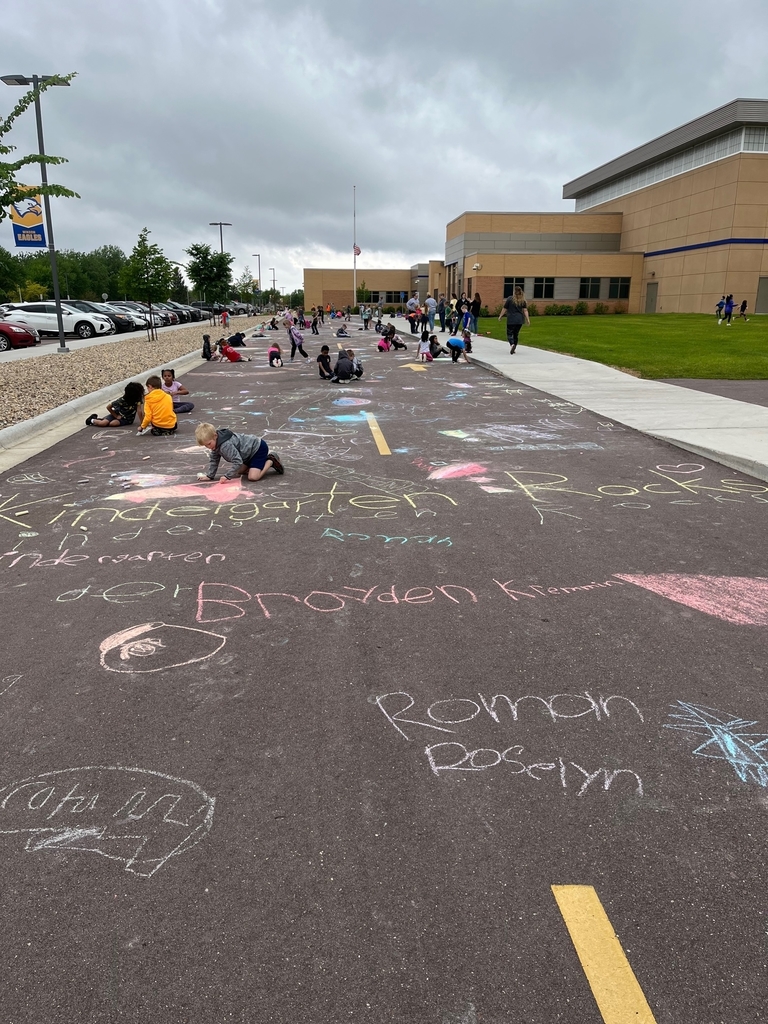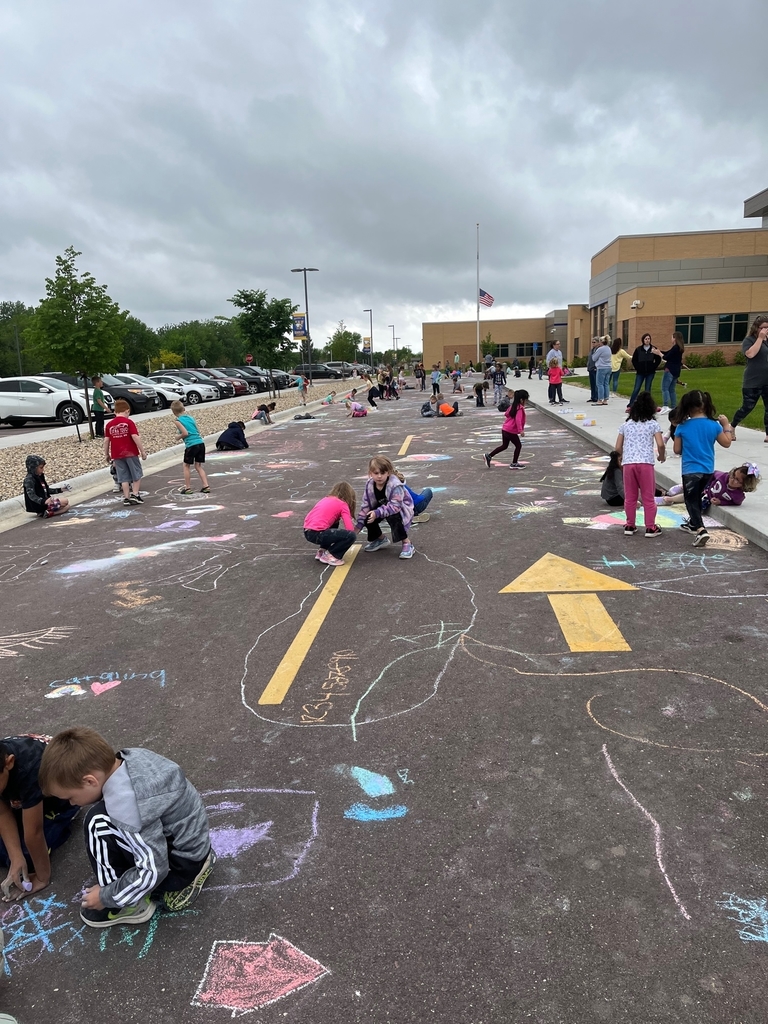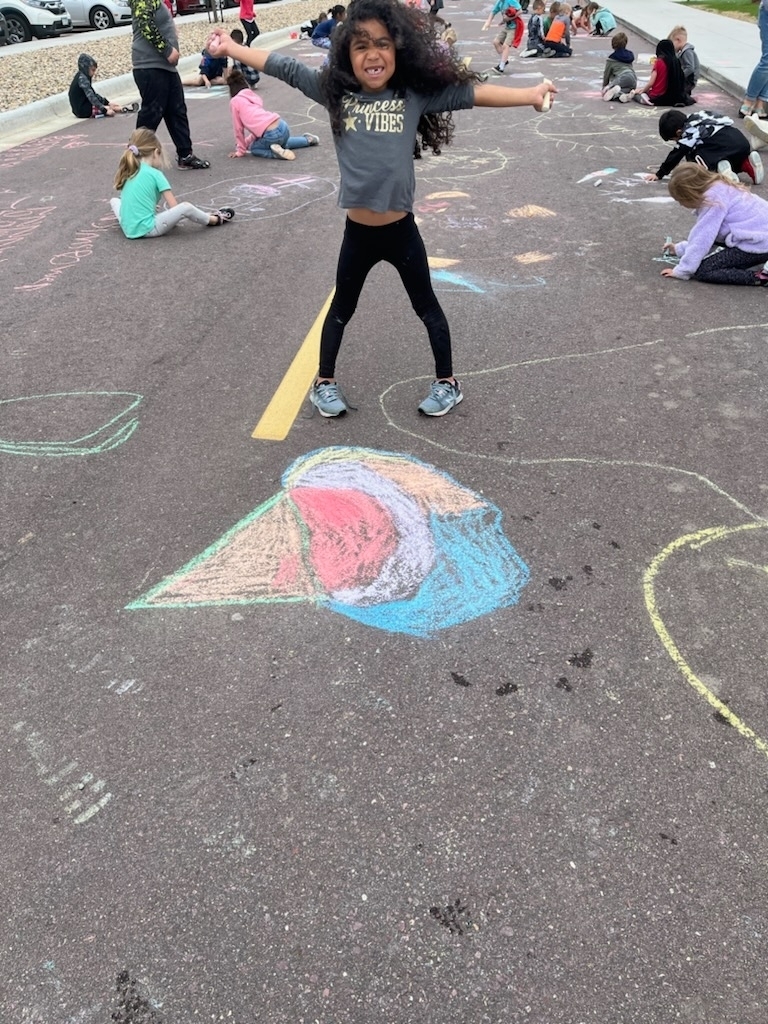 iPad turn in will be tomorrow Tuesday May 31st at the end of the day during homeroom time. Please make sure students bring their school iPad and school issued charger. Every student received an iPad and charger. Fees for any missing items and broken screens are: Missing Brick: $20 Missing Cable: $20 Broken Screen: $75 Fees will be assessed later in the week and available to pay in the office or on Skyward after we are able to go through all of the iPads. Here is what the school issued chargers look like, no other chargers will be accepted.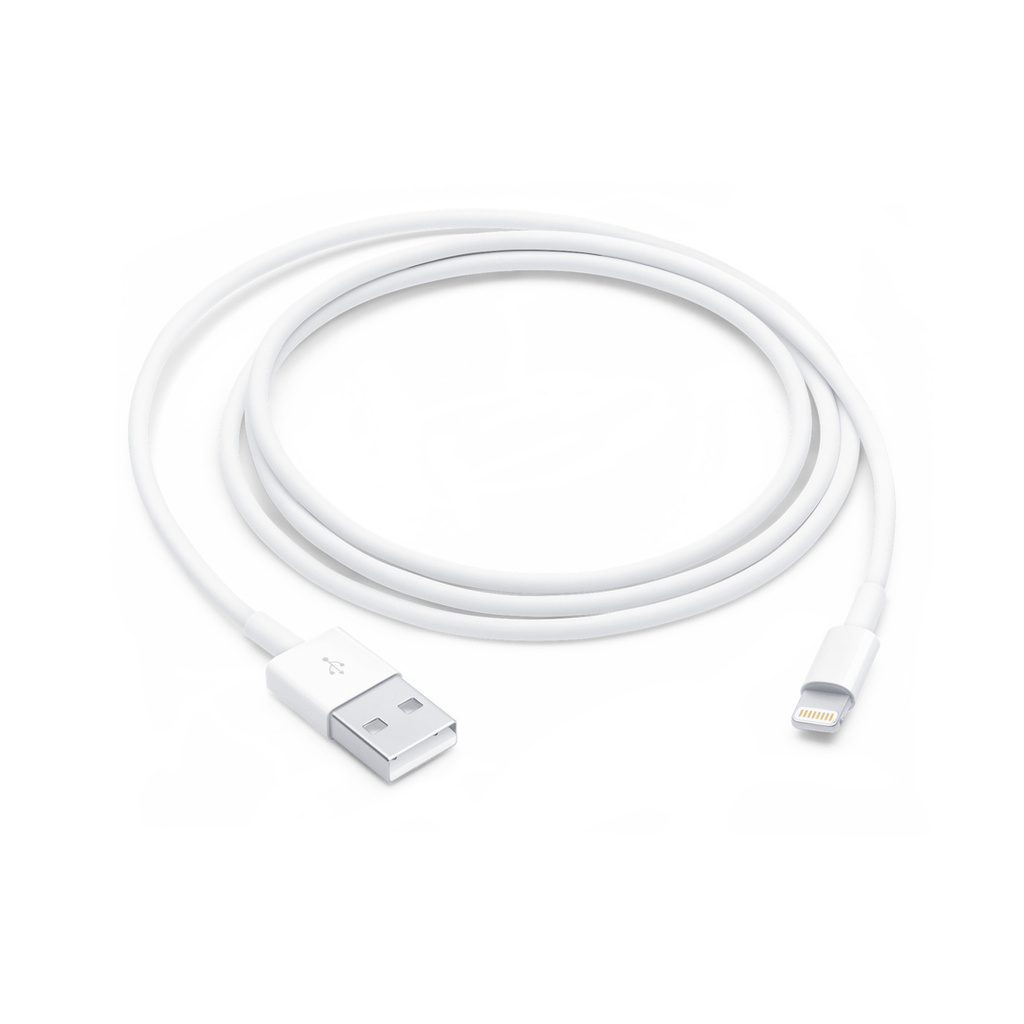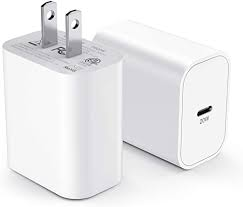 Great morning for the graduate walkthrough of our buildings!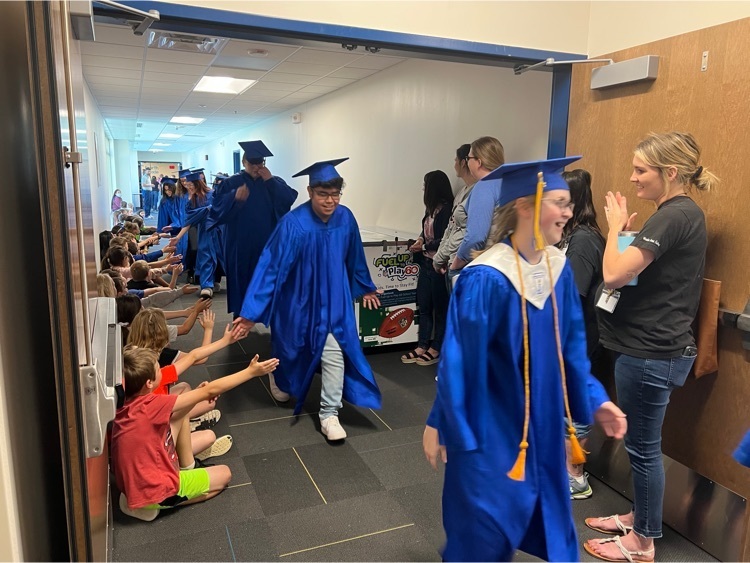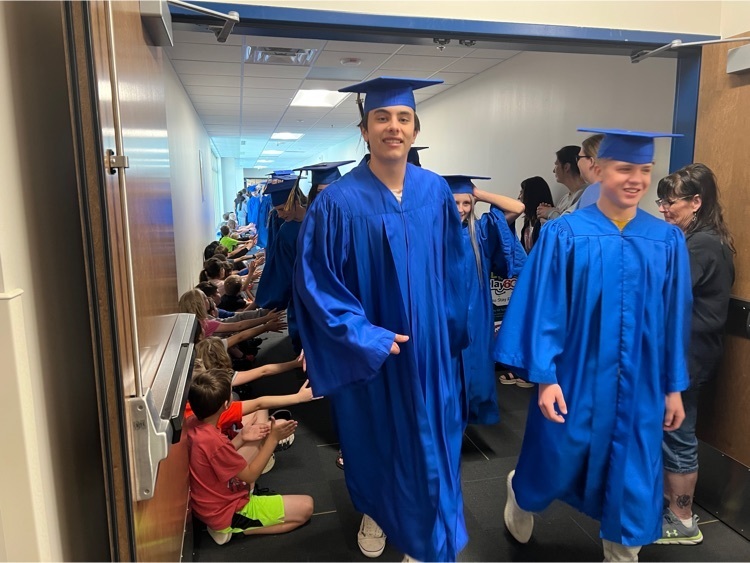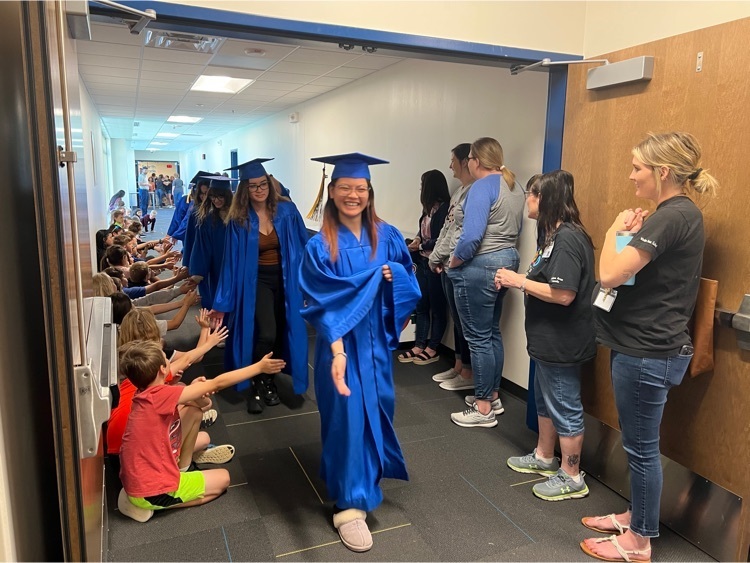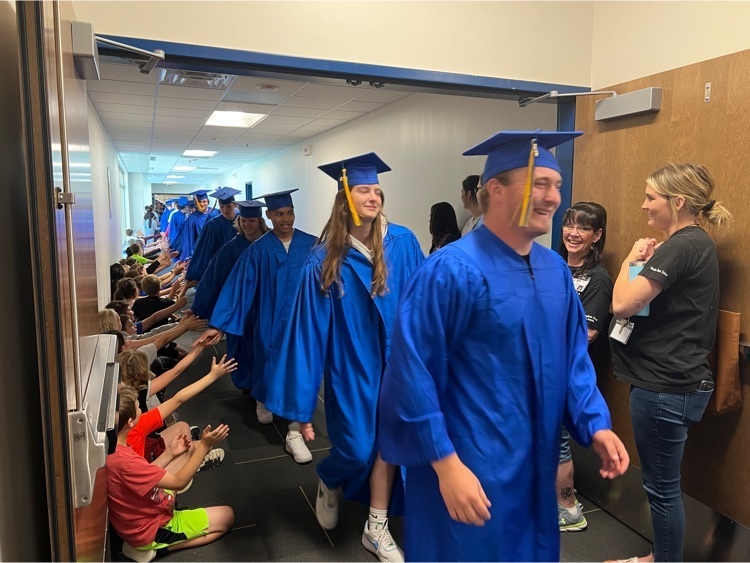 Graduation Day! Congrats Class of 2022!


The Windom Eagles men's golf team advanced today to day two of sectionals with an 18 hole total score of 328.

Last Week! Day 18 of senior tributes - congrats Class of 2022! #classof22




Not a great weather day for a Valleyfair behavior reward day for our 8th graders, so we opted for SkyZone & Nickelodeon Universe at MOA instead, the students were awesome and had a blast!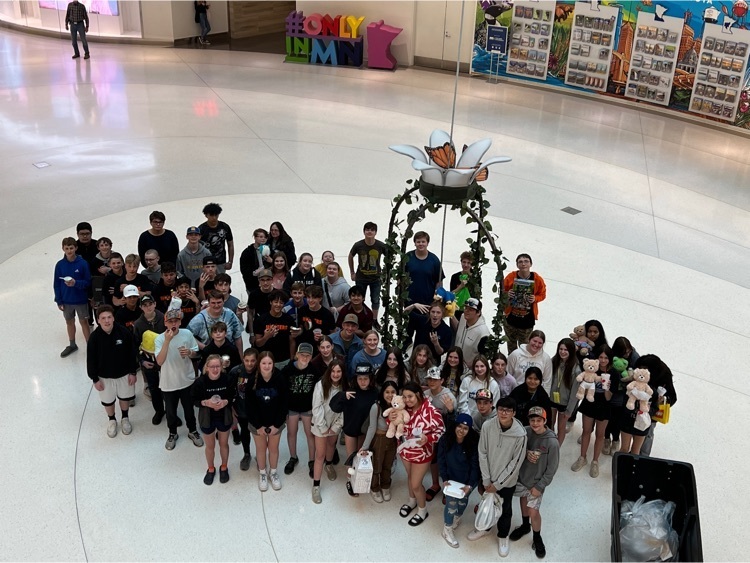 Last Week! Day 17 of senior tributes - congrats Class of 2022! #classof22





Another special evening highlighting the musical talents of our students, our 6-8 graders rocked tonight!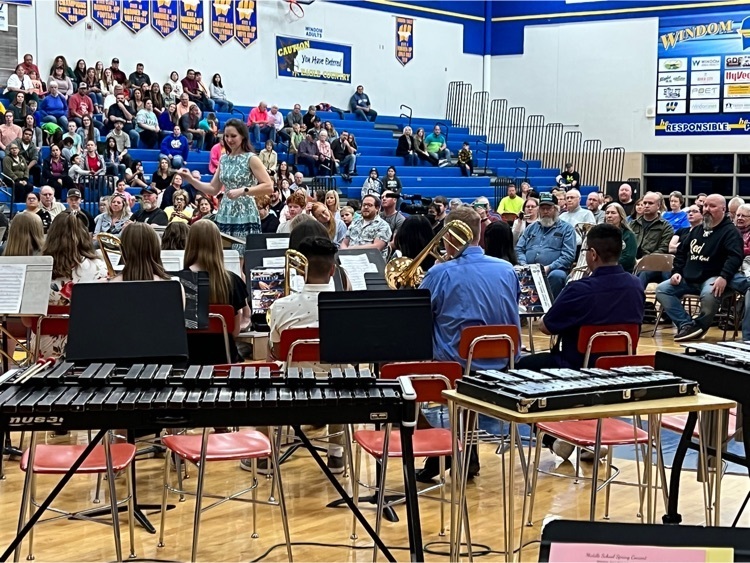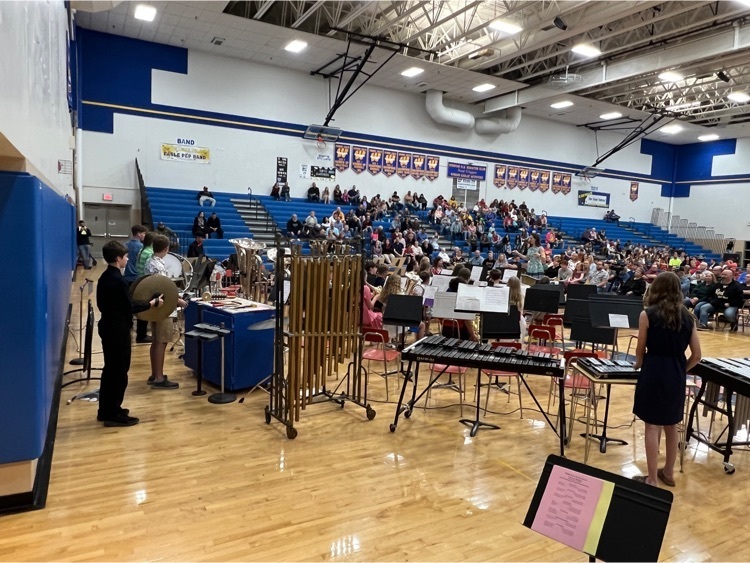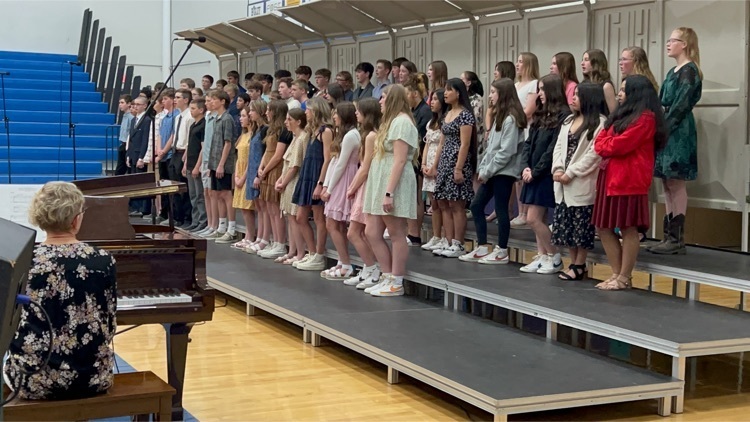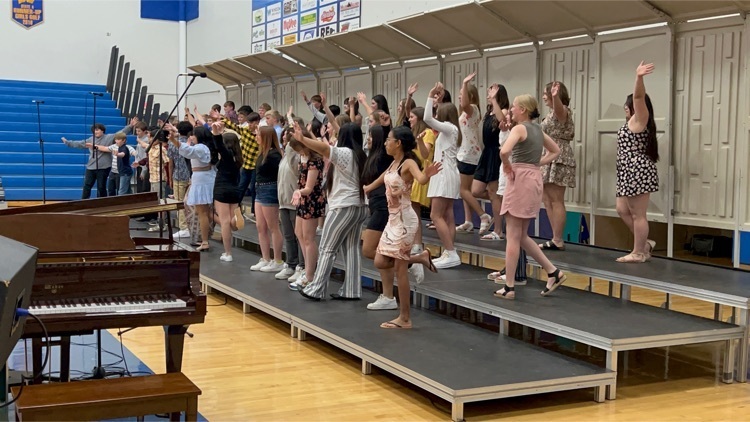 Last Week! Day 16 of senior tributes - congrats Class of 2022! #classof22





Our first class of AVID took home quite the honors at seniors awards day! Congratulations. We are AVID proud. #AVID #collegeandcareerready #SoarHigher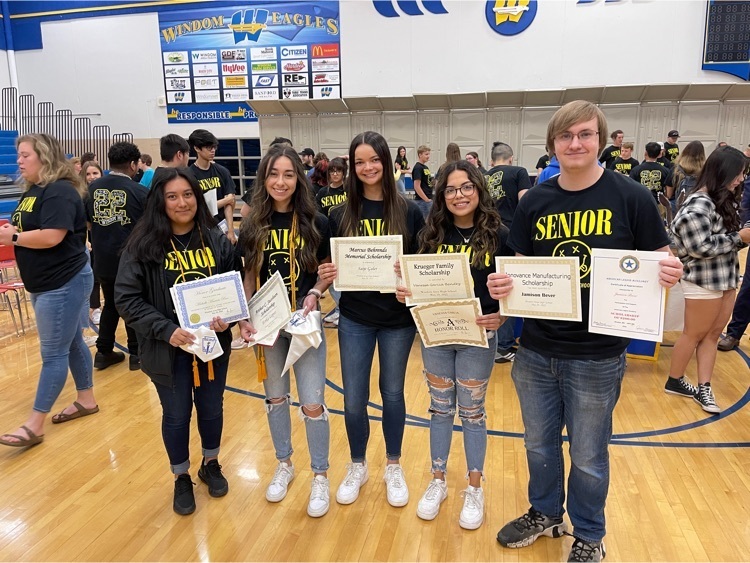 The 4/5 grade concert will take place in the Blue Gym at 6:00 tonight. The 6-8 grade concert will start at 7:00 PM, also in the Blue Gym. Hope to see you there!

Our 9-12 grade students did an excellent job at their Spring Concert this evening!